Overheard on Twitter
---
People will often tweet about things they've overheard in a bar, on a train or wherever – a good one I spotted in my Twitter feed today:
Overheard Muggle conversation: "I wasn't that drunk." "Dude, you were hugging an old man with a beard, screaming 'Dumbledore you're alive!'"

— Proffessor Snape (@ProfSnapeSev) March 21, 2015
Sometimes I feel like I need a reminder that most other people are hearing way more than I am, when you can't overhear a conversation right next to you it is easy to forget that other people can hear yours. My Twitter feed should contain this at least once a day:
Overheard: Nothing at all
— Steve C (@steveify) March 24, 2015
---
Buy Your Hearing Aid Supplies in Our Online Shop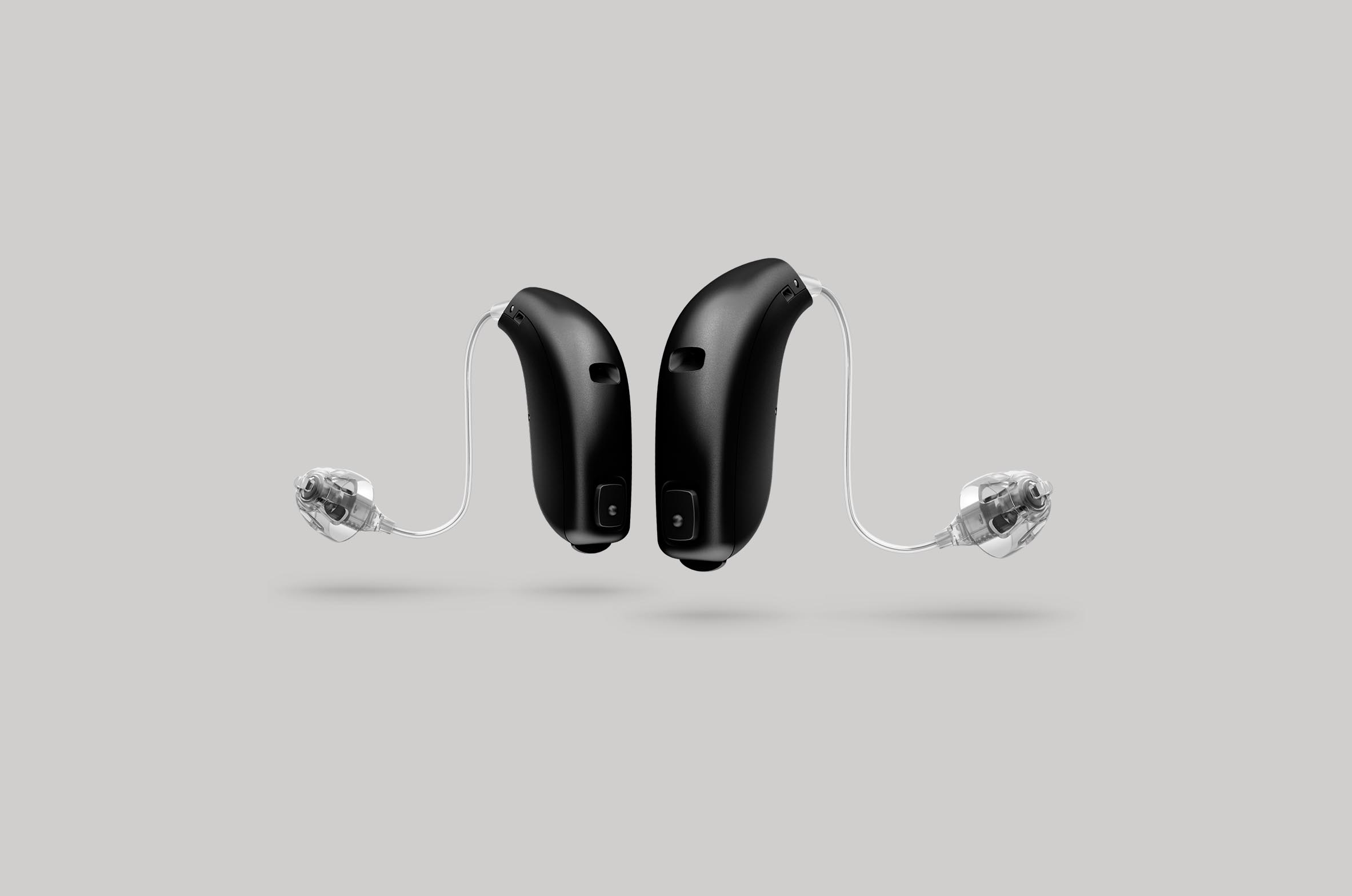 All Makes of Hearing Aid Batteries
All makes and sizes of hearing aid batteries available online in our shop. Rayovac, Duracell, Powerone and more, easy online purchase delivered to your door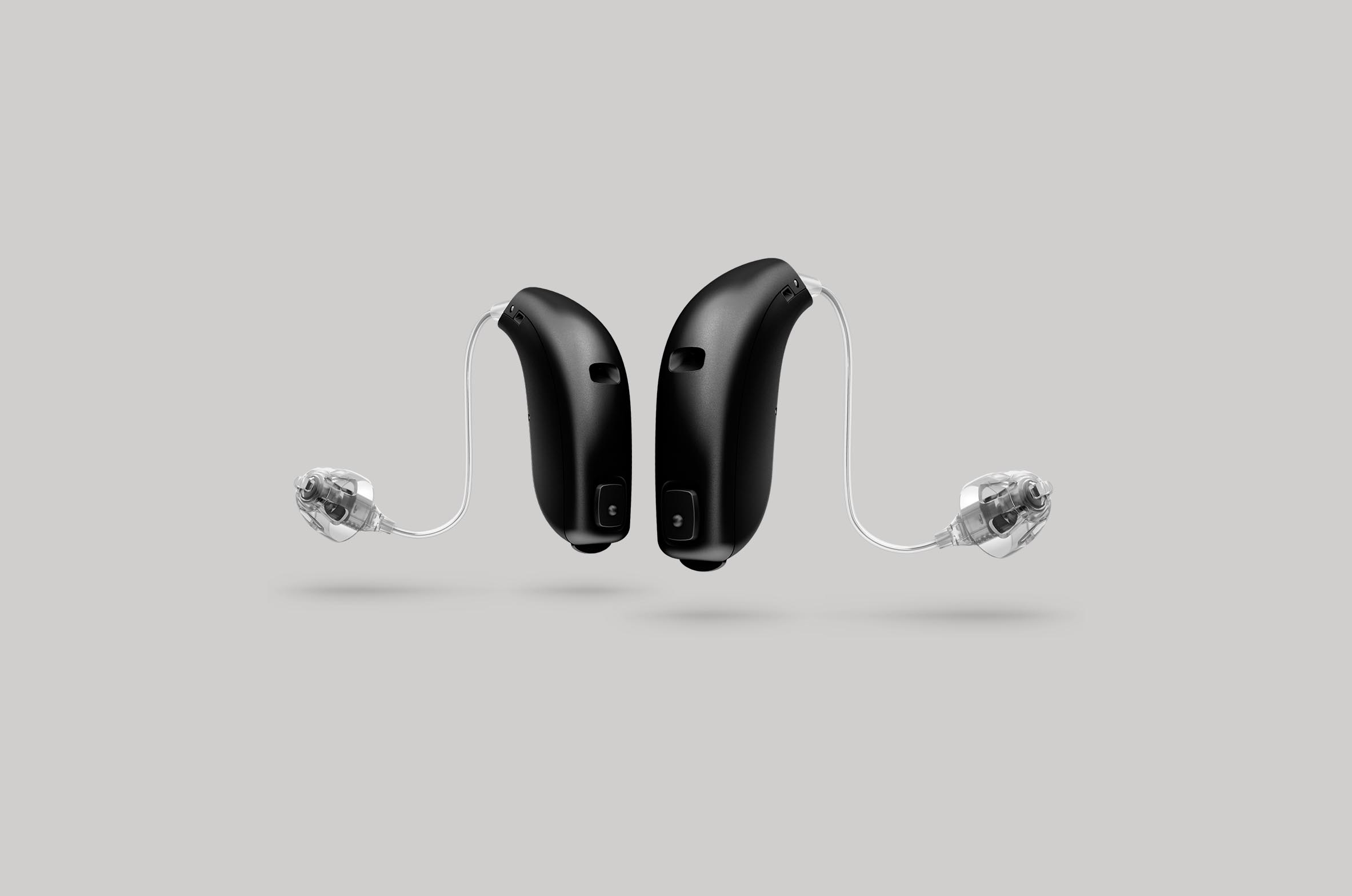 Wireless Accessories For Hearing Aids
Wireless accessories for every hearing aid. We stock the latest and best in wireless add-ons for your Phonak, Widex, Oticon, GN ReSound, Siemens, Starkey or Unitron hearing aids.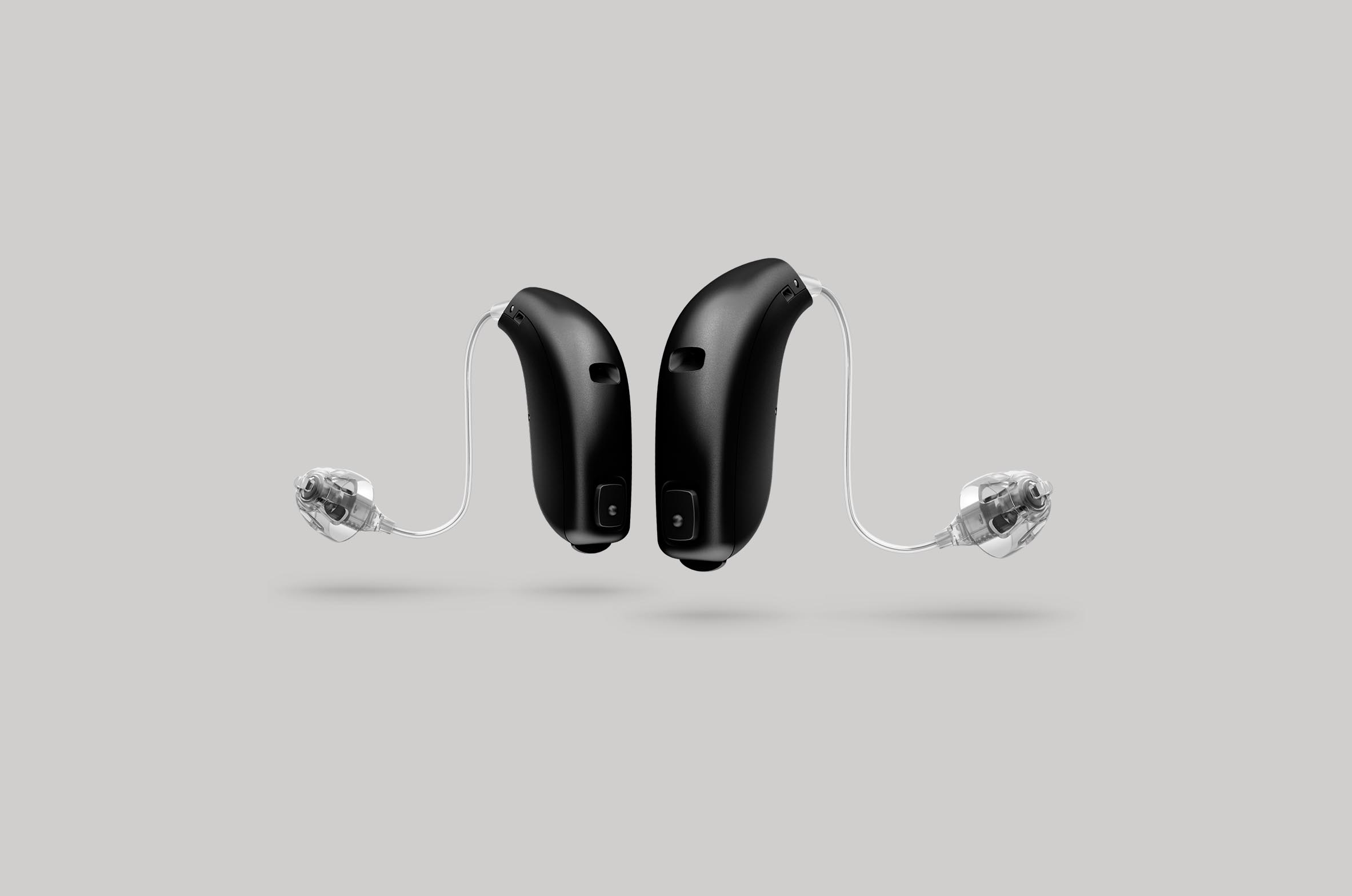 Phones For People With Hearing Loss
Talking on the phone can be difficult if you have a hearing loss - a phone designed specifically for the hard of hearing could help to make it easier.