Phonak and Sportsmatch sponsored NDCS Deaf Friendly Football Project
---
A project designed to make football more accessible to deaf children is being launched by the National Deaf Children's Society (NDCS) and the Football Foundation.
The NDCS Deaf Friendly Football Project will enable every deaf child in England access to the nation's great game over the course of the next three years. It is being funded with the help of a £211,608 grant from the UK's largest sports charity, the Football Foundation, and with additional funding from Phonak UK and Sportsmatch.
The three year NDCS Deaf Friendly Football project will award clubs who meet the needs of deaf children with 'Deaf Friendly Accreditation'. Through the accreditation scheme clubs will be able to access deaf awareness training, information, resources, equipment and support.
The project will also actively recruit and train deaf adults to become qualified football coaches. This work will be combined with a programme of Deaf Friendly Football Festivals, the establishment of regular football opportunities, a national database of Deaf Friendly Football Clubs, tournaments and conferences to provide opportunities for deaf children and young people to participate in football at all levels.
Ian Holloway, Manager of Plymouth Argyle FC and father to three deaf children is backing the project:
"In the UK today there is a real lack of football opportunities available from grassroots to elite level for deaf children and young people. Deafness makes it harder for children to communicate which can be very isolating. Many deaf children and young people find it difficult to participate in football because clubs are not set up to provide good communication.
"The NDCS Deaf Friendly Football project has the potential to change this and revolutionise the sport at all levels for deaf children and young people. Deaf children in England with a passion for football will now have the chance to really get involved in football!"
The Football Foundation has so far funded 204 projects worth over £31m that are aimed at removing the barriers to sport for the most disadvantaged people in society.
Paul Thorogood, Chief Executive of the Football Foundation, says:
"The Deaf Friendly Football Project will make sure deaf children can get the same enjoyment from our national game that the rest of us take for granted. I am delighted that the Football Foundation is supporting this initiative with over £211,000 and applaud the NDCS for making it happen.
Football Foundation funding is provided by the Premier League, The Football Association and the Government. Their investment is opening up access to sport for more people than ever before through projects like this."
The NDCS is the only UK charity solely dedicated to the support of deaf children and young people, their families, and professionals working with them. Three babies are born deaf every day and 90 per cent of deaf children are born to hearing parents with little experience of deafness.
To find out how you can get involved in the NDCS Deaf Friendly Football Project contact
Rob Danson, NDCS Football Development Officer, email football@ndcs.org.uk
SMS 07966 341022 or the NDCS Events Team on 0121 2349820
---
Buy Your Hearing Aid Supplies in Our Online Shop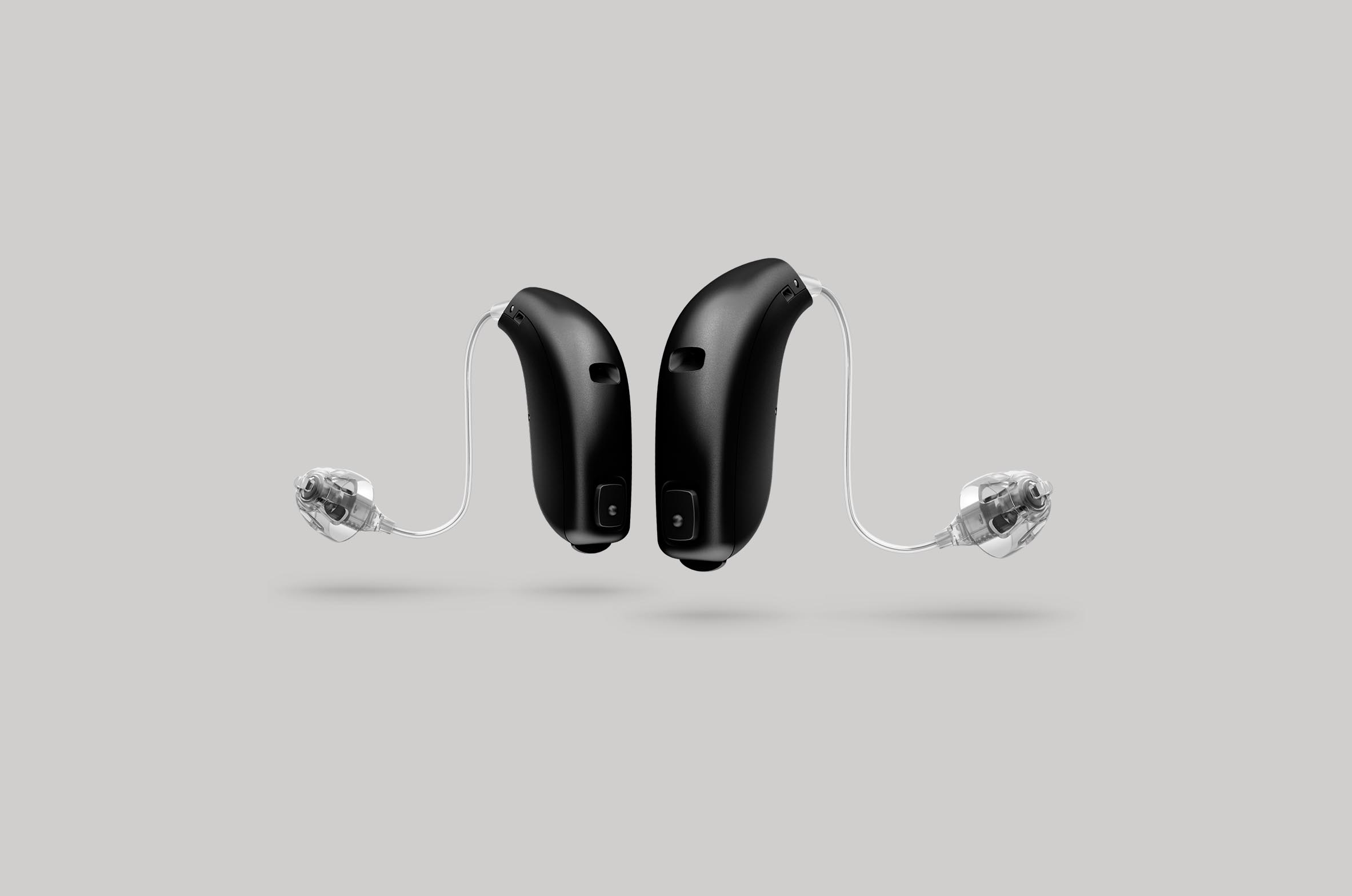 All Makes of Hearing Aid Batteries
All makes and sizes of hearing aid batteries available online in our shop. Rayovac, Duracell, Powerone and more, easy online purchase delivered to your door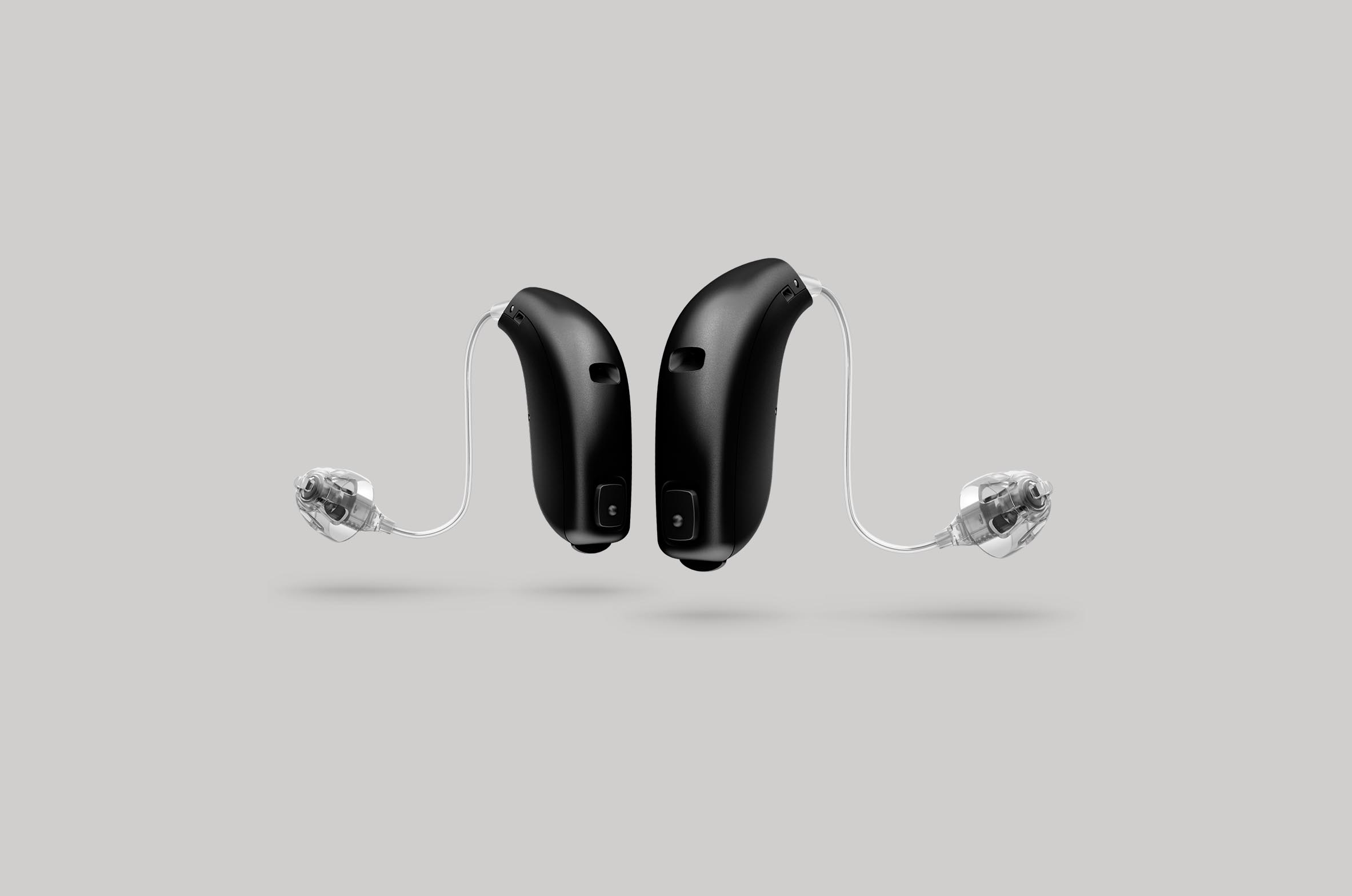 Wireless Accessories For Hearing Aids
Wireless accessories for every hearing aid. We stock the latest and best in wireless add-ons for your Phonak, Widex, Oticon, GN ReSound, Siemens, Starkey or Unitron hearing aids.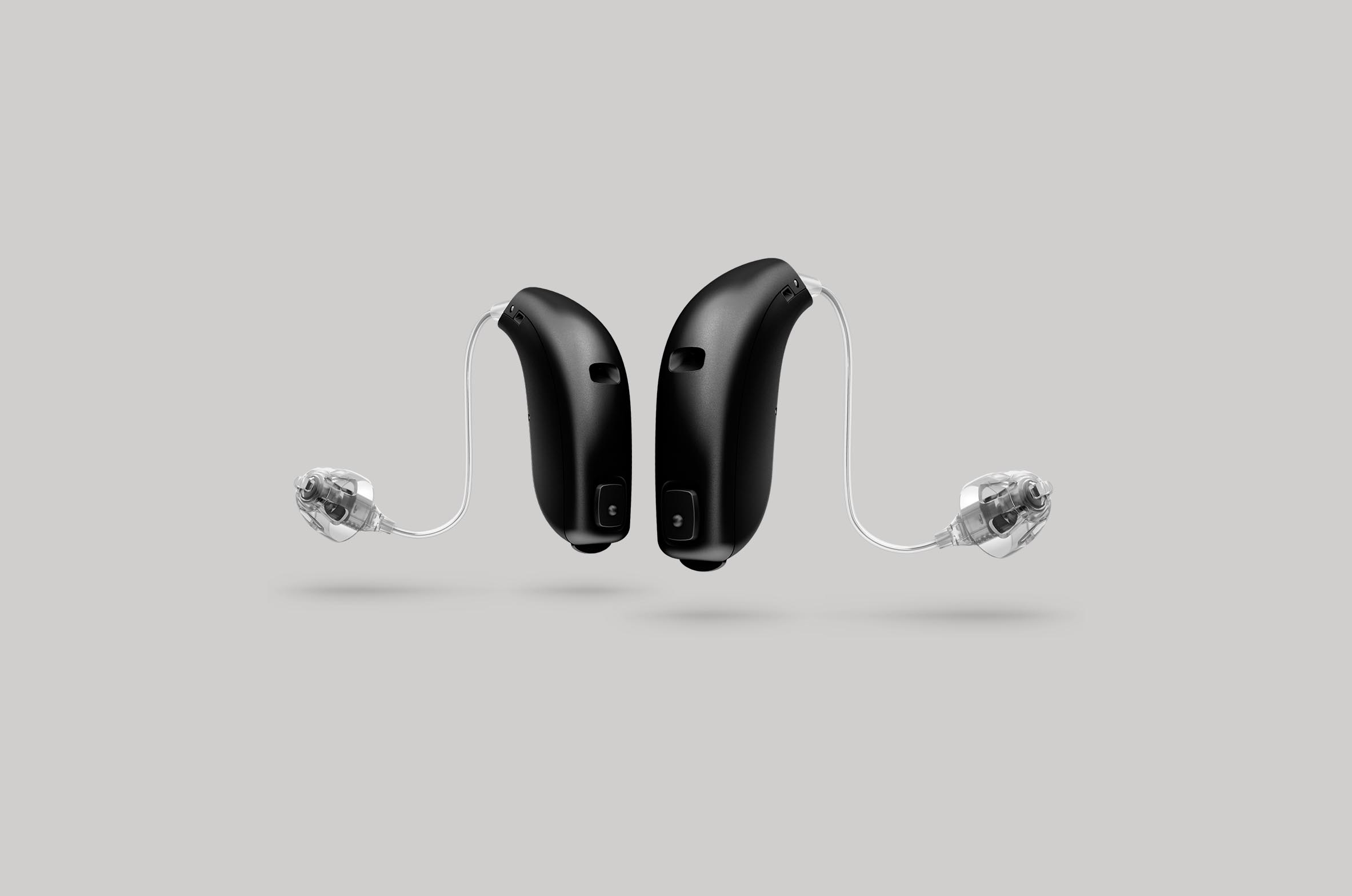 Phones For People With Hearing Loss
Talking on the phone can be difficult if you have a hearing loss - a phone designed specifically for the hard of hearing could help to make it easier.