Plantronic Clarity phone for hard of hearing
---
Plantronic Clarity have released a new phone for the hard of hearing – the C4230 telephone / answering machine. Features include:
Volume and tone control – A volume boost control allows you turn up to a maximum of 50db. As well as volume boost, the C4230 allows you to change the tone to suit your own hearing loss – a chart supplied with the phone guides you on tone settings that will help you.
Light and vibration alerts – You can hook this phone up to some of Clarity's alerting products, such as lamp flashers and bed shakers.
InventorSpot carries a detailed user review in which the phone performs very well.
---
Buy Your Hearing Aid Supplies in Our Online Shop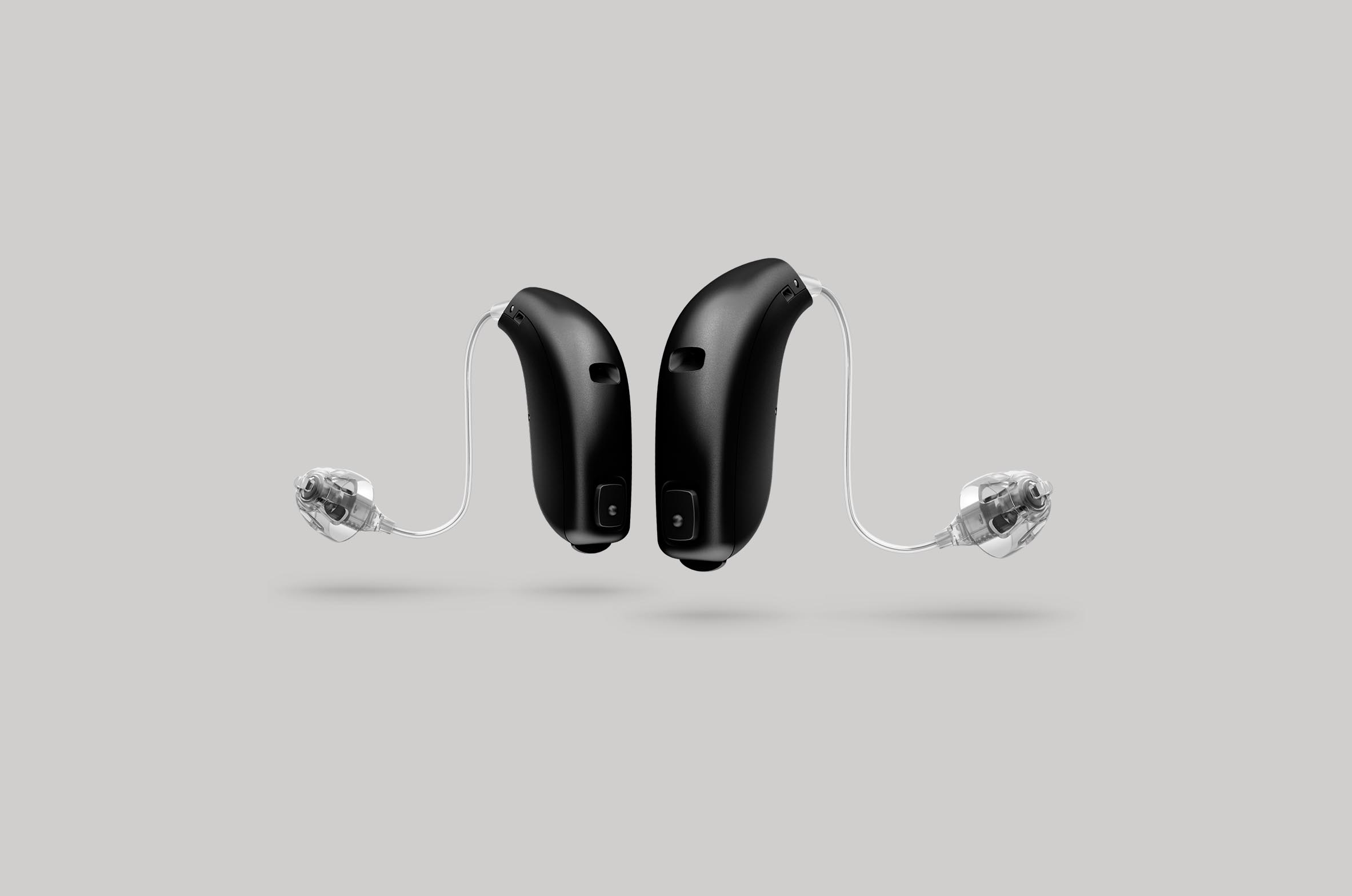 All Makes of Hearing Aid Batteries
All makes and sizes of hearing aid batteries available online in our shop. Rayovac, Duracell, Powerone and more, easy online purchase delivered to your door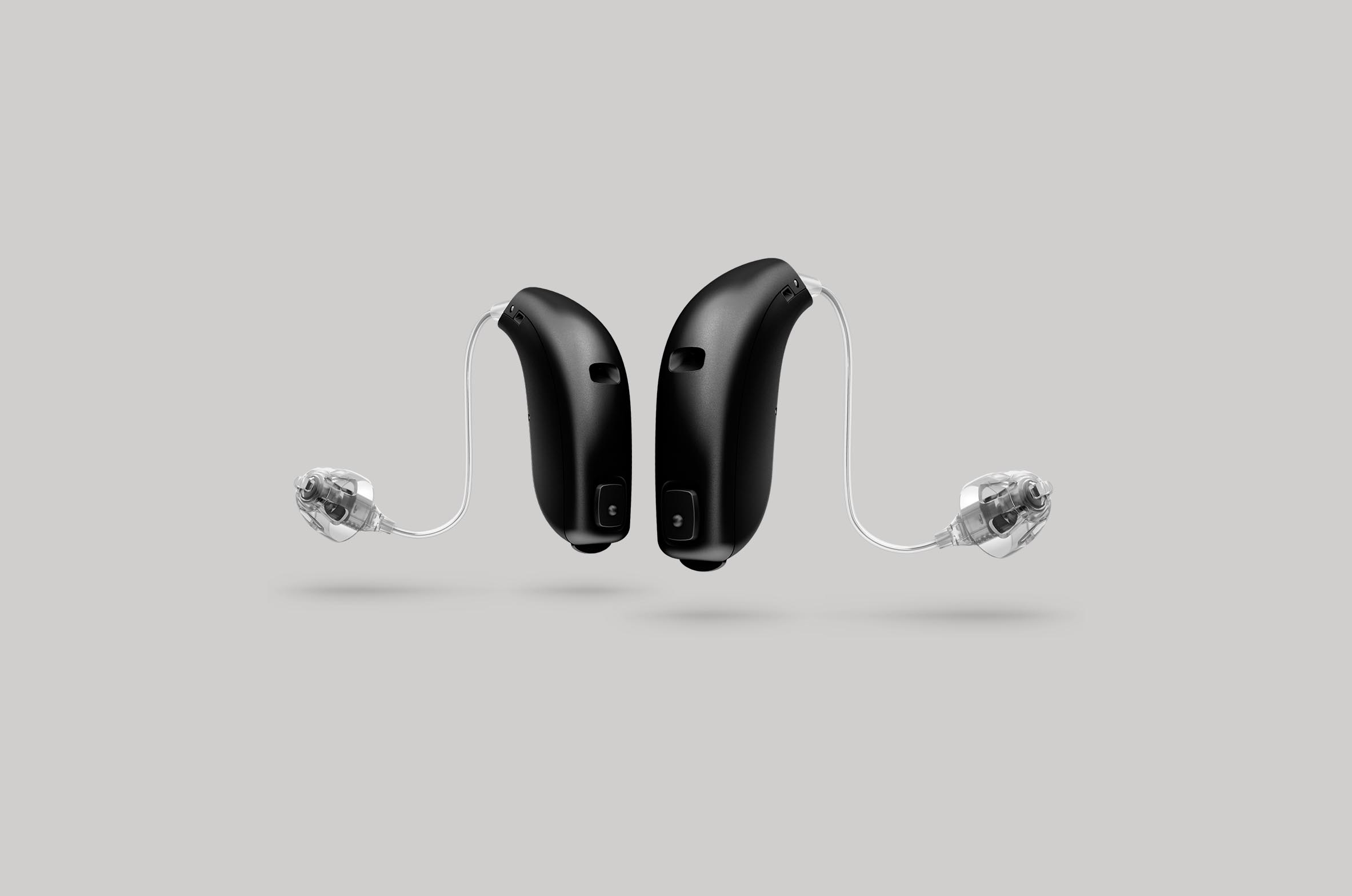 Wireless Accessories For Hearing Aids
Wireless accessories for every hearing aid. We stock the latest and best in wireless add-ons for your Phonak, Widex, Oticon, GN ReSound, Siemens, Starkey or Unitron hearing aids.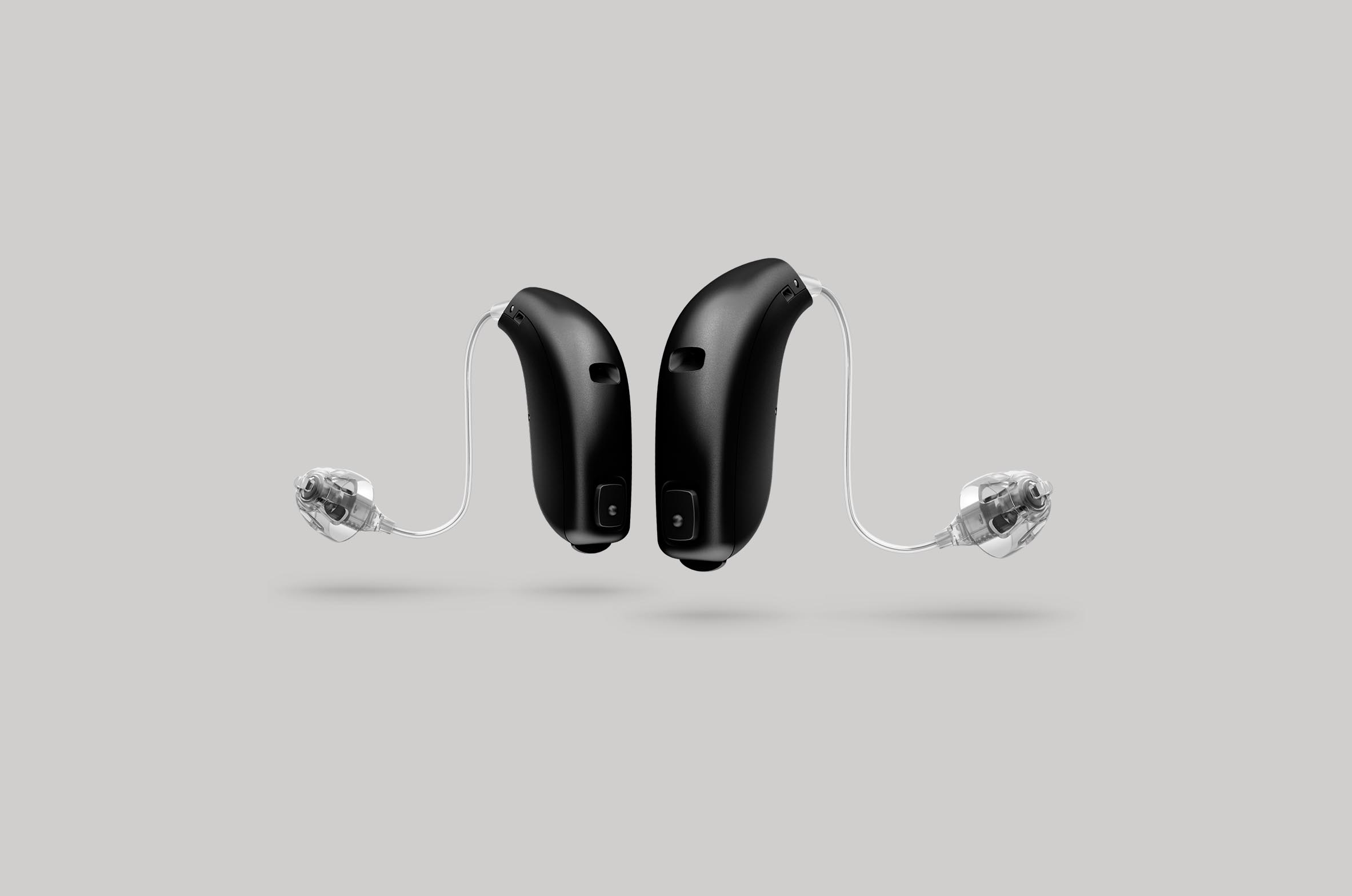 Phones For People With Hearing Loss
Talking on the phone can be difficult if you have a hearing loss - a phone designed specifically for the hard of hearing could help to make it easier.