Quick tip to help you decide if your trial hearing aid is worth keeping
---
If you are trialling a new hearing aid and you can't decide whether to keep it then try this:
Wear your new hearing aid(s) for a week. Wear them in all the environments you are normally in – at home, at work, at a party, in the street, etc.
After one week of that switch back to wearing your old hearing aids for a day or so (or no aids if this is your first pair) and see what the difference is like.
It's easy to forget the difference a new pair of hearing aids is making, even after only a week, so swapping back to your old way of hearing gives you something solid to compare against.
---
Buy Your Hearing Aid Supplies in Our Online Shop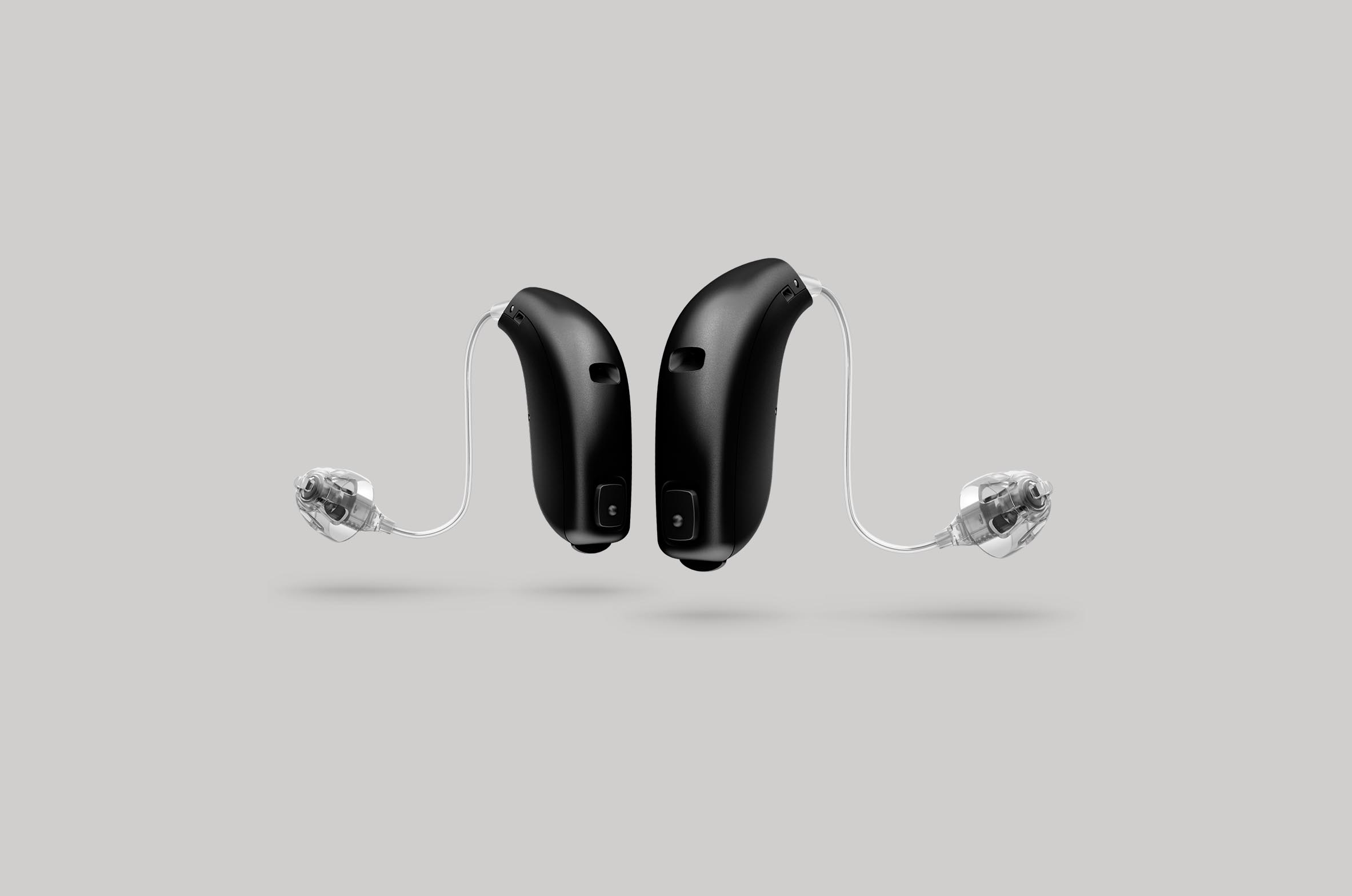 All Makes of Hearing Aid Batteries
All makes and sizes of hearing aid batteries available online in our shop. Rayovac, Duracell, Powerone and more, easy online purchase delivered to your door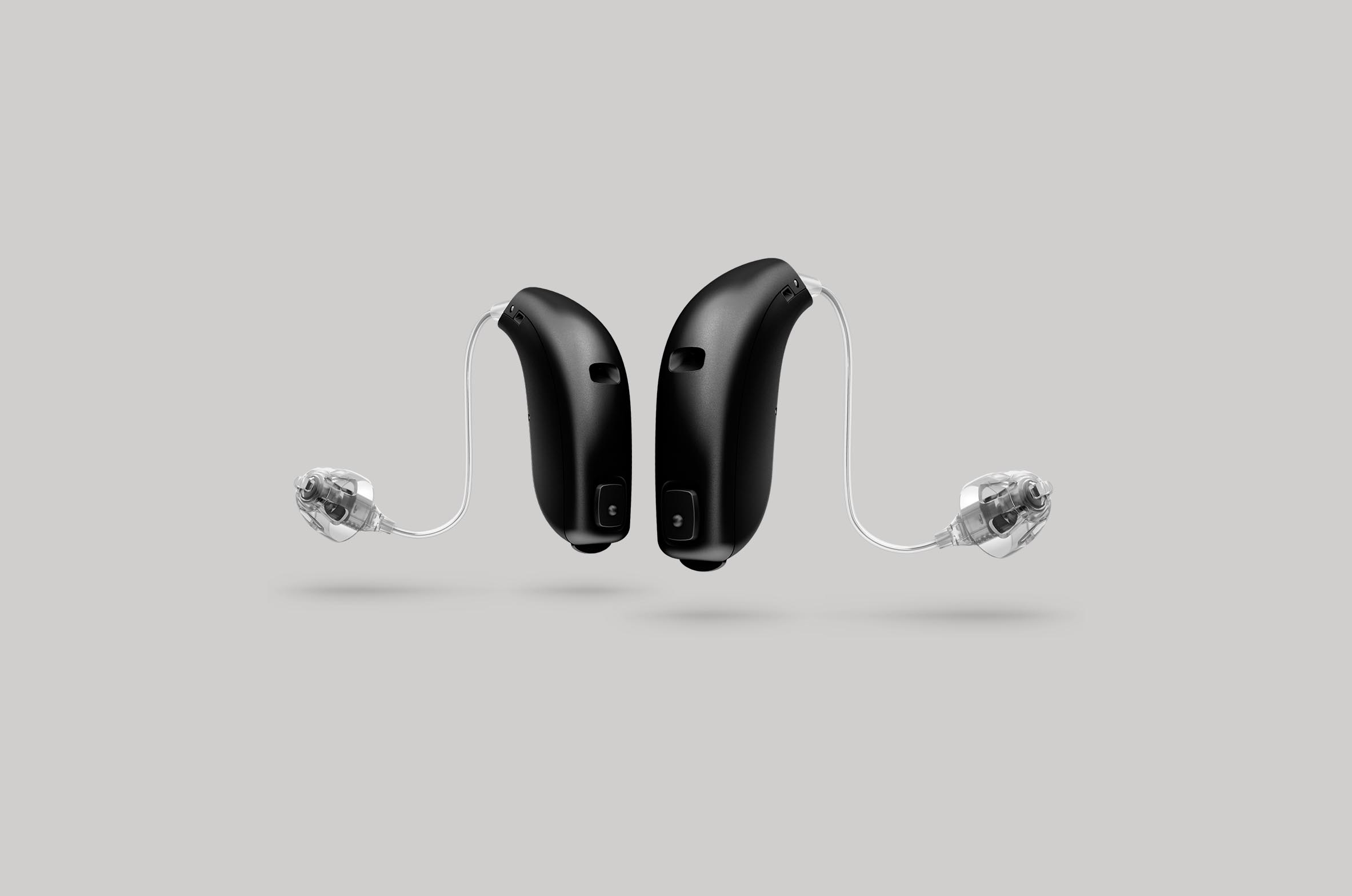 Wireless Accessories For Hearing Aids
Wireless accessories for every hearing aid. We stock the latest and best in wireless add-ons for your Phonak, Widex, Oticon, GN ReSound, Siemens, Starkey or Unitron hearing aids.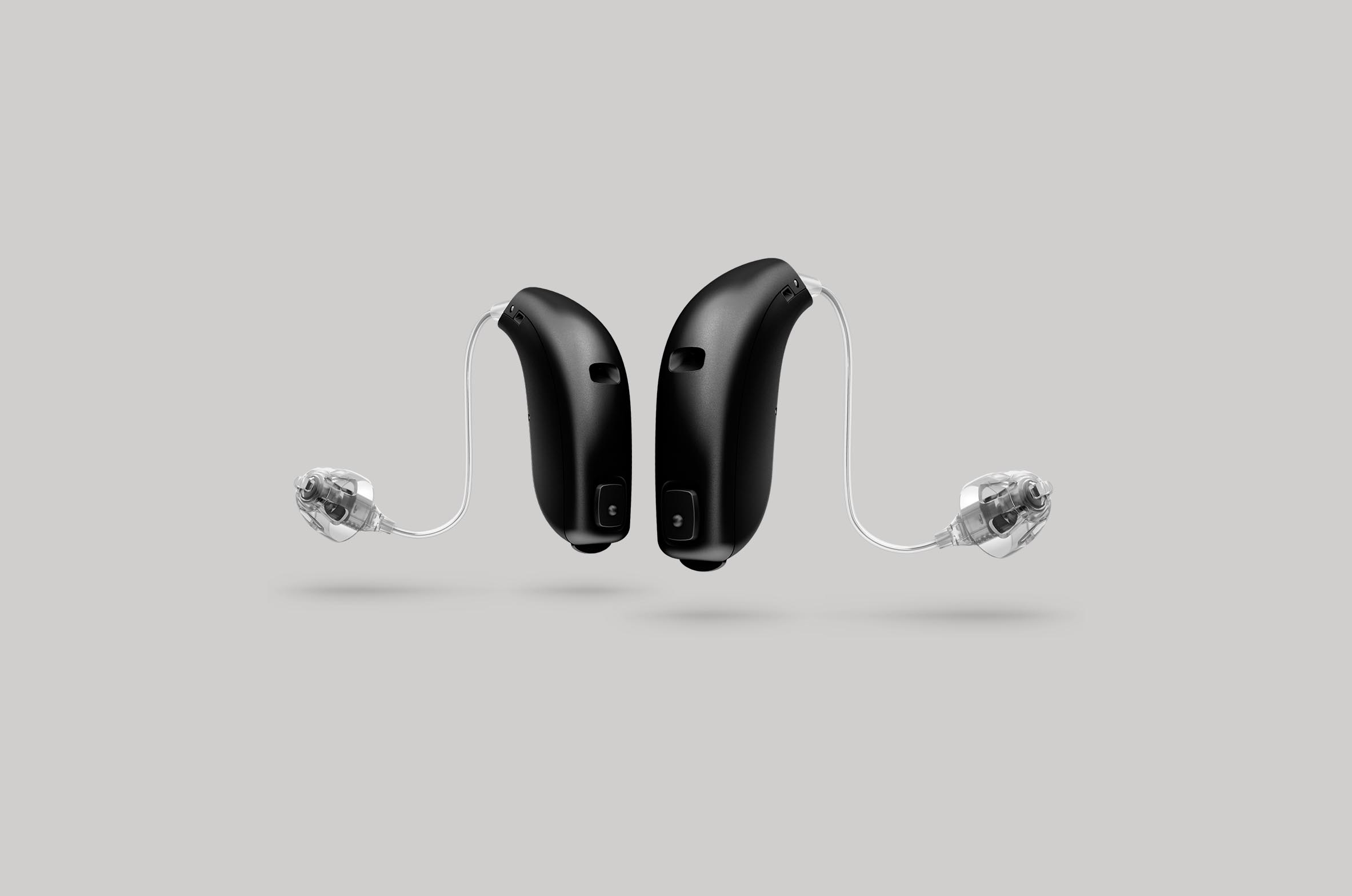 Phones For People With Hearing Loss
Talking on the phone can be difficult if you have a hearing loss - a phone designed specifically for the hard of hearing could help to make it easier.