Rapper Foxy Brown talks about her sudden hearing loss
---
New York rapper Foxy Brown recently opened up about her deafness with talk show host and comedian, Mo'Nique. The female MC spoke about how she went deaf a few years ago and how she has now managed to regain her hearing.
Foxy Brown said: "It was 100 percent gone, overnight. They don't even know why. I have the best surgeon in the world who specializes in ear problems and the operations and surgeries and Wednesday night [in 2005], I was out shooting the cover of XXL with Jay-Z, Kanye West and LeBron, and Thursday morning I woke up and couldn't hear anything. I was completely deaf. 100 percent.
"I just knew that God had got me then. Because I kept running and dodging him and he kept giving me signs and little warnings, and they say God will get you first in private and if he don't get you then, then he'll get you in public."
---
Buy Your Hearing Aid Supplies in Our Online Shop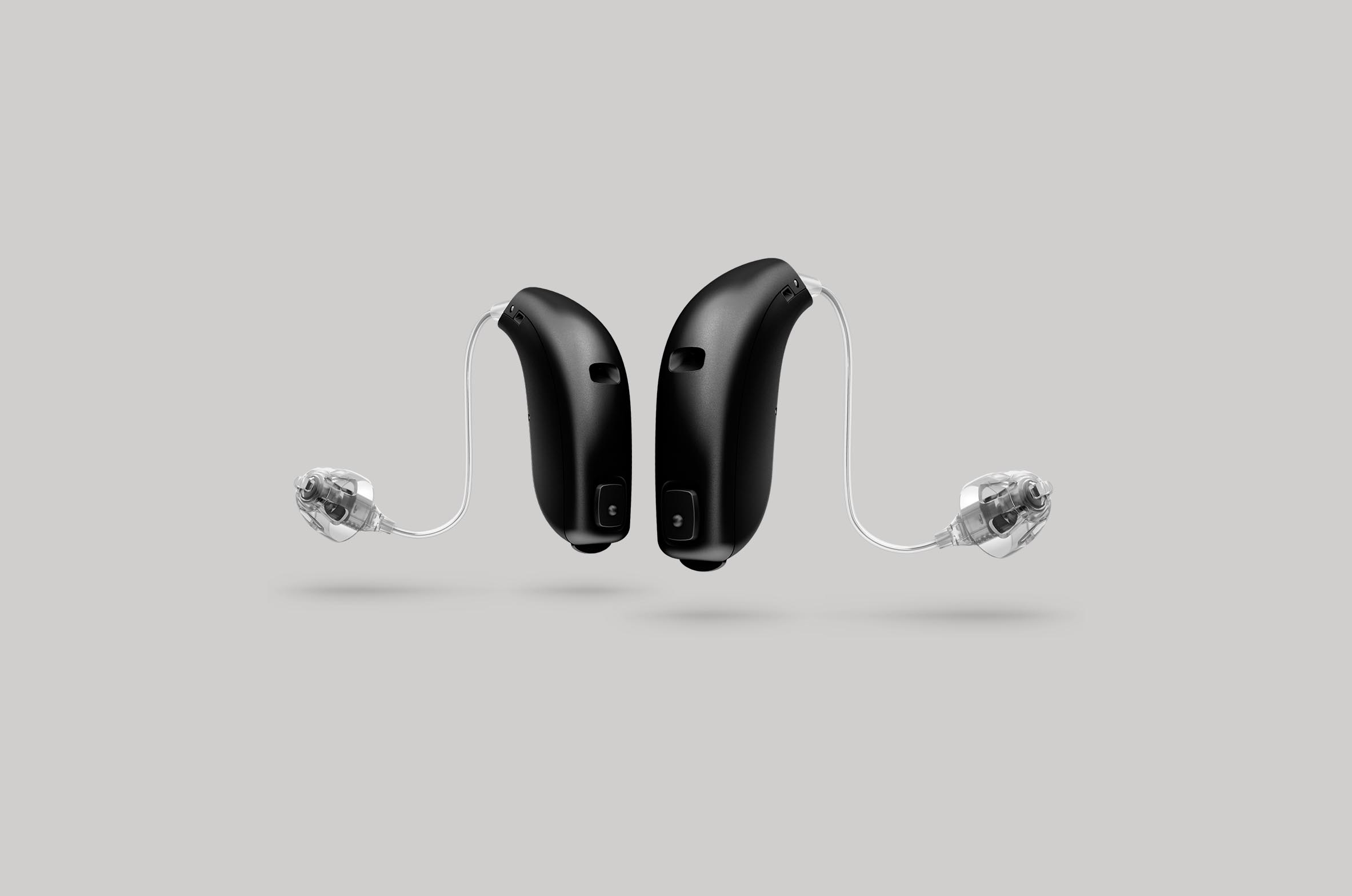 All Makes of Hearing Aid Batteries
All makes and sizes of hearing aid batteries available online in our shop. Rayovac, Duracell, Powerone and more, easy online purchase delivered to your door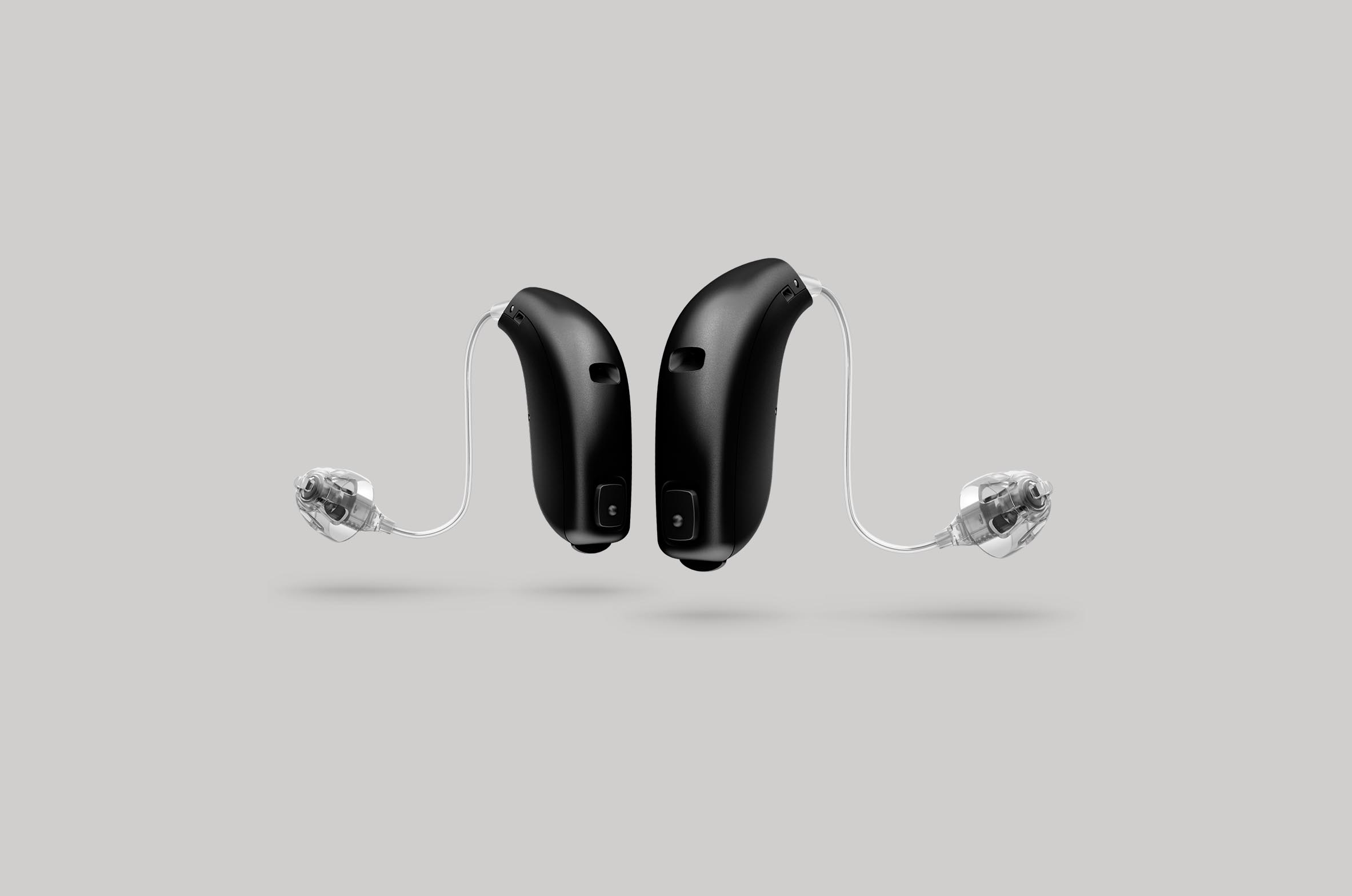 Wireless Accessories For Hearing Aids
Wireless accessories for every hearing aid. We stock the latest and best in wireless add-ons for your Phonak, Widex, Oticon, GN ReSound, Siemens, Starkey or Unitron hearing aids.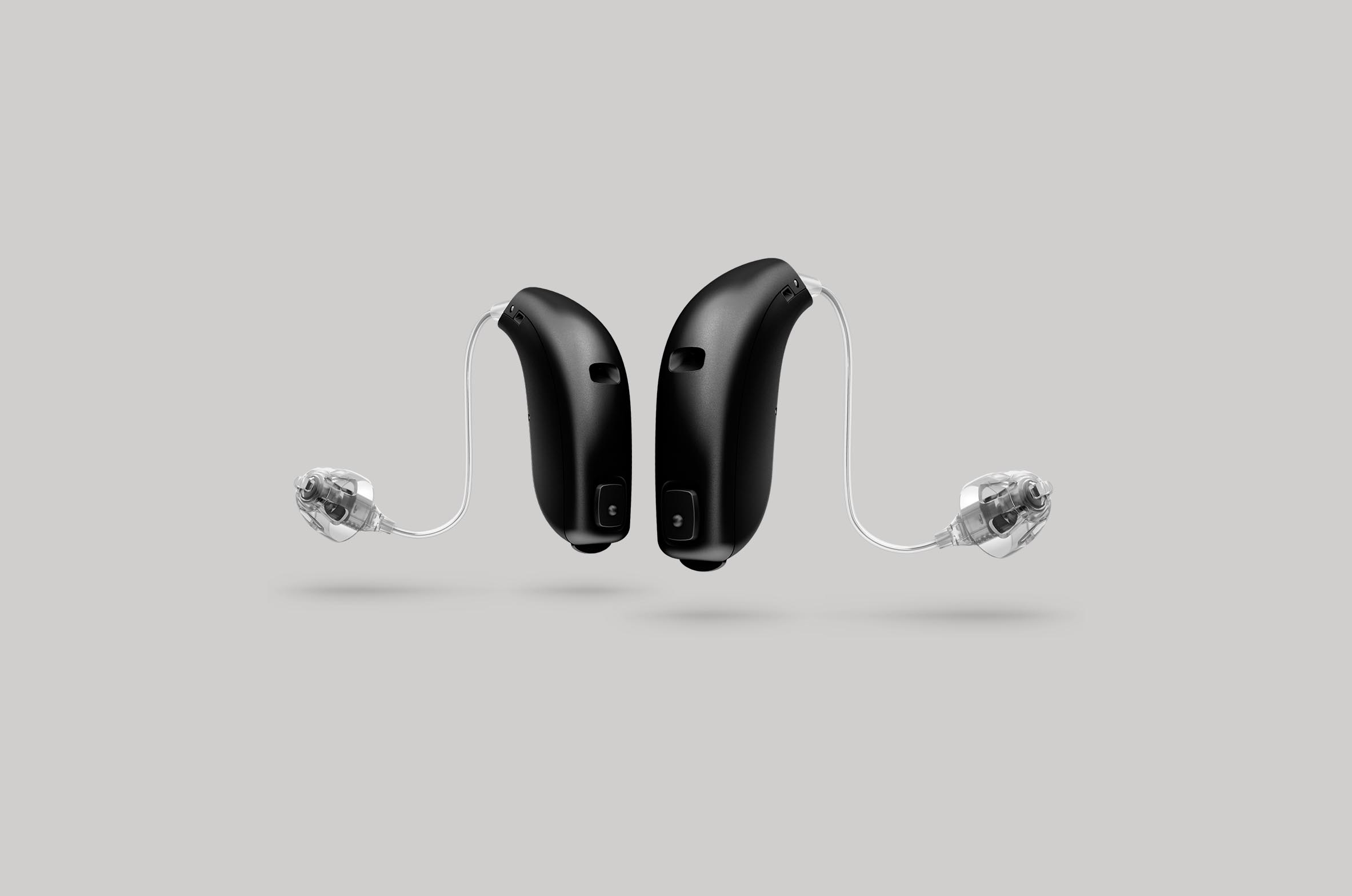 Phones For People With Hearing Loss
Talking on the phone can be difficult if you have a hearing loss - a phone designed specifically for the hard of hearing could help to make it easier.