Rayovac hearing aid batteries
---
Rayovac is the #1 best selling hearing aid battery in the world.
Rayovac produce a range of specially designed batteries for all hearing aids types and also cochlear implants.
I have been using Rayovac batteries in my Siemens ITE hearing aids for a very long time. I honestly cannot remember ever having a dud battery, not once, every one has worked and that's a lot of batteries over the years! I tend to change them once a week, I think they would probably last longer than this but I'd rather change them regularly than wait for them to run out. I don't want them to run out when I am away from the house and not able to swap them for some new ones. I guess I could carry some spares but I don't want them to run out in the middle of a conversation.
Most hearing aid suppliers stock Rayovac these days. I've started to see them in many supermarkets here in the UK.
I get a box of 10×6 Rayovac batteries from my hearing aid supplier for about £35 including postage.
You can contact Rayovac directly at:
Rayovac Corporation
PO Box 44960
Madison, WI 53744
Customer service: 1-800-323-1993
---
Buy Your Hearing Aid Supplies in Our Online Shop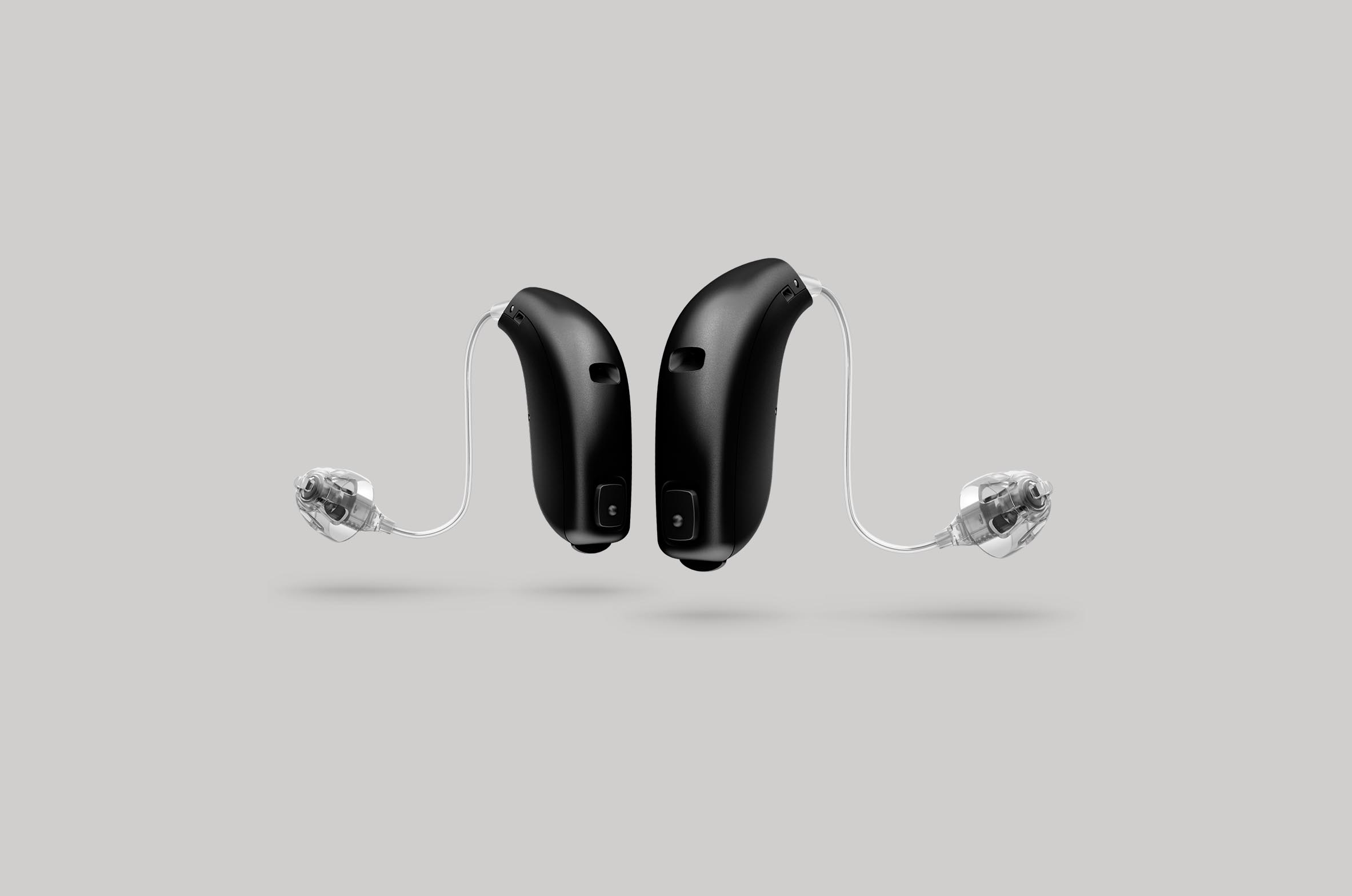 All Makes of Hearing Aid Batteries
All makes and sizes of hearing aid batteries available online in our shop. Rayovac, Duracell, Powerone and more, easy online purchase delivered to your door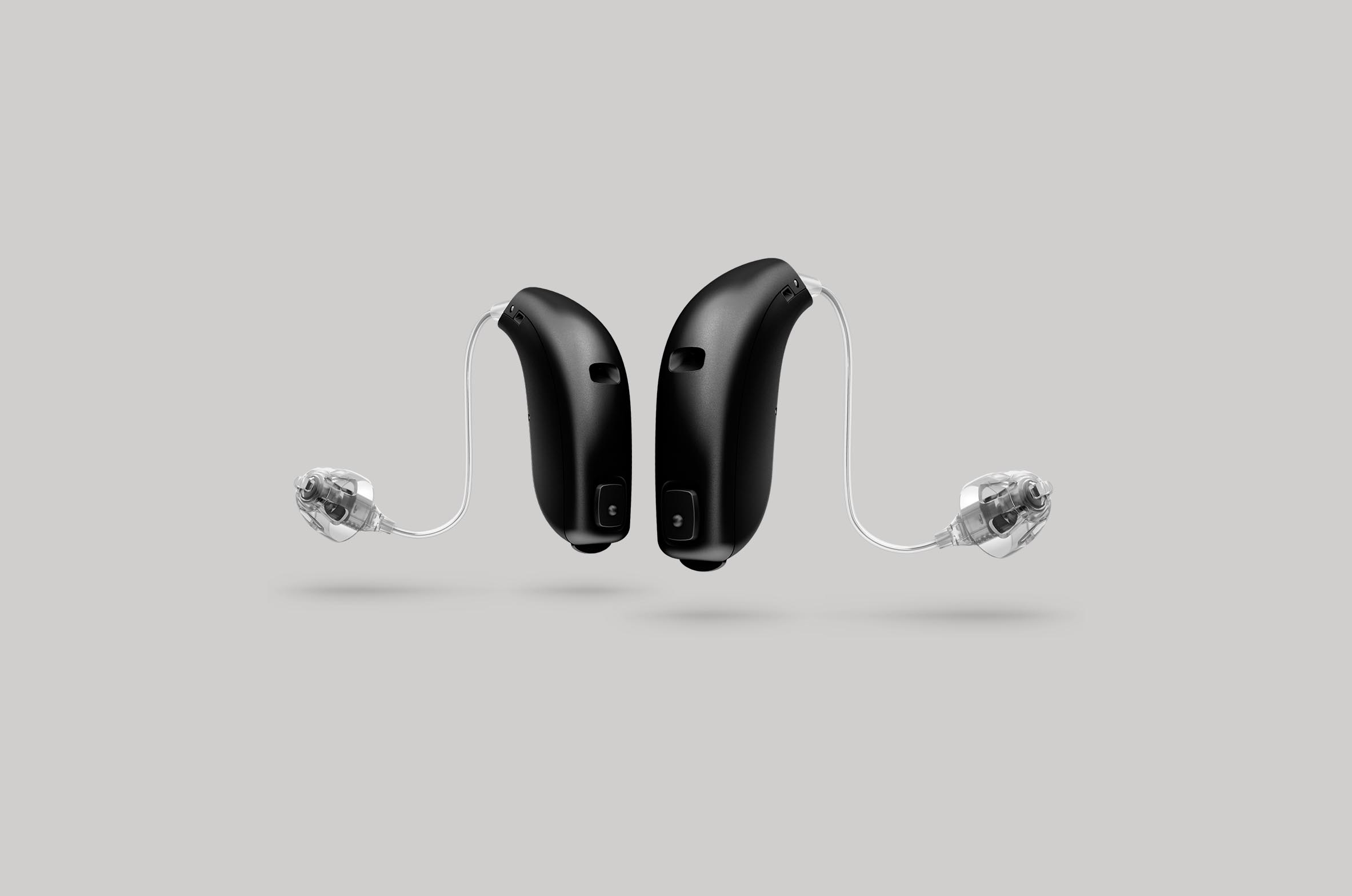 Wireless Accessories For Hearing Aids
Wireless accessories for every hearing aid. We stock the latest and best in wireless add-ons for your Phonak, Widex, Oticon, GN ReSound, Siemens, Starkey or Unitron hearing aids.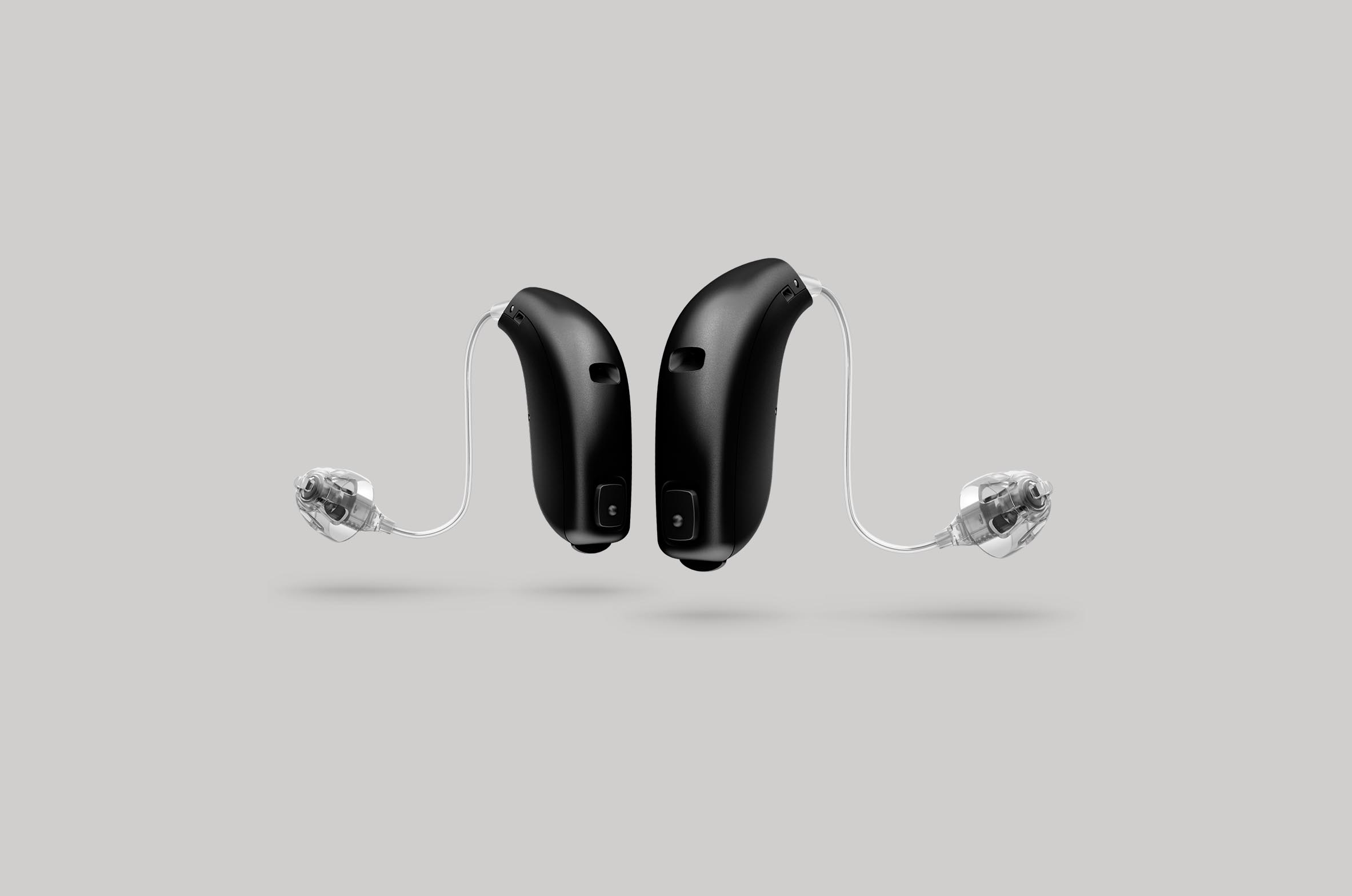 Phones For People With Hearing Loss
Talking on the phone can be difficult if you have a hearing loss - a phone designed specifically for the hard of hearing could help to make it easier.