ReSound Releases Alera™ Extensions – Remote Microphone & Configurable BTE
---
This is a press release from ReSound:
ReSound, the technology leader in hearing aid solutions, has released extensions to its wireless hearing aid, Alera™. Originally released in August 2010 and the winner of a 2011 CES Innovations Design & Engineering Award, Alera is now available with configurable BTE and Remote Microphone Technology custom enhancements.

"Every few years, technology takes a significant leap forward," said Laurel A. Christensen, Chief Audiology Officer, ReSound. "Alera gives you new surround sound technology that provides crisper, cleaner, more natural sound and improves hearing in even the most difficult listening environments."

The latest updates to Alera, in the Remote Microphone model, take advantage of natural directivity afforded by the pinna and external ear. By allowing the natural ear to collect, direct and amplify sound waves, Alera provides better capabilities for speech recognition than any other hearing aid product.

With the Remote Microphone located in the concha, sound moves naturally through the folds and whorls of the ear, meaning that the listener can better locate sounds that come from behind and more easily identify the source of the sound. The Remote Microphone also provides significant wind noise reduction benefits.

The configurable Alera BTE provides both standard and power options for patients. This revolutionary behind-the-ear design combines a standard power and a high power hearing instrument in one product. It is the only Standard BTE that can easily be converted to a very small high power instrument, with one housing for both. The BTE provides patients with an adaptable hearing instrument solution should their hearing change over time.

"The configurable BTE has the highest directivity index of any other hearing aid," said Christensen. "Optimal directional processing has been shown as the single most important way to provide better hearing ability in background noise."

With this addition of Alera Remote Microphone and the Alera BTE to the ReSound Alera™ line, there is an Alera solution that will fit 90% of patients – addressing mild to profound hearing losses. Both new models also feature wireless connections to TV, stereo and telephones for convenience and optimal listening experience.

To learn more about ReSound Alera™, visit www.gnresound.com/alera.
---
Buy Your Hearing Aid Supplies in Our Online Shop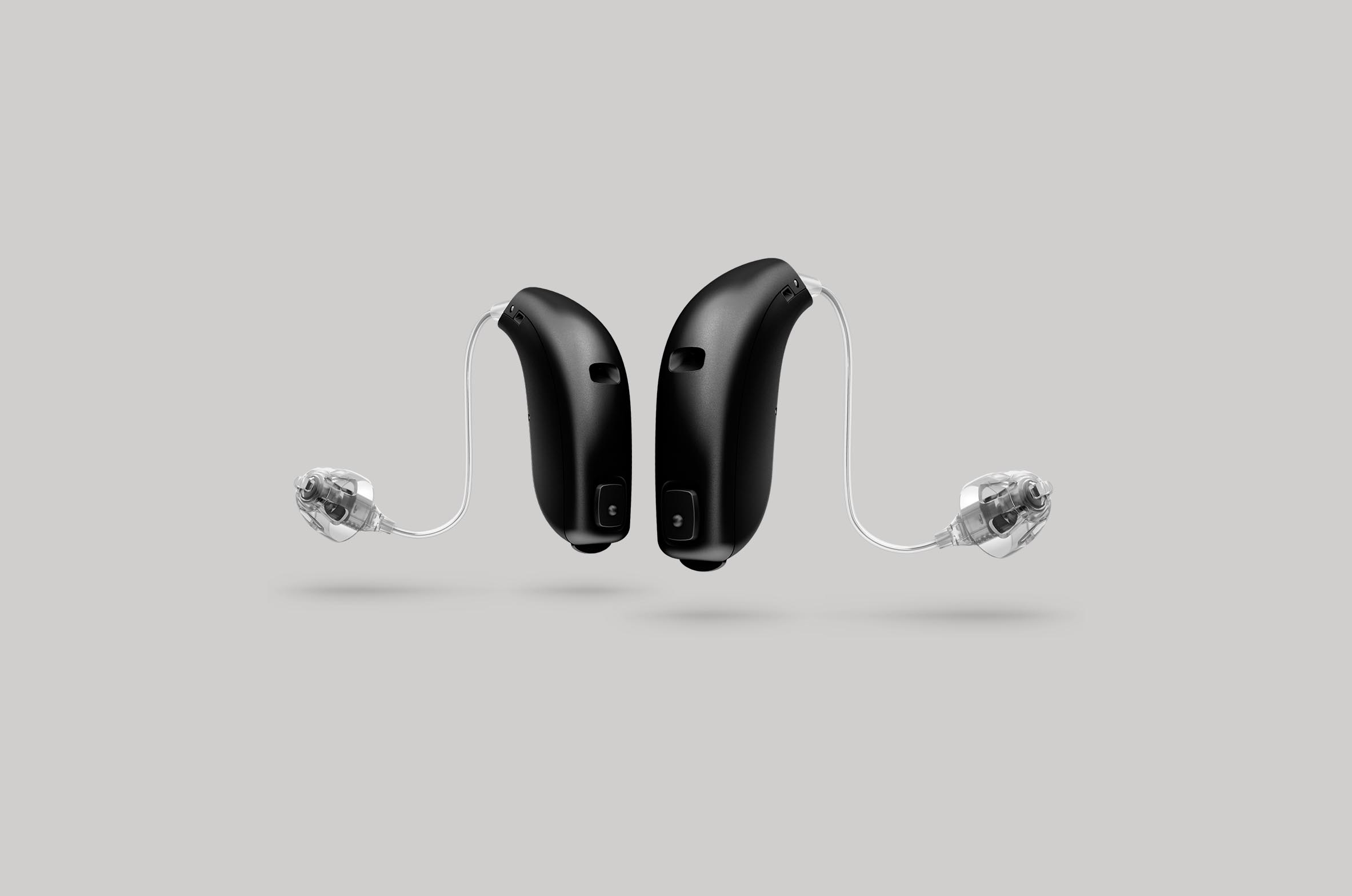 All Makes of Hearing Aid Batteries
All makes and sizes of hearing aid batteries available online in our shop. Rayovac, Duracell, Powerone and more, easy online purchase delivered to your door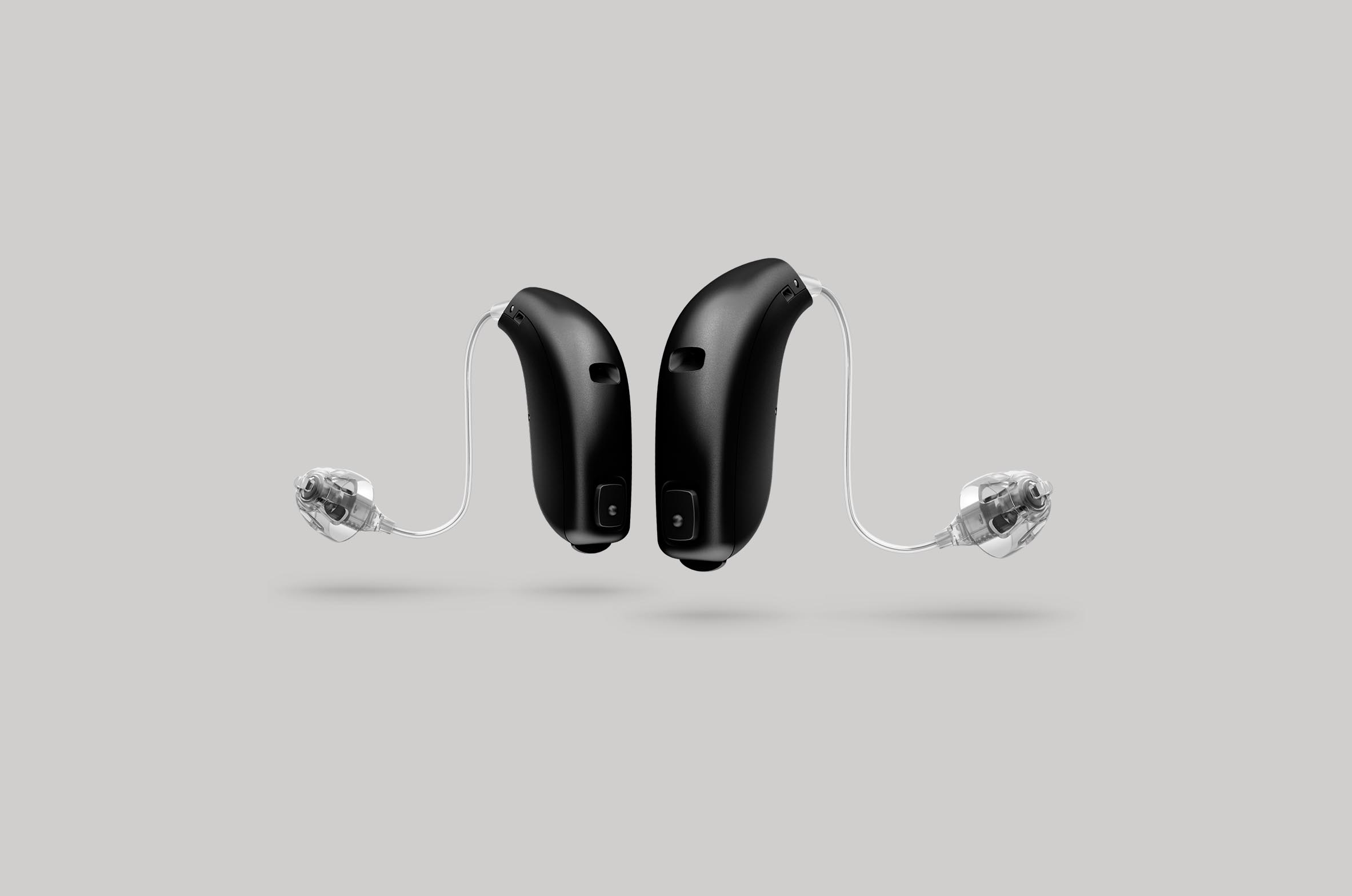 Wireless Accessories For Hearing Aids
Wireless accessories for every hearing aid. We stock the latest and best in wireless add-ons for your Phonak, Widex, Oticon, GN ReSound, Siemens, Starkey or Unitron hearing aids.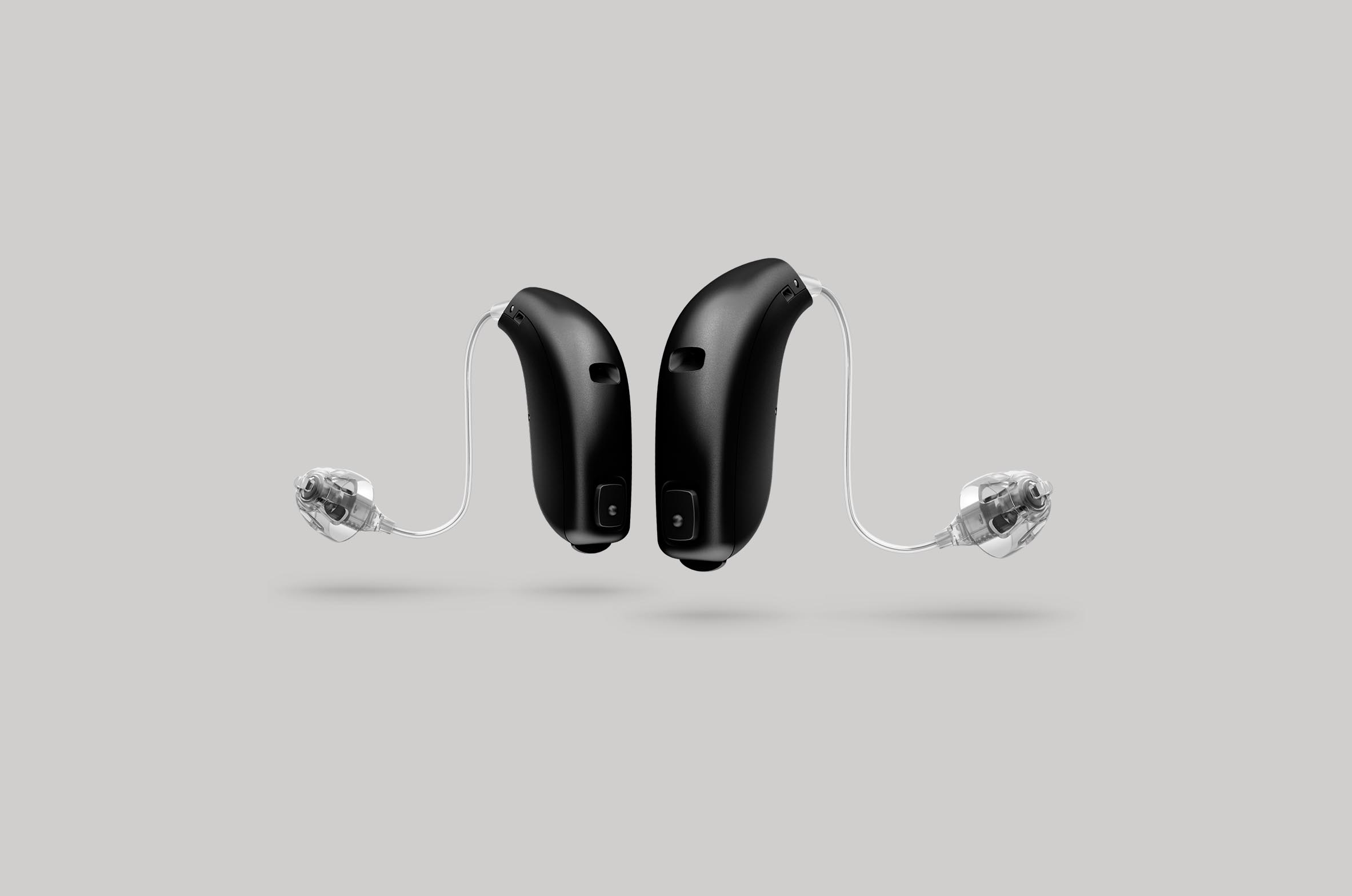 Phones For People With Hearing Loss
Talking on the phone can be difficult if you have a hearing loss - a phone designed specifically for the hard of hearing could help to make it easier.