Samantha's Fun FM Unit and Hearing aid book
---
This is a great video. It features 7 year-old Samantha showing a book that she made, the book is about her hearing aid and FM system and shows how she uses it in her class at school. I think this would make a great little guide for other kids (and adults too) who aren't sure what a FM system can do for them. Also, love Samantha's confidence and attitude towards her hearing aids, wish I was that comfortable with my aids when I was at school.
---
Buy Your Hearing Aid Supplies in Our Online Shop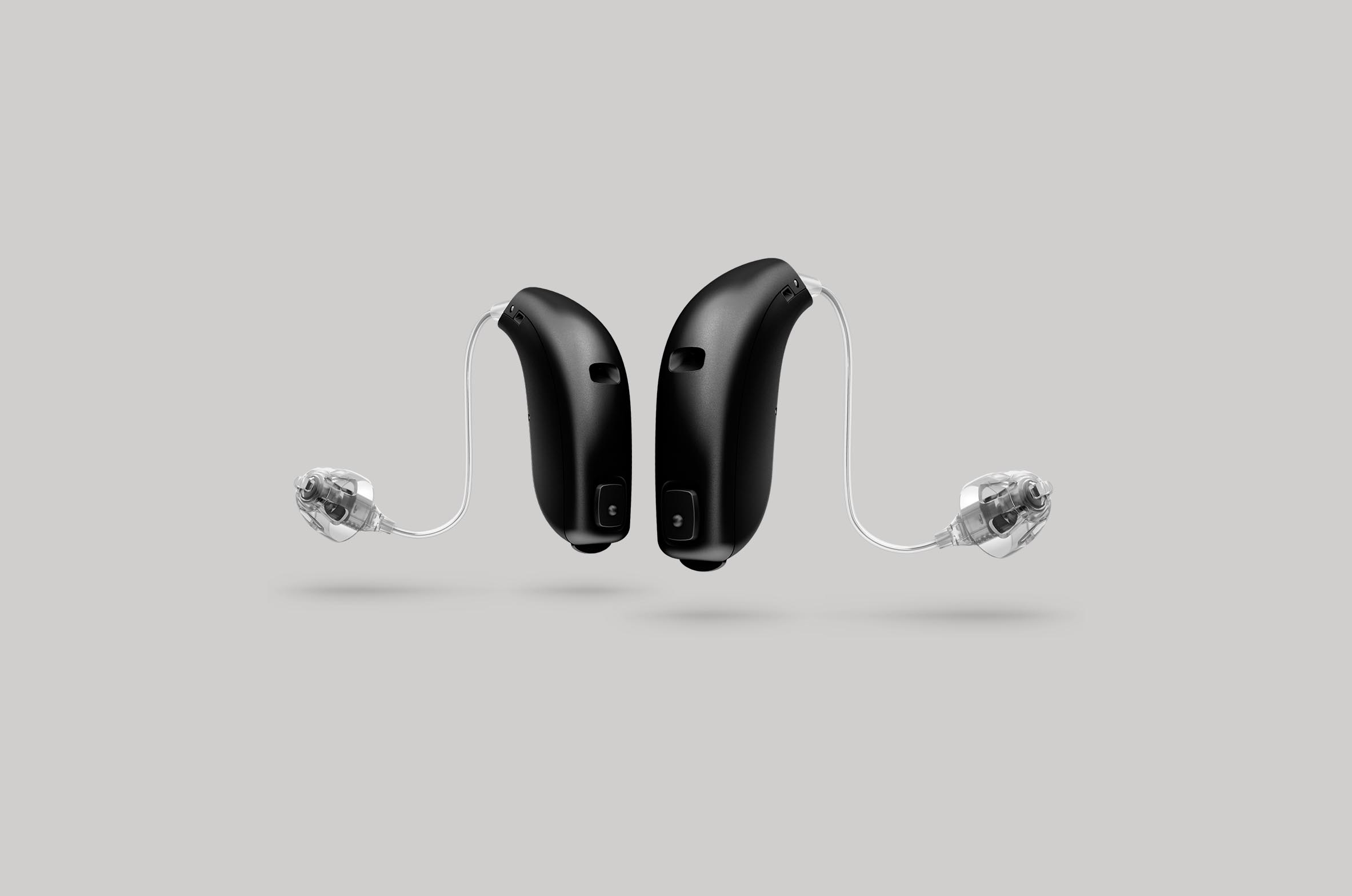 All Makes of Hearing Aid Batteries
All makes and sizes of hearing aid batteries available online in our shop. Rayovac, Duracell, Powerone and more, easy online purchase delivered to your door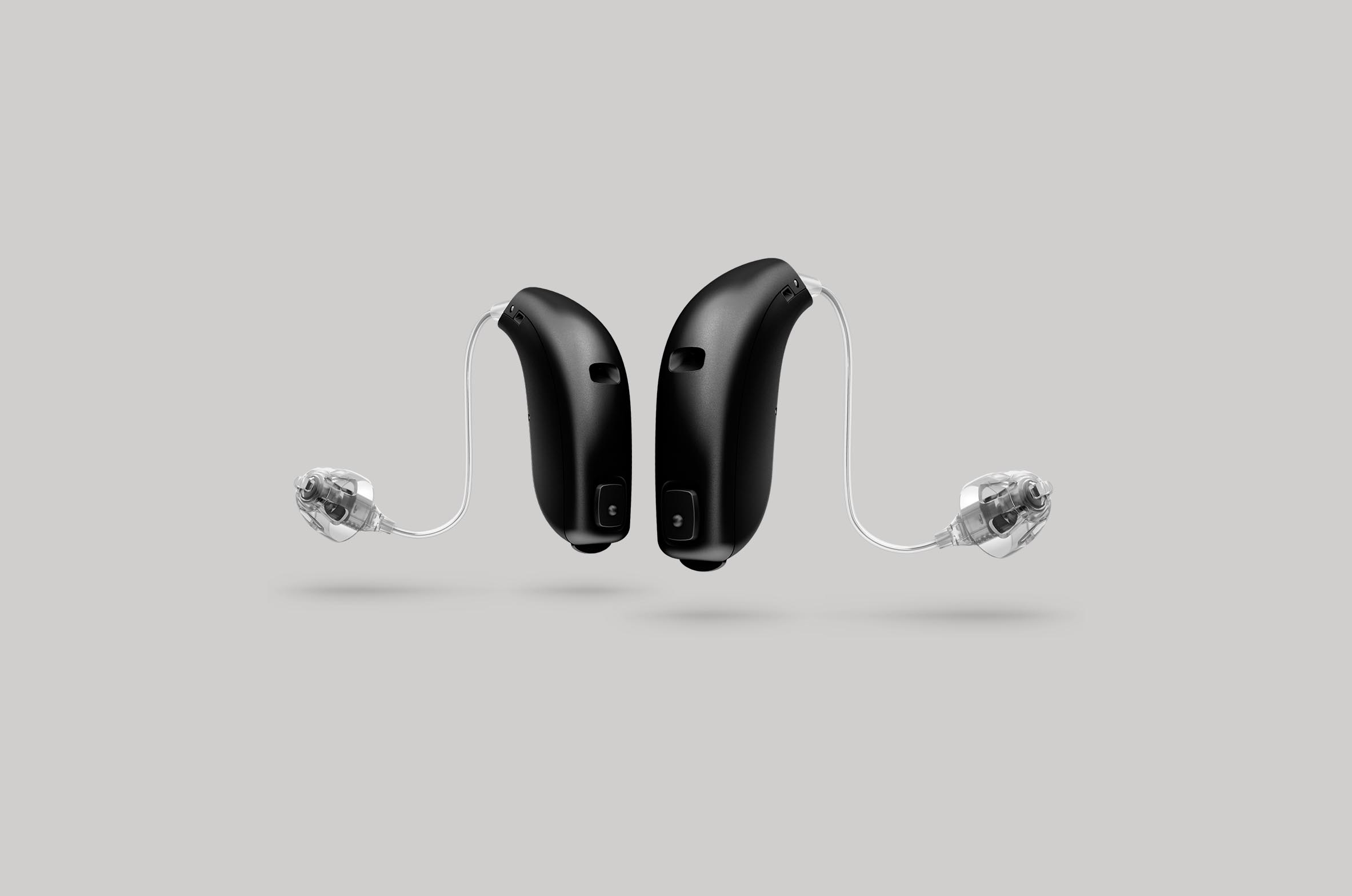 Wireless Accessories For Hearing Aids
Wireless accessories for every hearing aid. We stock the latest and best in wireless add-ons for your Phonak, Widex, Oticon, GN ReSound, Siemens, Starkey or Unitron hearing aids.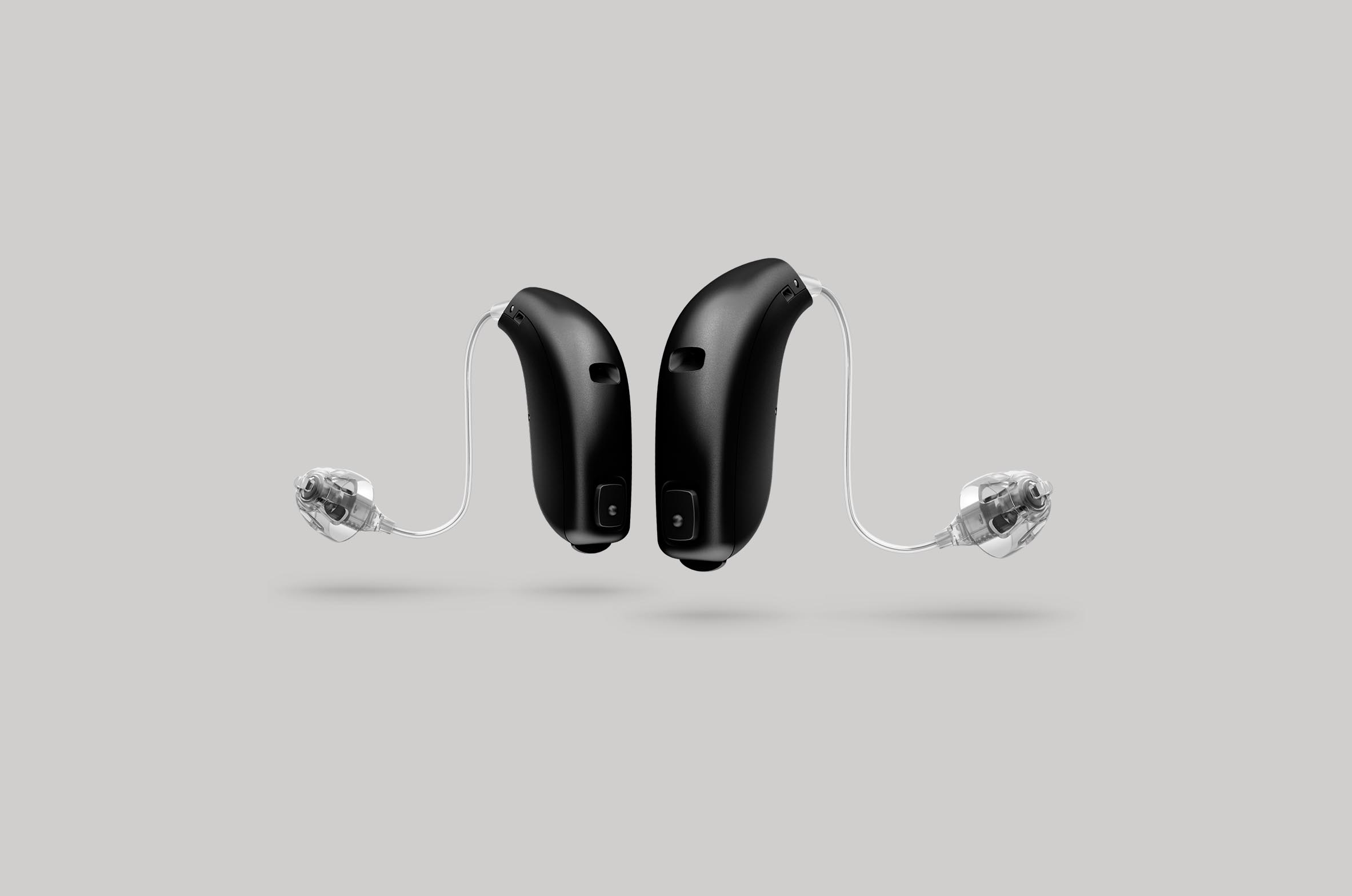 Phones For People With Hearing Loss
Talking on the phone can be difficult if you have a hearing loss - a phone designed specifically for the hard of hearing could help to make it easier.