Scripps scientists discover molecular defect involved in hearing loss
---
The Scripps Research Institute is reporting that scientists there have illuminated the action of harmonin, a protein which is involved in the mechanics of hearing. The finding reportedly sheds new light on the workings of mechanotransduction, the process by which cells convert mechanical stimuli into electrical activity. Defects in mechanotransduction genes can cause devastating diseases, such as Usher's syndrome, which is characterized by deafness, gradual vision loss, and kidney disease, which can lead to kidney failure.
The research, led by Scripps Research Professor Ulrich Mueller, was published in the May 14, 2009, issue of the journal Neuron.
"We're constantly confronted with mechanical signals of many different kinds and we have sensors all over our bodies that respond to those signals," Mueller says. "For example, mechanosensors in the muscles control posture, while those in skin allow us to feel touch. Though many of our other senses, such as taste and smell, are well understood, mechanosensory perception is a world about which we know next to nothing."
The complete press release is -->available here.
Source: The Hearing Review.
---
Buy Your Hearing Aid Supplies in Our Online Shop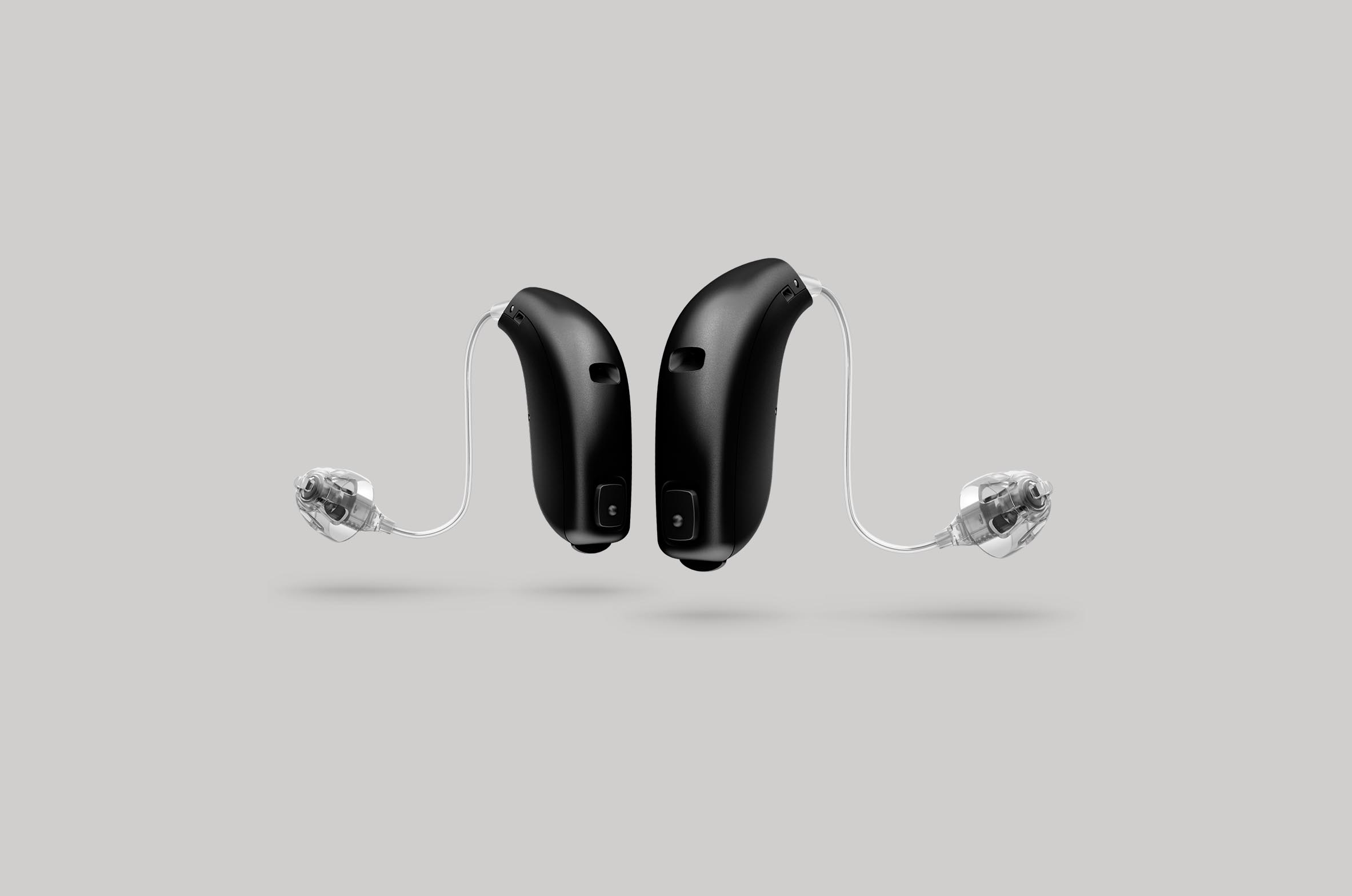 All Makes of Hearing Aid Batteries
All makes and sizes of hearing aid batteries available online in our shop. Rayovac, Duracell, Powerone and more, easy online purchase delivered to your door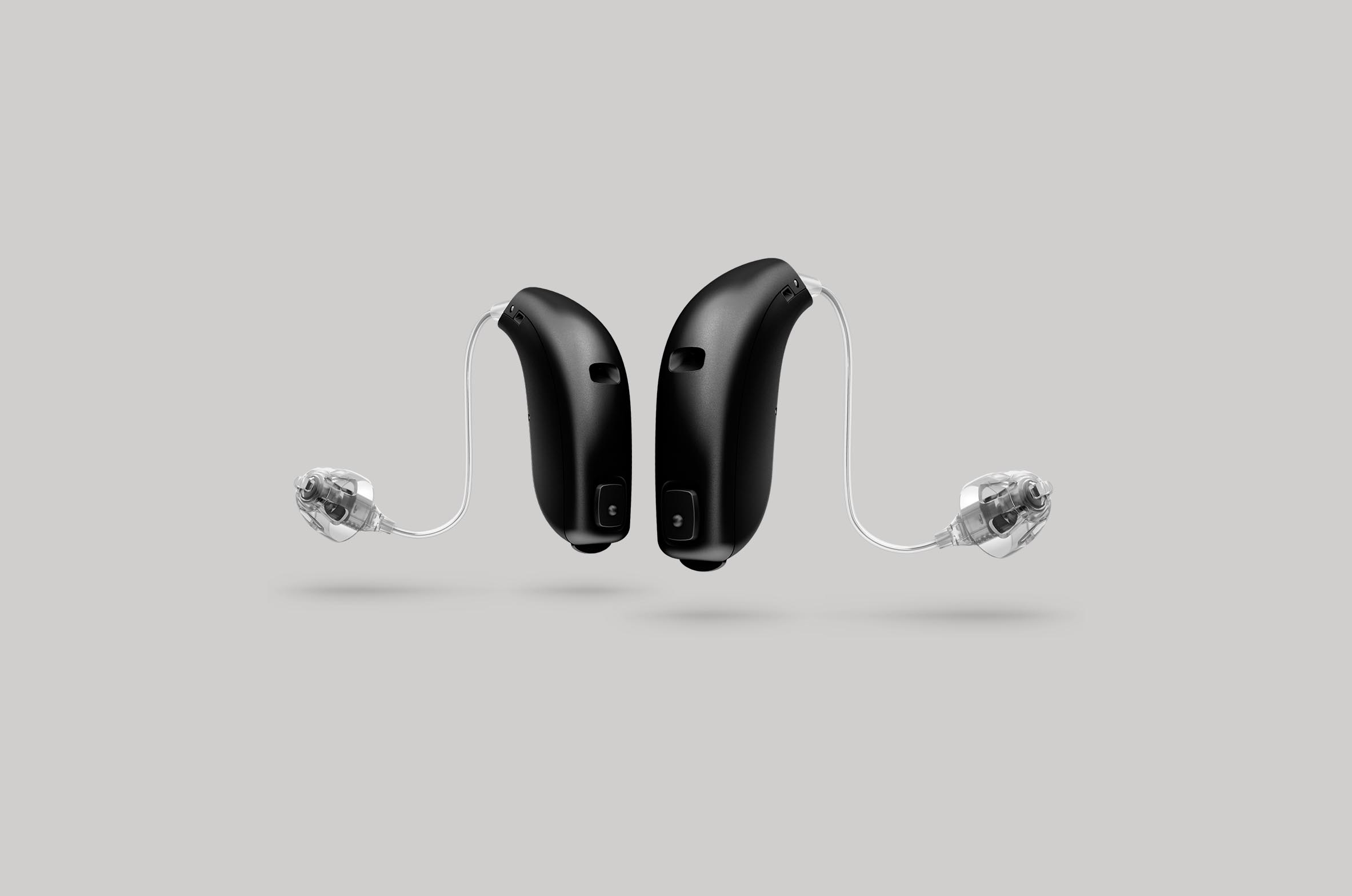 Wireless Accessories For Hearing Aids
Wireless accessories for every hearing aid. We stock the latest and best in wireless add-ons for your Phonak, Widex, Oticon, GN ReSound, Siemens, Starkey or Unitron hearing aids.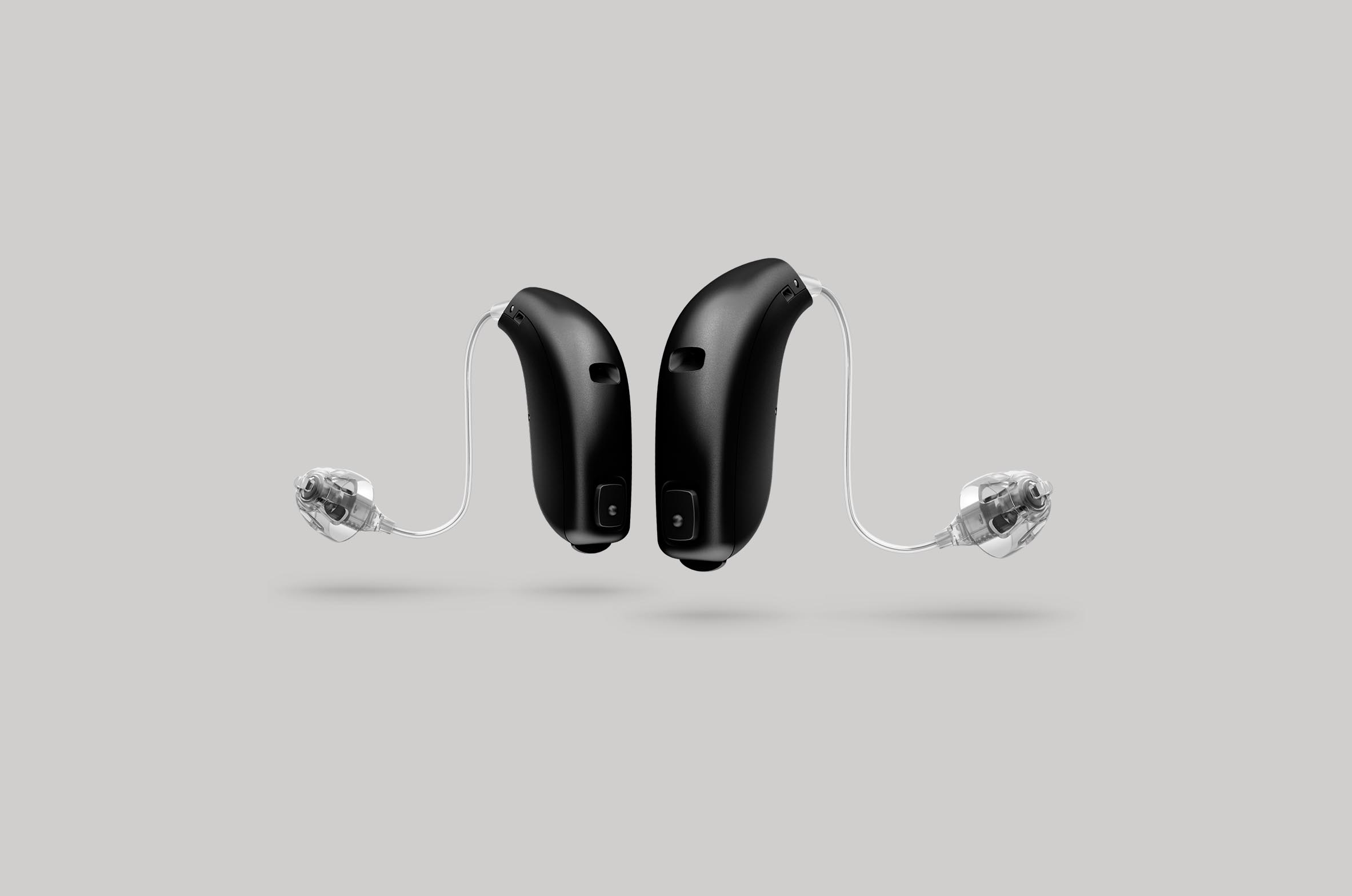 Phones For People With Hearing Loss
Talking on the phone can be difficult if you have a hearing loss - a phone designed specifically for the hard of hearing could help to make it easier.