Siemens Audiology is no longer up for sale.
---
Yes they are. No they're not. Yes they are. No they're definitely not.
Siemens have decided to hold on to their audiology division. To reinforce their desire to push forward their hearing aid business, they've appointed a new CEO in Roger Radke. A quote from them:
"With this nomination, we hope to reinforce our activities in the domain of hearing aids, especially with the solid experience and vast network that Roger Radke obtained when he worked in the audiology branch of Siemens," says the group. Stefan Schaller will have new responsibilities within the firm. "We are currently facing several major challenges," explained Herman Requardt, CEO of Siemens' Healthcare Sector. "The market has become more and more difficult. It is consolidating more and more. The economic models of our competitors and our clients change. You know that for the past several months we have examined how to better manage this situation and how to lead our audiology activity to success. We considered all the options and, in this context, we examined offers from investors and from other companies. Now, we will again concentrate on our traditional forces and work to recover our market share with new and attractive products, excellent customer service, investment growth and new partnerships."
---
Buy Your Hearing Aid Supplies in Our Online Shop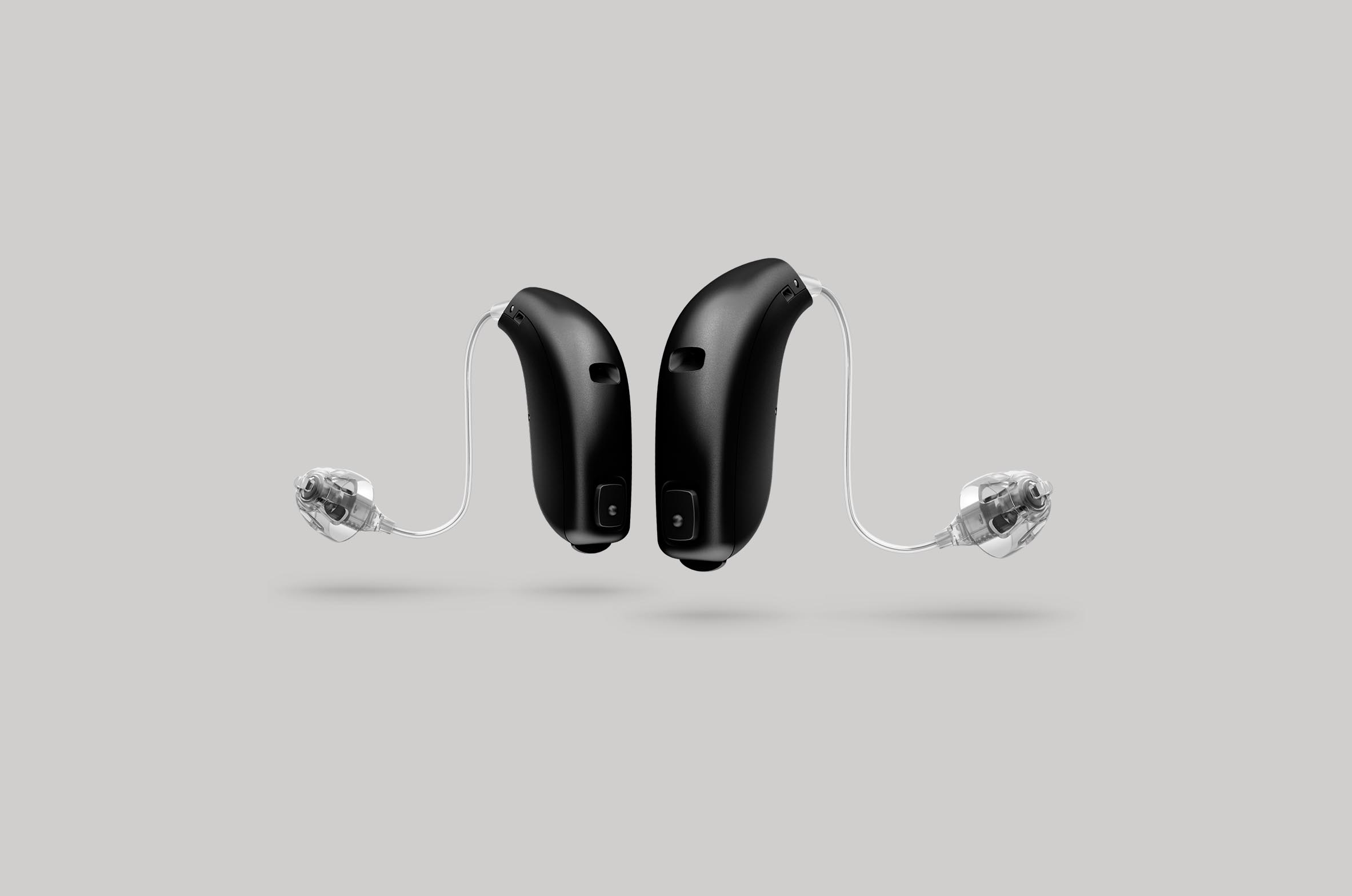 All Makes of Hearing Aid Batteries
All makes and sizes of hearing aid batteries available online in our shop. Rayovac, Duracell, Powerone and more, easy online purchase delivered to your door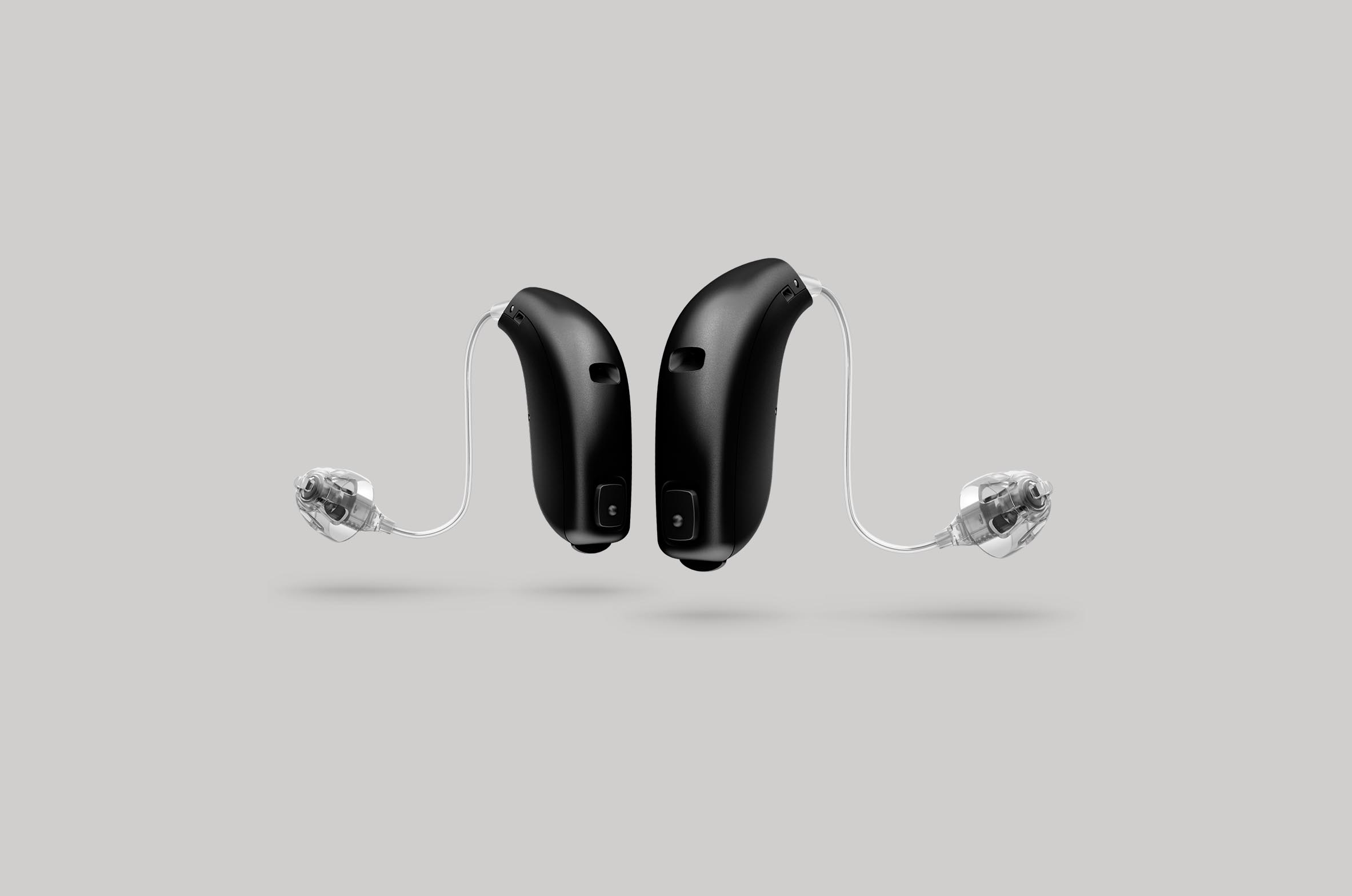 Wireless Accessories For Hearing Aids
Wireless accessories for every hearing aid. We stock the latest and best in wireless add-ons for your Phonak, Widex, Oticon, GN ReSound, Siemens, Starkey or Unitron hearing aids.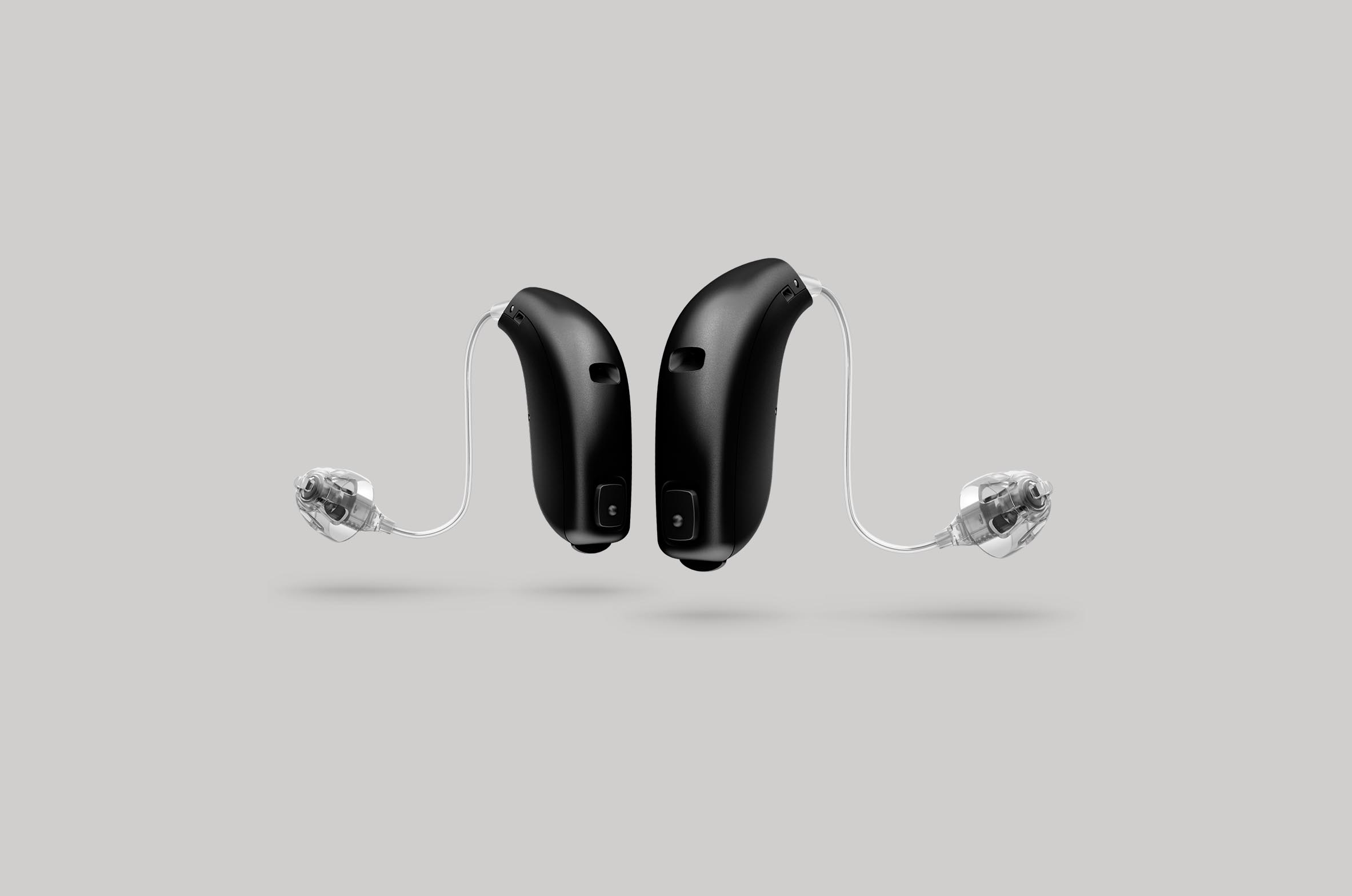 Phones For People With Hearing Loss
Talking on the phone can be difficult if you have a hearing loss - a phone designed specifically for the hard of hearing could help to make it easier.