Siemens Hearing Instruments is up for sale
---
Siemens is selling its hearing aid business. It has shortlisted one strategic buyer and five private equity firms as potential buyers. The New York Times reports that the sale price could be over 2 billion euros (1.8 billion pounds).
Siemens Hearing, which competes with Switzerland's Sonova Holding and Denmark's William Demant Holding A/S, is projected to make pre-tax earnings of some 170 million euros in 2010.
Seen on the New York Times.
---
Buy Your Hearing Aid Supplies in Our Online Shop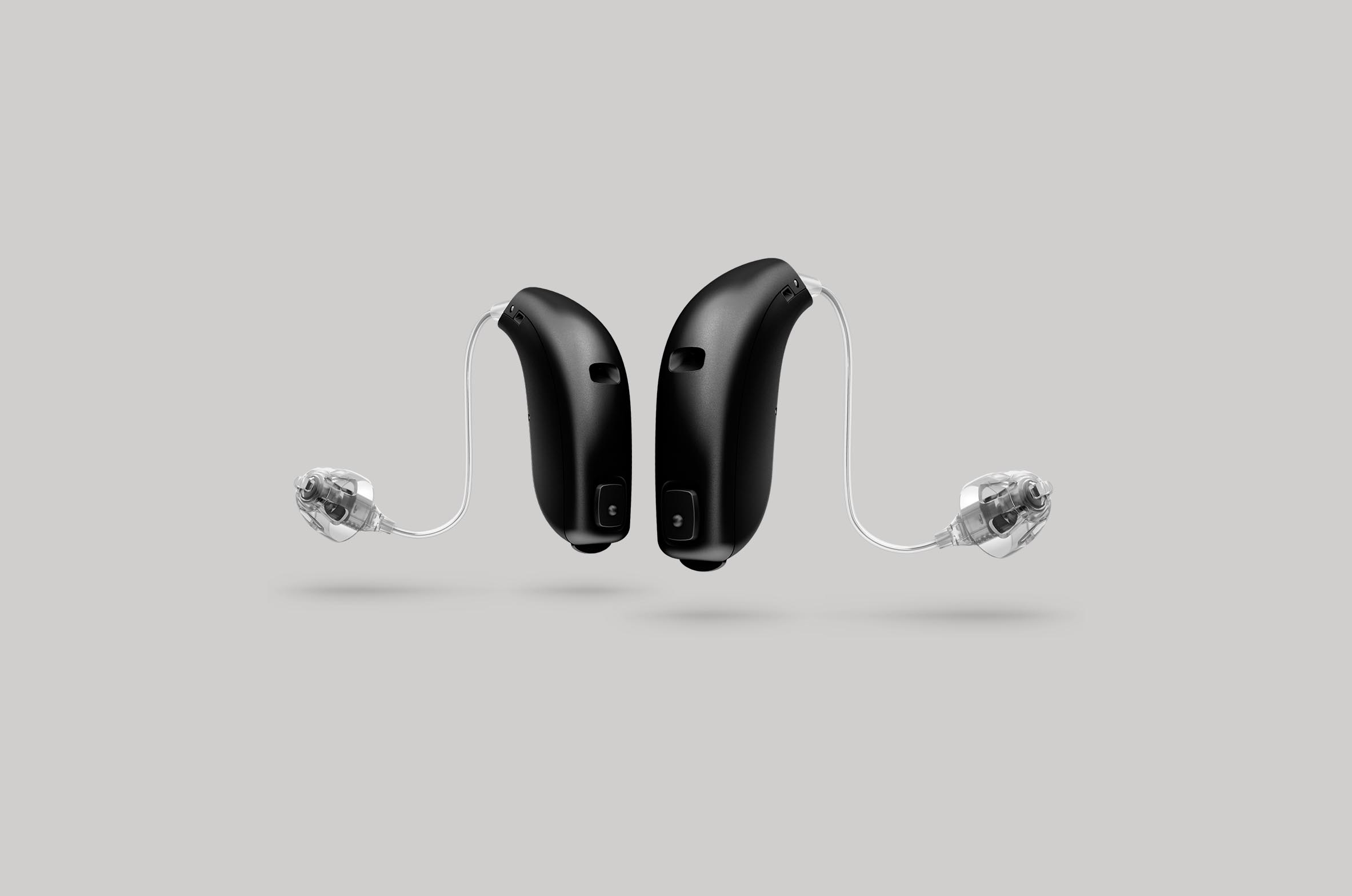 All Makes of Hearing Aid Batteries
All makes and sizes of hearing aid batteries available online in our shop. Rayovac, Duracell, Powerone and more, easy online purchase delivered to your door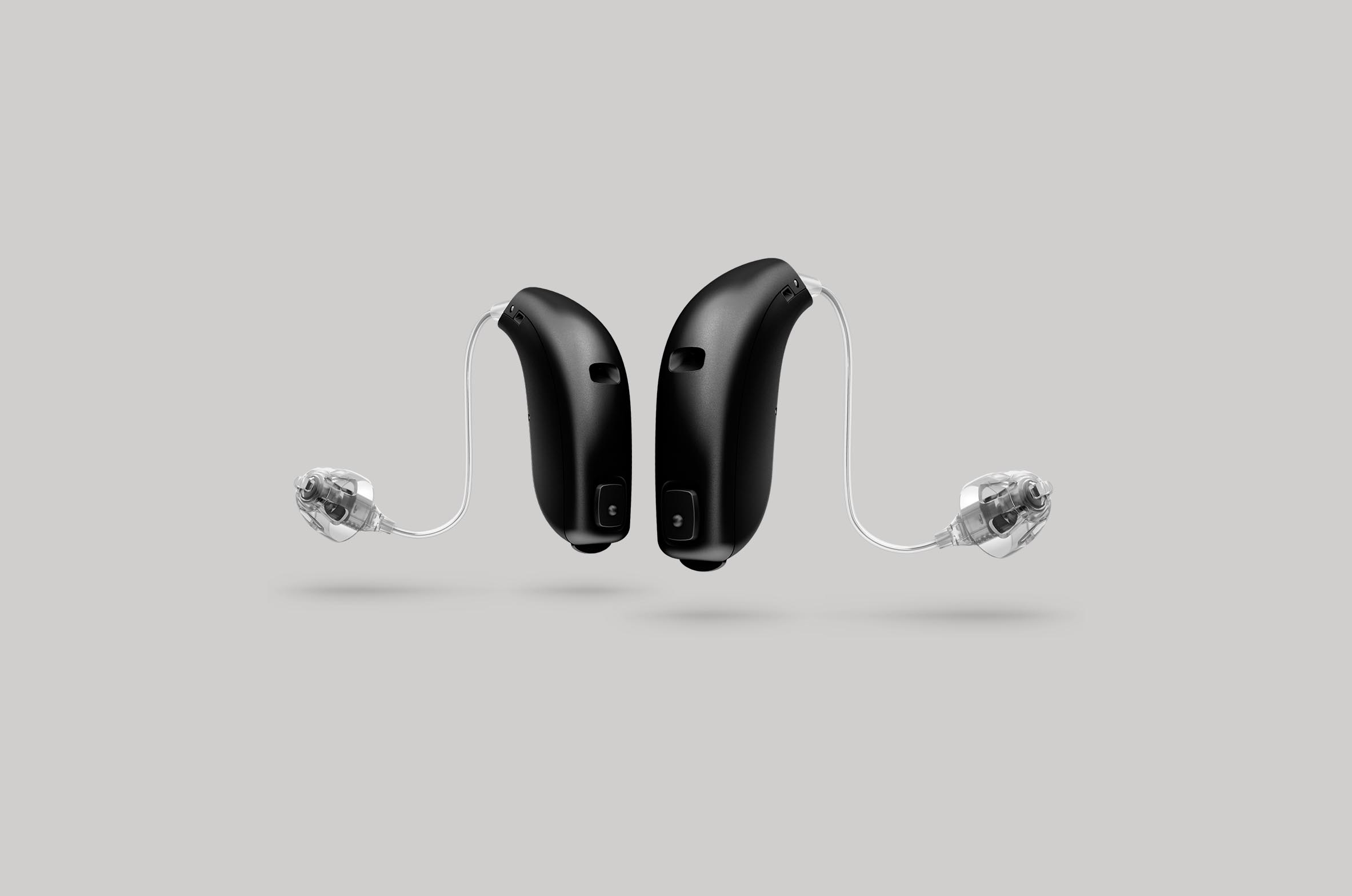 Wireless Accessories For Hearing Aids
Wireless accessories for every hearing aid. We stock the latest and best in wireless add-ons for your Phonak, Widex, Oticon, GN ReSound, Siemens, Starkey or Unitron hearing aids.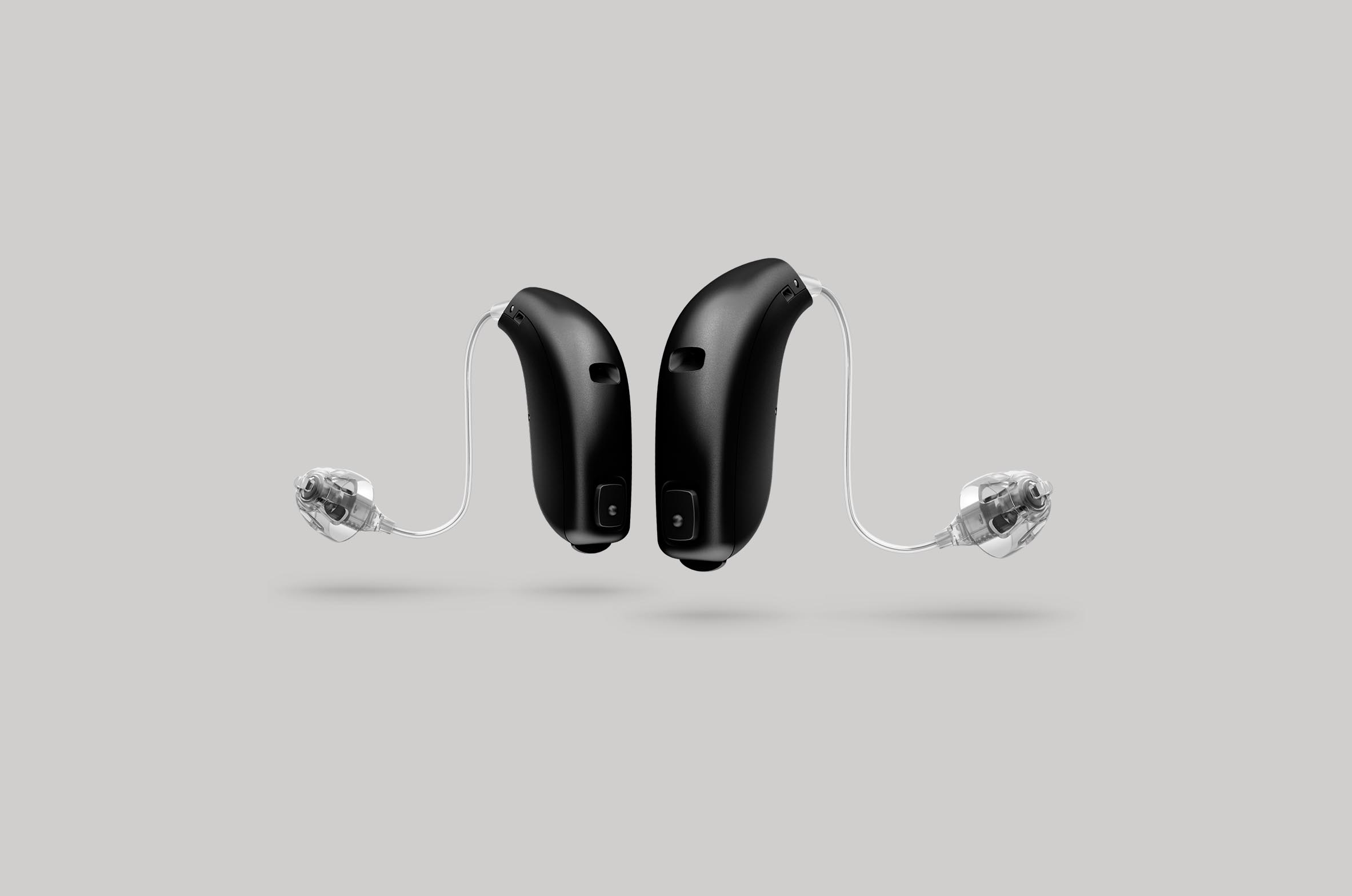 Phones For People With Hearing Loss
Talking on the phone can be difficult if you have a hearing loss - a phone designed specifically for the hard of hearing could help to make it easier.