Some programme changes, hearing much better
---
I visited the audiologist yesterday. I've not been hearing much at all at work for a few months now and I've been putting off and putting off going to the audiologist; not for any particular reason other than I was being lazy and I was "doing OK, hearing bits of what was said and filling in the gaps, just scraping along". Finally, I realised I was missing too much and I needed to sort it out.
So, visited my Aud yesterday, explained that I was hearing OK at home but terribly at work. A one-hour consultation later and I came away with three new programmes on my hearing aid; one for home, one for work and one for listening to far-away voices in large meetings, seminars and situations like that.
Went to work today, tried out my at-work programme and instantly realised that I've been putting myself under unnecessary strain the last few months by being lazy and not seeing the Aud. Conversation was just so much easier today, I didn't have to concentrate hard to follow what someone was saying, they weren't mumbling, they were talking in gloriously clear and understandable voices!
Lesson learned. Don't put off visiting your Audiologist.
---
Buy Your Hearing Aid Supplies in Our Online Shop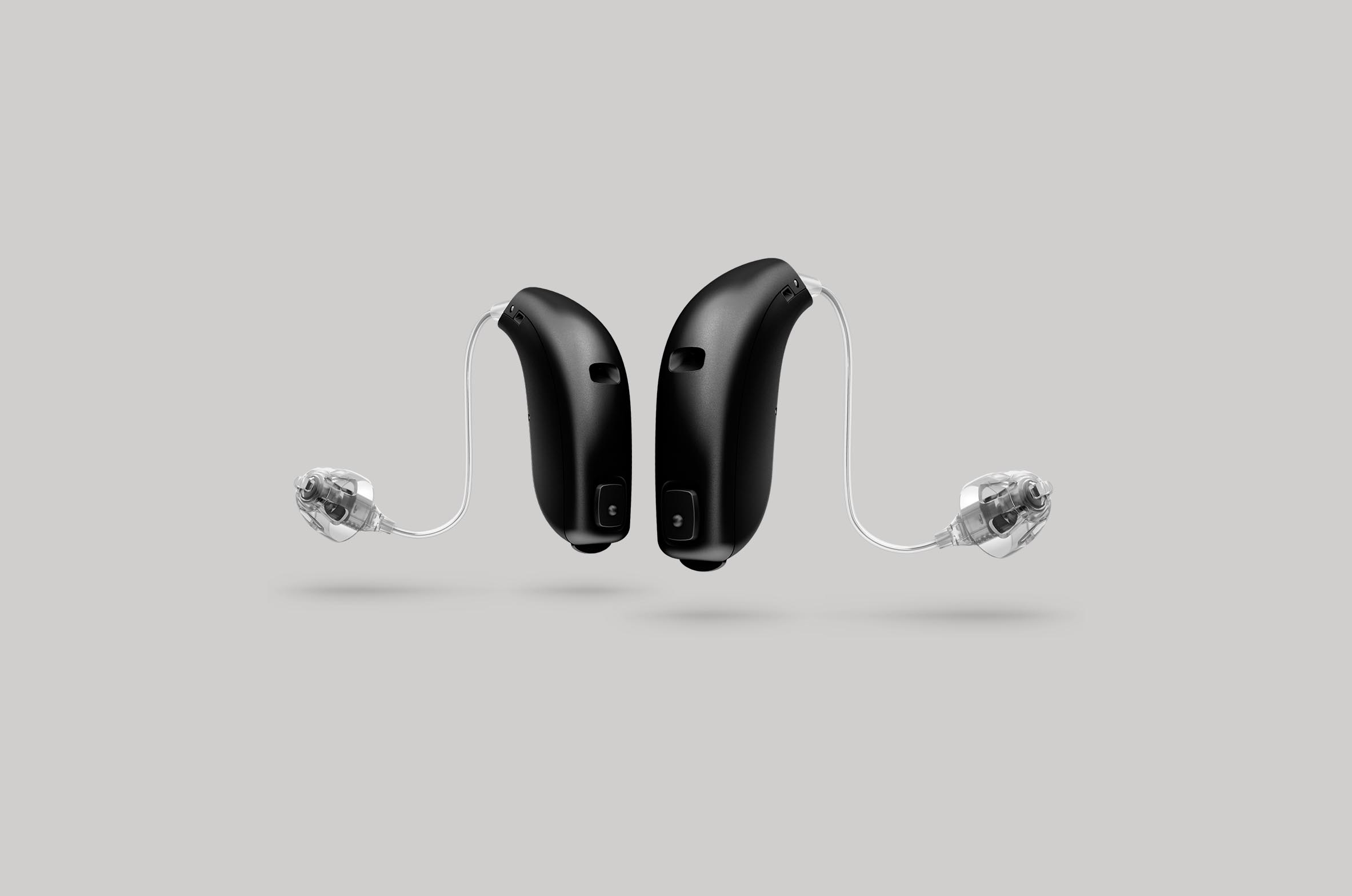 All Makes of Hearing Aid Batteries
All makes and sizes of hearing aid batteries available online in our shop. Rayovac, Duracell, Powerone and more, easy online purchase delivered to your door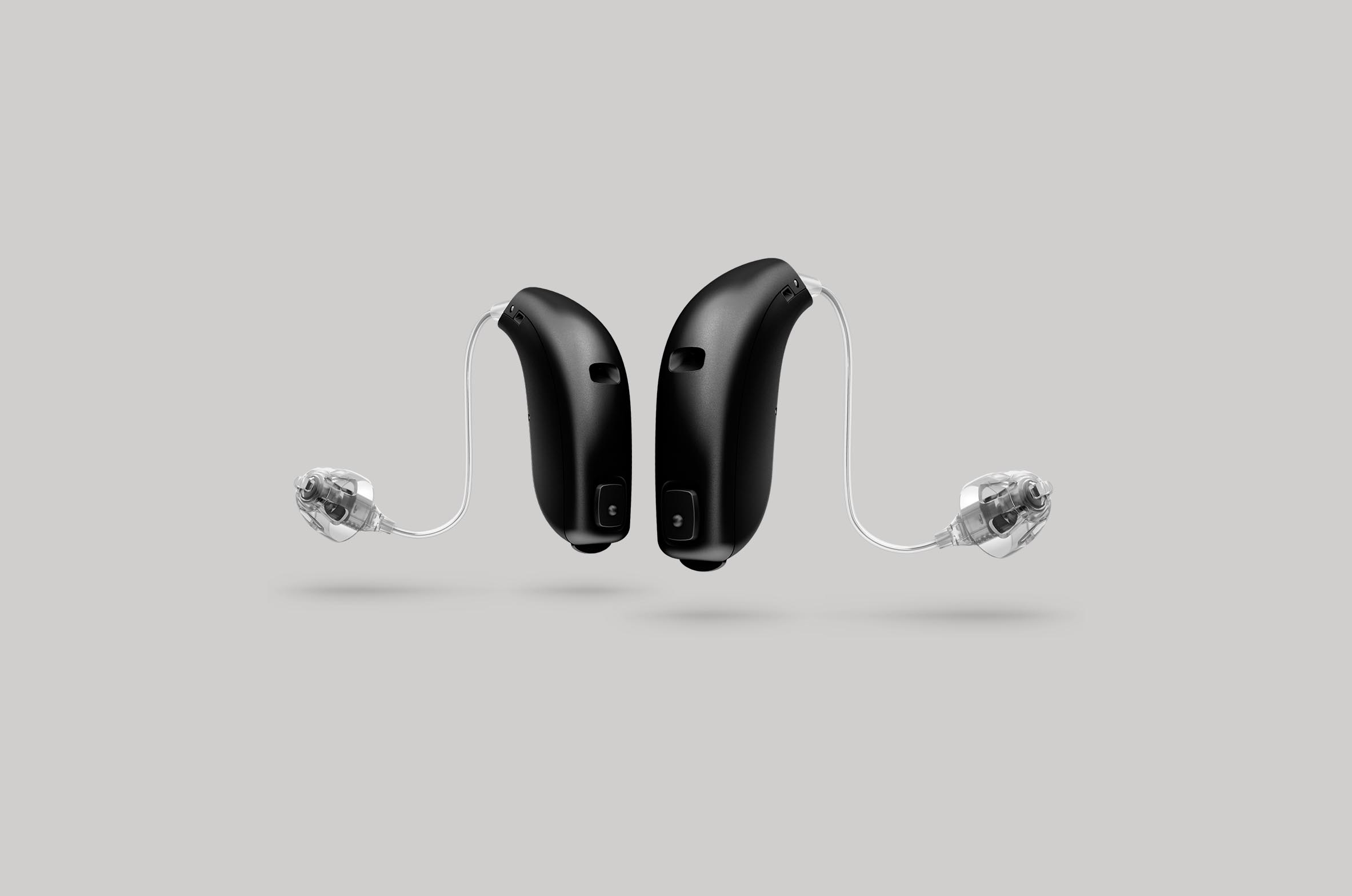 Wireless Accessories For Hearing Aids
Wireless accessories for every hearing aid. We stock the latest and best in wireless add-ons for your Phonak, Widex, Oticon, GN ReSound, Siemens, Starkey or Unitron hearing aids.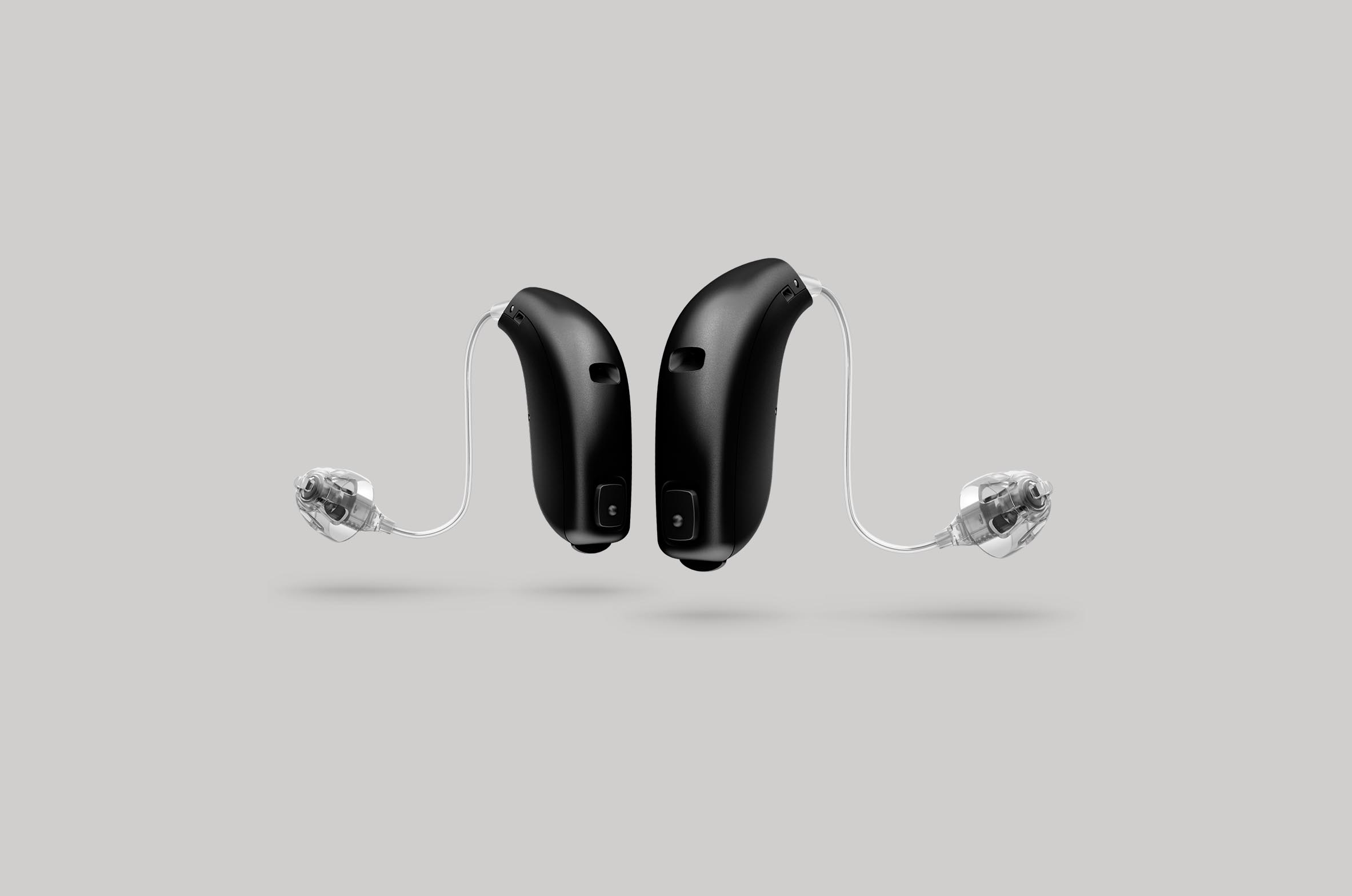 Phones For People With Hearing Loss
Talking on the phone can be difficult if you have a hearing loss - a phone designed specifically for the hard of hearing could help to make it easier.