Sonova group reports record sales growth
---
The Sonova Holding AG (previously Phonak Holding AG) have posted their 2007/2008 financial report.
Sales across all brands, including Phonak and Unitron reached a new record of US$1.16 billion (1.2 billion CHF) – with 59% of hearing system sales being generated from products launched less than 2 years ago.
New product releases in the last year have included Phonak's Exélia and Naída, and Unitron's Yuu and Next, as well as the iCom, iPilot, and iCube. Its distribution network has been extended further, and the company has established new offices in India, Mexico, and South Africa. In addition, Phonak's "Hear the World" initiative has attracted new attention, especially from ambassadors, including Mick Jagger, Annie Lennox, and Rod Stewart.
The company expects to further expand its market share, anticipating organic sales growth of around 10%, in the 2008/09 financial year.
---
Buy Your Hearing Aid Supplies in Our Online Shop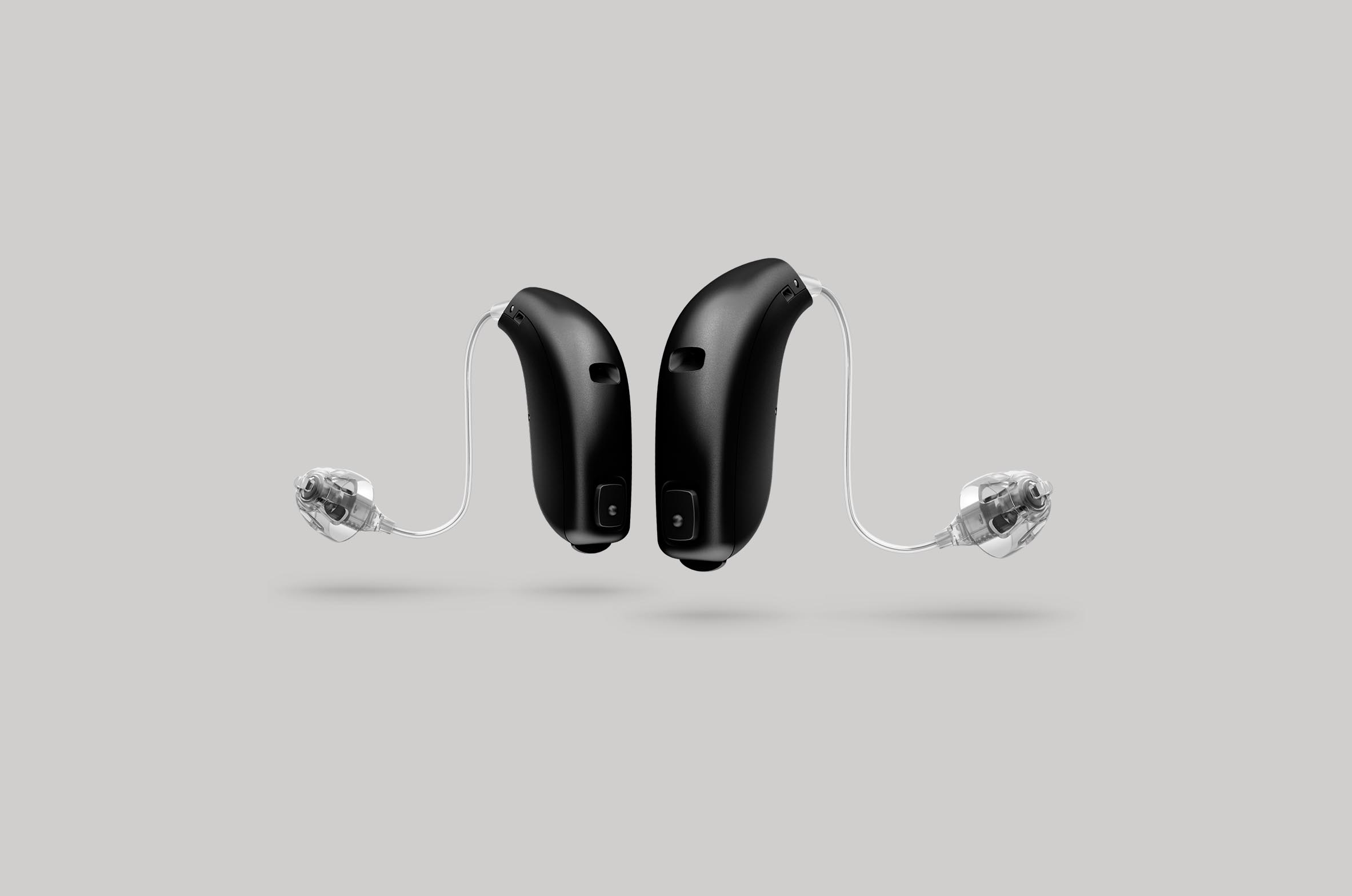 All Makes of Hearing Aid Batteries
All makes and sizes of hearing aid batteries available online in our shop. Rayovac, Duracell, Powerone and more, easy online purchase delivered to your door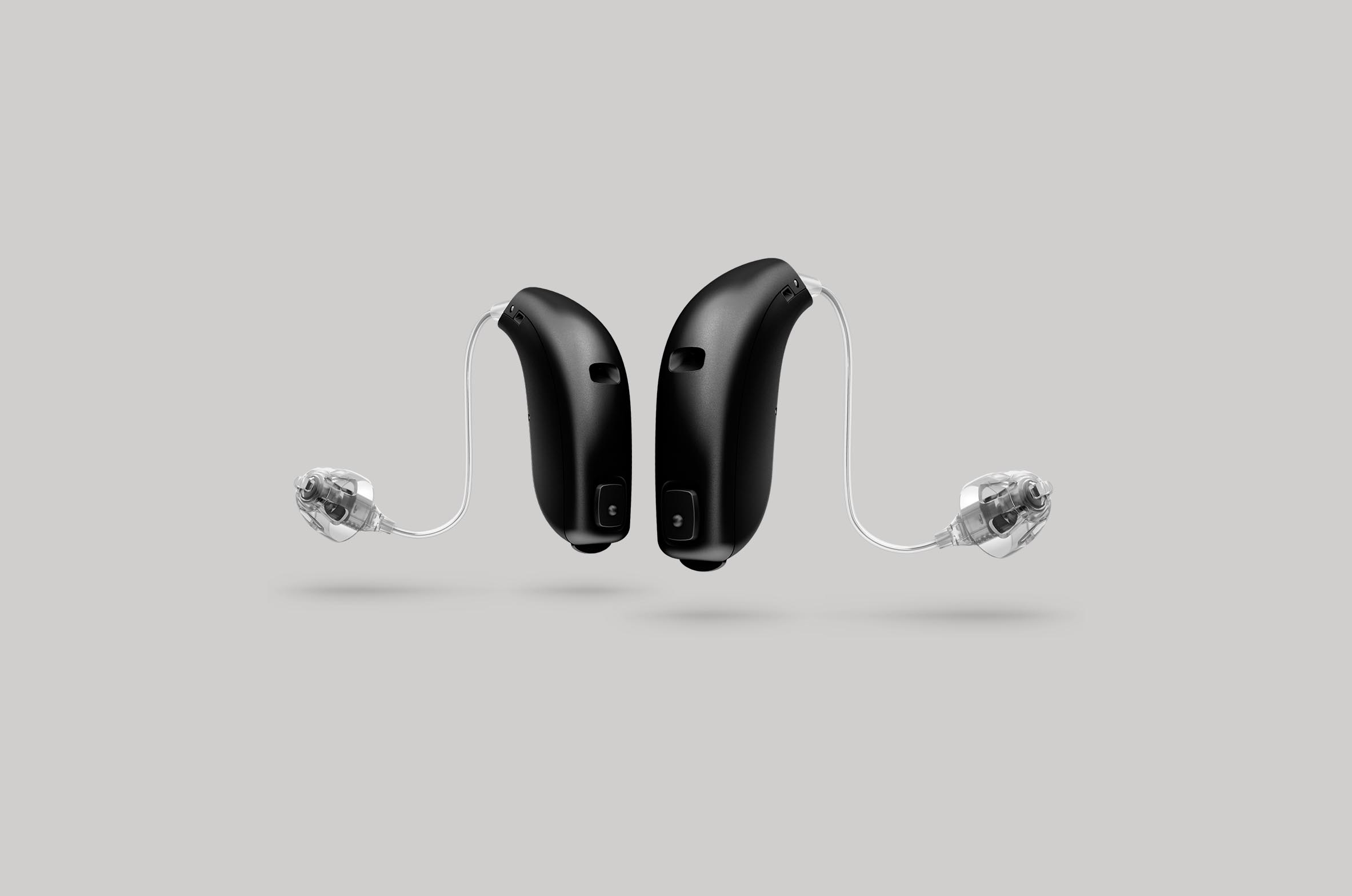 Wireless Accessories For Hearing Aids
Wireless accessories for every hearing aid. We stock the latest and best in wireless add-ons for your Phonak, Widex, Oticon, GN ReSound, Siemens, Starkey or Unitron hearing aids.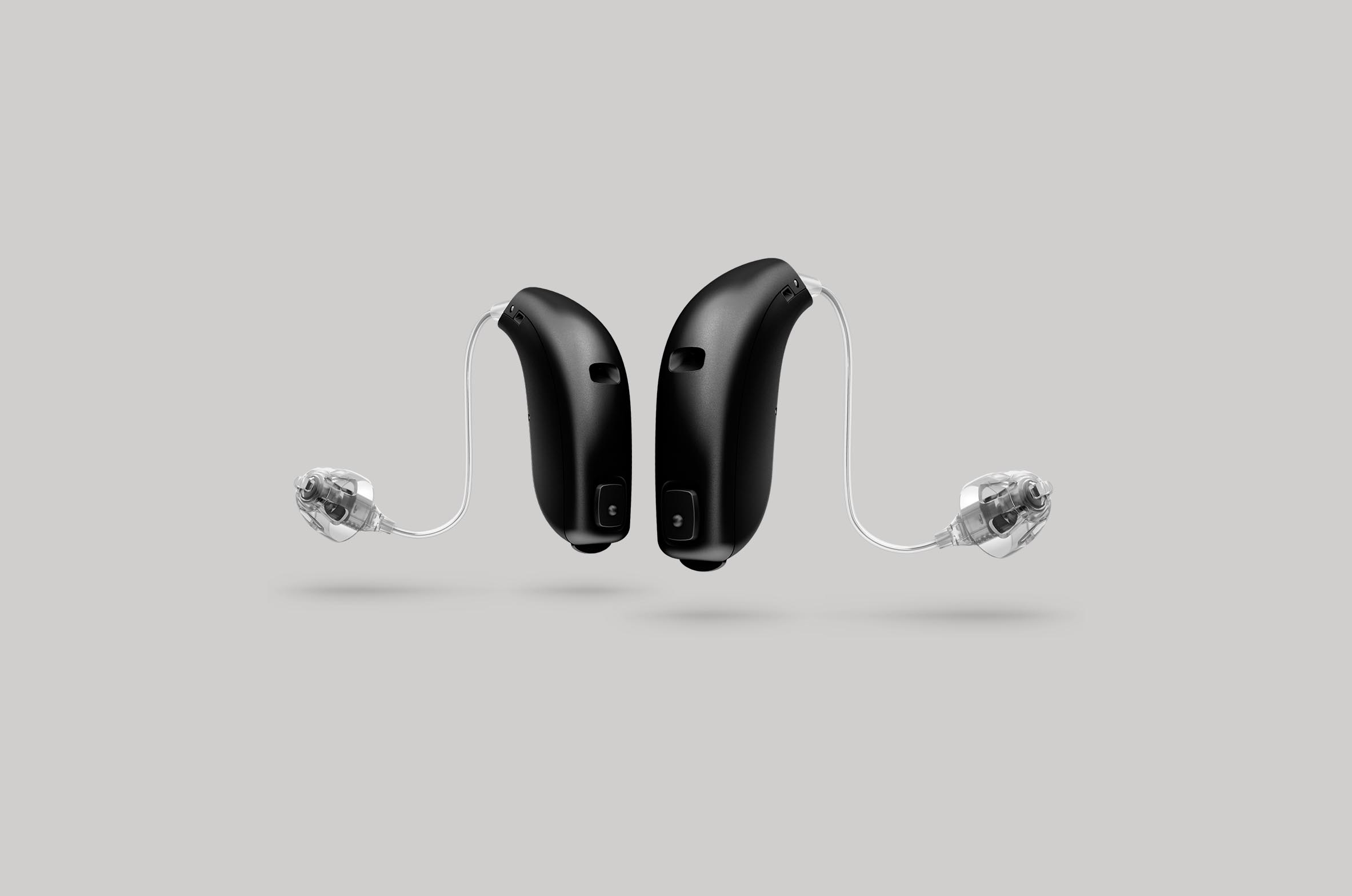 Phones For People With Hearing Loss
Talking on the phone can be difficult if you have a hearing loss - a phone designed specifically for the hard of hearing could help to make it easier.