Sonova profits beats forecast
---
Sonova is reporting record sales of CHF 1.249 billion (USD $1.124 billion) and further expanded its market share on the back of organic growth of 7.8% in local currencies and 3.0% growth from acquisitions. Profitability was maintained at a high level, with an Earnings Before Interest, Tax and Amortisation (EBITA) margin of 26.6%. Income after taxes amounted to CHF 284 million (USD $255 million).
The rise in net profit in the year to end-March, beat analysts' average forecast for CHF 272 million.
Sonova saw strong sales increases in key markets such as Germany, France, Italy, the United States, and Canada as demand for the group's mid- and lower-tier products rose sharply.
"We significantly exceeded market growth and expanded our market share to around 23% in value terms," CEO Valentin Chapero said in a statement. "This makes us the world's biggest manufacturer of hearing systems, according to sales."
Other aspects of Sonova's full-year (2008-2009) results report include:
3.0% growth by acquisitions – distribution network further strengthened through acquisitions and foundation of new Group Companies
62% of sales achieved with products launched less than two years ago — most innovative and comprehensive product portfolio in the industry
New product releases: the hearing systems Versáta, Certéna, Audéo YES, Next and 360 set new benchmarks in hearing system technology
Board of Directors proposes the election of three new members to the Annual General Shareholders' Meeting
Positive outlook for the financial year 2009/10: based on current market conditions, the Sonova Group expects an organic growth of 6-8% in local currencies and an EBITA margin around the previous year's level
Source: The Hearing Review
---
Buy Your Hearing Aid Supplies in Our Online Shop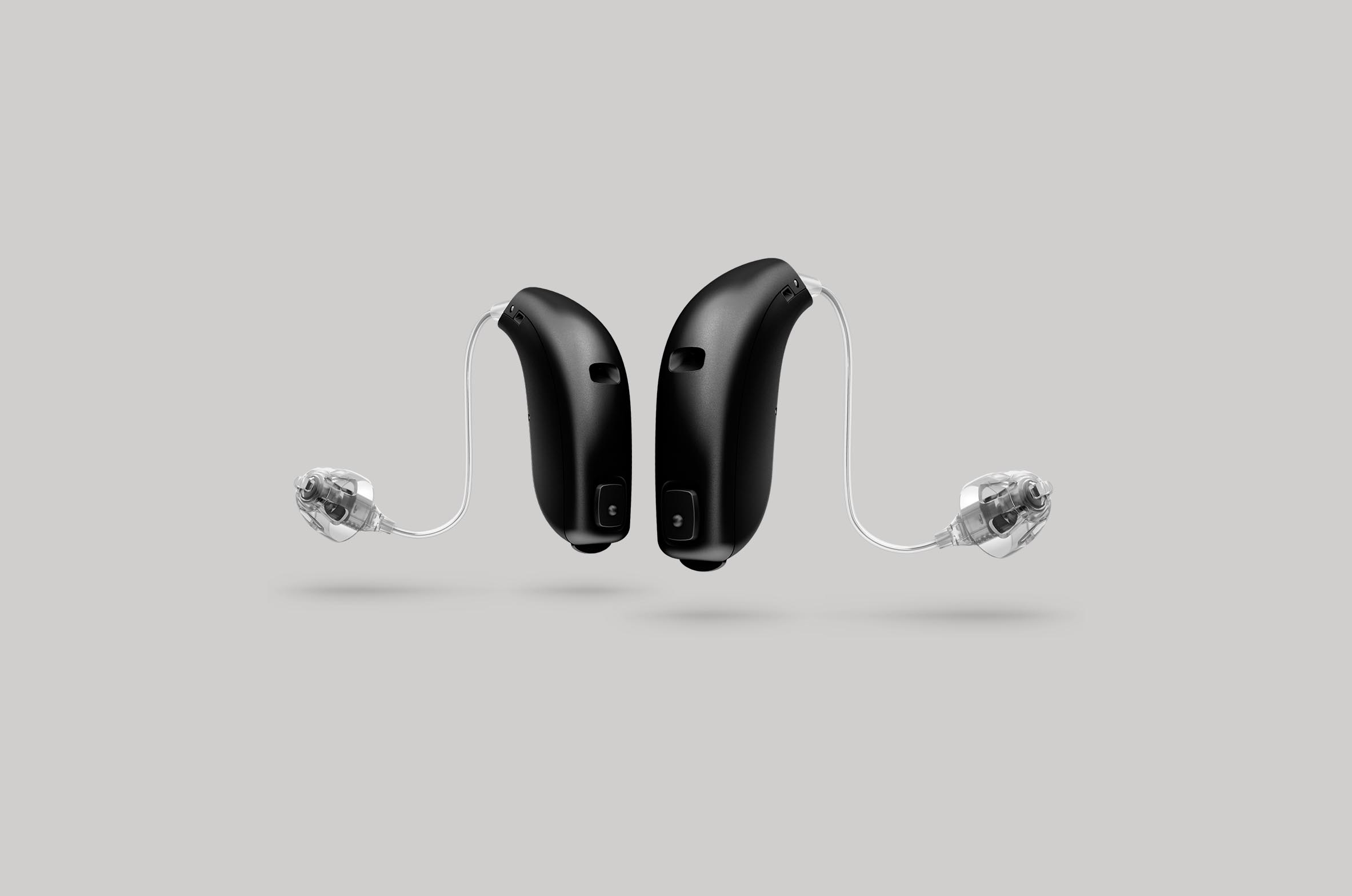 All Makes of Hearing Aid Batteries
All makes and sizes of hearing aid batteries available online in our shop. Rayovac, Duracell, Powerone and more, easy online purchase delivered to your door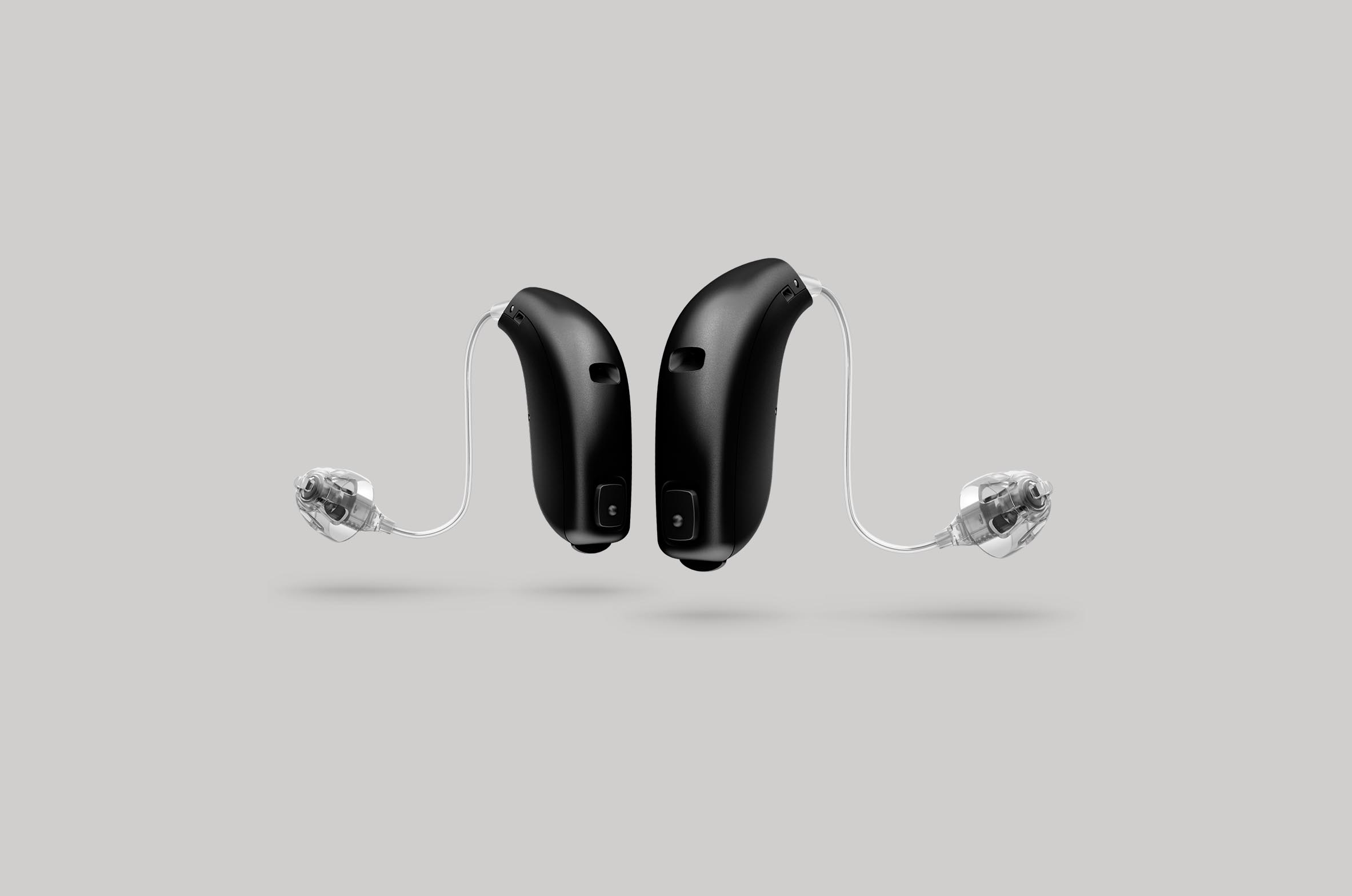 Wireless Accessories For Hearing Aids
Wireless accessories for every hearing aid. We stock the latest and best in wireless add-ons for your Phonak, Widex, Oticon, GN ReSound, Siemens, Starkey or Unitron hearing aids.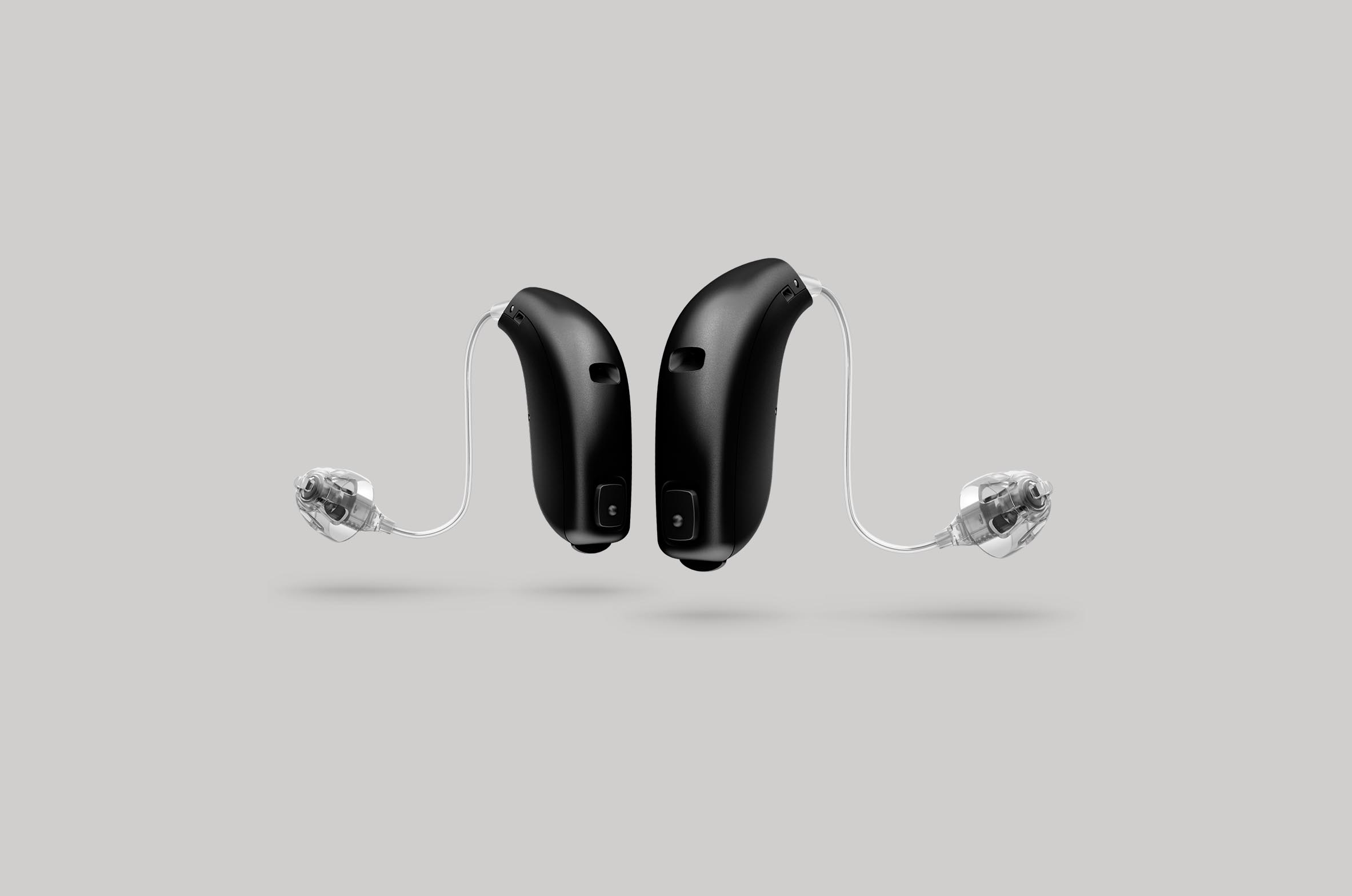 Phones For People With Hearing Loss
Talking on the phone can be difficult if you have a hearing loss - a phone designed specifically for the hard of hearing could help to make it easier.