Starkey Foundation helps LA kids
---
Yesterday, 150 kids got a very special gift – the ability to hear clearly. It's a project of the Starkey Hearing Foundation, who came to L.A. with one goal in mind – to give children in need hearing aids.
Sixteen-year-old Krista Gillinger is about to get the thrill of her life. One hundred and fifty children whose families can't afford the high cost of hearing aids are getting the chance to experience clear hearing — many for the first time.
"If any one person is diminished, that diminishes all of us, because it diminishes our society," said Bill Austin of the Starkey Hearing Foundation.
Austin travels the world, giving tens of thousands of people who can't afford it free hearing aids — 10,000 in the U.S. last year alone.
"There are many, many insurance [policies] that don't include hearing aids," said Austin. "So for a lot of people, a hearing aid is a little bit out of their economic reach."
Read the full article on abc7.com
---
Buy Your Hearing Aid Supplies in Our Online Shop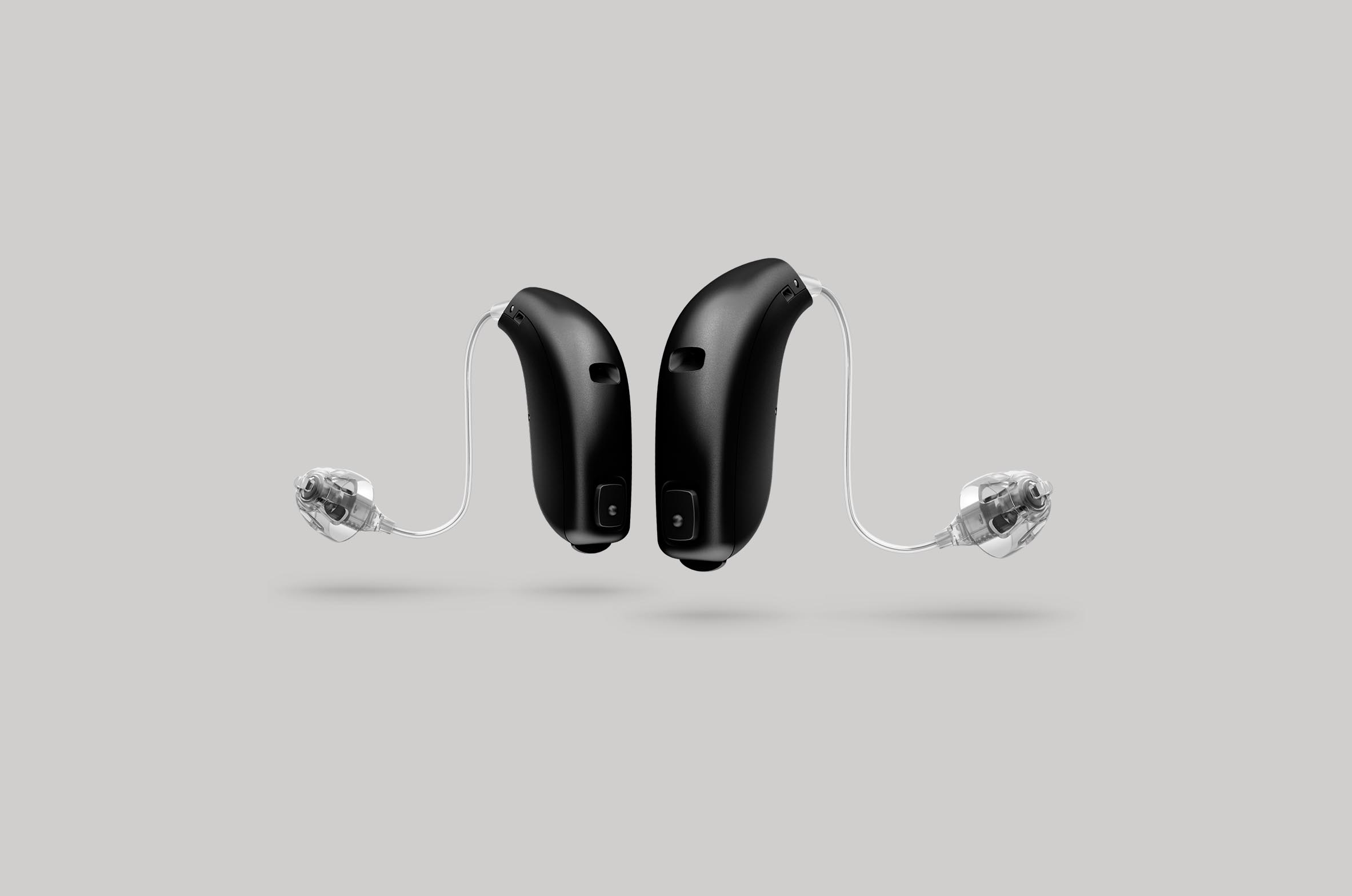 All Makes of Hearing Aid Batteries
All makes and sizes of hearing aid batteries available online in our shop. Rayovac, Duracell, Powerone and more, easy online purchase delivered to your door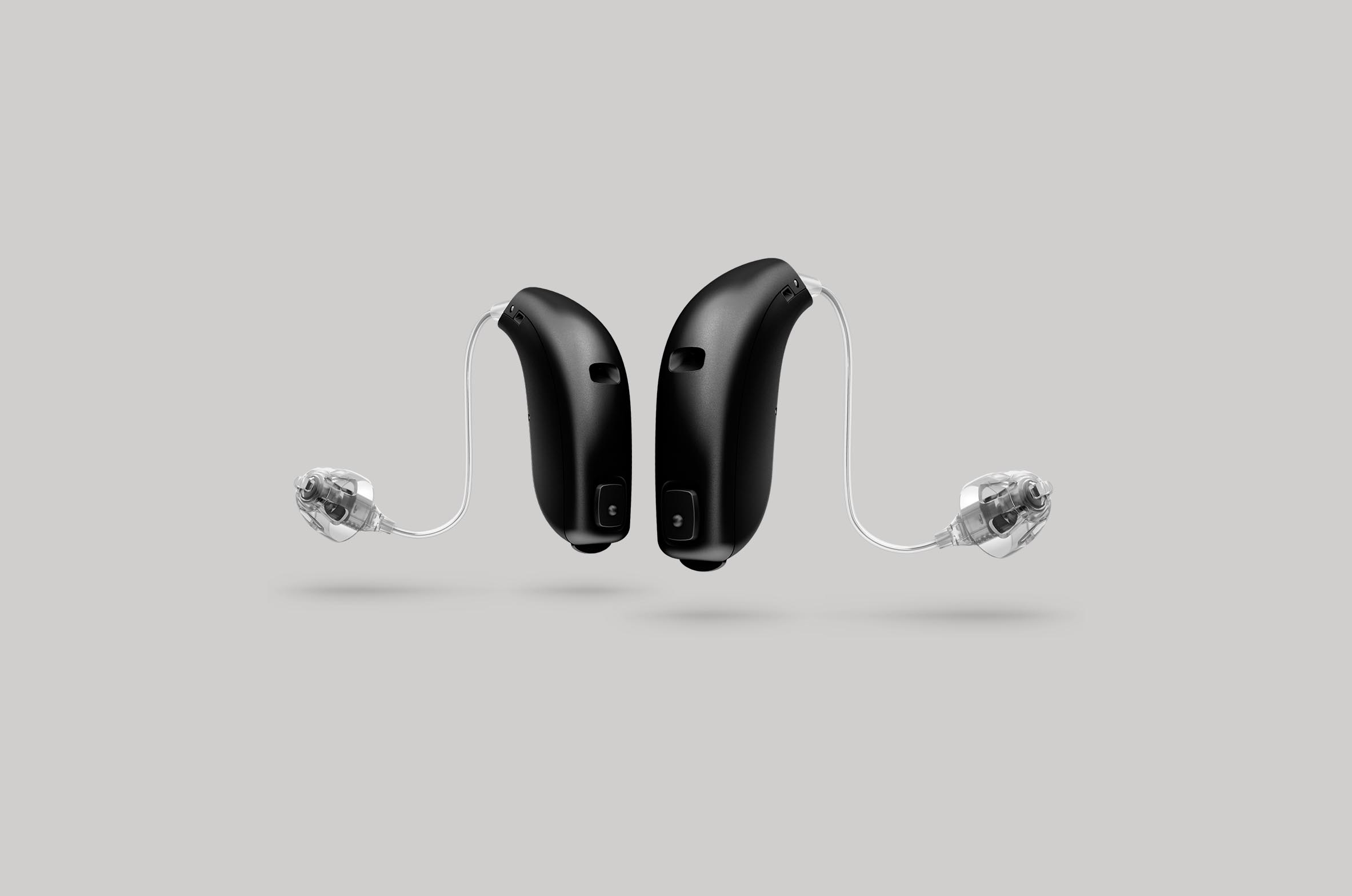 Wireless Accessories For Hearing Aids
Wireless accessories for every hearing aid. We stock the latest and best in wireless add-ons for your Phonak, Widex, Oticon, GN ReSound, Siemens, Starkey or Unitron hearing aids.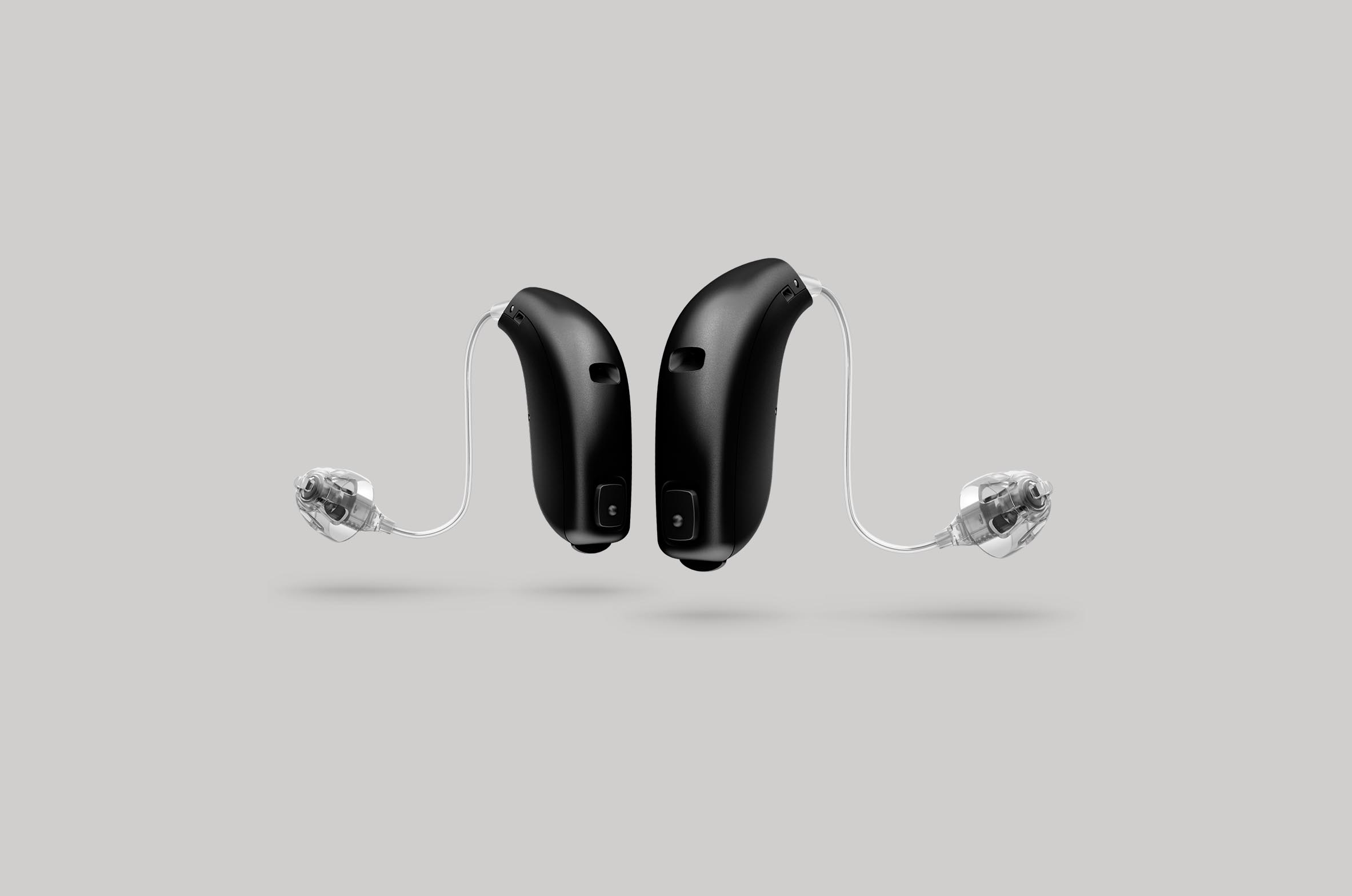 Phones For People With Hearing Loss
Talking on the phone can be difficult if you have a hearing loss - a phone designed specifically for the hard of hearing could help to make it easier.