Starkey founder honoured
---
William Austin, founder and chief executive of Starkey Laboratories in Eden Prairie, has long been known as the Santa Claus of Hearing. Now he's being honored as member of the Horatio Alger Association of Distinguished Americans.
The Horatio Alger award honors those who have defied adversity with hard work, courage and determination to achieve the American dream of wealth and success.
Austin, 66, developed the first in-the-ear hearing aid, licensed the technology and became the world's largest provider of such hearing aids by 1973. Starkey Laboratories generates $420 million in annual sales and employs more than 3,700 people in 26 countries.
Through the Starkey Hearing Foundation, Austin goes on more than 30 mission trips a year to provide children with hearing aids.
Children are "the future of the world," Austin said after receiving the award. "We truly live through what we give — we live on into the future through our gifts back into your community and to humanity."
---
Buy Your Hearing Aid Supplies in Our Online Shop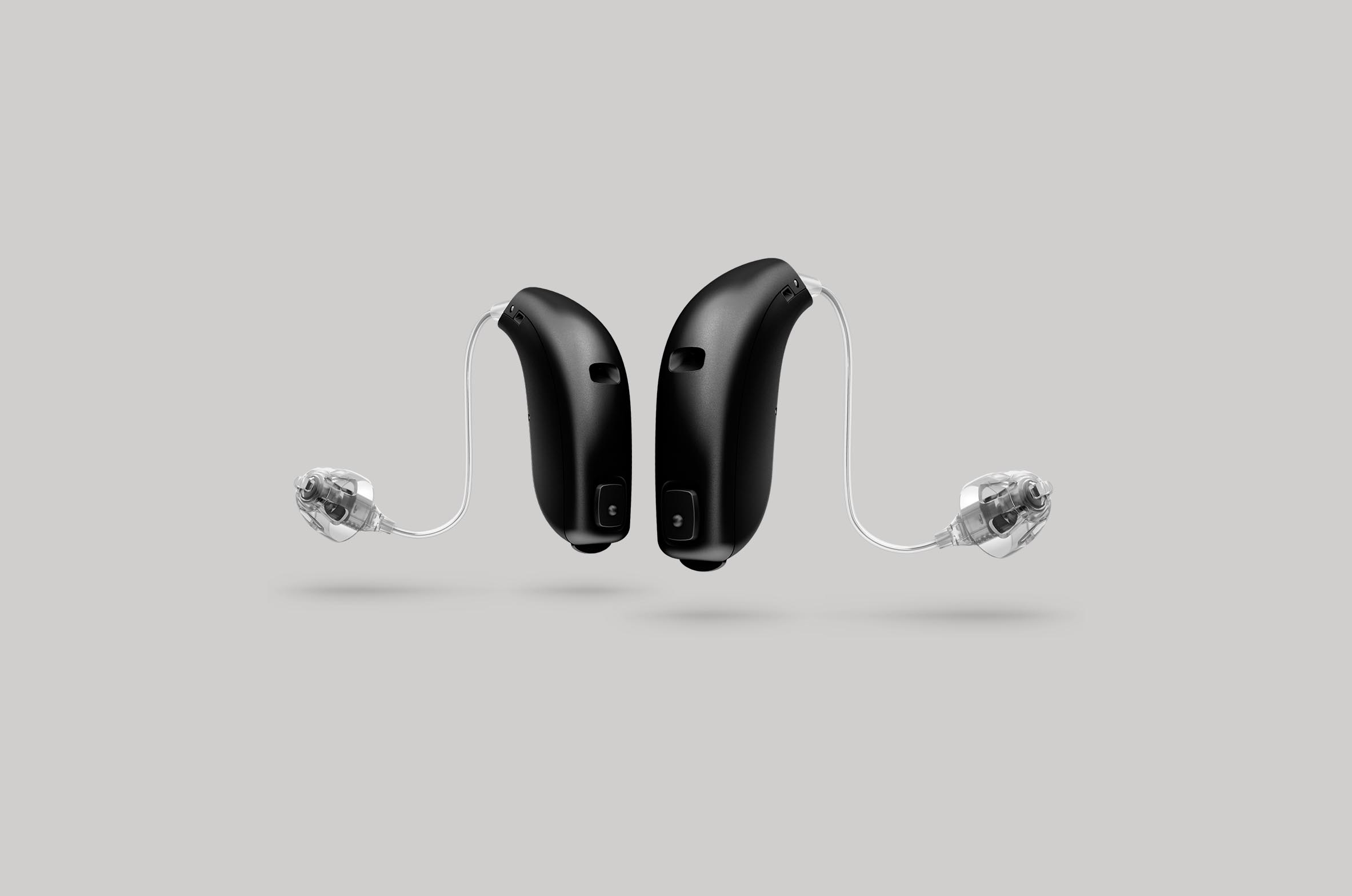 All Makes of Hearing Aid Batteries
All makes and sizes of hearing aid batteries available online in our shop. Rayovac, Duracell, Powerone and more, easy online purchase delivered to your door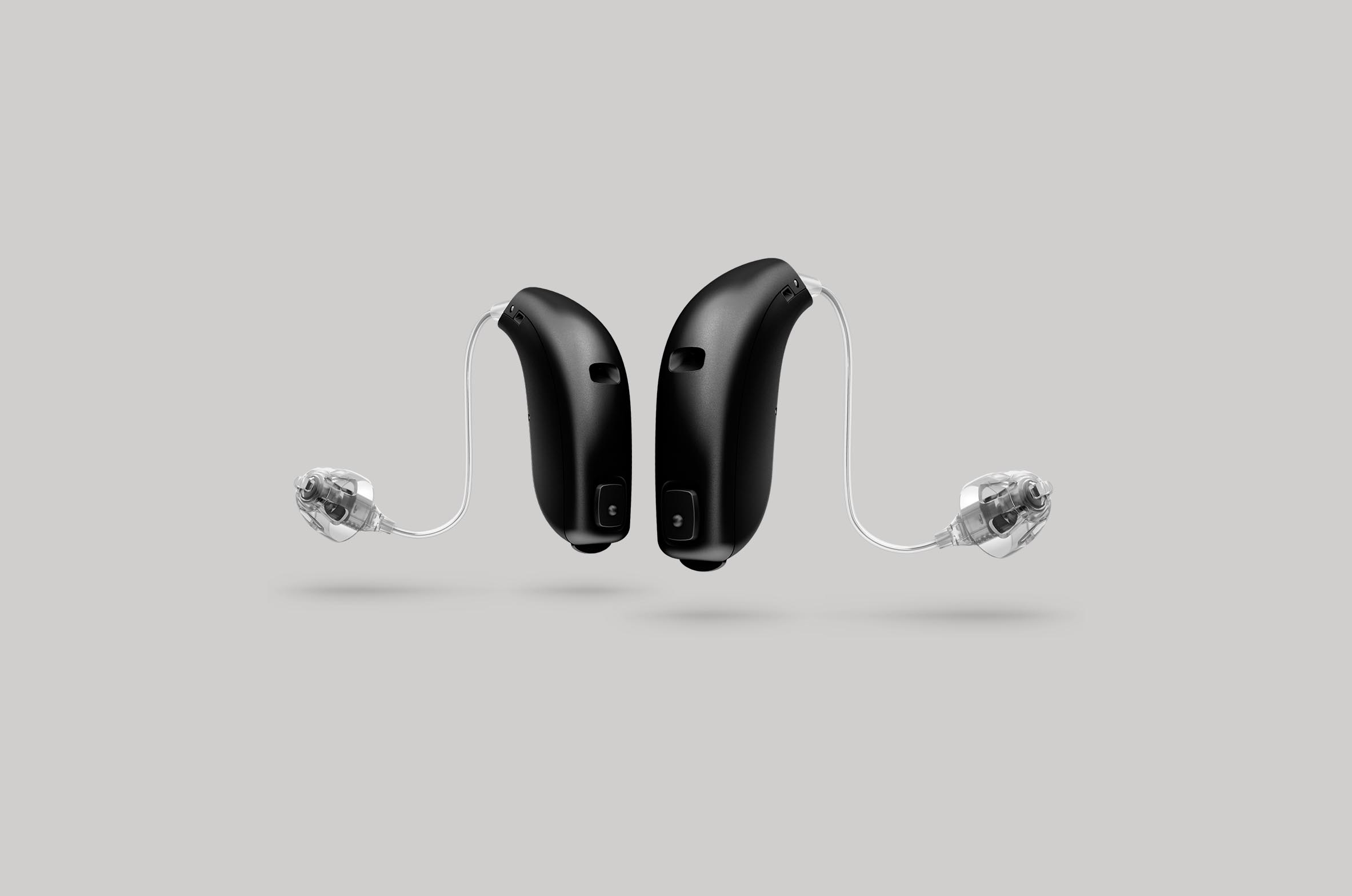 Wireless Accessories For Hearing Aids
Wireless accessories for every hearing aid. We stock the latest and best in wireless add-ons for your Phonak, Widex, Oticon, GN ReSound, Siemens, Starkey or Unitron hearing aids.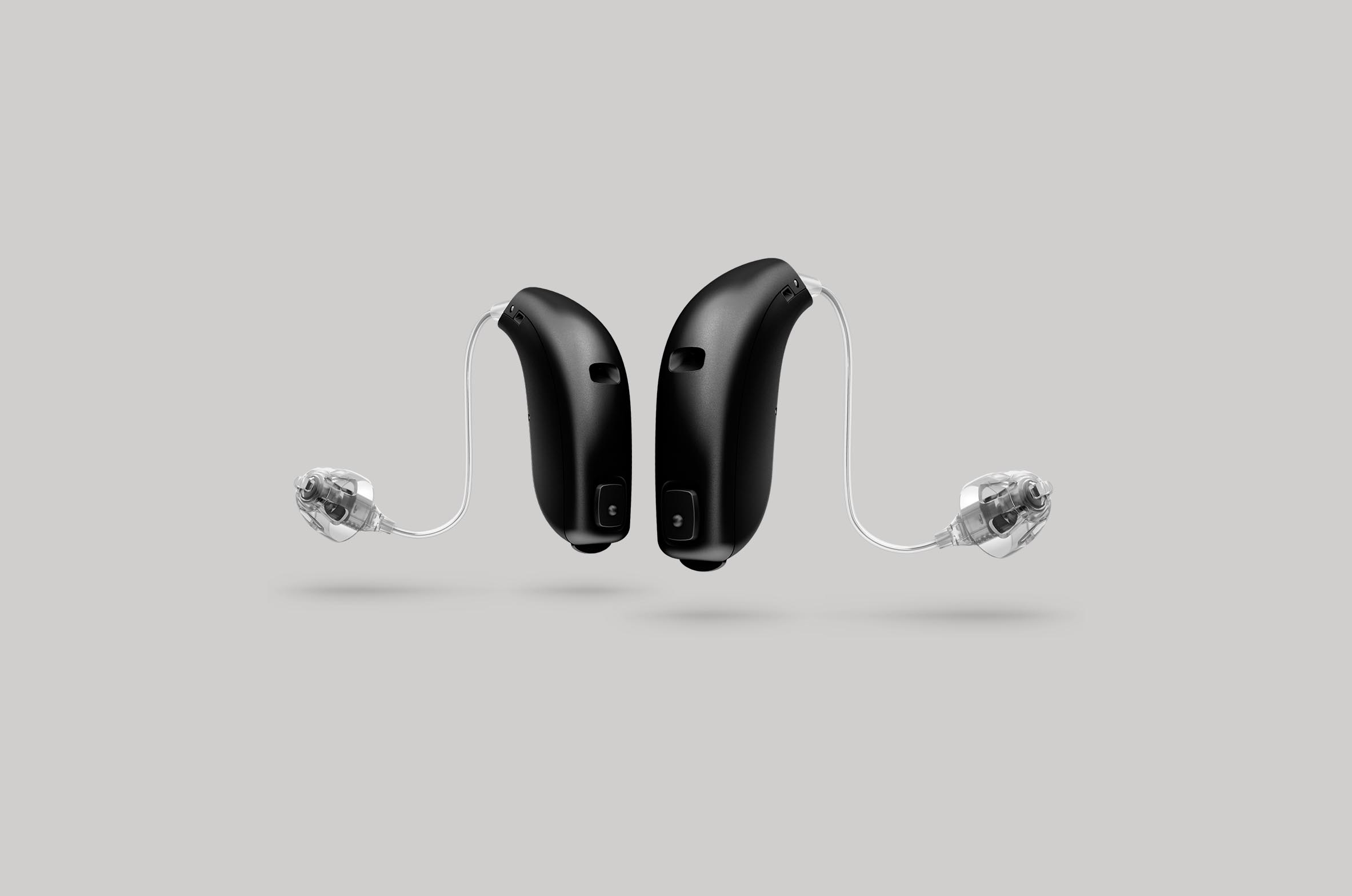 Phones For People With Hearing Loss
Talking on the phone can be difficult if you have a hearing loss - a phone designed specifically for the hard of hearing could help to make it easier.