T-Shirts for the hard of hearing
---
Sarah, who writes the Speak Up Librarian blog, has just launched a range of t-shirts for the hard of hearing. She says that the prints, "express our communication needs with grace, humor, and a little bit of attitude". And they certainly do that! Here's Sarah herself modelling one of the prints.
Check out the Speak Up Librarian Store for the full range. Think I'm gonna get myself a Say What?.
---
Buy Your Hearing Aid Supplies in Our Online Shop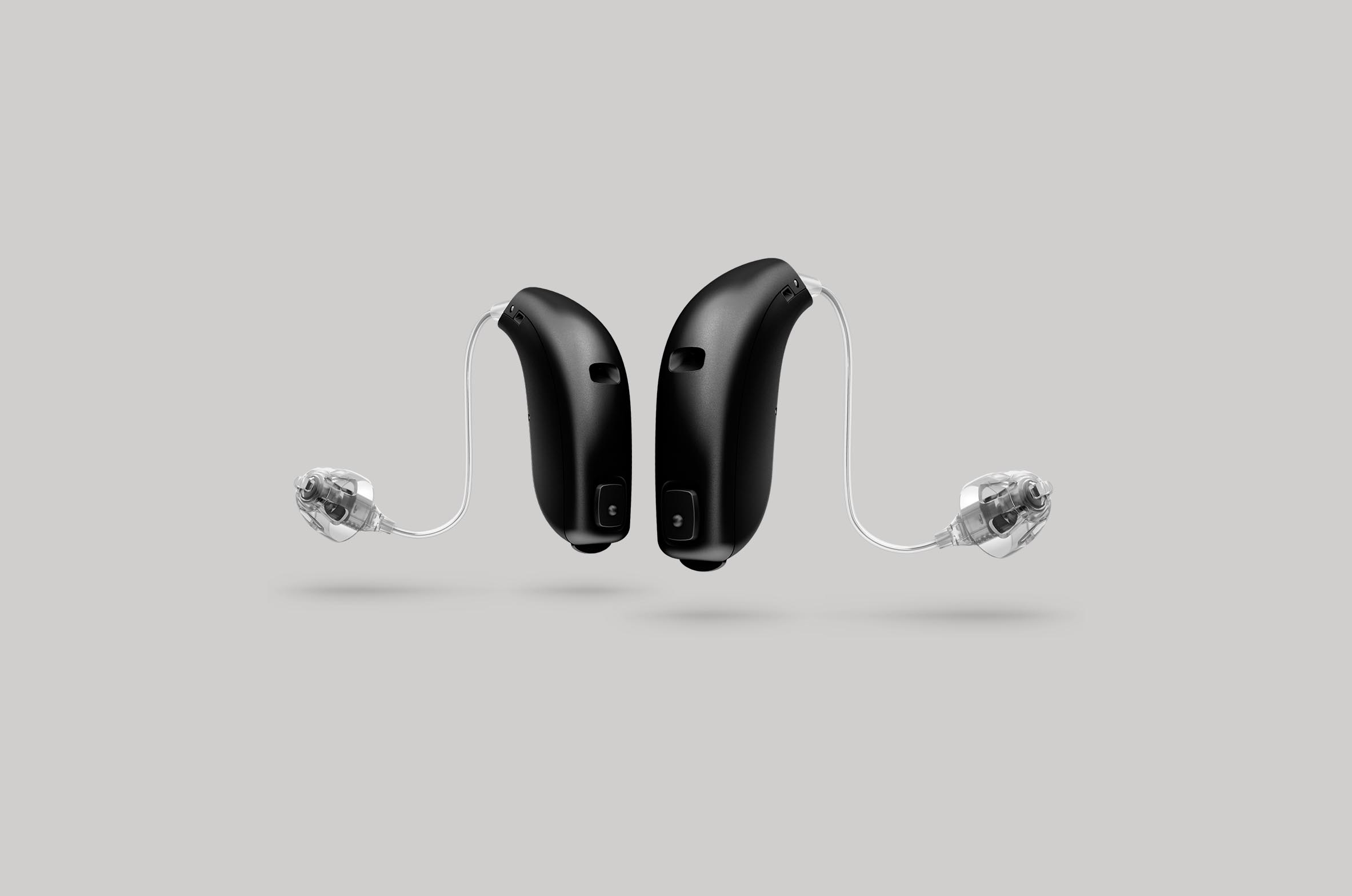 All Makes of Hearing Aid Batteries
All makes and sizes of hearing aid batteries available online in our shop. Rayovac, Duracell, Powerone and more, easy online purchase delivered to your door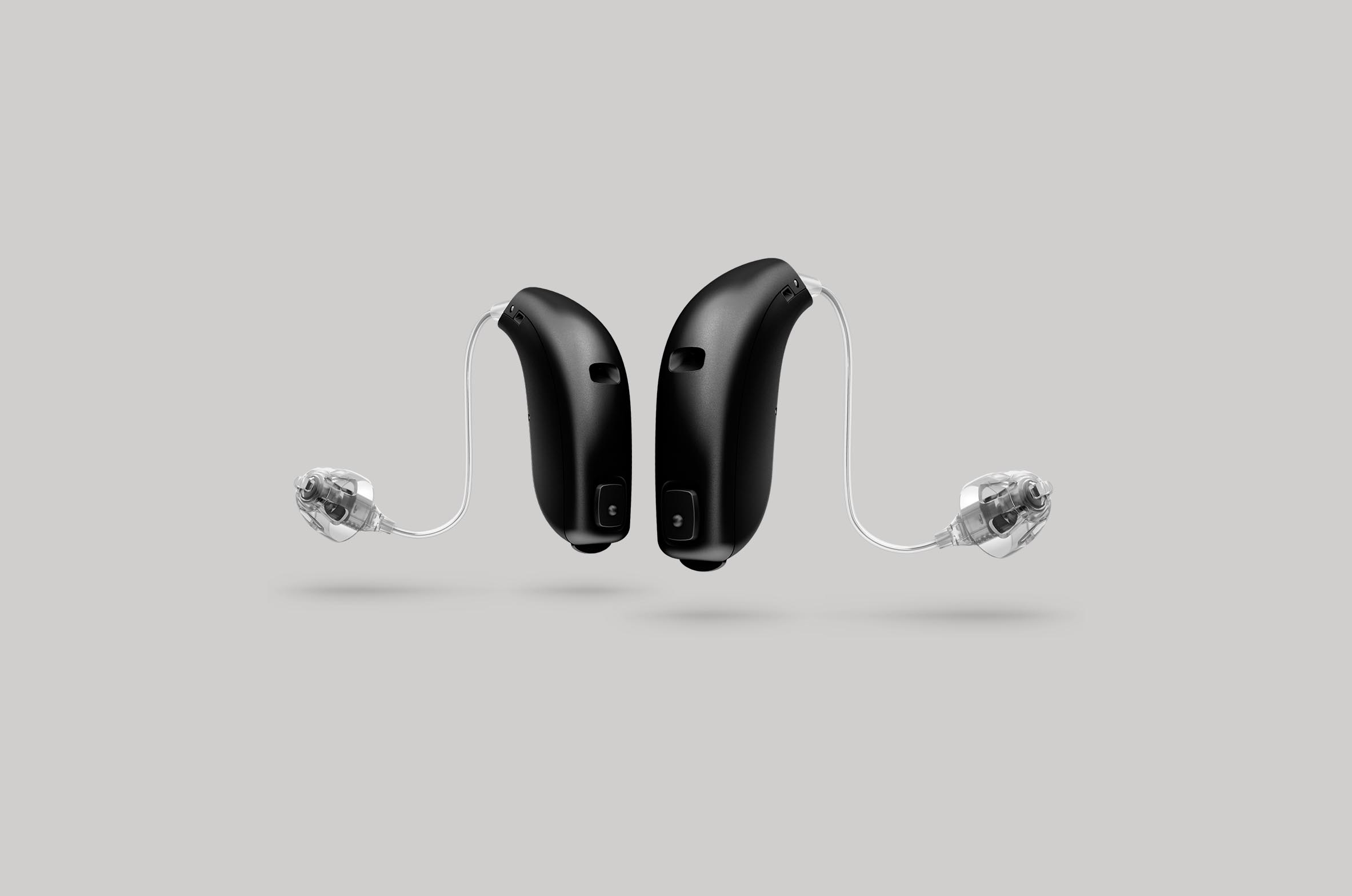 Wireless Accessories For Hearing Aids
Wireless accessories for every hearing aid. We stock the latest and best in wireless add-ons for your Phonak, Widex, Oticon, GN ReSound, Siemens, Starkey or Unitron hearing aids.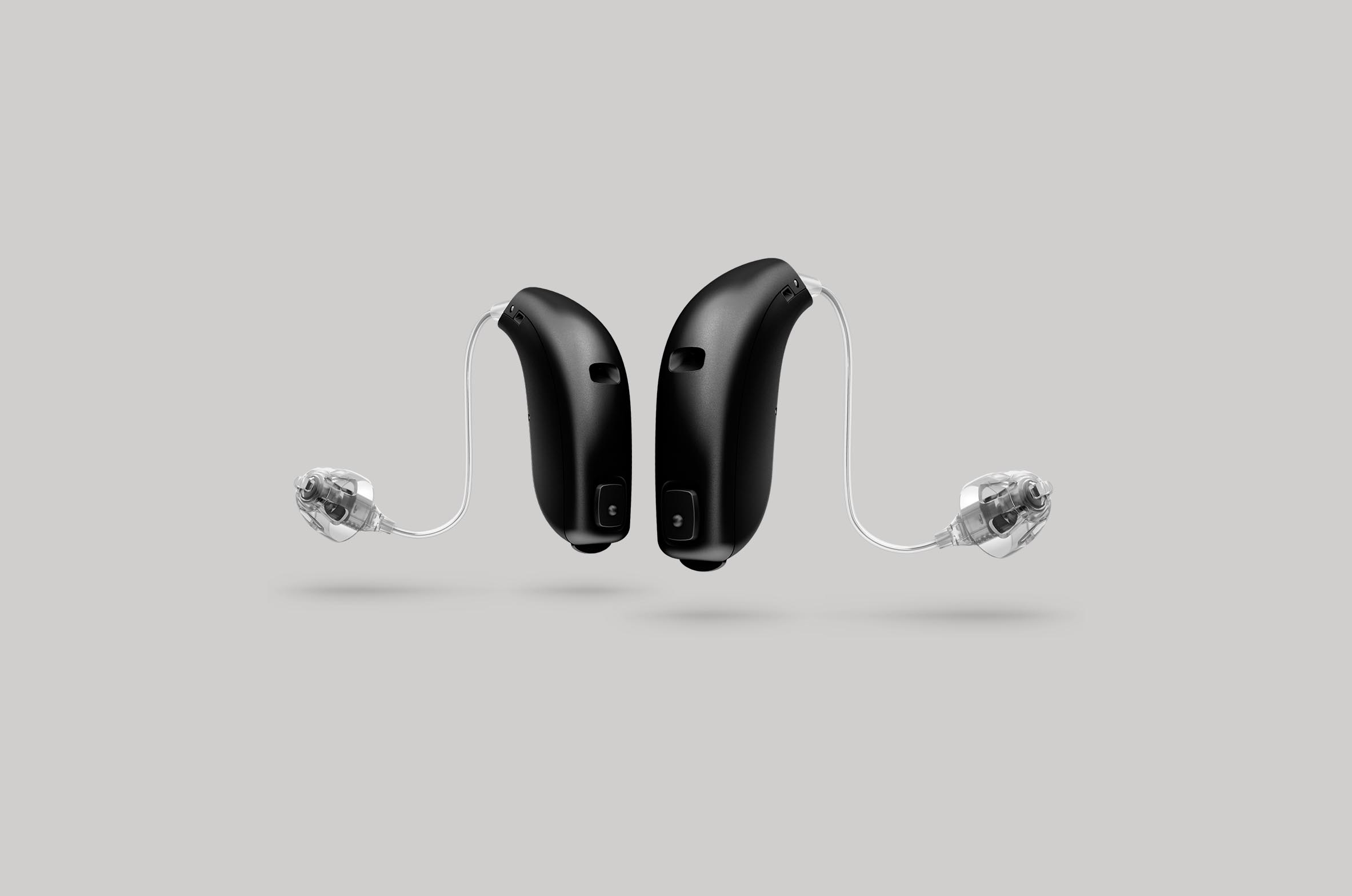 Phones For People With Hearing Loss
Talking on the phone can be difficult if you have a hearing loss - a phone designed specifically for the hard of hearing could help to make it easier.