Thanks for all the emails
---
Thank you to everyone who's taken the time to email me recently. If you've emailed me and haven't had a reply then fear not, I will reply but I've been avoiding checking emails for the last week or two so that I can concentrate on finishing a new website that I'm building. I'm terrible for getting distracted and leaving things half-finished so I'm trying to eliminate as many distractions as possible: no email, no Twitter, no Scrubs season two and no writing on here.
One thing I will hopefully be doing when I finish the website is interviewing the guys at http://www.improvedlistening.com – they have an interesting product with a nice back-story involving Peter Gabriel!
Cheers,
Steve
---
Buy Your Hearing Aid Supplies in Our Online Shop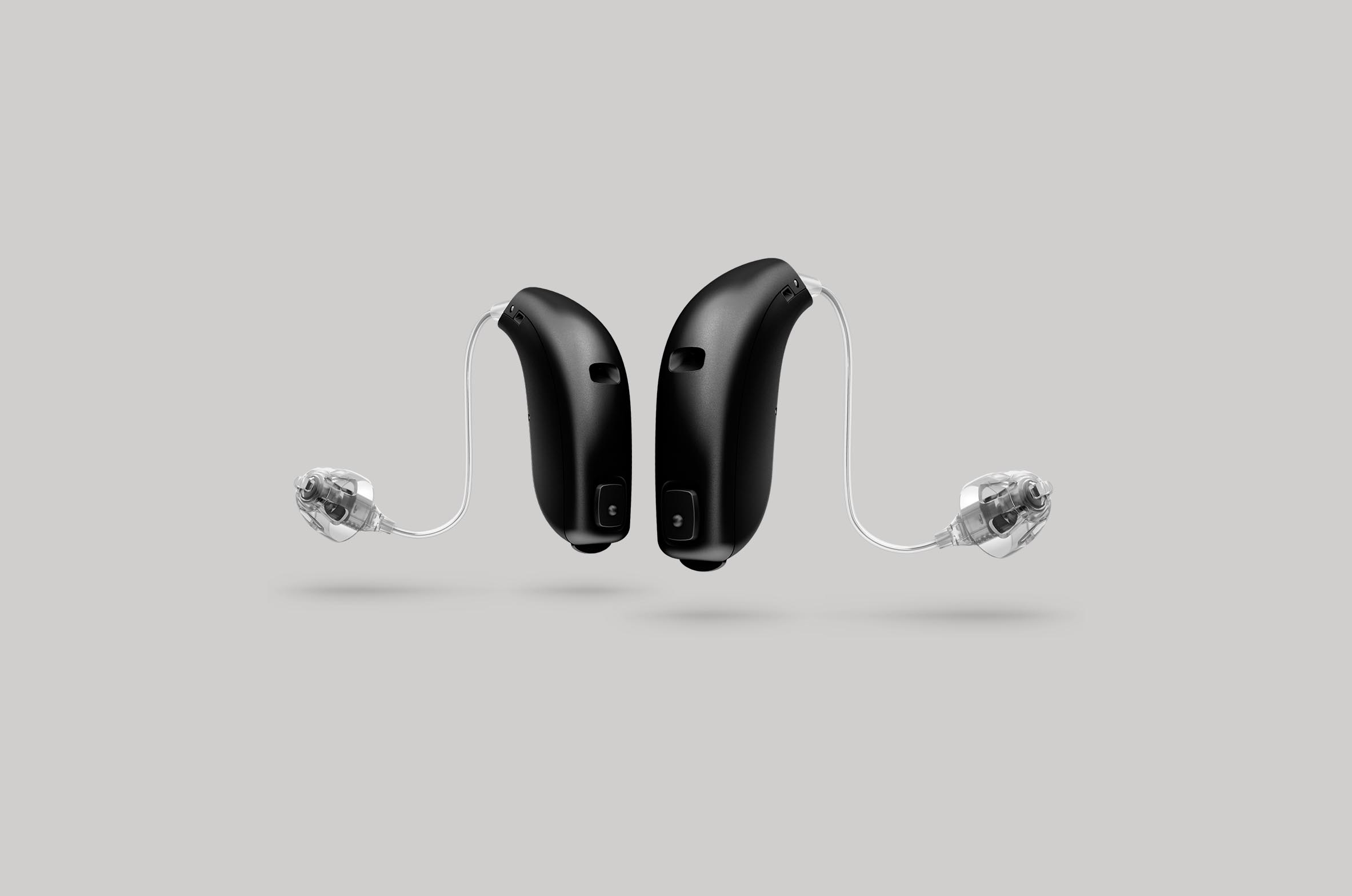 All Makes of Hearing Aid Batteries
All makes and sizes of hearing aid batteries available online in our shop. Rayovac, Duracell, Powerone and more, easy online purchase delivered to your door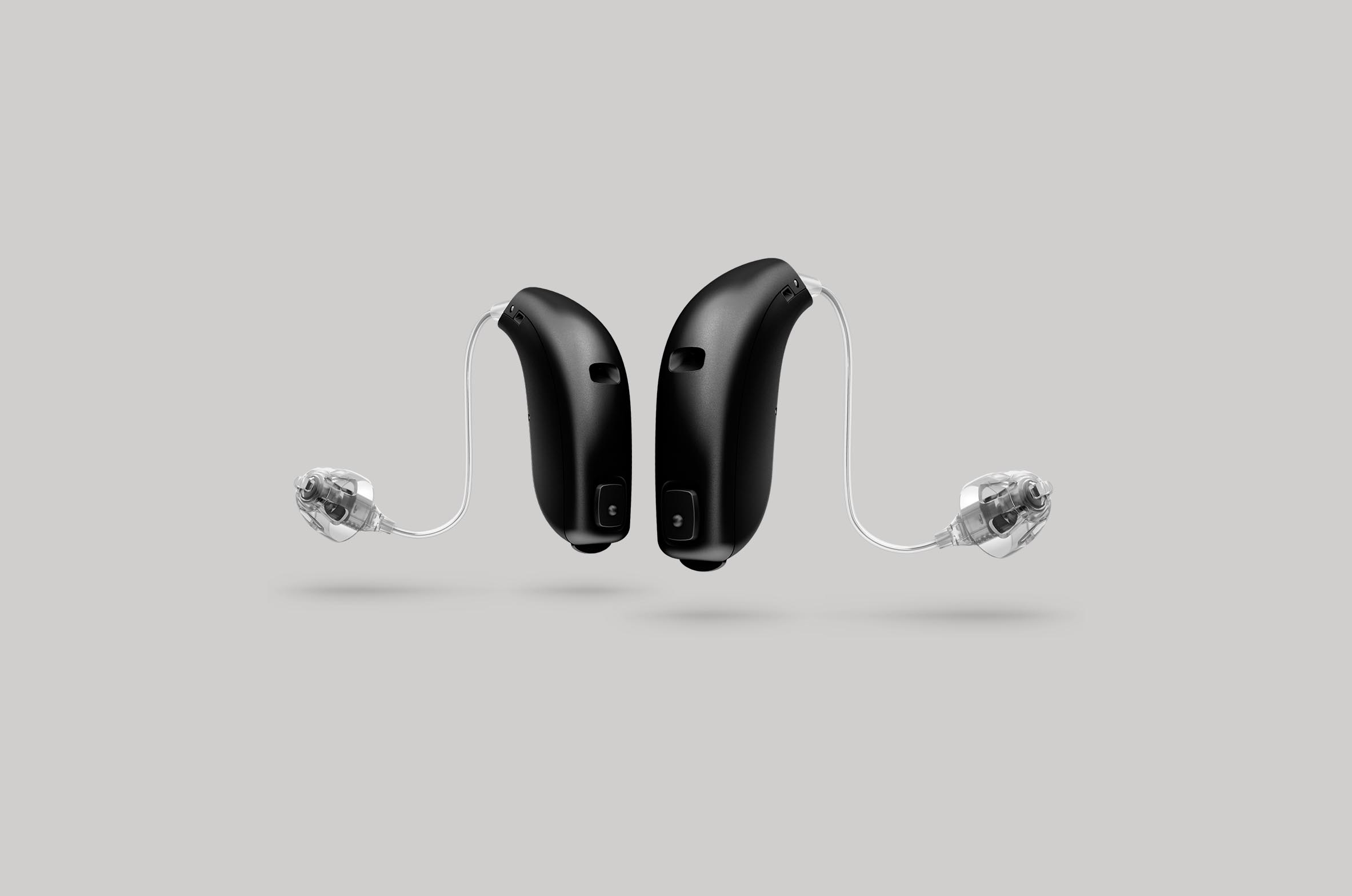 Wireless Accessories For Hearing Aids
Wireless accessories for every hearing aid. We stock the latest and best in wireless add-ons for your Phonak, Widex, Oticon, GN ReSound, Siemens, Starkey or Unitron hearing aids.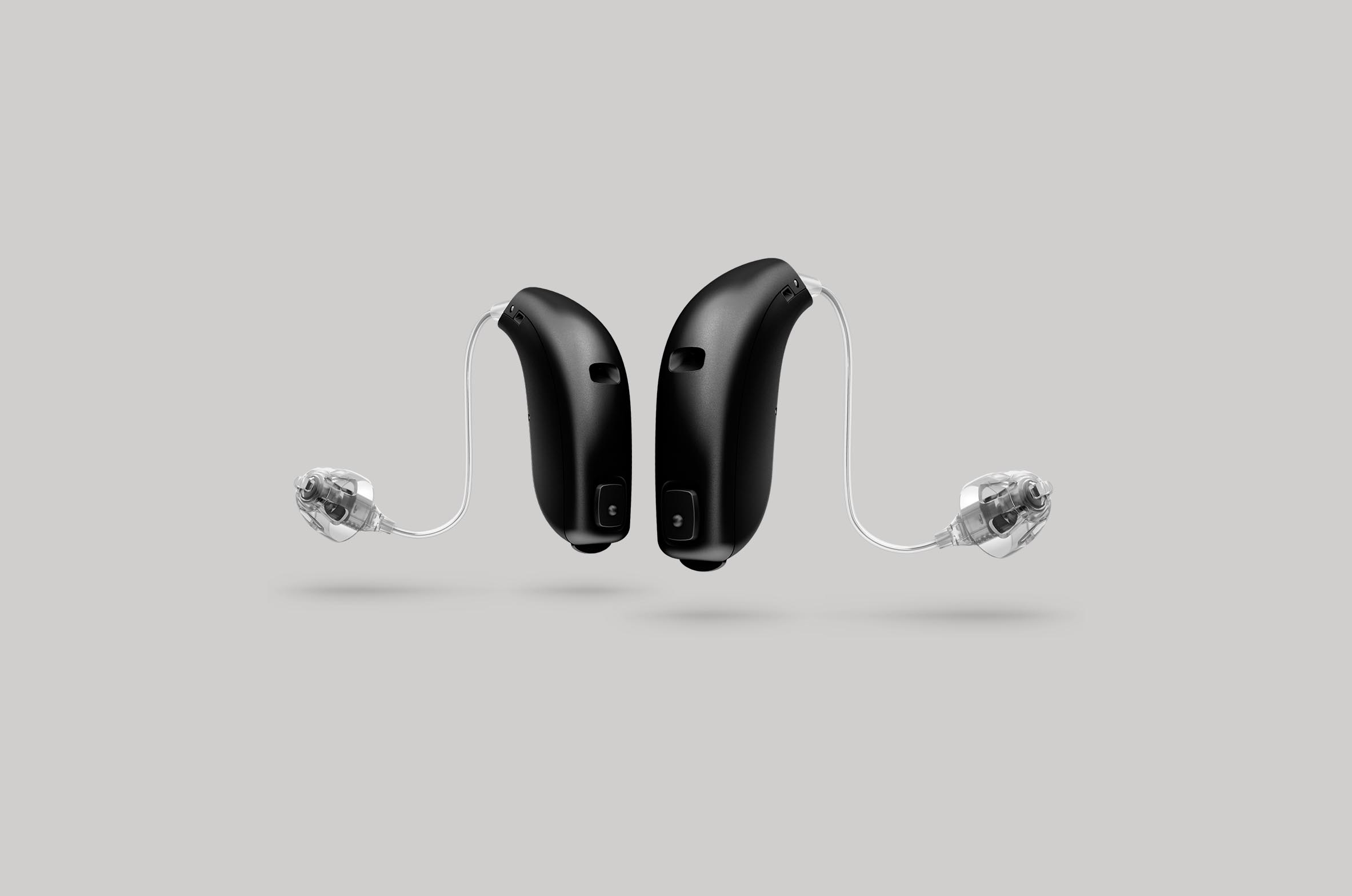 Phones For People With Hearing Loss
Talking on the phone can be difficult if you have a hearing loss - a phone designed specifically for the hard of hearing could help to make it easier.