The amazing blog by the hearing dog!
---
Liffey is a new recruit at Hearing Dogs For Deaf People.
Being a switched-on, tech-geek, forward-thinking kinda dog, she has decided to keep a blog to let us all know what life is like for a hearing dog. She talks about being rescued, settling into her new 'kennels', meeting new friends and families and continuing in her quest to become a fully fledged hearing dog.
It's an entertaining read and gives a good insight into the training of a hearing dog.
---
Buy Your Hearing Aid Supplies in Our Online Shop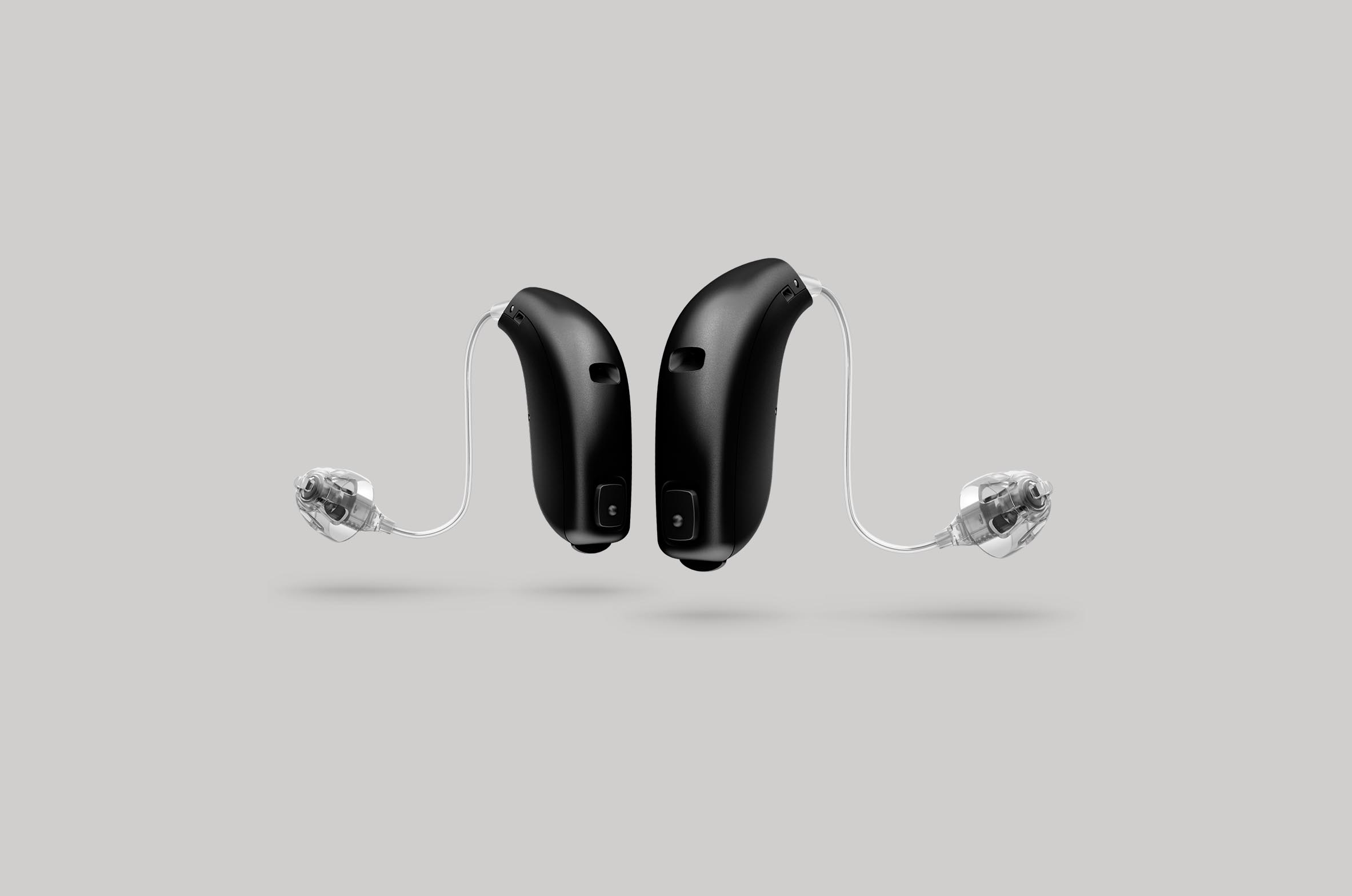 All Makes of Hearing Aid Batteries
All makes and sizes of hearing aid batteries available online in our shop. Rayovac, Duracell, Powerone and more, easy online purchase delivered to your door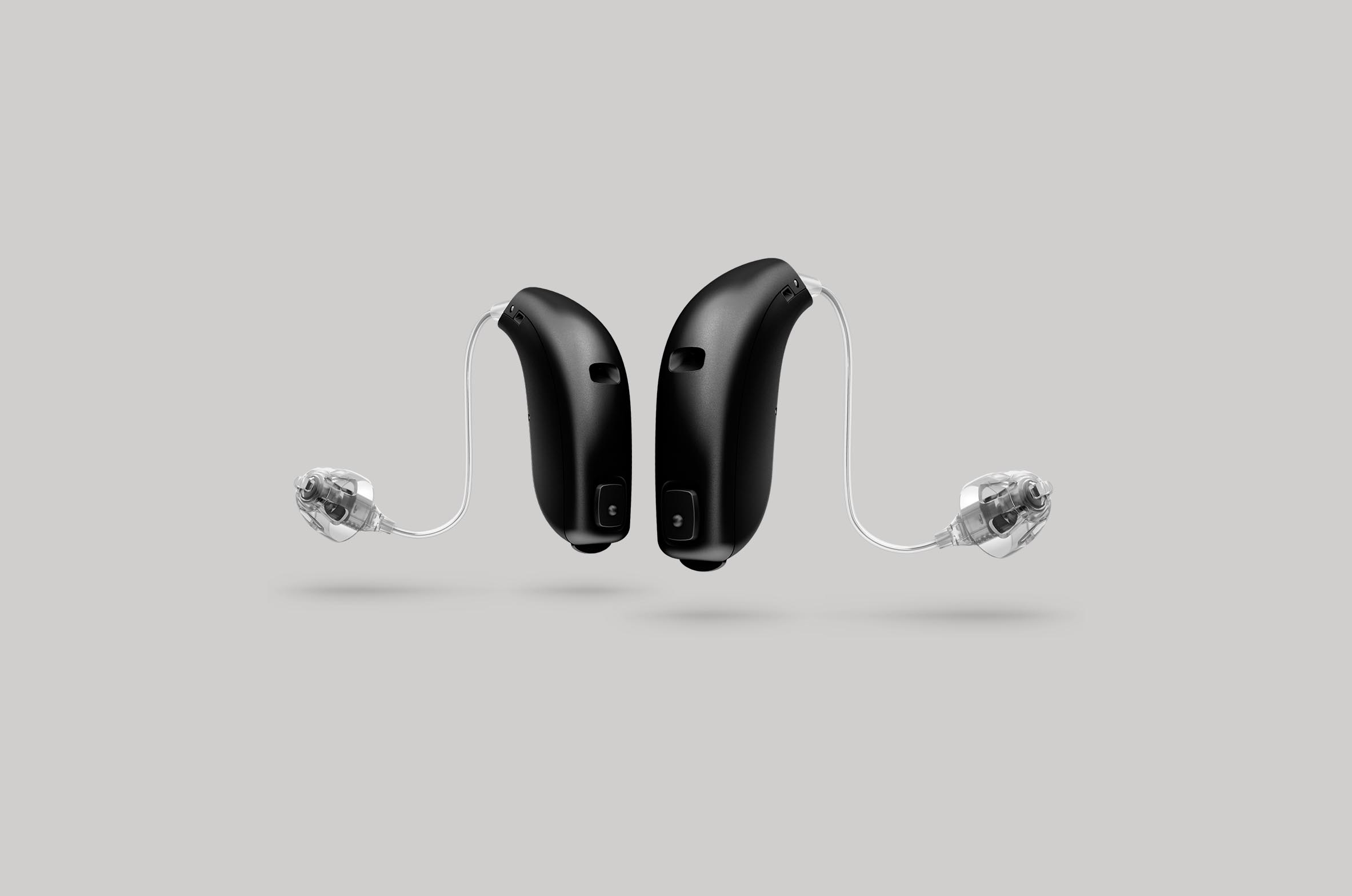 Wireless Accessories For Hearing Aids
Wireless accessories for every hearing aid. We stock the latest and best in wireless add-ons for your Phonak, Widex, Oticon, GN ReSound, Siemens, Starkey or Unitron hearing aids.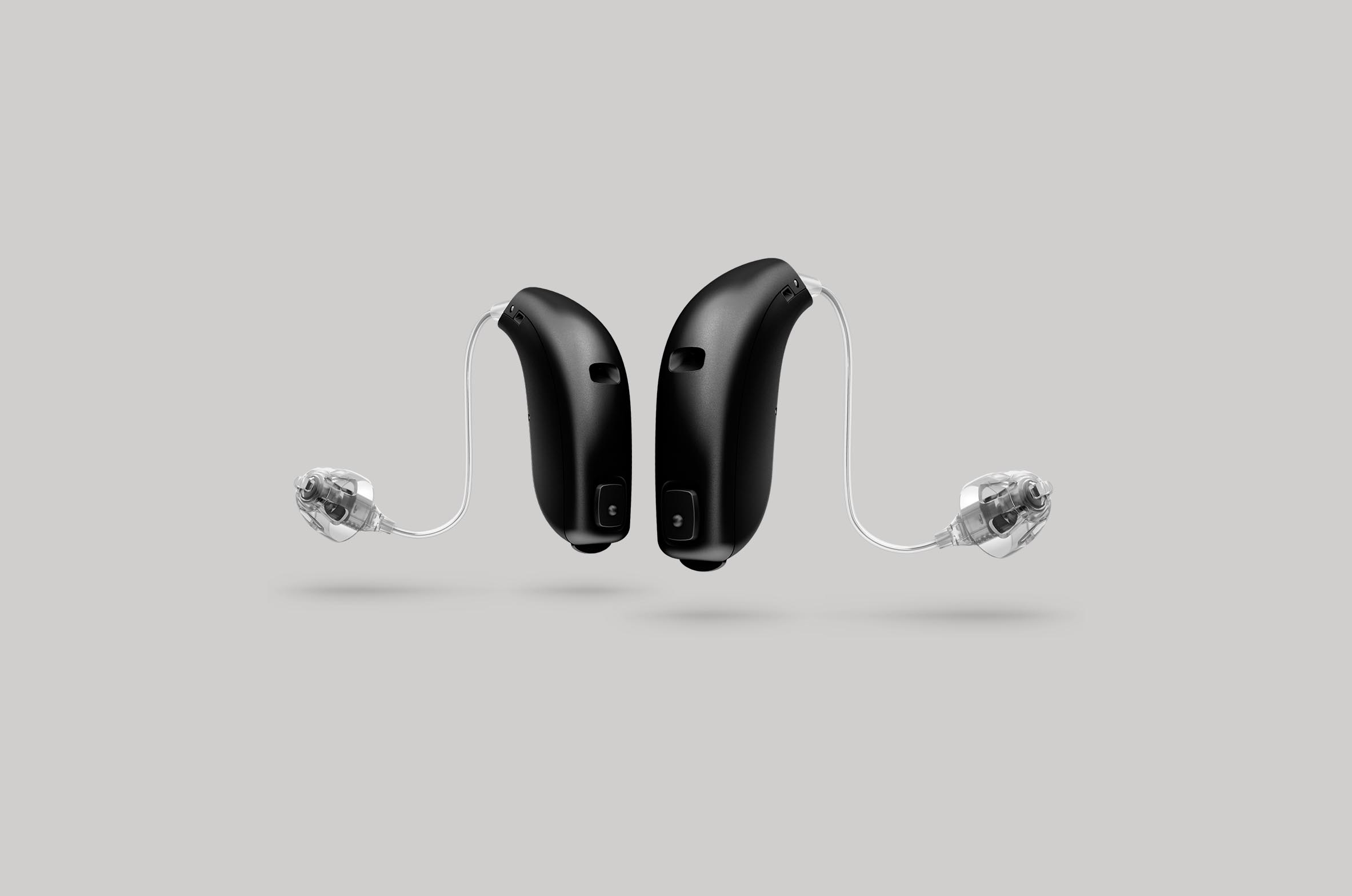 Phones For People With Hearing Loss
Talking on the phone can be difficult if you have a hearing loss - a phone designed specifically for the hard of hearing could help to make it easier.