The computer that models hearing loss
---
Research at the University of Essex into aiding people with hearing impairments has won a grant of nearly half a million pounds.
Professor Ray Meddis of the Department of Psychology and his team of Wendy Lecluyse and Robert Ferry, have been awarded £447,000 by the Engineering and Physical Sciences Research Funding council to develop a computerised hearing dummy. In addition, they have been given £50,000 by the Deafness Research Council.
Professor Meddis has been examining how the ear works for over 20 years. During this time he has created an effective computer model for normal hearing. The planned research will be used to adapt the computer model to simulate hearing difficulties.
The idea is that a patient will be given a hearing test and their results will be fed into the computer model and, hopefully, the data produced will allow the patient's new hearing aid to be setup exactly as they need it – no more multiple trips back to the audiologist to keep tweaking your aid's settings.
Professor Meddis and his team are looking for volunteers to help in their research. They would like people to sit for a hearing test. If you would like to volunteer, you can contact him at: rmeddis@essex.ac.uk
---
Buy Your Hearing Aid Supplies in Our Online Shop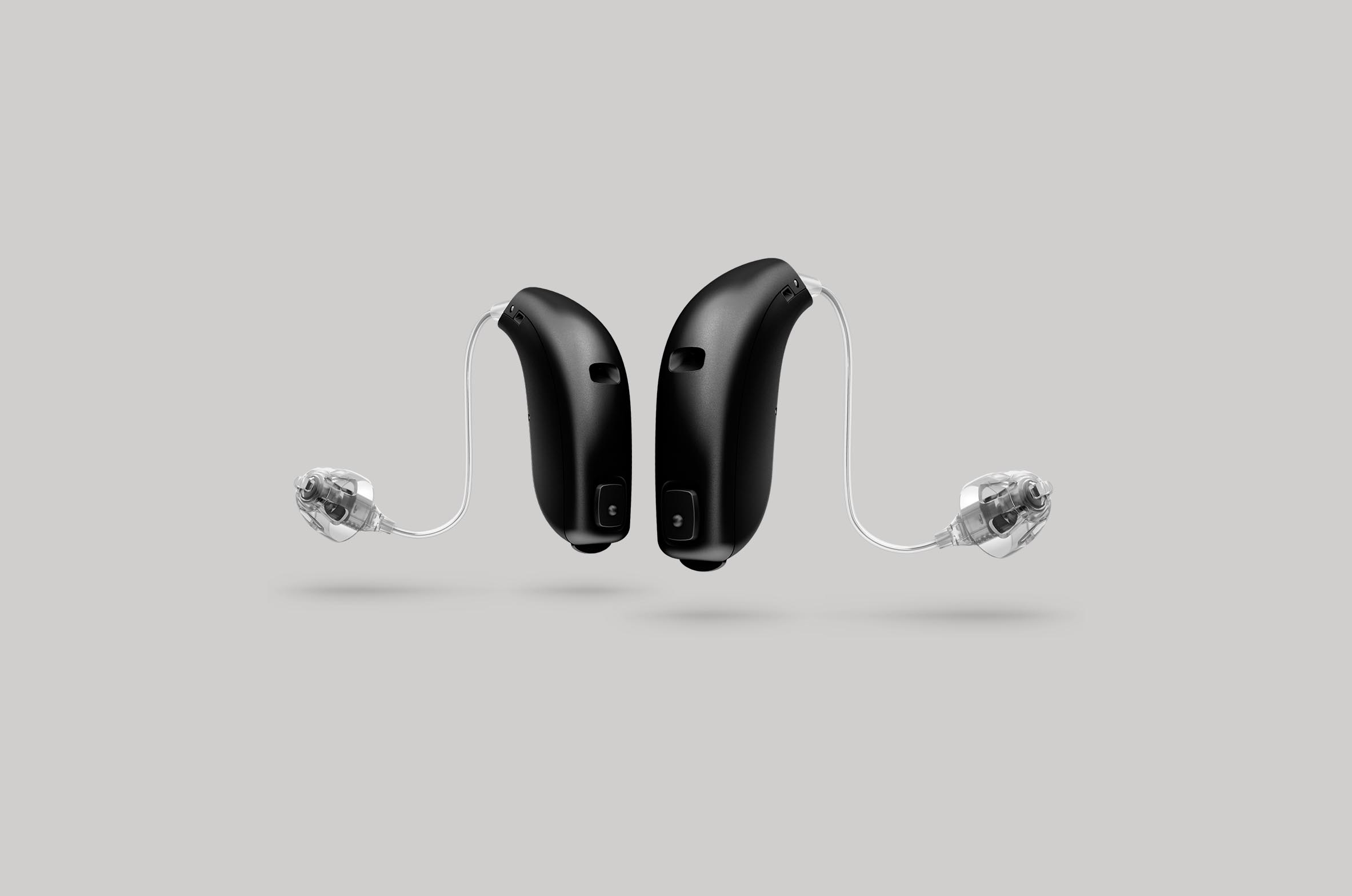 All Makes of Hearing Aid Batteries
All makes and sizes of hearing aid batteries available online in our shop. Rayovac, Duracell, Powerone and more, easy online purchase delivered to your door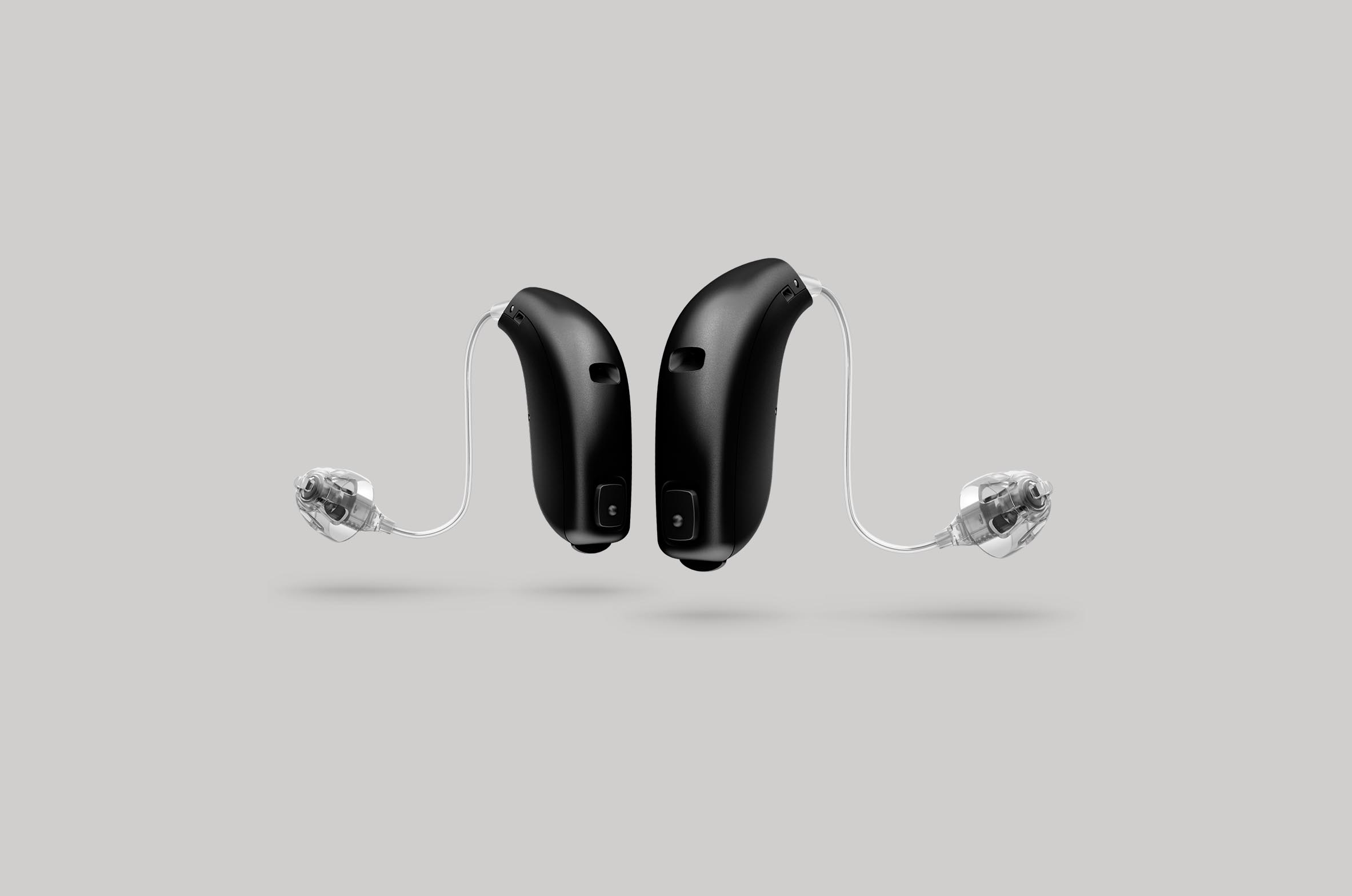 Wireless Accessories For Hearing Aids
Wireless accessories for every hearing aid. We stock the latest and best in wireless add-ons for your Phonak, Widex, Oticon, GN ReSound, Siemens, Starkey or Unitron hearing aids.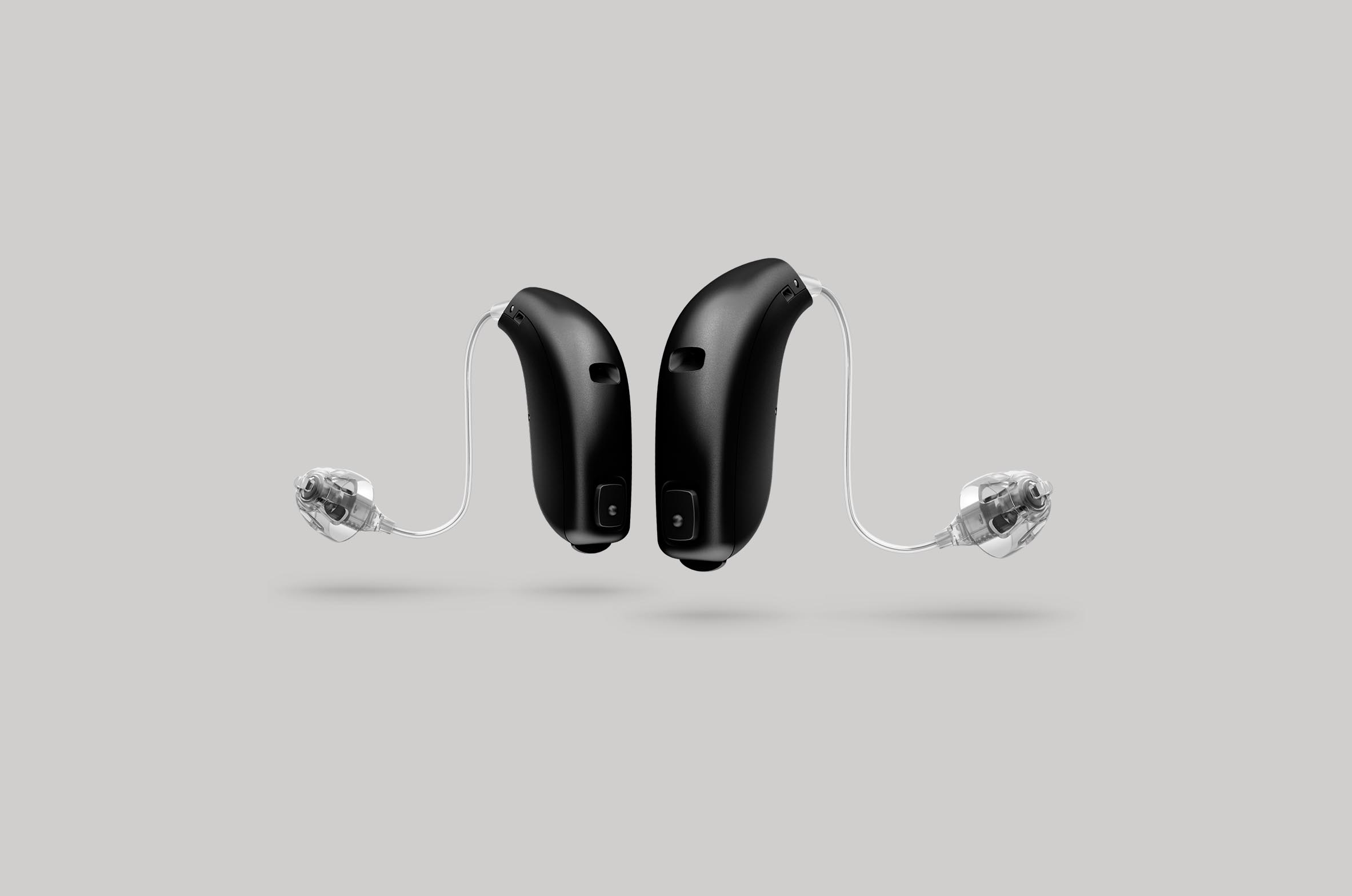 Phones For People With Hearing Loss
Talking on the phone can be difficult if you have a hearing loss - a phone designed specifically for the hard of hearing could help to make it easier.