The sound so loud that it circled the earth four times
---
On 27 August 1883, the Earth let out a noise louder than any it has made since.
It was 10:02 AM local time when the sound emerged from the island of Krakatoa, which sits between Java and Sumatra in Indonesia. It was heard 1,300 miles away in the Andaman and Nicobar islands ("extraordinary sounds were heard, as of guns firing"); 2,000 miles away in New Guinea and Western Australia ("a series of loud reports, resembling those of artillery in a north-westerly direction"); and even 3,000 miles away in the Indian Ocean island of Rodrigues, near Maldives ("coming from the eastward, like the distant roar of heavy guns."1) In all, it was heard by people in over 50 different geographical locations, together spanning an area covering a thirteenth of the globe.
Read the full article on nautil.us
---
Buy Your Hearing Aid Supplies in Our Online Shop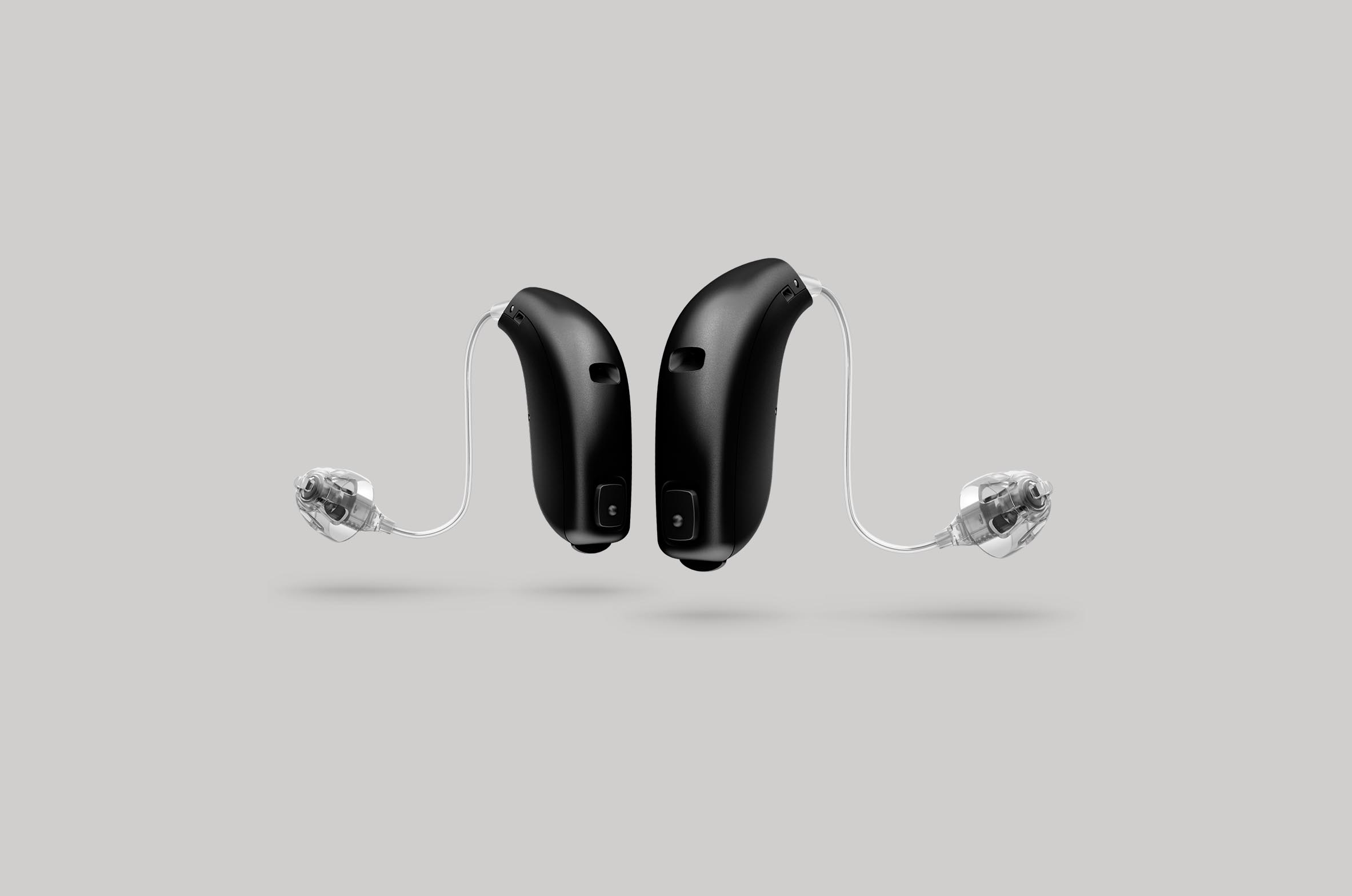 All Makes of Hearing Aid Batteries
All makes and sizes of hearing aid batteries available online in our shop. Rayovac, Duracell, Powerone and more, easy online purchase delivered to your door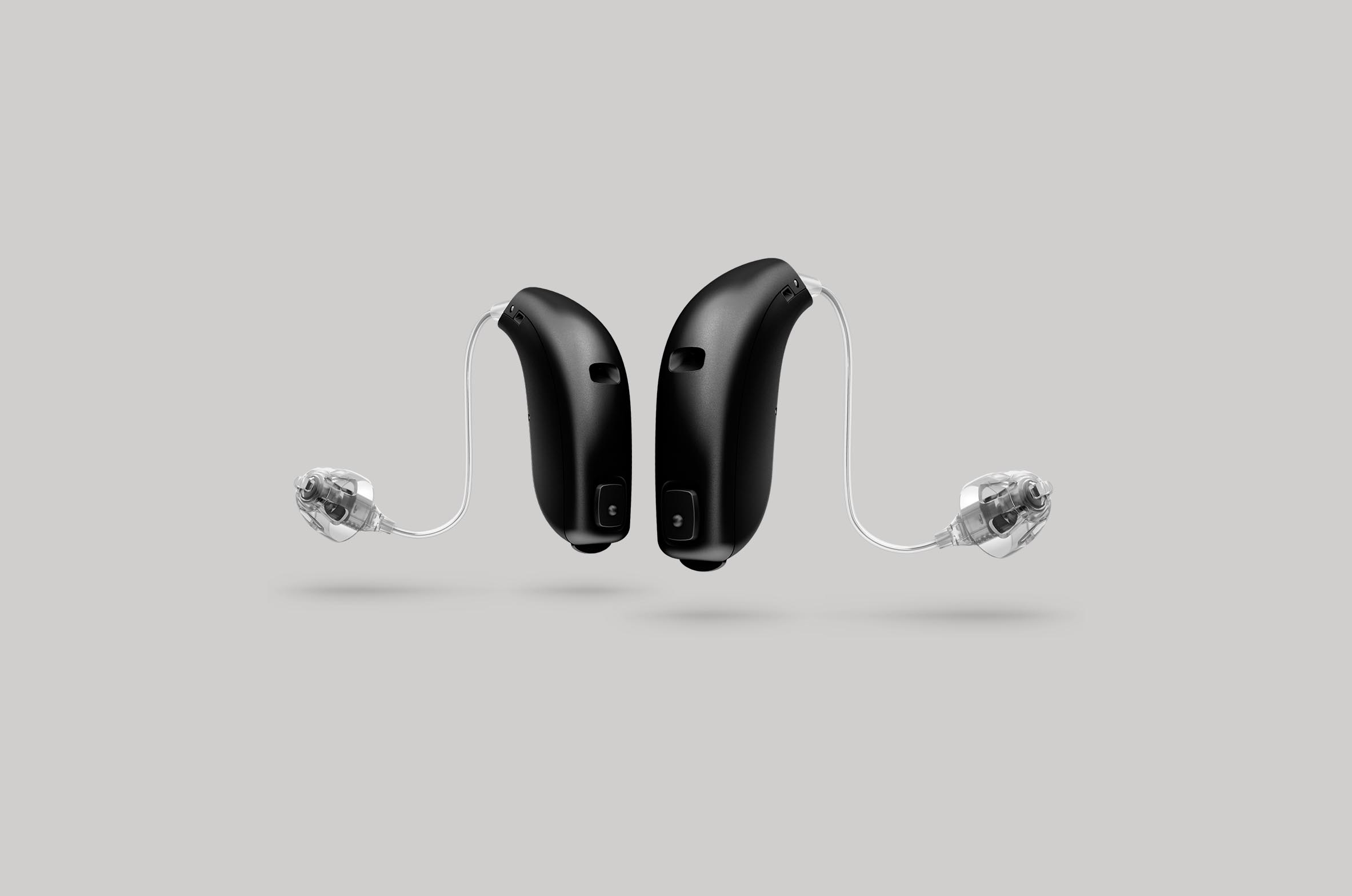 Wireless Accessories For Hearing Aids
Wireless accessories for every hearing aid. We stock the latest and best in wireless add-ons for your Phonak, Widex, Oticon, GN ReSound, Siemens, Starkey or Unitron hearing aids.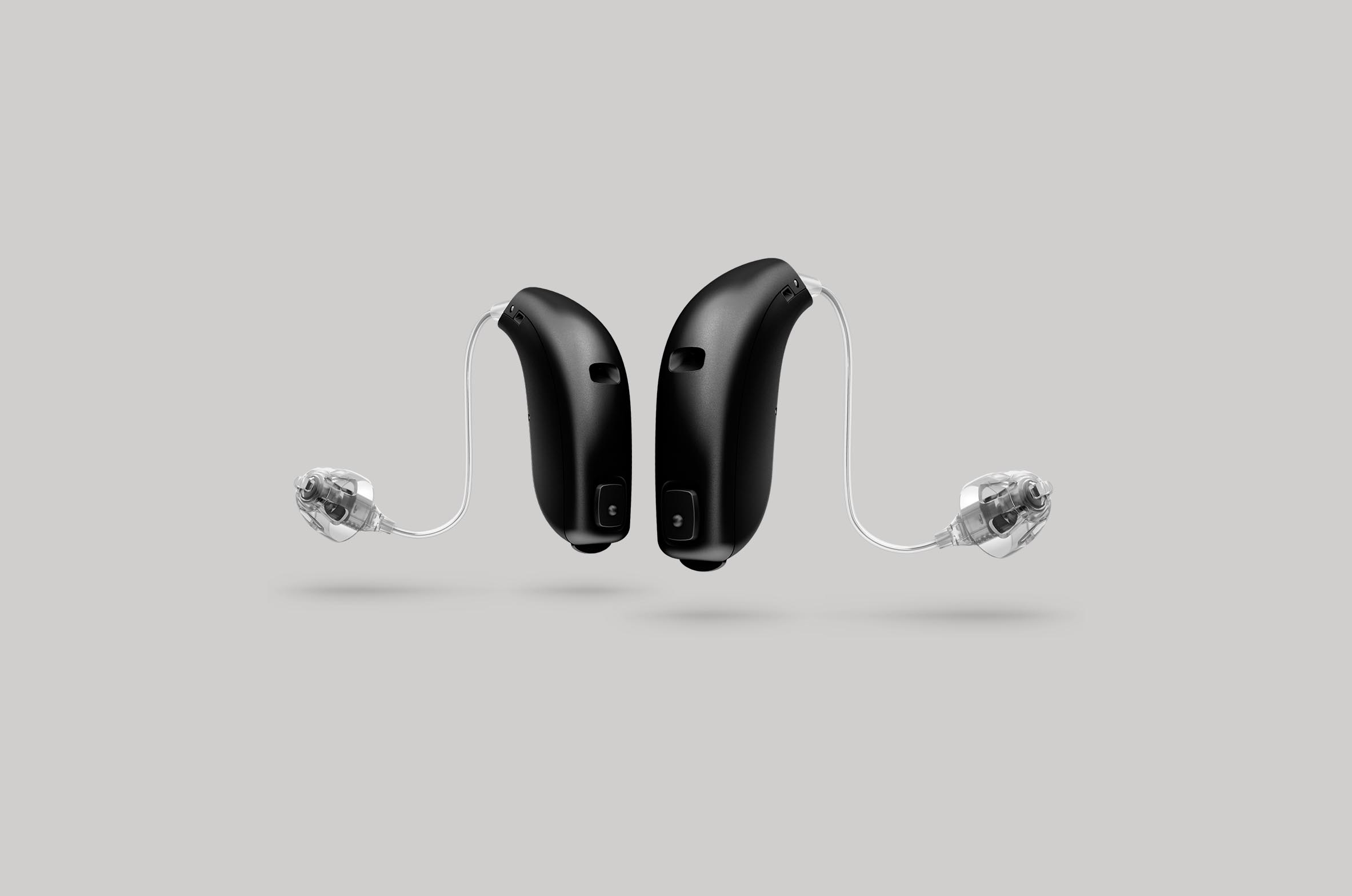 Phones For People With Hearing Loss
Talking on the phone can be difficult if you have a hearing loss - a phone designed specifically for the hard of hearing could help to make it easier.