Tinnitus is a very difficult condition for many of the people who live with it. While there is no cure for the condition, there can be relief from it through therapy and management. One of our Associates has dedicated a lot of his professional life to bringing relief from Tinnitus in Glasgow.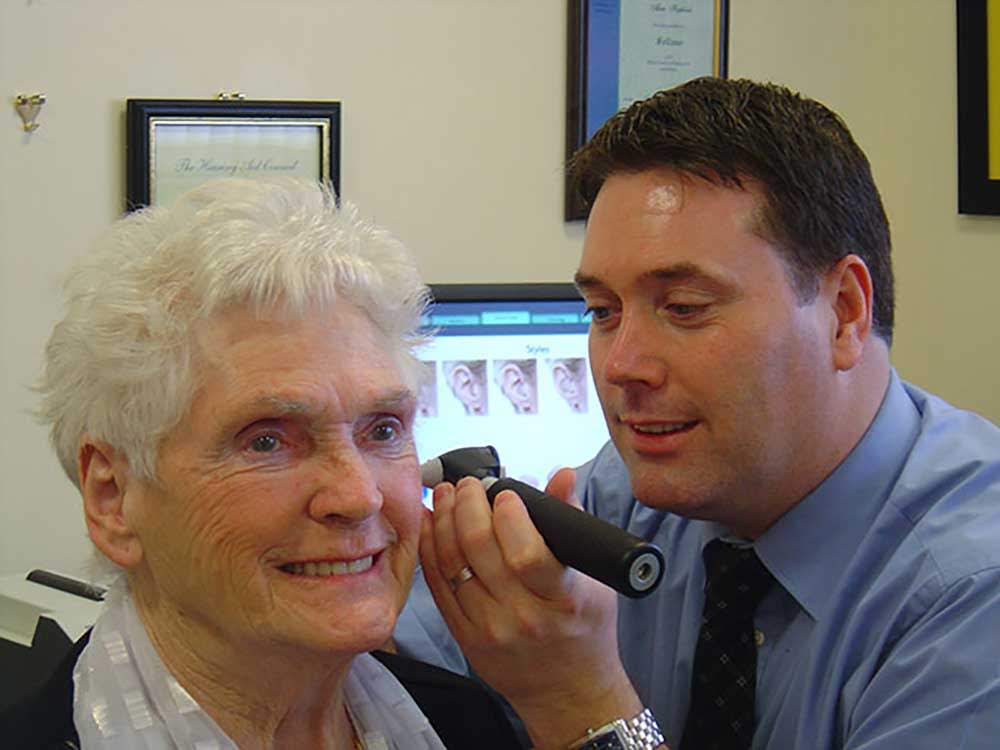 Alan Hopkirk owns and manages the Invisible Hearing Clinic in Glasgow. He has been involved in the hearing profession for over 20 years and a Fellow of the British Society of Hearing Aid Audiologists for 15 years. Based in Glasgow, he has been helping patients from Stornoway to Newcastle and Carlisle since setting up his independent audiology clinic in 2000. Many years ago Alan had an experience with a Tinnitus Patient that changed his view on the condition and spurred him to learn everything he could about it and its treatment.
The Patient had a debilitating case of Tinnitus that was having a dramatic effect on their life. Alan undertook some research into the treatment of the condition and he tried Sound Therapy as a treatment. The change in the Patient's life and outlook was amazing. Alan realised he was hooked and needed to know more.
Since then Alan has dedicated a huge amount of time and energy to undertaking the latest training both in the United Kingdom and internationally in Tinnitus Therapy. Tinnitus Treatment is one of the core services they offer in Glasgow and Cumbernauld. The clinic offers a range of evidence based and proven treatments that are tailored to the individual needs of each Patient.
Alan says that this approach has always been effective for him. Tinnitus can be complex and no one solution is for everyone. He finds that a mixture of Tinnitus Solutions works best for individuals, a mixture based on how they respond and their own individual needs. This type of approach gives long-term relief.
Tinnitus Treatments
Alan has a real problem with a lot of the quackery that goes on around Tinnitus. He says that quite often he will come across some new pill or magic patch that makes claims based on little or no research. He gets really angry because he sees it as someone taking the opportunity to take advantage of people who are often in distress.
The treatments that he offer have no pills, no magic patches and no questionable research. They are treatments that have been proven to work. Treatments such as Tinnitus Sound Therapy, Tinnitus Re-training Therapy and CBT. He finds treatments like this, combined with good counselling nearly always work well.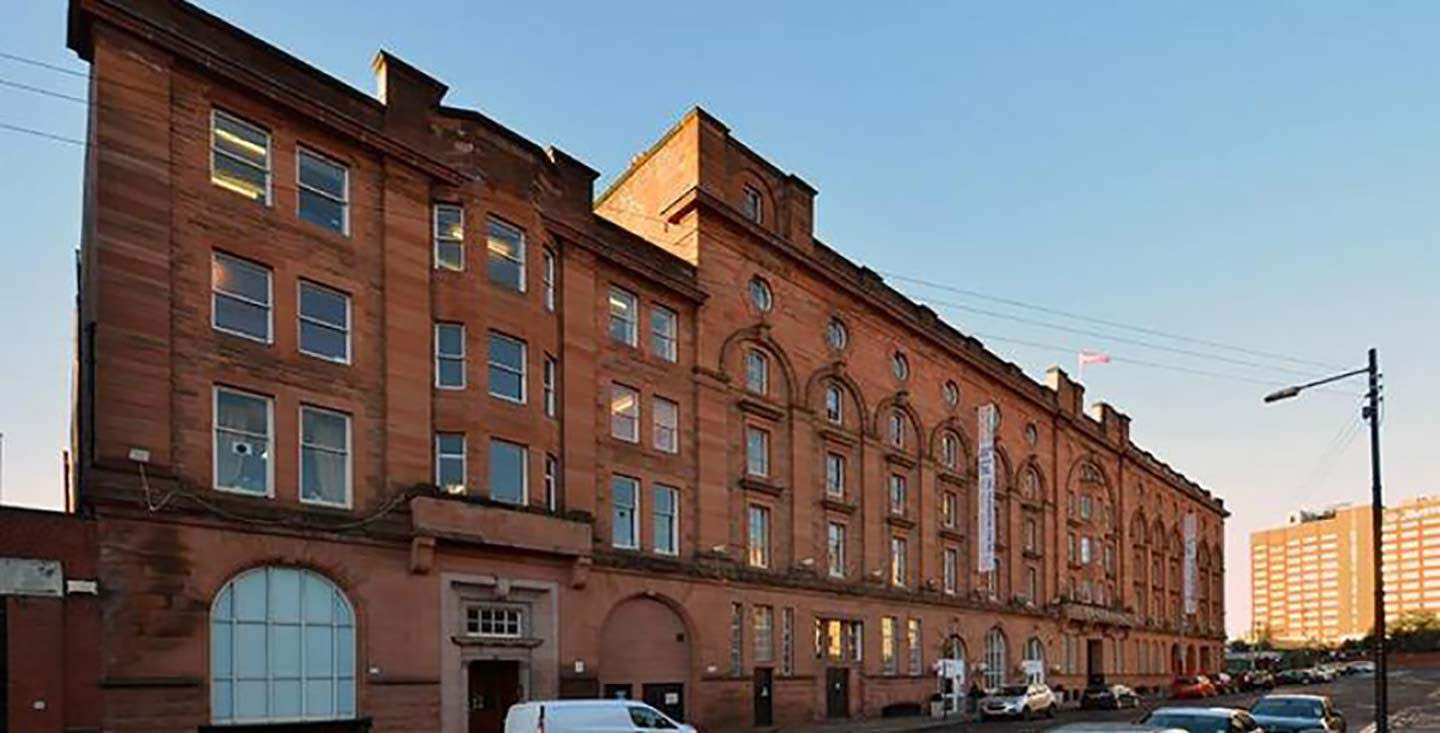 Tinnitus Support Group Glasgow
Alan also founded the BTA (British Tinnitus Association) Tinnitus Support group in Glasgow. The group is run by Alan and it meets on a two months at the Pentagon Centre Suite 316, 3rd Floor 36 Washington Street Glasgow G3 8AZ . Alan says that the group forms an integral part of the treatment. It isn't for everyone, but for those who are happy to attend there is great mutual support to be had.
No Cure, But There is Treatment
Alan's final message was that while it's true that Tinnitus can not be cured, that's because it's NOT a disease. However, there is treatment that will give relief, in fact, treatment can be so effective, Tinnitus is not and issue anymore! If you are having problems with Tinnitus in Glasgow, perhaps the first place to start should be the Invisible Hearing Clinic.
If you like what you see, share it so others can benefit
Find An Independent Hearing Aid Centre in Your Area
Arrange a consultation with a trusted Independent hearing healthcare professional in your area