Town crier deafened by own bell after 25 years
---
Town Criers are a long-standing tradition here in the UK. They are employed by a local authority to make public announcements in the streets – they were first used in Medieval times but we still have some around today. They shout their announcements in public places and ring a bell to get attention.
These people are loud and when I say loud I mean really loud. I'm talking a Harley Davidson revving-up right next to your eardrum loud.
So this story from the Daily Telegraph comes as no surprise: Veteran town crier, Keith Jackman, has been deafened by the sound of his own bell after spending 25 years giving proclamations in the streets.
He said: "The local council tested me once on a noiseometre and it registered 118 decibels. Concorde taking off is only a bit louder than that."
"My hearing started to deteriorate in my right ear about 10 years ago because I ring the bell in my right hand."
"It was very gradual so at first I did not notice anything different but then I started to struggle to pick up people's words and the television always sounded muffled."
It wouldn't surprise me if Keith did some damage to other people's eardrums during his career too – these guys really need to be heard to be believed.
Mr Noisy's article in the Telegraph.
---
Buy Your Hearing Aid Supplies in Our Online Shop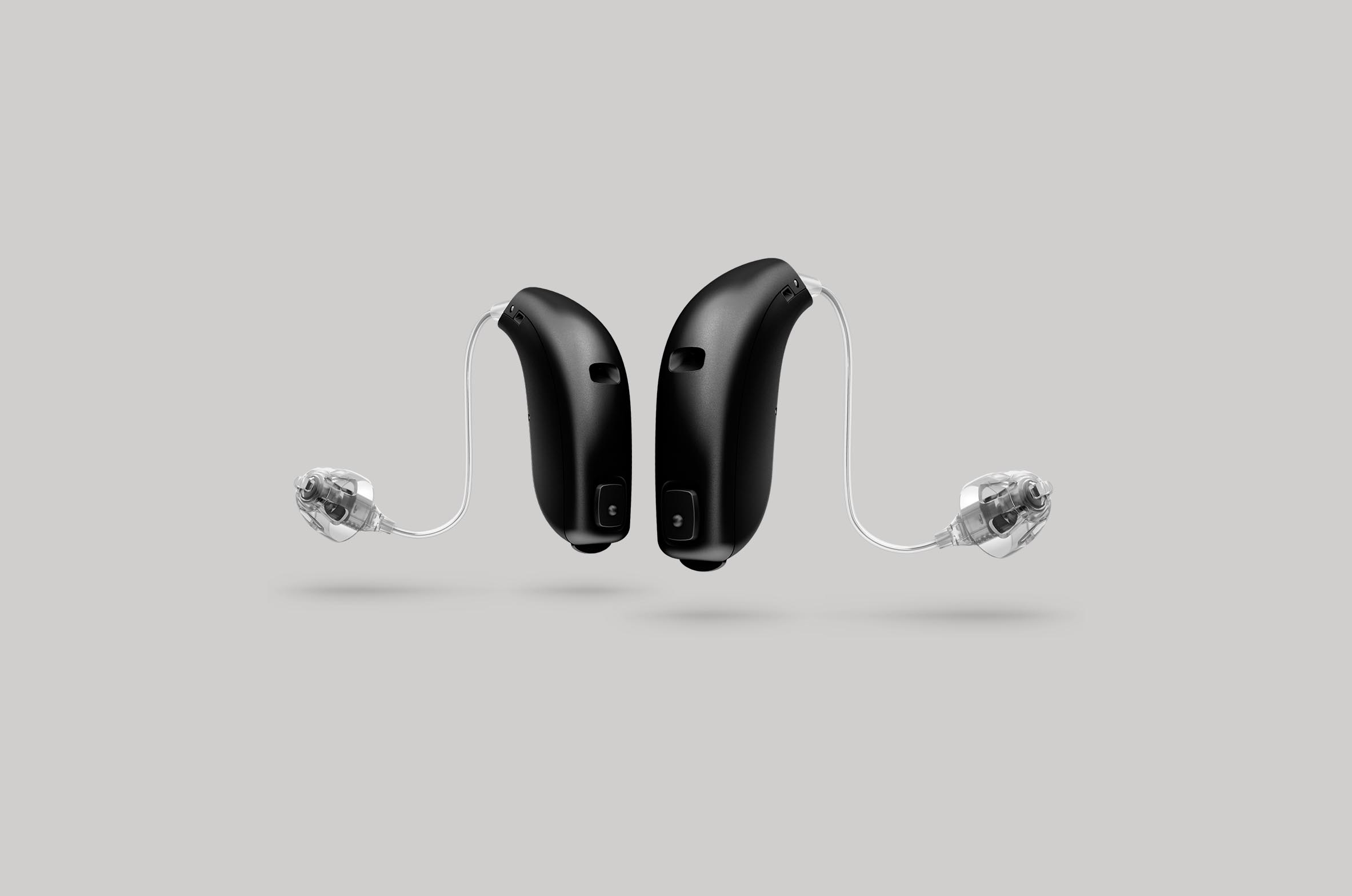 All Makes of Hearing Aid Batteries
All makes and sizes of hearing aid batteries available online in our shop. Rayovac, Duracell, Powerone and more, easy online purchase delivered to your door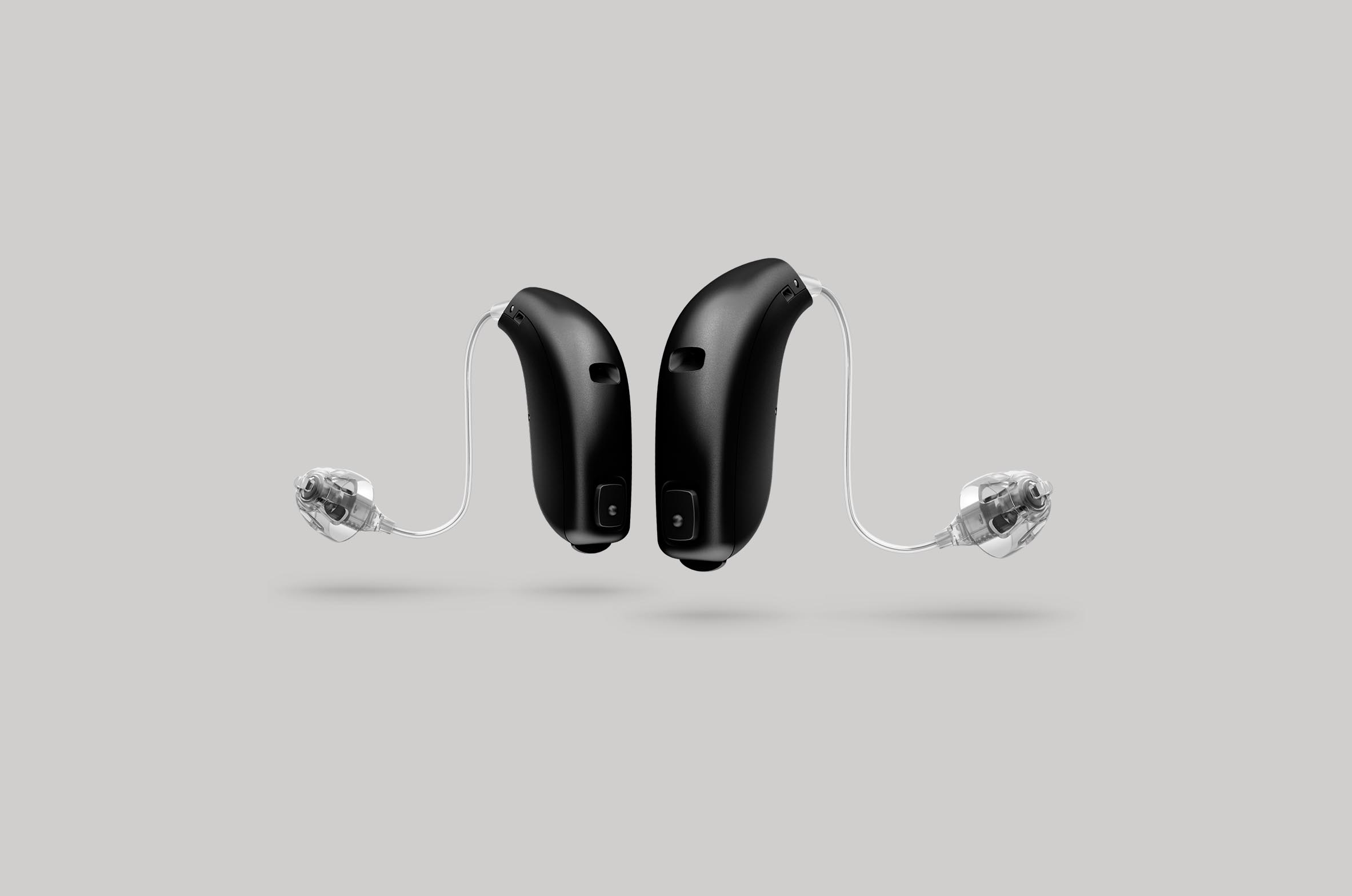 Wireless Accessories For Hearing Aids
Wireless accessories for every hearing aid. We stock the latest and best in wireless add-ons for your Phonak, Widex, Oticon, GN ReSound, Siemens, Starkey or Unitron hearing aids.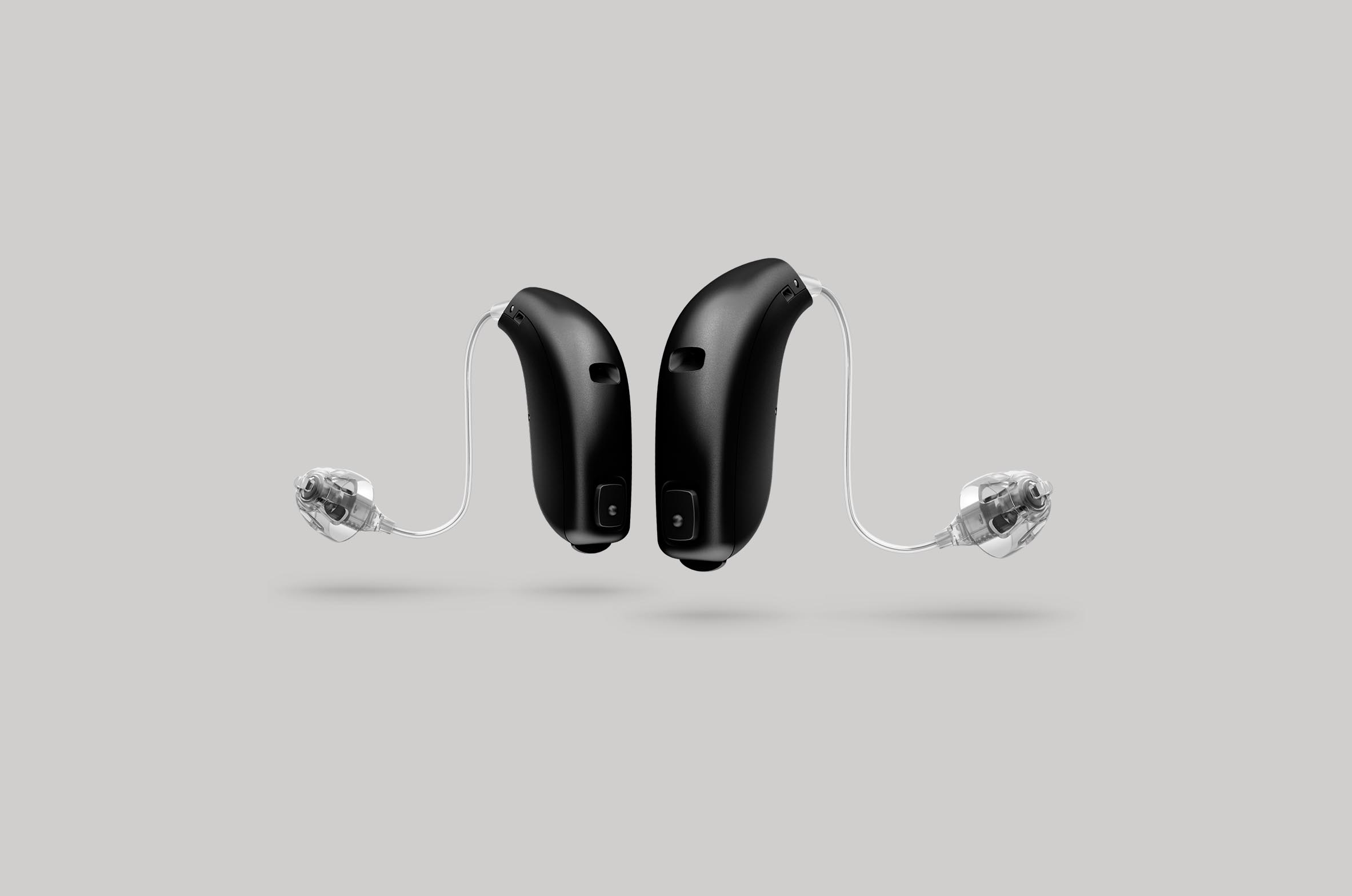 Phones For People With Hearing Loss
Talking on the phone can be difficult if you have a hearing loss - a phone designed specifically for the hard of hearing could help to make it easier.