US hearing aid sales drop in third quarter of 2008
---
Hearing Industries Association has released its quarterly statistical report of U.S.

hearing

instrument sales for the third quarter of 2008. Based on this survey of 21

member companies

, the commercial (non-

Veteran's Administration

) market was down 16,345 units from the previous quarter, and down 3% when compared to the same period. VA dispensing activity continued to increase, with a 9% increase Q3 2008 over Q3 2007. Instruments sold to the VA accounted for 16% of the market this quarter. Overall, these numbers totalled a 1.23% decrease overall for the combined U.S.

hearing

instrument market for Q3 2008 as compared to Q3 2007, with 615,593 instruments reported as sold.
This comes from
Audio-Infos
. I guess the decreased sales numbers are mainly due to the recession that is slowly but surely hitting most of the planet. It'll be interesting to see if the 2009 figures are as bad or worse. Maybe, as the recession bites more in 2009, we'll see some cheaper hearing aids as vendors fight for a share of the smaller market. We may also see some different sales models: buy-one-get-one-free or buy-now-and-pay-later and things like that.
---
Buy Your Hearing Aid Supplies in Our Online Shop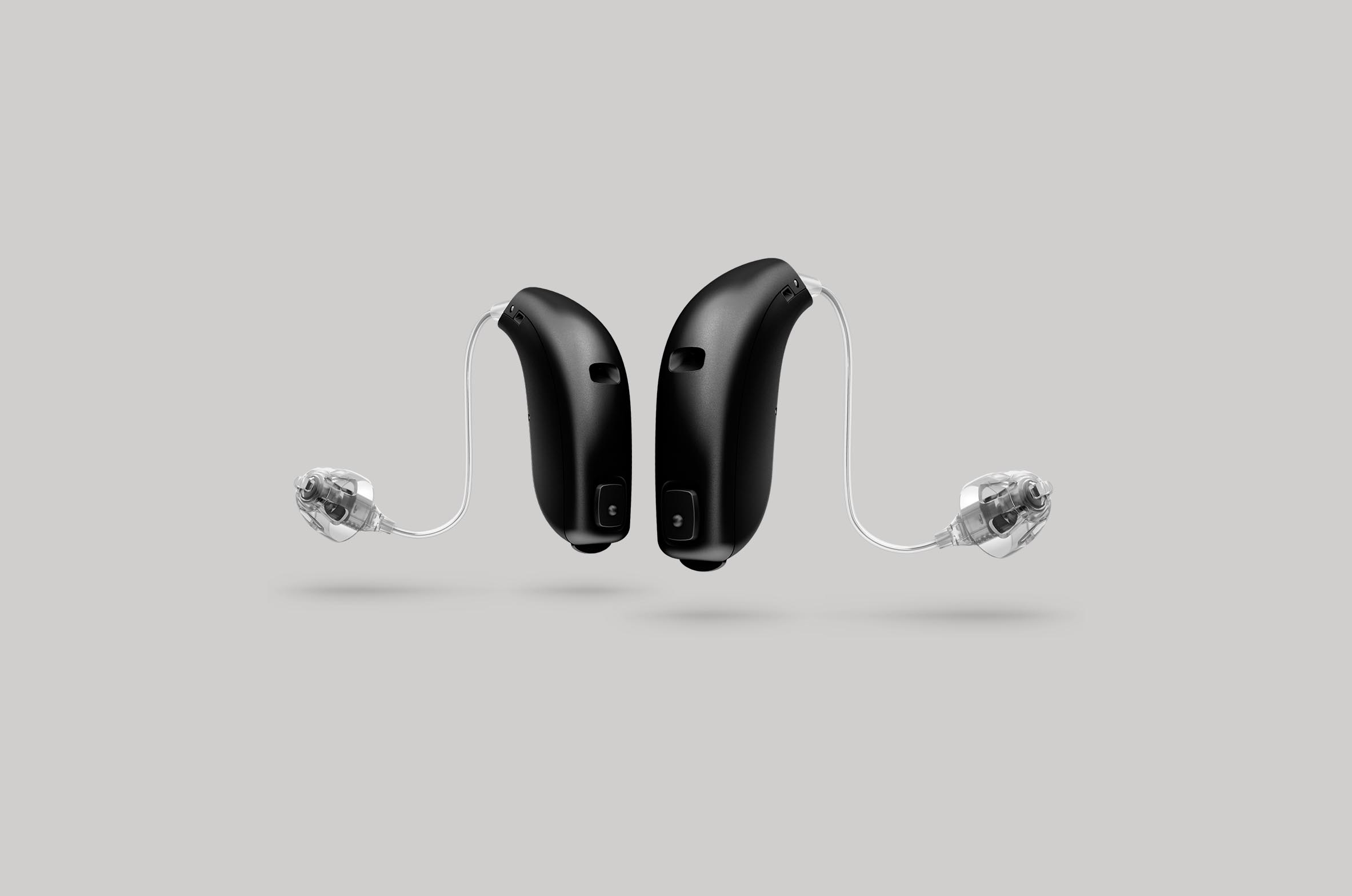 All Makes of Hearing Aid Batteries
All makes and sizes of hearing aid batteries available online in our shop. Rayovac, Duracell, Powerone and more, easy online purchase delivered to your door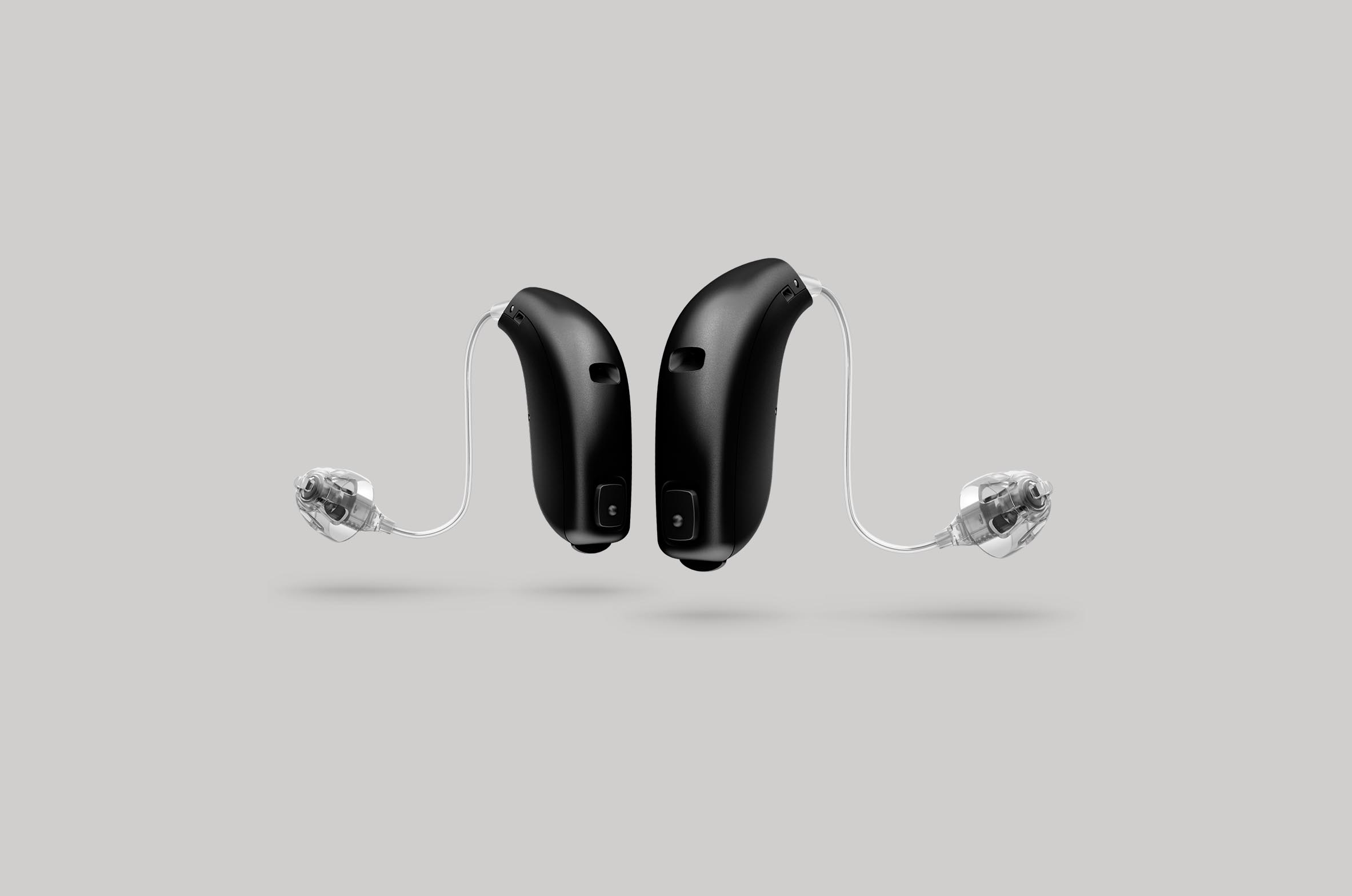 Wireless Accessories For Hearing Aids
Wireless accessories for every hearing aid. We stock the latest and best in wireless add-ons for your Phonak, Widex, Oticon, GN ReSound, Siemens, Starkey or Unitron hearing aids.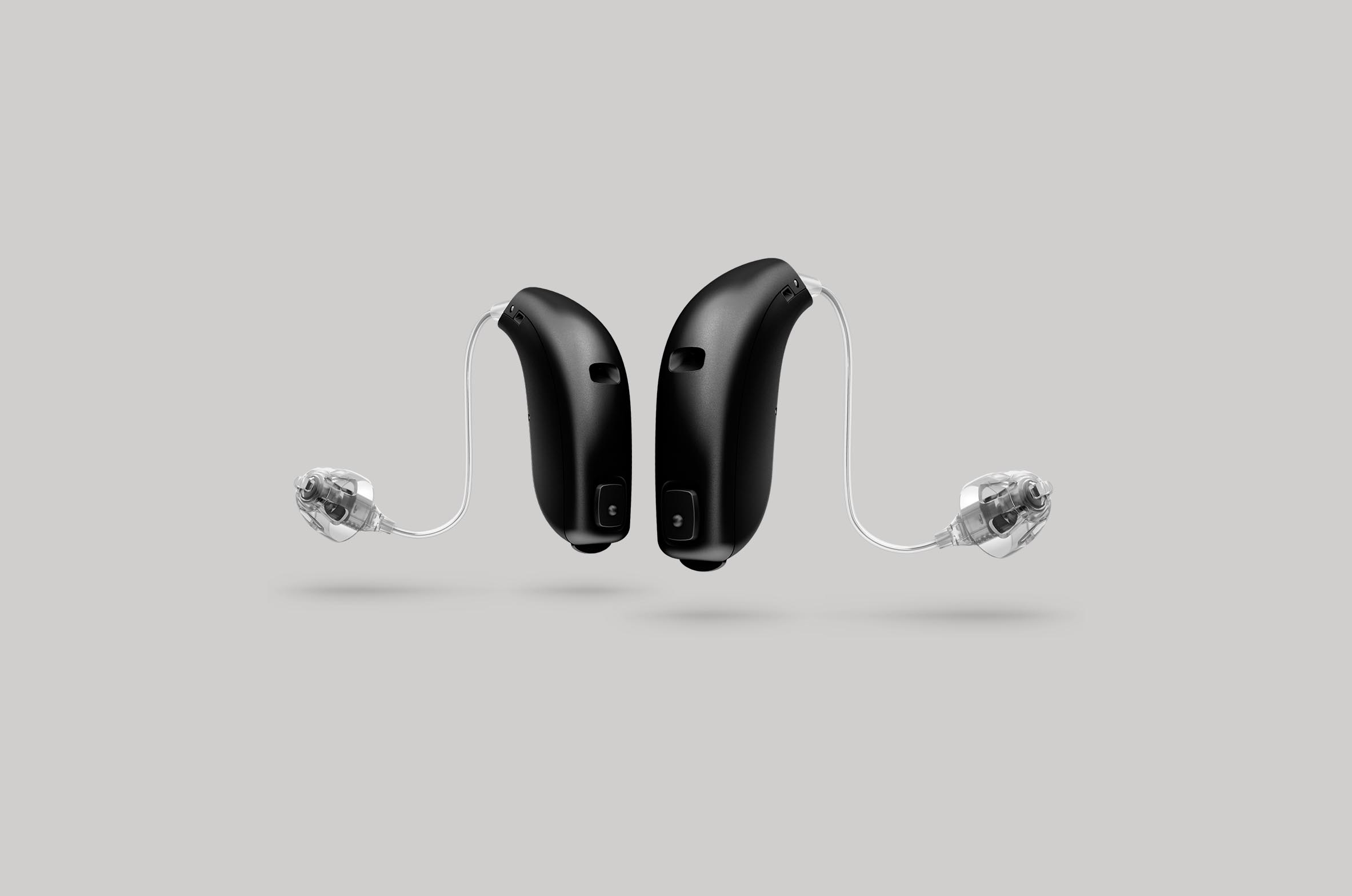 Phones For People With Hearing Loss
Talking on the phone can be difficult if you have a hearing loss - a phone designed specifically for the hard of hearing could help to make it easier.