Date Published
Date Modified
OK, so people buy hearing aids to improve their hearing. That much is obvious. But what do you really want from your hearing aid? Understanding that is imperative, because then you can make a choice based on your wants and needs. Let's talk about what is important when choosing a hearing aid.
Understanding What You Need
It's worth thinking this over before you go out to buy a hearingaid. You want to make sure you get the right aid for you. When you visit an audiologist, go armed with a checklist of the things you want and also the things you don't want. Some things to think about: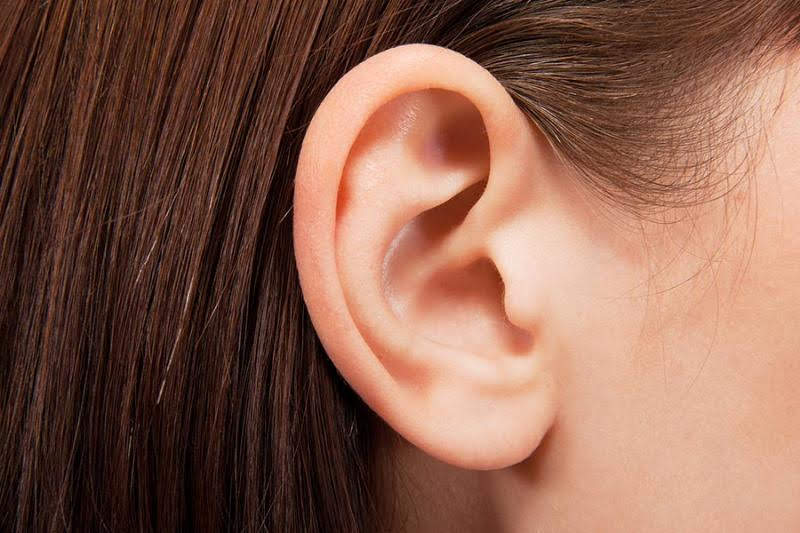 When is it important that you hear everything? There may be certain situations in your daily routine when hearing everything (or as much as possible) is crucial. When I got fitted with a pair of Starkey Destinys I made sure the audiologist was aware that I needed to hear a conversation in big meeting rooms – a conversation that could be coming from many different people. Of course, you want to hear as much as possible all the time, but I think it's worth making a point about specific times when your hearing aid really needs to go to work.
Do you listen to music? Many digital aids have a problem with music, they process it as background noise and try to filter it out – making it sound horrible. If you are a music lover, make sure you get an aid with a specific program for music.
Do you want a volume control? I've been wearing analogue aids for years and have been used to having a volume control. Many digital aids don't have one as they are smart enough to set it themselves. Don't assume the aid you are going to buy has a volume control.
What don't you want to hear? Or, are you often in extremely noisy situations that you new aid will need to deal with?
Don't be afraid to ask questions. Even stuff that seems silly, it's worth asking before you buy a hearing aid that doesn't quite match your expectations. We have done a really good page on what you need to know when buying hearing aids, you can read it here.
If you like what you see, share it so others can benefit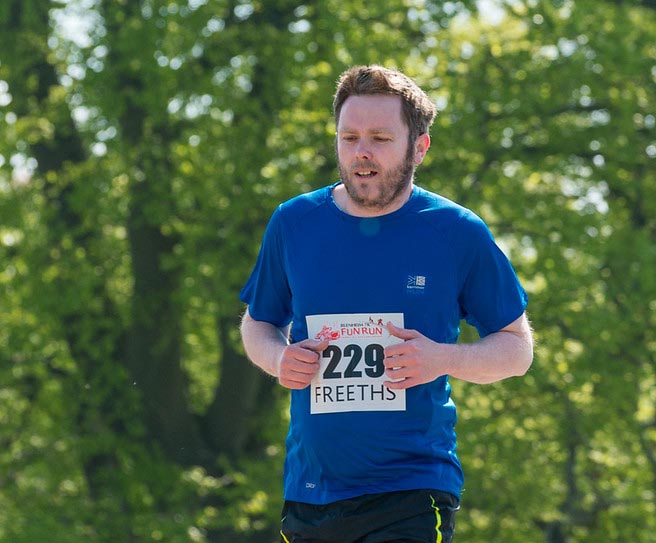 Steve Claridge
I have been wearing hearing aids since I was five years old, when a mild hearing loss was first diagnosed - now aged 43, that mild loss has progressed to a severe one and I now rely on some pretty awesome hearing aid tech to be able to stay in the conversation. Total computer nerd. Addicted to running.
Looking For the Latest Hearing Aids or A Hearing Test?
Arrange a consultation with a trusted Independent hearing healthcare professional in your area