Widex denies GN Resound merger talks
---
Widex have rejected speculation it was in talks with headset maker GN Store Nord and its hearing aid arm Resound over a potential merger. Shares in GN rose as much as 7 percent on Friday on speculation the companies were in talks, but lost some positive ground once Widex had denied the rumour. "We haven't been in talks and are very surprised over the rumours we were to buy Resound," Widex Sales and Marketing Chief Tom Westermann told Reuters.
GN declined to comment on the speculation.
"There are rumours in the market that Widex is in talks with Resound. Widex has said earlier that it is not interested in Resound, but apparently the market believes the rumours," said Jyske Bank trader Morten Byrdal.
GN has said it expects to own Resound throughout 2007 but has said it will pursue all possible strategic options for the arm, and concentrate instead on its headset activities.
News from Reuters.
---
Buy Your Hearing Aid Supplies in Our Online Shop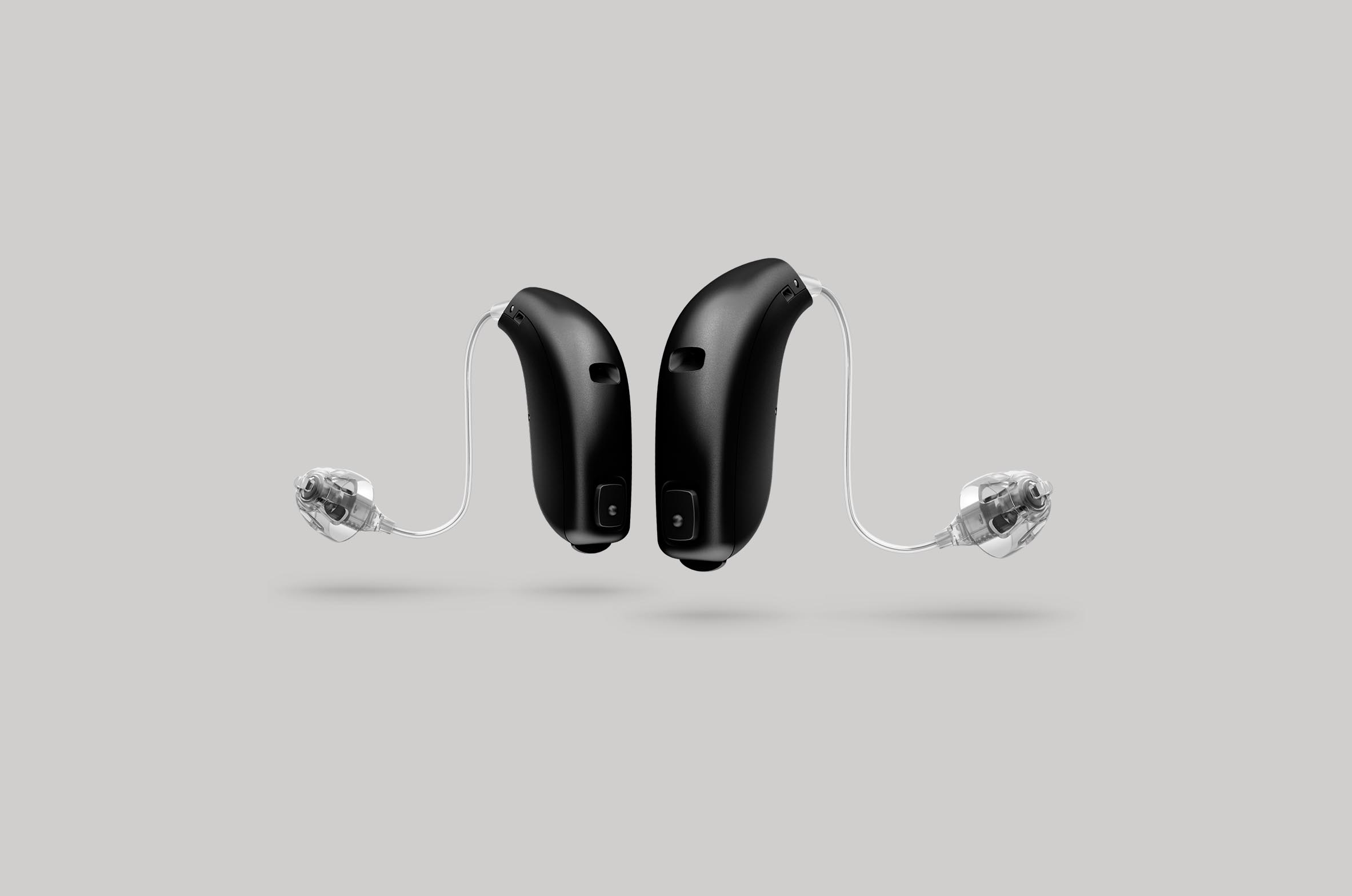 All Makes of Hearing Aid Batteries
All makes and sizes of hearing aid batteries available online in our shop. Rayovac, Duracell, Powerone and more, easy online purchase delivered to your door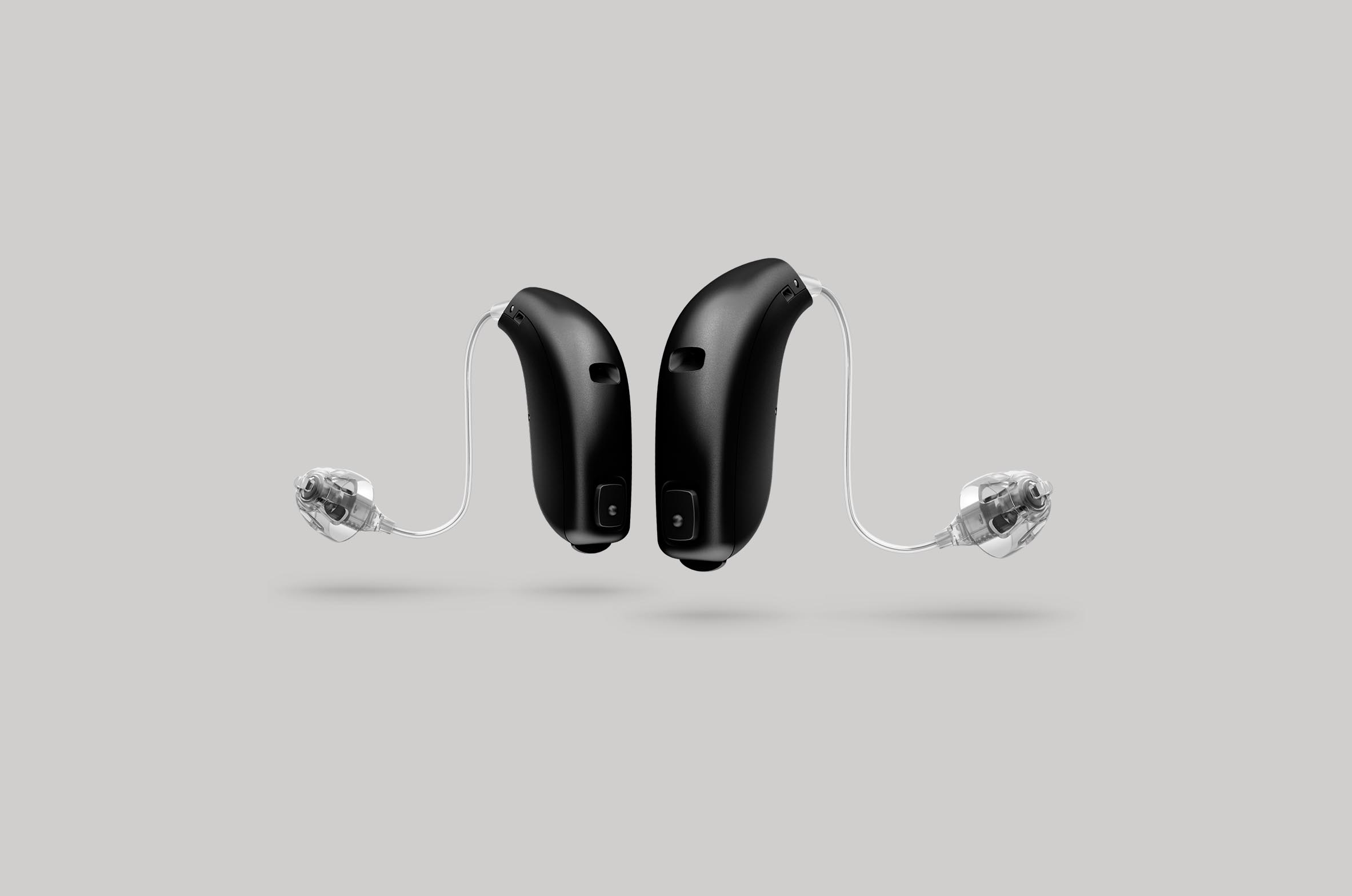 Wireless Accessories For Hearing Aids
Wireless accessories for every hearing aid. We stock the latest and best in wireless add-ons for your Phonak, Widex, Oticon, GN ReSound, Siemens, Starkey or Unitron hearing aids.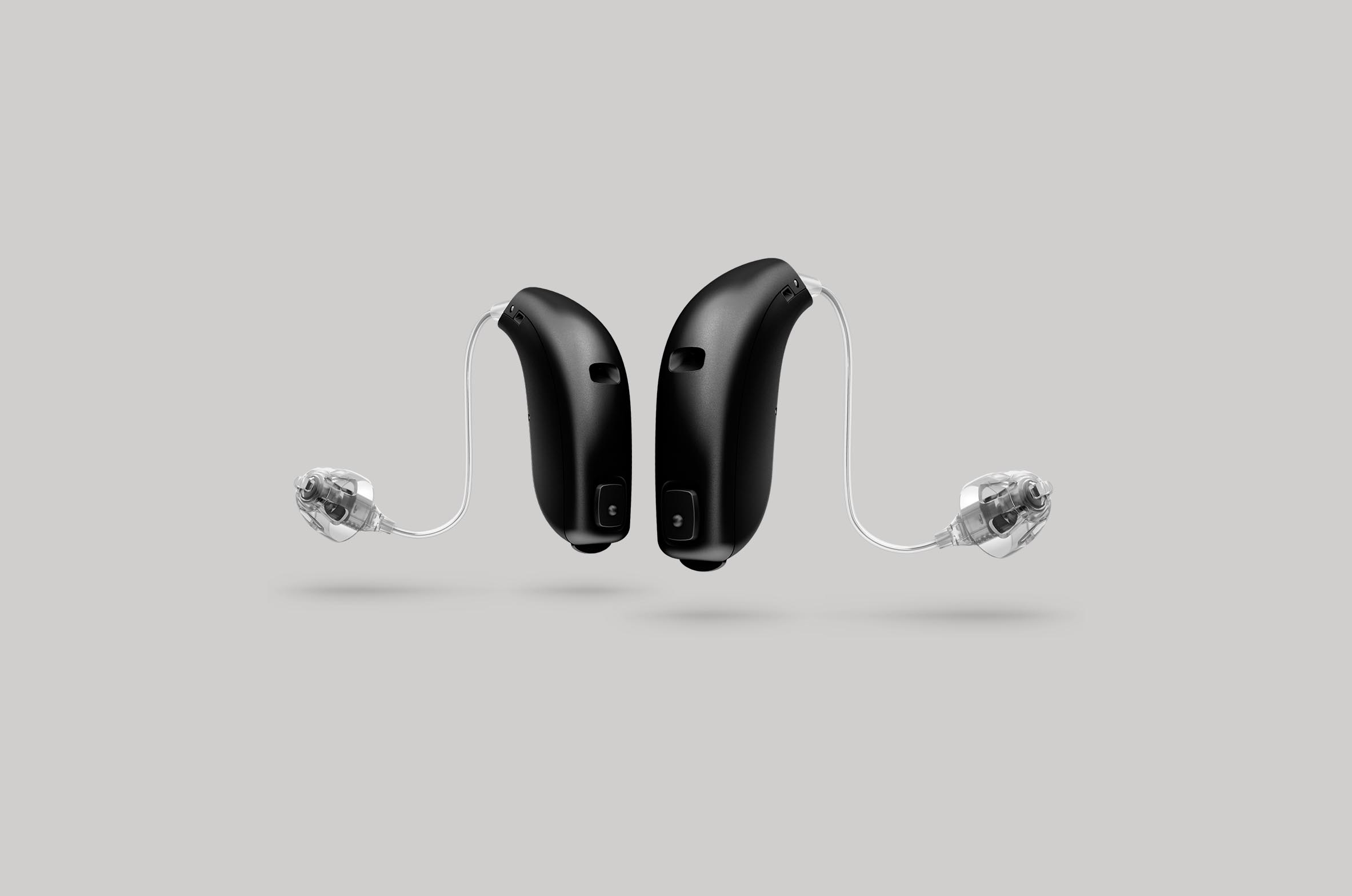 Phones For People With Hearing Loss
Talking on the phone can be difficult if you have a hearing loss - a phone designed specifically for the hard of hearing could help to make it easier.