Wirear – a new design for hearing aids
---
We may have just been given a sneak peek into the future of hearing aids by Sun Kyung Sunwoo from the University of Technology, Sydney. She entered her Wirear design into the Australian Design Awards.
It's a radical departure from the in or behind the ear models we are used to seeing. My initial impression is that it looks ugly but I guess it could grow on me, what do you think?
It's interesting to see an attempt at a different design – all new products from the big manufacturers seem to be always driving towards smaller models using the same basic shapes and styles. Of course, the Wirear is only a design and may not actually be feasible. Time will tell.
The official product description:
"Wirear is an innovation in both form and function. It involves a sleek form that provides flexibility with a multiply colour range to suit the market. Utilisation of emerging energy efficient, 'micro fuel cell' extends its usability. No longer are hearing aids a device that carries a prosthetic appearance; they can now be accepted as an elegant fashion accessory that aims to remove the disability stigma attached to existing products and their wearer."
---
Buy Your Hearing Aid Supplies in Our Online Shop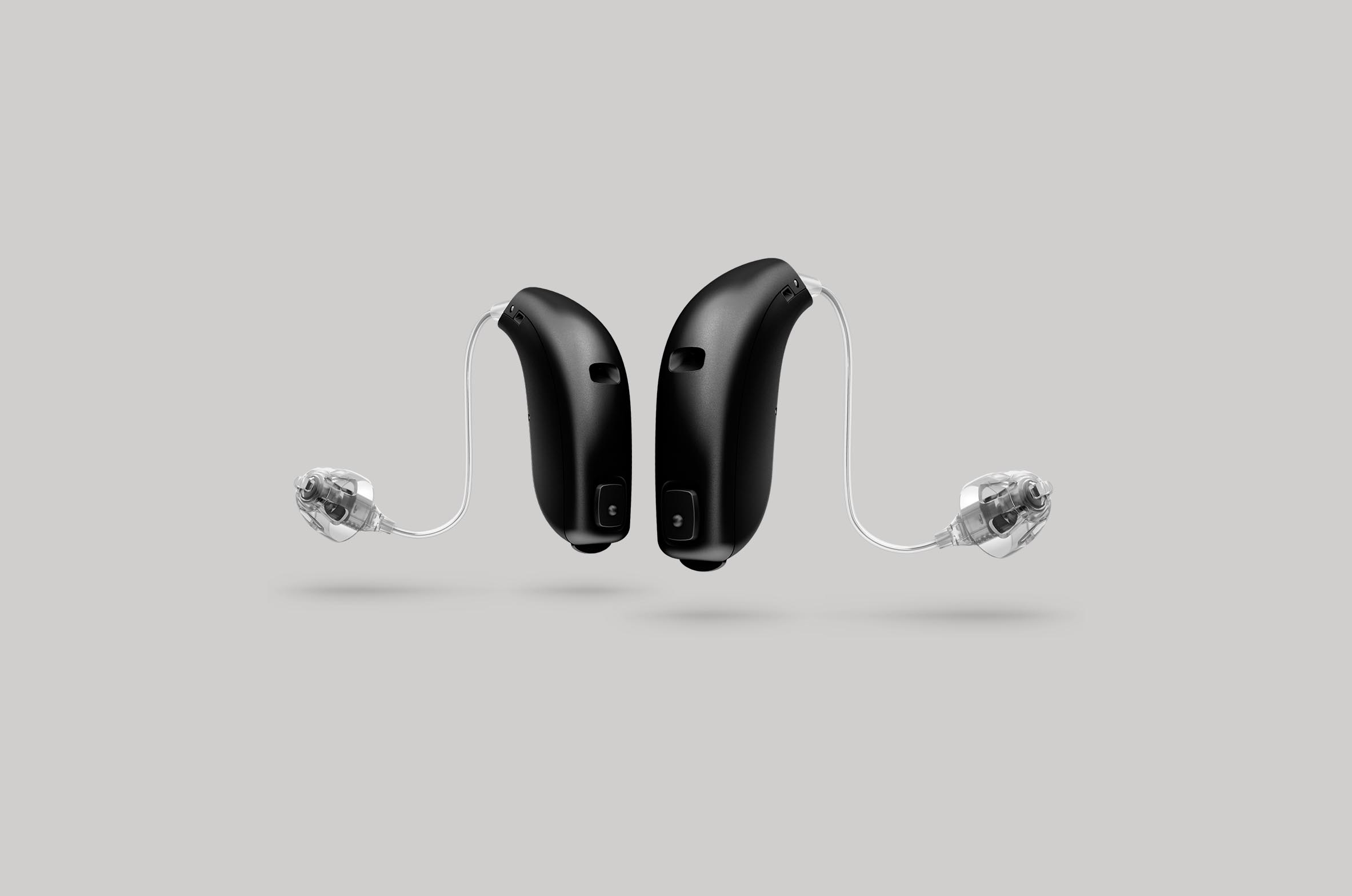 All Makes of Hearing Aid Batteries
All makes and sizes of hearing aid batteries available online in our shop. Rayovac, Duracell, Powerone and more, easy online purchase delivered to your door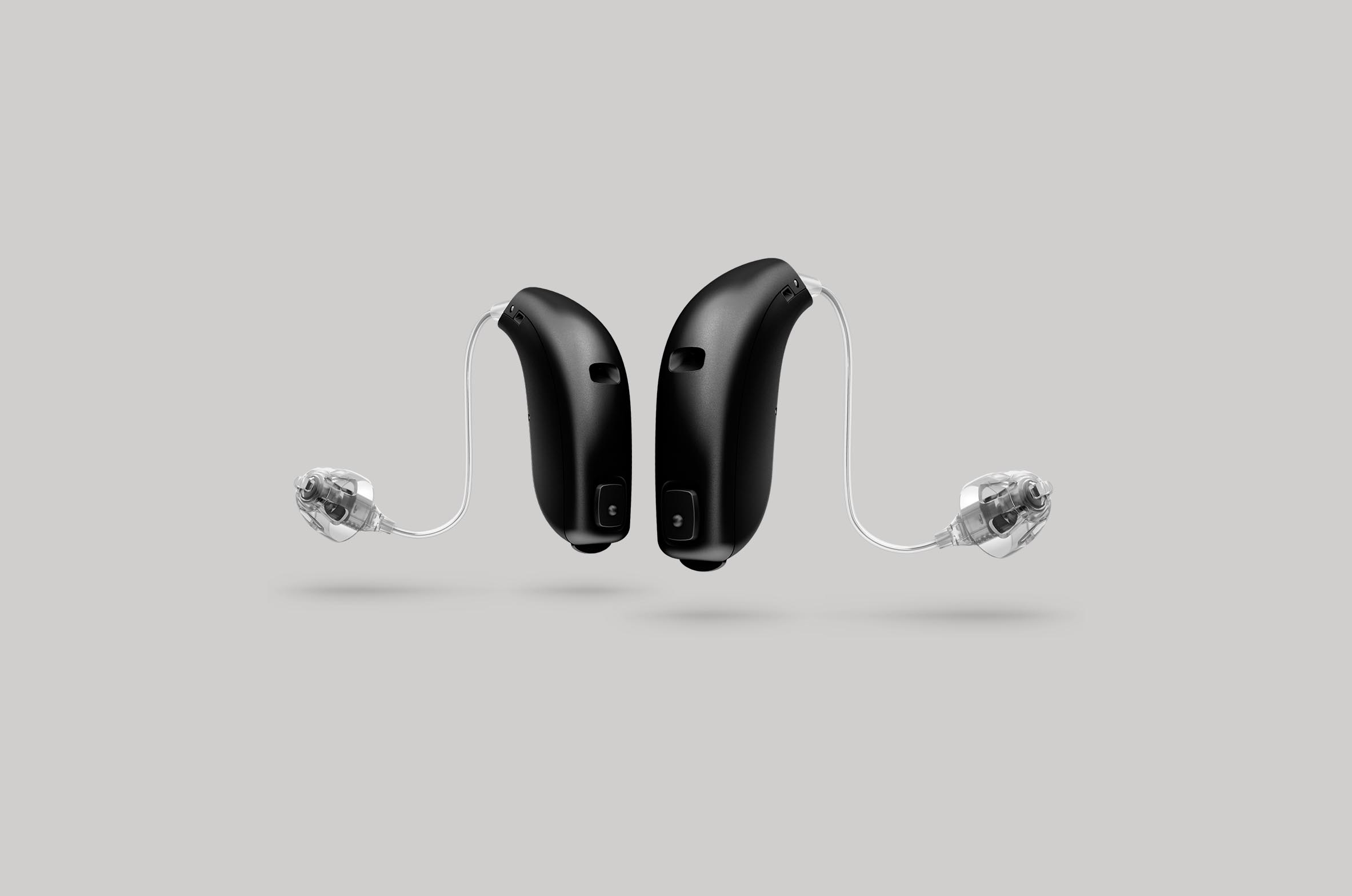 Wireless Accessories For Hearing Aids
Wireless accessories for every hearing aid. We stock the latest and best in wireless add-ons for your Phonak, Widex, Oticon, GN ReSound, Siemens, Starkey or Unitron hearing aids.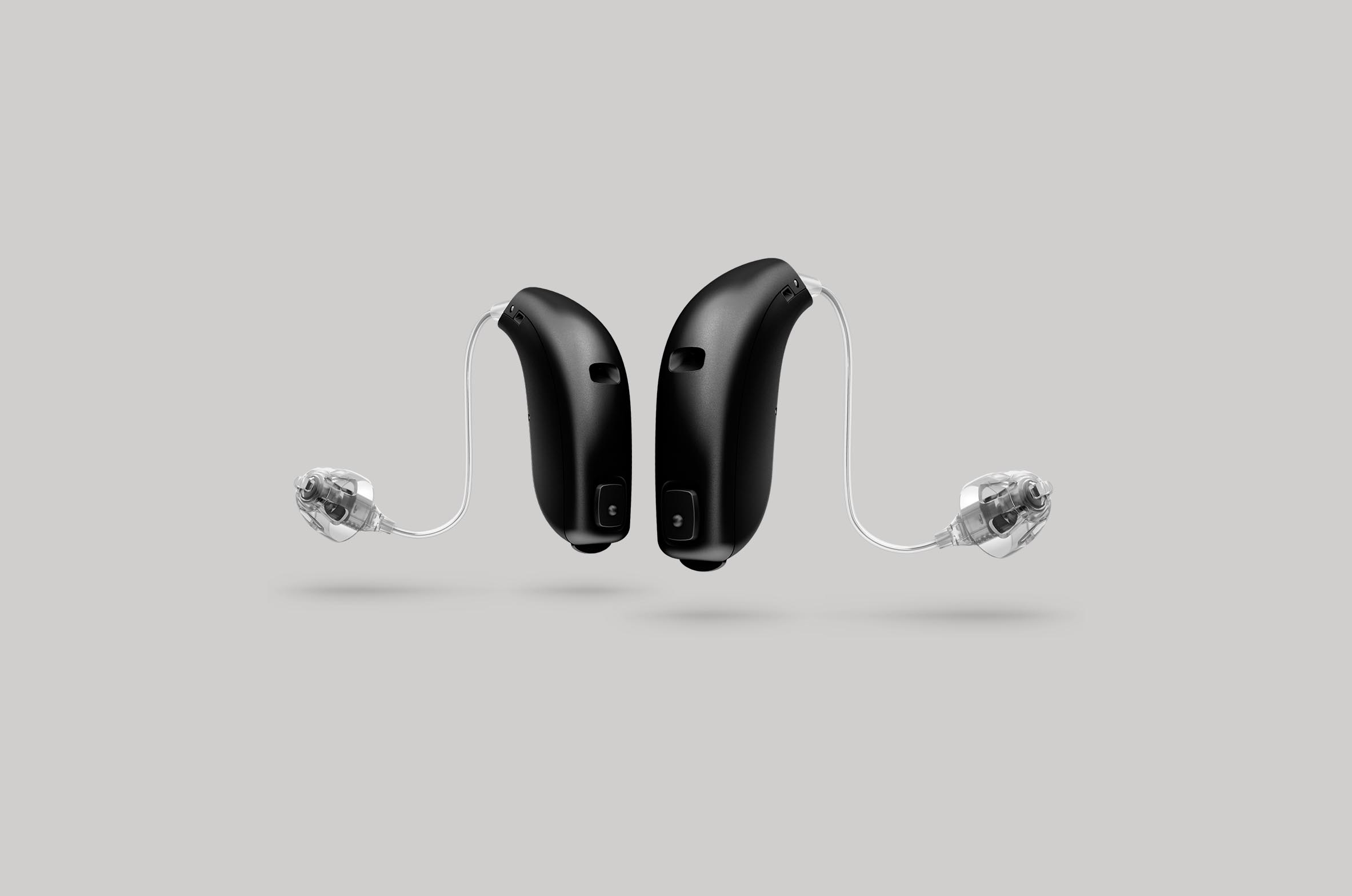 Phones For People With Hearing Loss
Talking on the phone can be difficult if you have a hearing loss - a phone designed specifically for the hard of hearing could help to make it easier.