Woman, 108, must wait 18 months for hearingaid
---
A 108-year-old woman has been told by her local NHS hospital that she must wait at least 18 months before she receives a new hearing aid.
Olive Beal's 5-year-old analogue hearingaid is no longer effective and she needs a digital version that cuts out background noise and makes conversation easier. She visited her local NHS hospital and after a hearing test was told, "yes, she does need a digital hearing aid, but there is an 18-month waiting list" – too which she replied, "I could be dead by then"!
Read the full article on Guardian Unlimited.
---
Buy Your Hearing Aid Supplies in Our Online Shop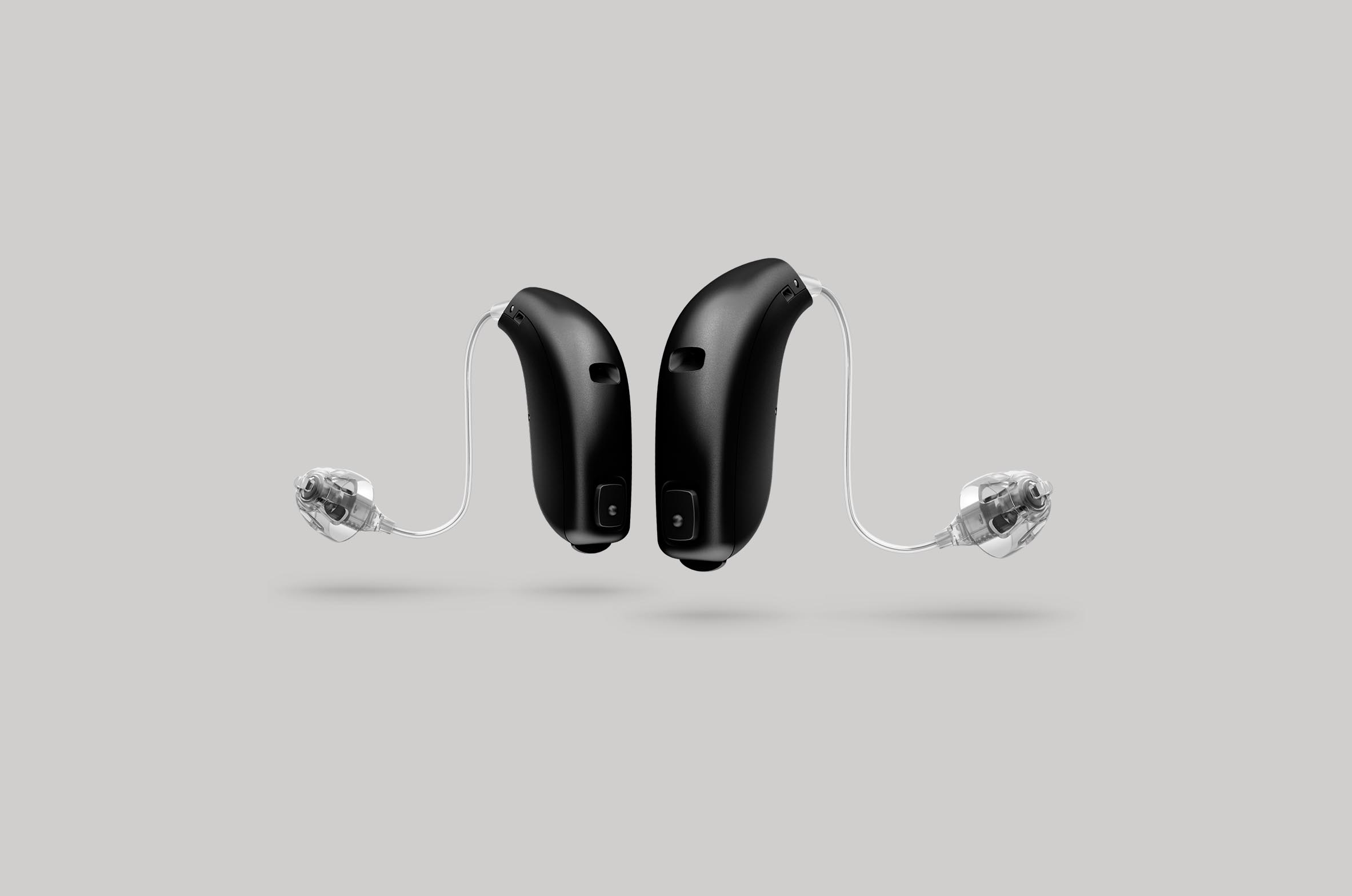 All Makes of Hearing Aid Batteries
All makes and sizes of hearing aid batteries available online in our shop. Rayovac, Duracell, Powerone and more, easy online purchase delivered to your door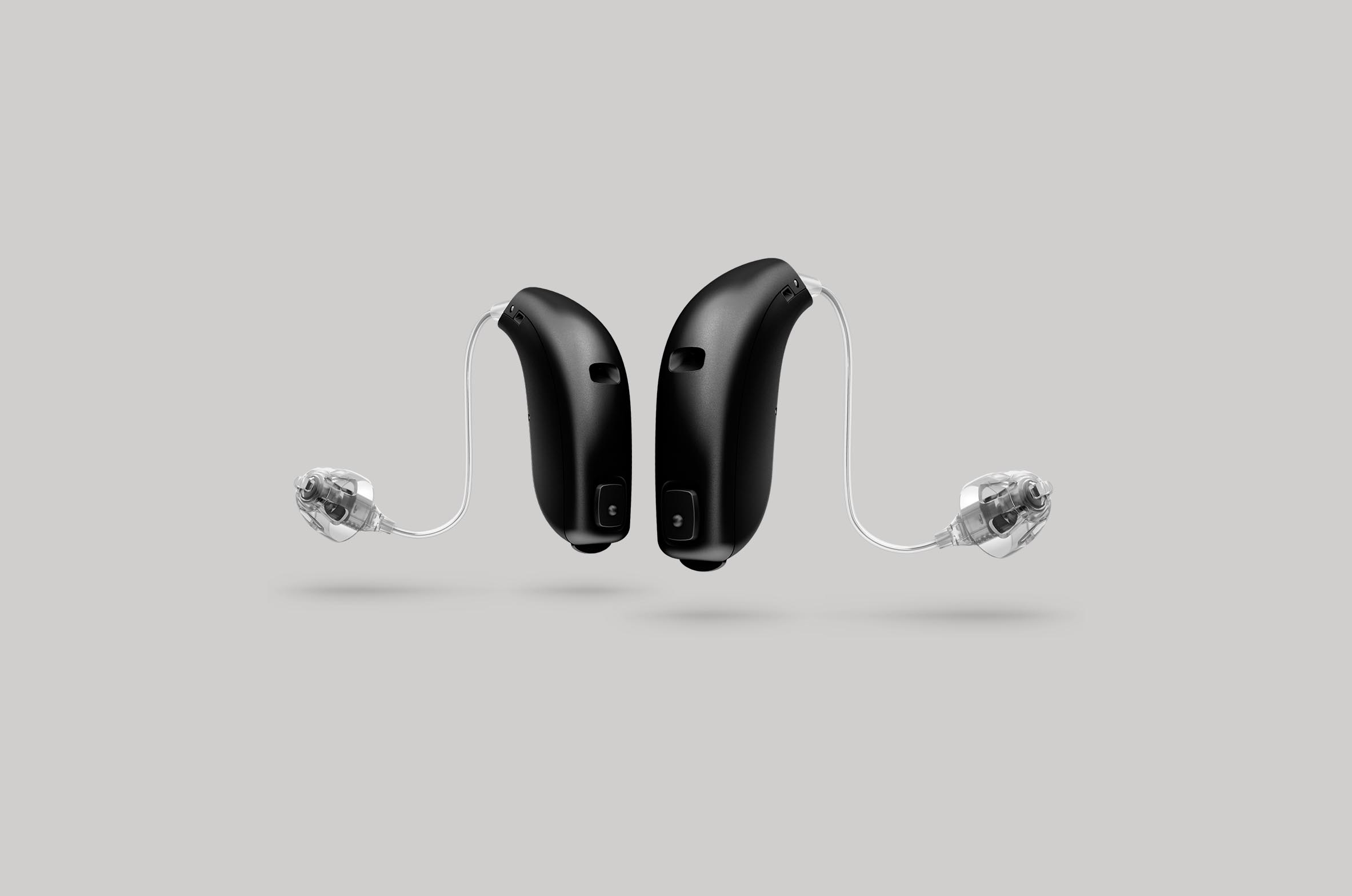 Wireless Accessories For Hearing Aids
Wireless accessories for every hearing aid. We stock the latest and best in wireless add-ons for your Phonak, Widex, Oticon, GN ReSound, Siemens, Starkey or Unitron hearing aids.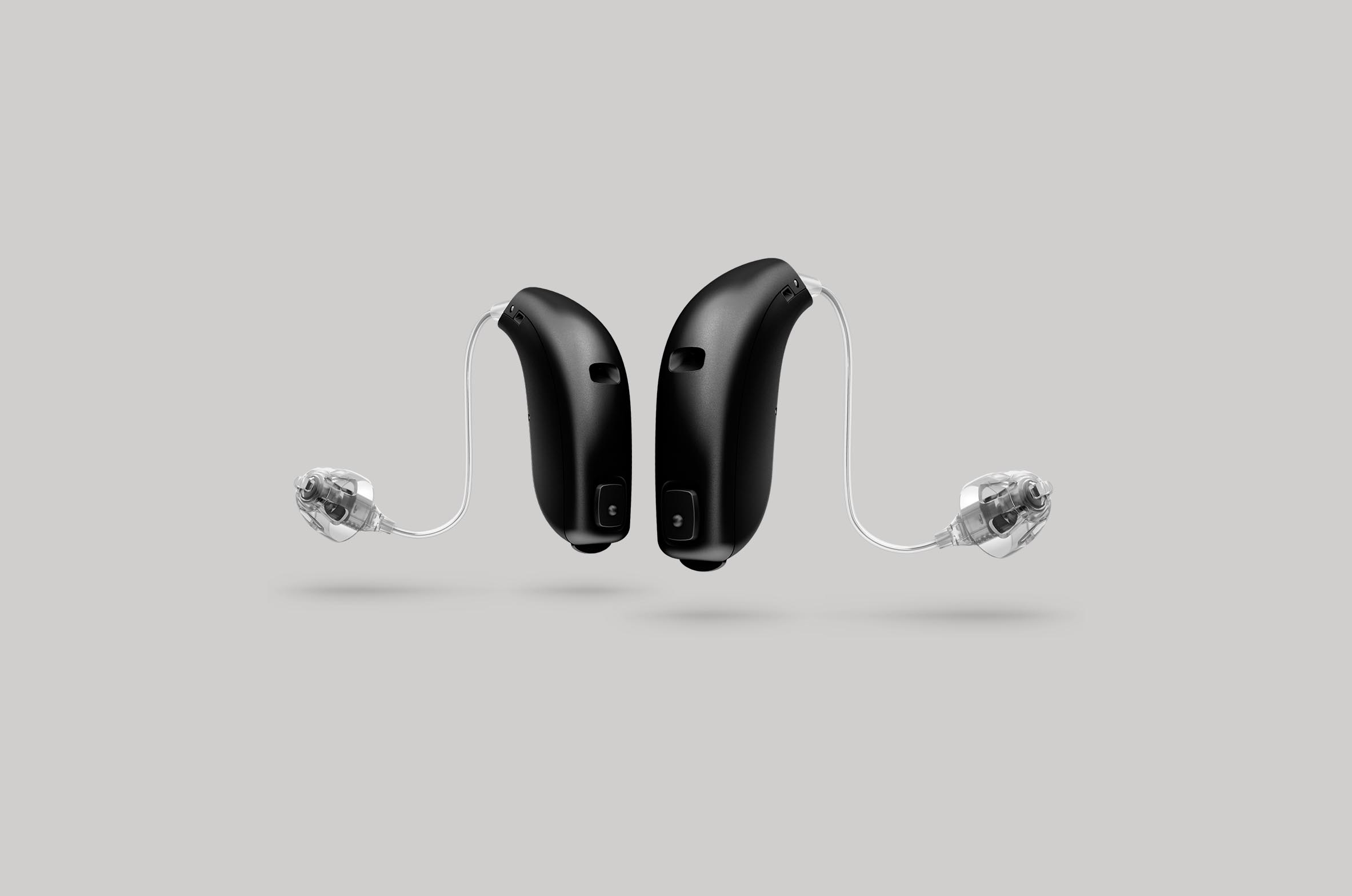 Phones For People With Hearing Loss
Talking on the phone can be difficult if you have a hearing loss - a phone designed specifically for the hard of hearing could help to make it easier.