Would you buy or sell a hearing aid through this site?
---
A few people have responded to my article about second hand hearing aids – there's been a few offering aids either cheaply or for free and a few people asking for them.
Would you consider using this site to buy or sell a hearing aid?
If enough people are interested and you feel that this site is a trusted place to buy and sell hearing aids then I'll try and set something up. A deaf Craigslist or something like that. I'm not looking to make any money from this – I strongly believe many people would benefit from a second hand market and I would love to see it happen.
Please let me know what you think. Good or bad idea? Legal minefield? Would you, or do you know someone, who would use it?
---
Buy Your Hearing Aid Supplies in Our Online Shop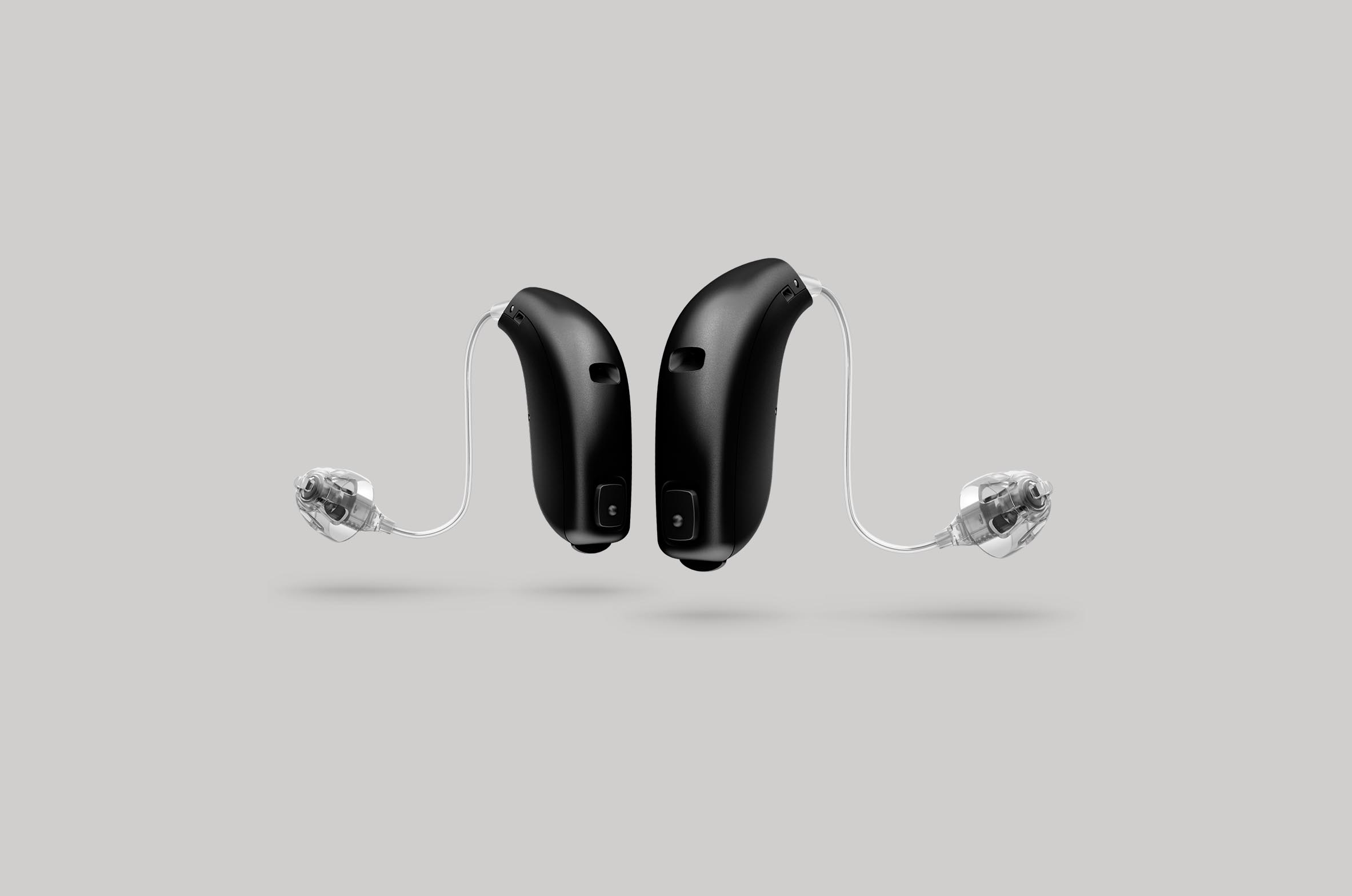 All Makes of Hearing Aid Batteries
All makes and sizes of hearing aid batteries available online in our shop. Rayovac, Duracell, Powerone and more, easy online purchase delivered to your door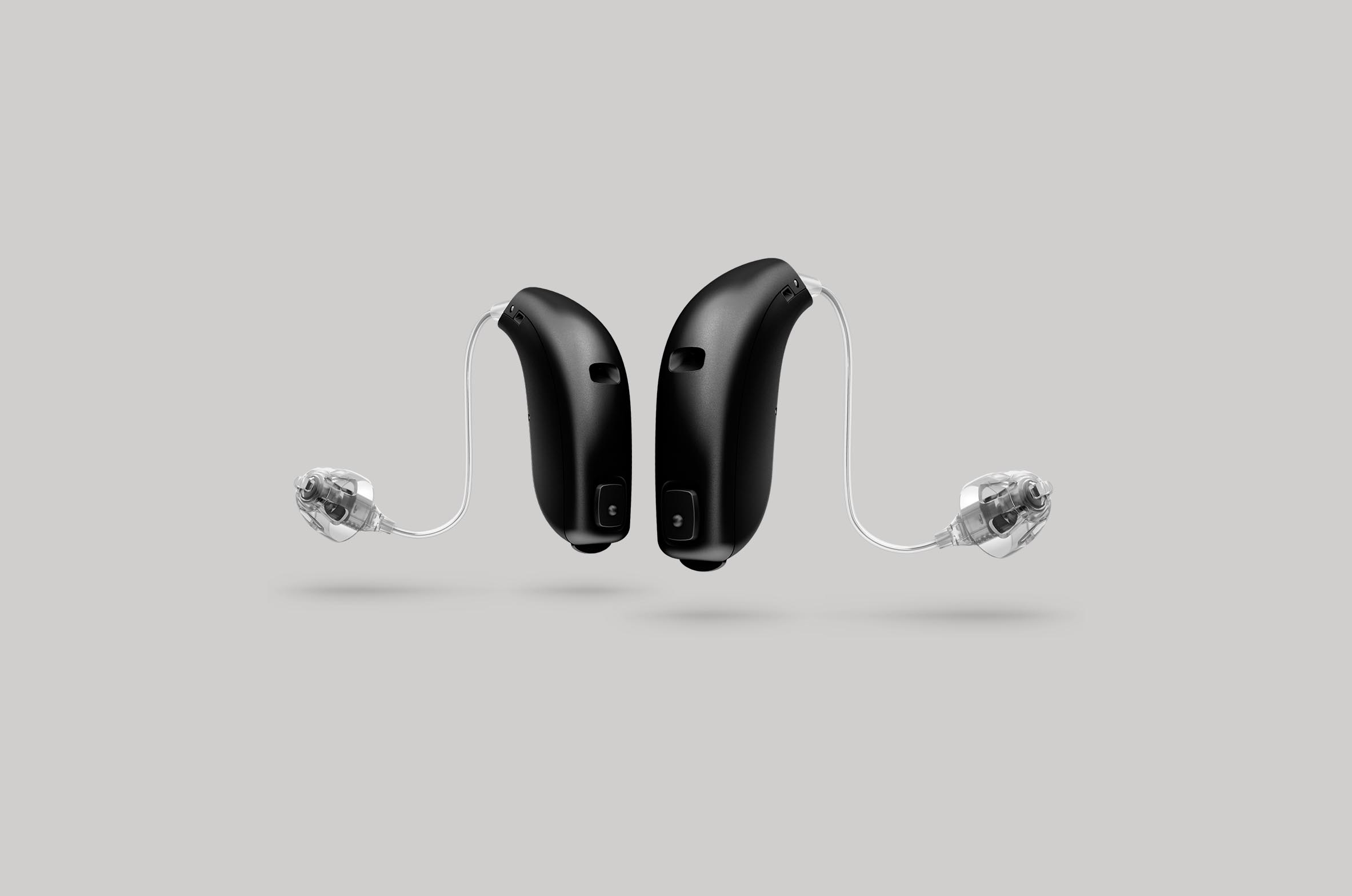 Wireless Accessories For Hearing Aids
Wireless accessories for every hearing aid. We stock the latest and best in wireless add-ons for your Phonak, Widex, Oticon, GN ReSound, Siemens, Starkey or Unitron hearing aids.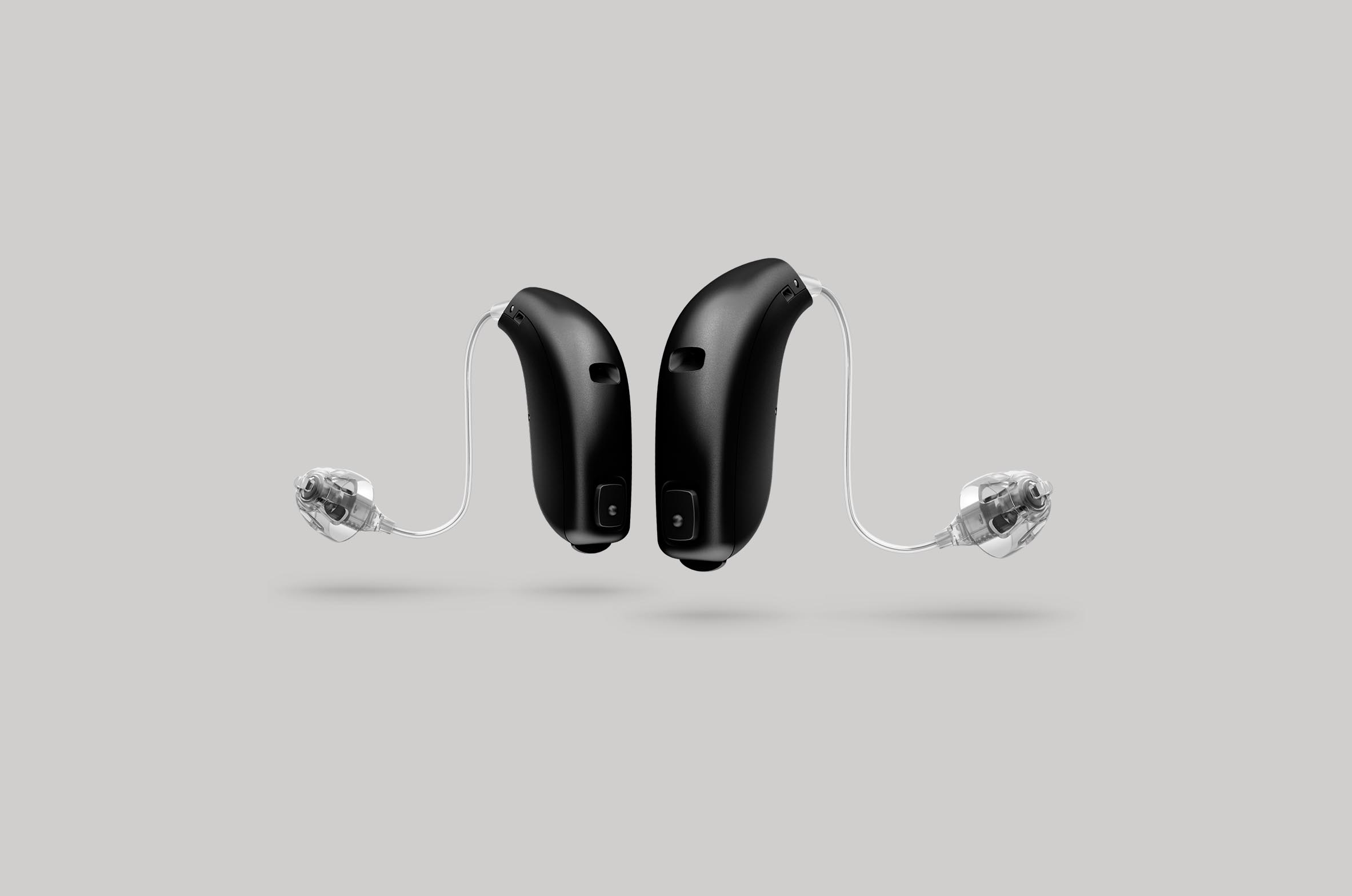 Phones For People With Hearing Loss
Talking on the phone can be difficult if you have a hearing loss - a phone designed specifically for the hard of hearing could help to make it easier.