Widex has finally introduced Android audio streaming for the compatible hearing aids on the Moment platform. It has been a long time coming but knowing Widex, they were probably testing it to death. They are careful about introducing anything, they want to make sure it works and is stable. That's not a bad thing, but it can be frustrating, having said that, they wouldn't be known for high quality if they didn't follow their ethos. Anyway, let's talk ASHA for Moment.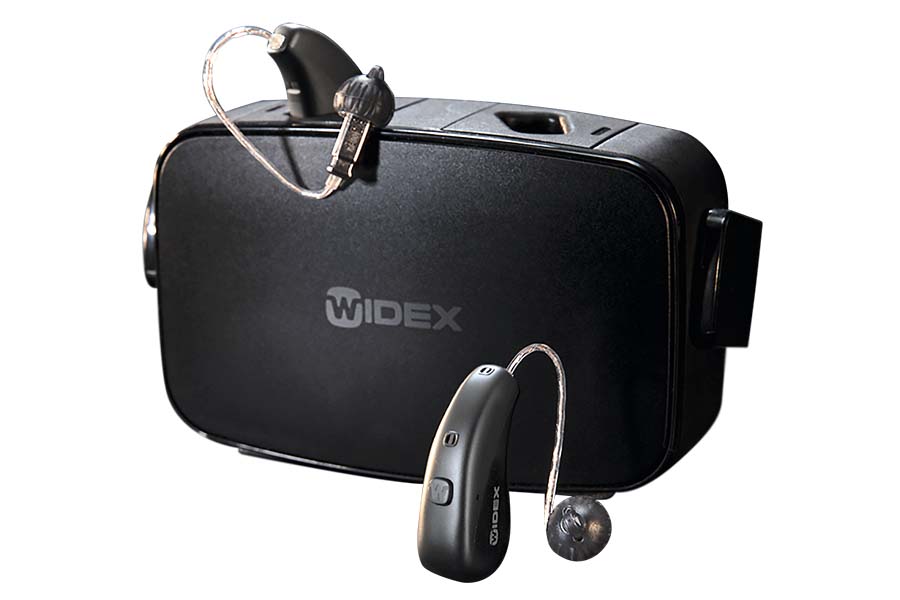 Upgraded Moment App
Widex has announced the release of an upgrade to the Moment app which will deliver the ability to stream audio through the Android ASHA system to compatible Moment hearing aids. That means Moment users will be able to stream music, calls, and other content seamlessly from Android smartphones. The caveat of course is that the Moment aid is a Bluetooth hearing aid and you have the right Android phone.
What You Need
You will need to be wearing any one of the following Widex Moment models, the BTE 13 D, RIC 312 D, or mRIC R D. These model types are the only ones that have Bluetooth capability. You will also need one of the following phones running Android 11, the Google Pixel 5, 4a, 4 , 4 XL, 3, 3 XL, 3a, and 3a XL; the Samsung Galaxy S21, S20, S10e, and S10; and the OnePlus 8 Pro, 8, 7T, and 7 Pro.
I love that this has finally happened because I am a dedicated Android user and I pretty much expect that modern hearing aids I like to wear should be able to stream audio from my Android phone. Finally, I can wear Moment hearing aids without faffing about with my tester iPhone if I want to listen to an audiobook or some music.
If you have any of the Widex Moment models mentioned here but your phone is not on the compatible list, it would be worth your while to invest in one that was. Like us on Facebook by clicking the button below to keep up with our latest utterances. Alternatively, if you don't like Facebook, sign up for the newsletter below. It is important to remember, a hearing aid isn't properly fitted unless they do Real Ear Measurement.