A lot of people have been experiencing problems connecting their hearing aids to their iOS devices via Bluetooth since they upgraded to Apple's iOS 13.1 update. Now that smartphones incorporate health monitoring Apps and connectivity options a bug like this can be much more serious than just a minor inconvenience for people.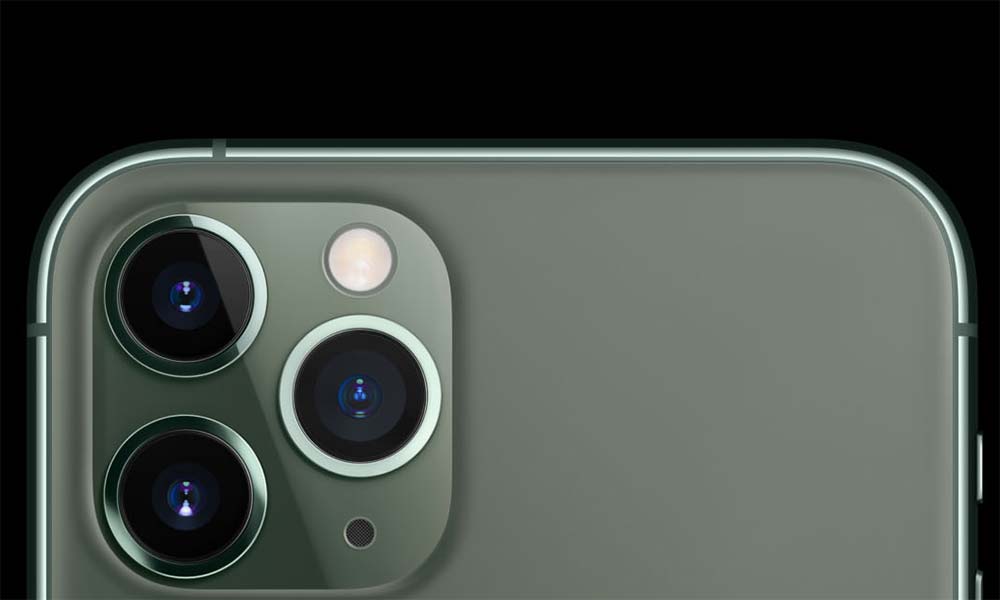 Today, 15th October 2019, Apple have released iOS 13.1.3, which will hopefully resolve hearing aid streaming problems. From Apple's release notes:
OS 13.1.3 includes bug fixes and improvements for your iPhone. This update:

- Addresses an issue that could prevent a device from ringing or vibrating for an incoming call
- Fixes an issue that may prevent opening a meeting invite in Mail
- Resolves an issue where data in the Health app may not display correctly after daylight savings time adjusts
- Fixes an issue where Voice Memos recordings may not download after restoring from iCloud Backup
- Addresses an issue where apps might fail to download when restoring from ‌iCloud‌ Backup
- Fixes an issue that can prevent Apple Watch from pairing successfully
- Resolves an issue where notifications may not be received on ‌Apple Watch‌
- Fixes an issue where Bluetooth may disconnect on certain vehicles
- Improves connection reliability of Bluetooth hearing aids and headsets
- Addresses launch performance for apps that use Game Center
I haven't hit these issues myself as I didn't update my own iPhone to 13.1, so I don't have first-hand experience of whether this updates fixes things.
John Majors got in touch with us via Facebook to let us know the updated fixed his iPhone/GN ReSound combo, thanks John!
Resound Linx Quattro and Smart 3D App appear to be happy - but you should "Forget this device" for your HAs, I also turned Blue Tooth off and did a hard-reboot on the phone before installing the app, and following instructions. PS - I'm using an iPhone 11 Pro with iOS 13.1.3 update.