Attune Hearing Australia Sells to Amplifon
Attune Hearing, one of the largest Independent hearing care providers in Australia, has agreed to sell the business to Amplifon. Amplifon says: "Attune Perfectly Complements Amplifon's Presence in the Country and Strengthens the Relationship With the Medical Community". Attune was founded in Brisbane by a group of ENT specialists over 30 years ago. It is an Independent full-service audiology company specialised in hearing solutions, comprehensive diagnostic services, cochlear implants and other services.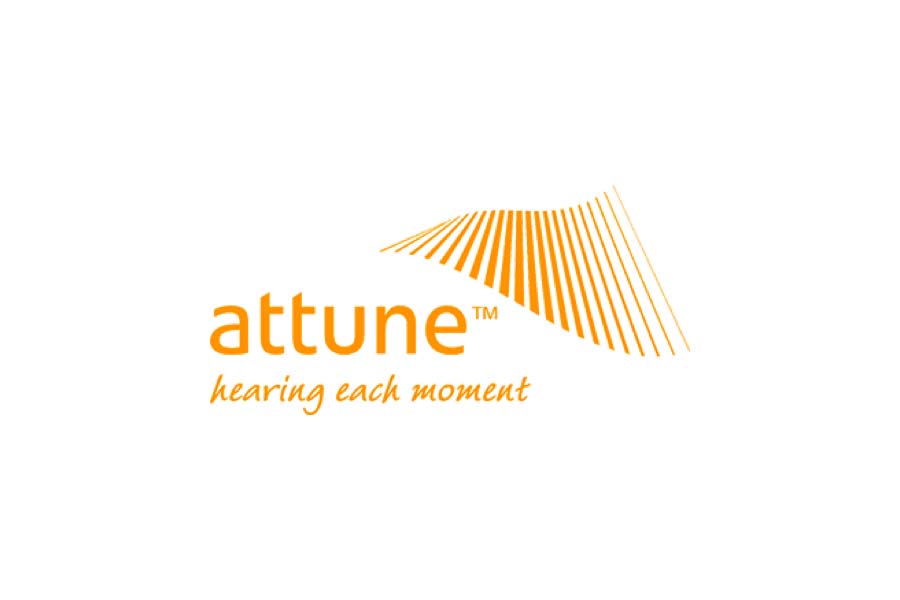 Attune has built a reputation of being the partner of choice for the wider medical community in Australia thanks to its high-quality care, in-depth service offering, professional staff, and technical competence. They operate a distribution network of around 55 points of sale across the most populated areas of the country: Queensland, New South Wales, Victoria, South Australia and Western Australia.
Staying Independent
While Amplifon is a global leading multi-national hearing care provider, it is an Independent one. It is not owned by any hearing aid manufacturer and therefore offers hearing devices from many brands. I think that makes it a perfect fit for Attune and its customers. I would imagine that played a large part in the decision to sell to Amplifon.
Complimentary Business
Attune is very much a medical business and concentrates on diagnostic services including balance services, not just hearing aids. It is an ideal complementary business fro Amplifon and it will also strengthen relationships and penetration within the wider medical community in Australia.
Good For Attune Customers
Sometimes existing customers get lost in the thinking around the sale of a business. However, in this case, it is obvious that Attune were concerned about their customers still being served by an Independent business. With that in mind, Amplifon is the ideal purchaser as it is both Independent and has a very strong focus on customer service.
Like us on Facebook by clicking the button below to keep up with our latest utterances. Alternatively, if you don't like Facebook, sign up to the newsletter below. It is important to remember, a hearing aid isn't properly fitted unless they do Real Ear Measurement. You can read the full press release from Phonak below.