Every time the hearing aid brands launch a new product or product line it means hours of research and writing for us. So, May is going to be a busy month for us with two new launches, one from Bernafon and the other from Unitron. Bernafon has been teasing their new Viron platform for a little while which is their replacement for the outstanding Zerena. Unitron likewise has been teasing their new platform the Discovery in the last month or so. Let's take a look at what we know and what we can guess.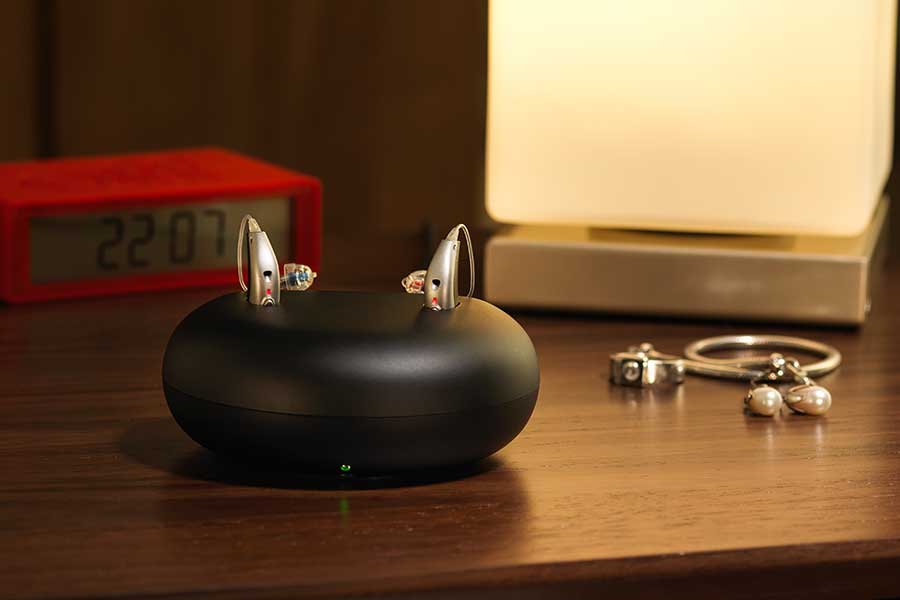 Bernafon Viron Rechargeable hearing aid
Bernafon Viron
Bernafon announced the Viron in a press release on April 1st, they said "Bernafon Viron is the industry's first True Environment Processing™ hearing aids. The new chip platform delivers super-fast sound detection and processing so that users can receive more precise information about their environment in real time. Viron also includes a newly patented feedback cancellation system and is available in a brand-new rechargeable style." Since then a couple of promotional videos have turned up online. There seems to be a greater focus on the handling of music than before.
The Zerena handled music very well and there were more than a few reviews that mentioned it. I would assume the Viron will do as well if not better. As you may know, or not, Bernafon is owned by Demant and shares its hardware (the hearing aids) with both Oticon and Sonic. However, Bernafon uses that hardware differently from the others and they have a very unique way to process sound and speech. I will be interested to find out what they mean by true environment processing. The video looks interesting to say the least.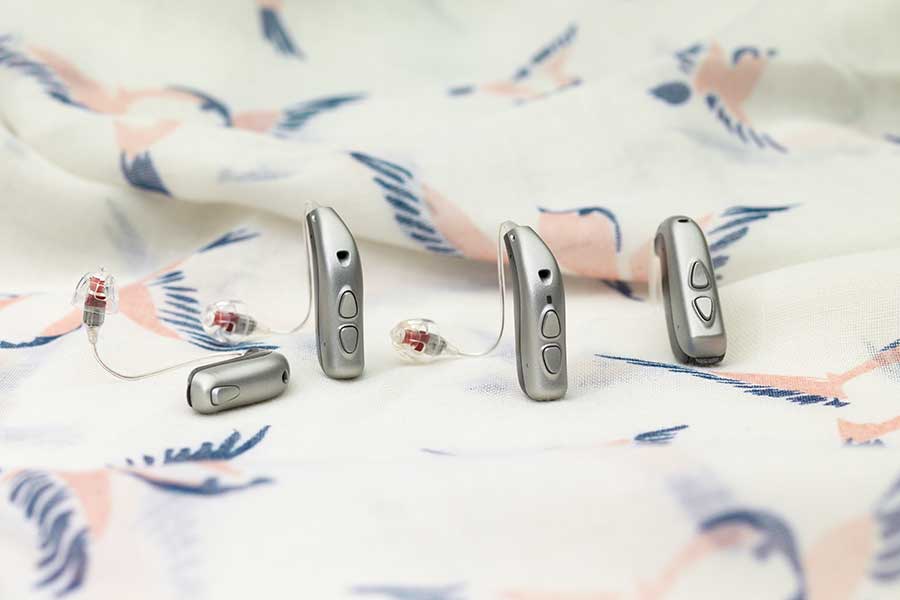 Four Hearing Aid Types
The Viron range will be available in four hearing aid types, three Receiver In The Ear models (one of which will be a lithium-ion powered rechargeable which you can see in the top pic above) and a Behind The Ear device. The hearing aids will be initially available in the top three levels of Bernafon technology, the 9, the 7 and the 5. The range will cover hearing losses from mild to severe to profound as does their existing Zerena range.
Unitron Discover Hearing Aids
Unitron has been teasing their new Discover with both professionals and consumers alike for the last month. The Discover is their answer to, or version of, the Phonak Marvel. Unitron and Phonak, their sister company both share hardware. Again, what Unitron does with the hardware tends to be different from what Phonak does. The details from Unitron are slim at best, but let's look at what we can guess.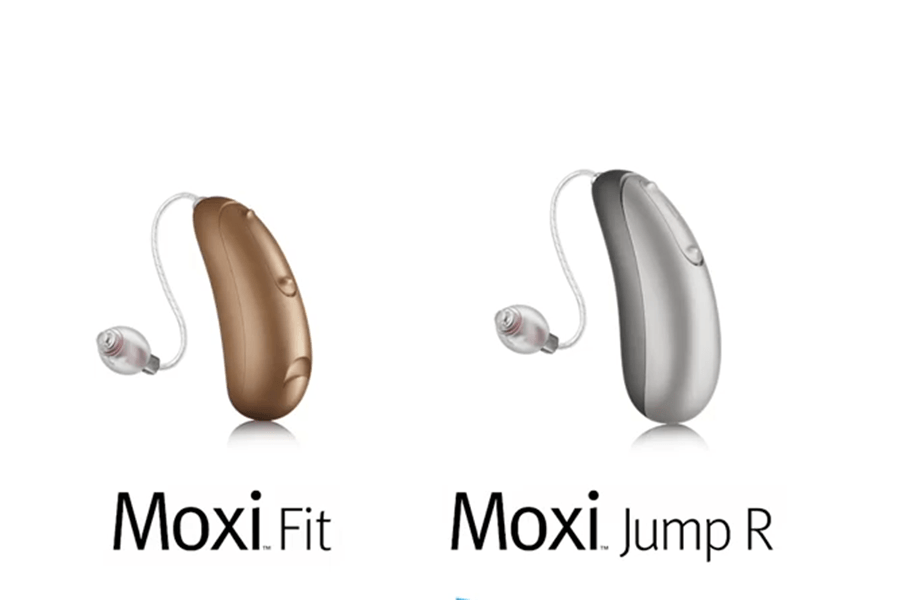 Two Hearing Aids
It appears for the first time ever that Unitron may not be launching a full set of Receiver In Canal (RIC) devices at launch. Phonak did this with the Audeo Marvel, seems like Unitron is going to do the same thing. It looks like there will be a size 312 traditional battery RIC and a lithium-ion powered RIC at launch. No word on technology levels, but I would imagine that Unitron will launch at all their usual five levels of tech.
Made For Any Phone
We do know that the devices will be Made For Any Phone hearing aids which will mean a seamless stereo connection to any Bluetooth enabled cell phone or sound source. I would assume you will be able to take calls just by pressing a button on the hearing aid. Here's one of the videos doing the rounds.
Don't forget, if you aren't getting Real Ear Measurements, you aren't getting the gold standard in hearing aid fitting. Like us on Facebook by clicking the button below or subscribe to our newsletter to keep up with the latest goings-on in the hearing loss and hearing aid world. Honestly, it will go hard for Steve with his wife if you don't!