Bob's house vignettes (ASL videos)
---
Pepsi are at it again. Not content with showing a totally silent ad during the Superbowl that features two deaf characters using ASL (with subtitles) – they have produced four other videos that are, frankly, fantastic. I think Pepsi are doing a really great job with this ad campaign – they are showing the deaf community in a very positive light and are doing wonders for awareness.
Whilst Pepsi clearly have one eye on marketing their product I cannot say how great I think this campaign is – only positives can come from this. Well done Pepsi.
The Patriots fan is played by Keith Wann, a deaf culture comedian, and the Giants fan is played by Justin Callaway, a deaf actor.
---
Buy Your Hearing Aid Supplies in Our Online Shop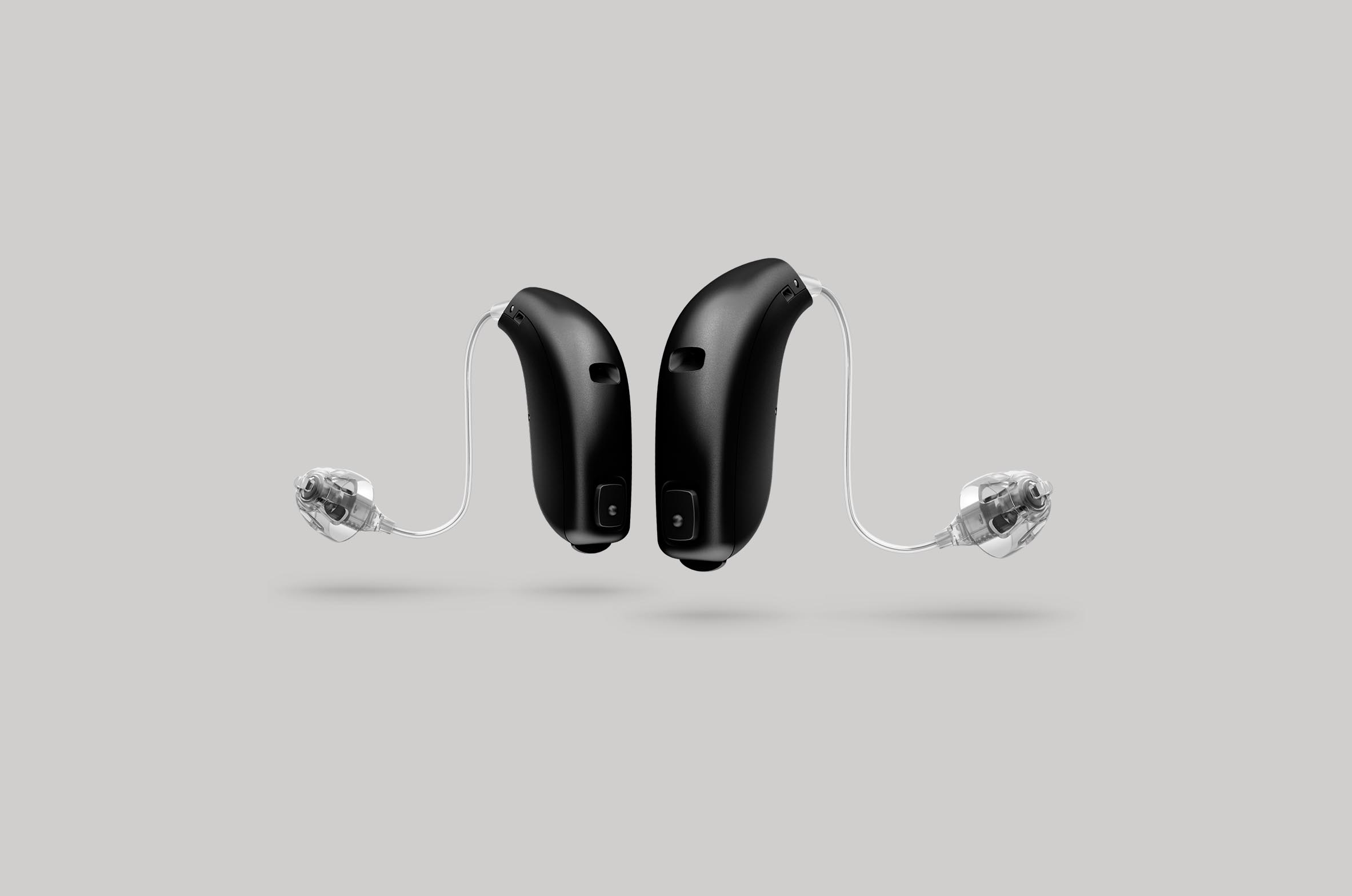 All Makes of Hearing Aid Batteries
All makes and sizes of hearing aid batteries available online in our shop. Rayovac, Duracell, Powerone and more, easy online purchase delivered to your door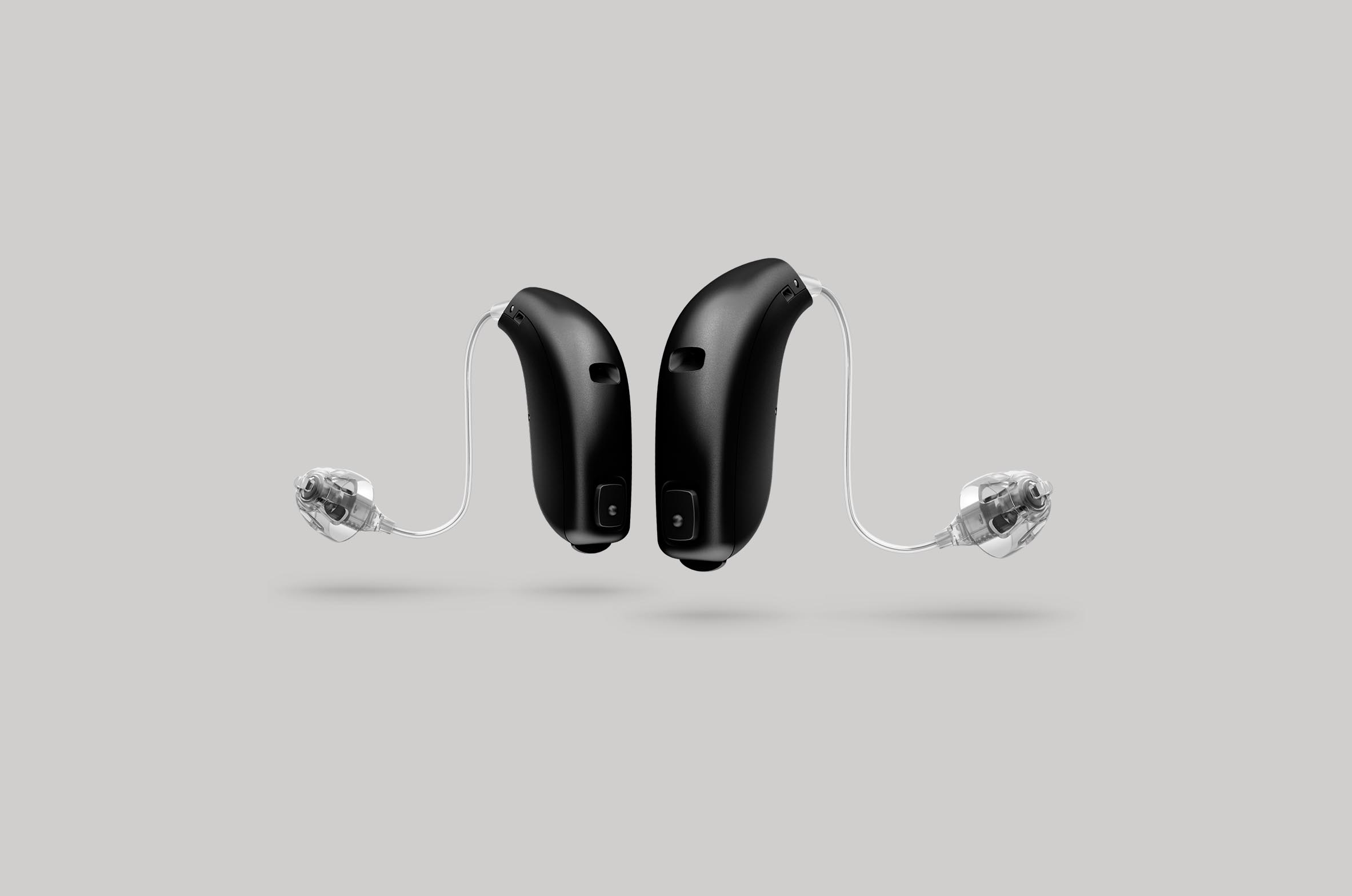 Wireless Accessories For Hearing Aids
Wireless accessories for every hearing aid. We stock the latest and best in wireless add-ons for your Phonak, Widex, Oticon, GN ReSound, Siemens, Starkey or Unitron hearing aids.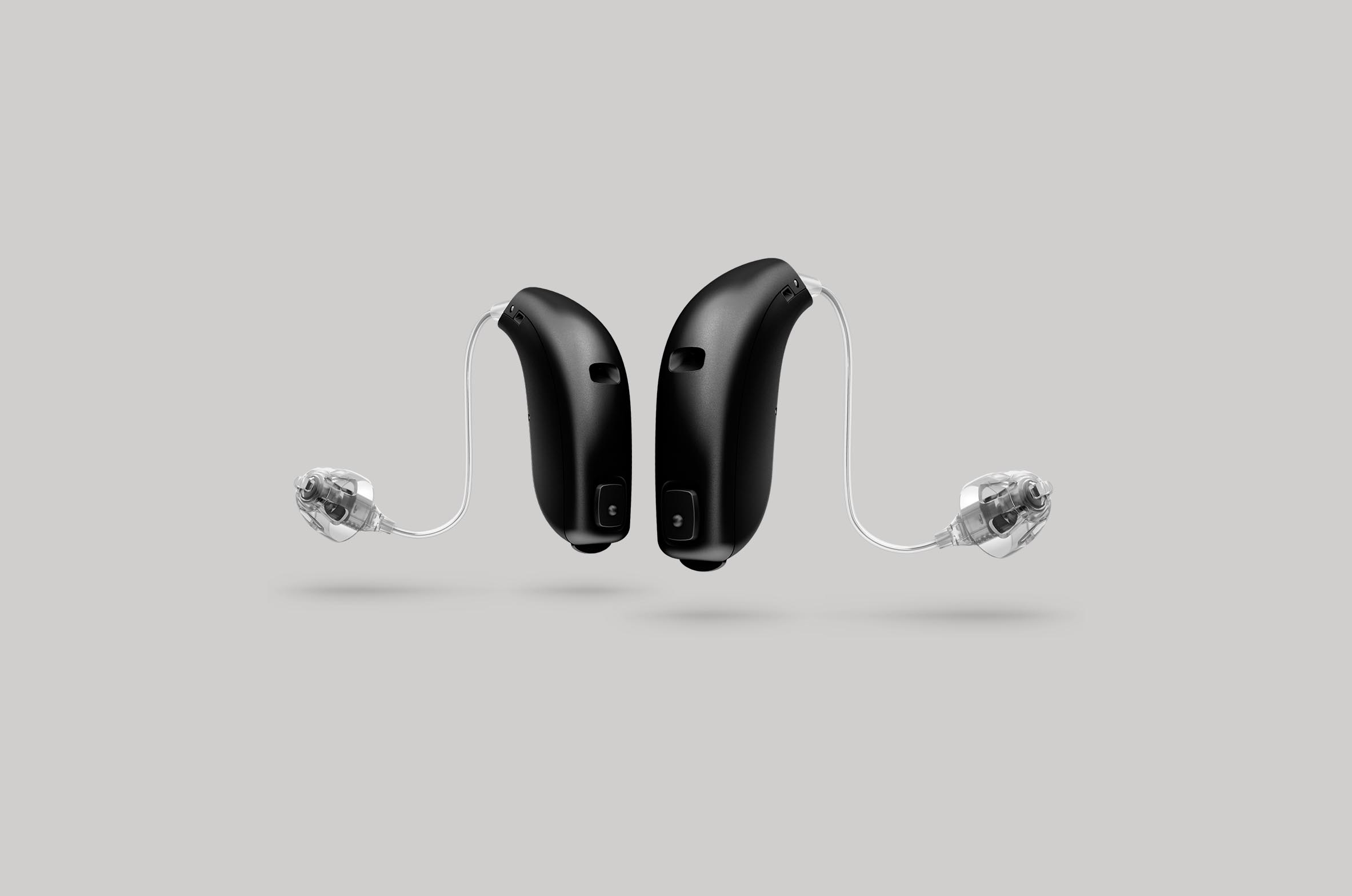 Phones For People With Hearing Loss
Talking on the phone can be difficult if you have a hearing loss - a phone designed specifically for the hard of hearing could help to make it easier.