I was talking recently to Sarah Vokes of Correct Hearing who provides hearing care and hearing aids in Nottingham. Sarah is currently the President of the British Society of Hearing Aid Audiologists and she has a great interest in the future of hearing healthcare. As both President of the organisation and an Independent hearing healthcare profession she is committed to providing hearing care in a manner that meets the changing needs of consumers. She has decided to lead that particular charge by offering a new concept in hearing healthcare.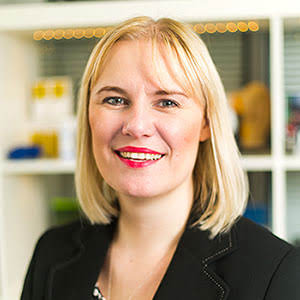 We were talking about the changing face of hearing care and the market pressures that face us. She explained that she had been considering this for a long time and was going to change her own Practice offering to reflect her thoughts on the matter.
She said that for the past six months Correct Hearing has been working on a concept for delivering its services in a way that will make it stand out from the competition in Nottingham.
They are calling this new concept TotalCare and will be launching it early in the New Year. TotalCare embraces everything in the practice from the way it looks, the consultation, marketing and the ongoing relationship of the practice with its clients.
Sarah said "We'll stop talking about hearing aids and focus on hearing healthcare. TotalCare is a four year hearing healthcare package that focuses on each client's specific need, determined at the initial consultation and makes visible and tangible everything the client is entitled to with the hearing aids they chose. It is more than just 'bundling' service into the price, it's a demonstration of value and a promise to deliver."
I think all of us in the hearing care profession realise that consumers have changing needs and indeed desires. It is up to us within the profession to work towards delivering products and service offerings that meet those needs.
We will let you know more about TotalCare when it is introduced in the New Year. Until then, if you happen to be looking for hearing aids in Nottingham, Correct Hearing is a good place to start.
If you like what you see, share it so others can benefit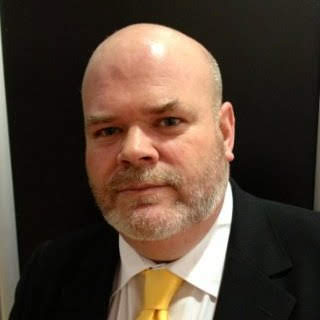 Geoffrey Cooling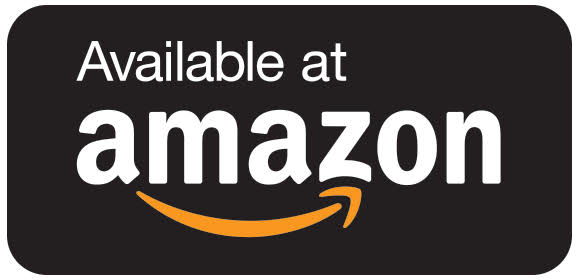 Geoffrey (Geoff, anything else makes him nervous) Cooling is an Irish hearing aid blogger and has been involved with the hearing aid industry for over ten years. He has worked in private practice dispensing hearing aids and as a manufacturer's rep. He has written two books and they are both available on Amazon. He loves technology, passing on knowledge and is legendary for many other things, primarily the amount he curses, his dry and mischievous sense of humour and his complete intolerance of people who are full of themselves.
Please feel free to connect with him
Looking For the Latest Hearing Aids or A Hearing Test?
Arrange a consultation with a trusted Independent hearing healthcare professional in your area