Combining The Best Hearing Care With Outstanding Eye Care in Glasgow
We have known Greg Clements for many years and he is a firm friend. Often during our conversations in the last few years he has discussed continuity of service. Greg has reached a time in his life where he is worried about what happens to his customers after he retires. Recently, he has taken steps to secure their future care.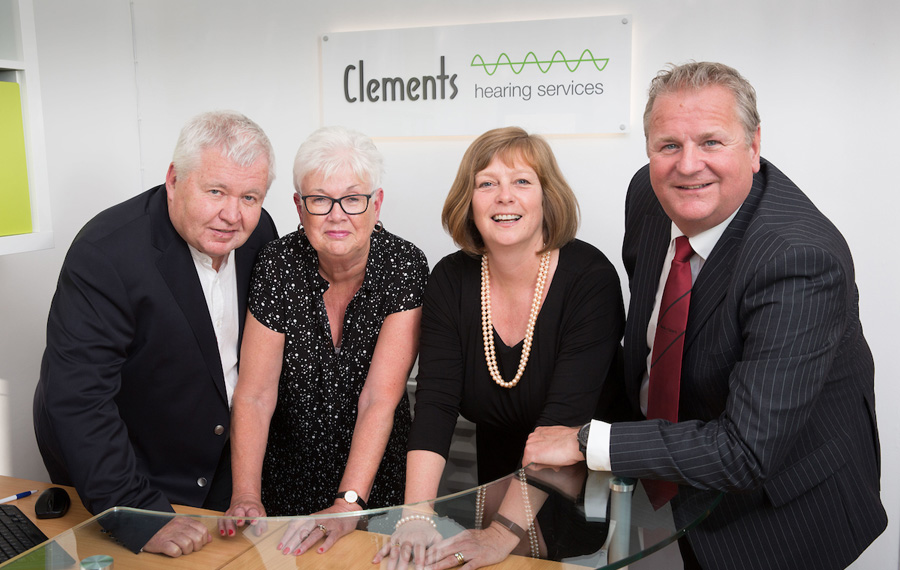 Black and Lizars
Black and Lizars need no introduction to anyone who lives in Scotland, they have been actively delivering outstanding eye care for over 180 years, and are one of Scotland's largest and most renowned optometrists. B&L are independently owned and have twenty four practices all committed to providing the highest levels of care, the latest innovations in clinical technology and exceptional customer service.
In recent years, they have diversified into hearing care which is now available in many of these practices. Greg saw all of these factors as core to his decision to make the move. The reputation of Black and Lizars is similar to the reputation of Clements Hearing as is their ethos. It made perfect sense for Black and Lizars to become involved in the business.
Staying Where He Is
Greg will continue to be the face of Clements Hearing Services for the foreseeable future and has no plans to retire just yet. However, Neil McCurrach (who we also know well) will be a regular feature in the Crow Road store. Neil is another lovely guy, he was my area manager in Amplifon when I first started, in fact he was responsible for my entry in hearing care (he is the one to blame!!!!).
I have no doubt that Neil will be a perfect fit for the customers. We wish continued success to Greg and Neil. So if you are looking for hearing aids, hearing care or ear wax removal in Glasgow, your first stop should be Clements Hearing Services.
If you like what you see, share it so others can benefit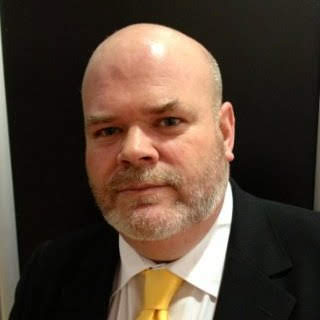 Geoffrey Cooling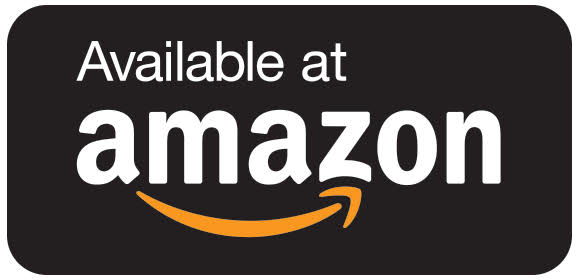 Geoffrey (Geoff, anything else makes him nervous) Cooling has been involved with the hearing aid industry for over ten years. He has worked in private practice dispensing hearing aids and as a manufacturer's rep. He has written two books and they are both available on Amazon. He loves technology, passing on knowledge and is legendary for many other things, primarily the amount he curses, his dry and mischievous sense of humour and his complete intolerance of people who are full of themselves.
Please feel free to connect with him
Looking For the Latest Hearing Aids or A Hearing Test?
Arrange a consultation with a trusted Independent hearing healthcare professional in your area