David Ormerod offering cheap Rayovac hearing aid batteries
---
David Ormerod Hearing Centre are running an offer on Rayovac hearing aid batteries.
The offer is running until 31st August 2007.
The normal price for a packet of 6 Rayovac batteries is around £3; this offer is undercutting that and it's a case of the more you buy, the more you save. Well worth taking advantage of this offer and stocking up now while they are cheap.
The offer prices are as follows:
Buy 3 packs for £5.99
Buy 6 packs for £11.98
Buy 9 packs for £17.97
Postage and packing is free.
The offer is for all battery sizes. If you don't know the size of battery your hearing aid uses, you can use the colour of the packet as a reference – read more about battery sizes and colours.
You can order by calling 0845 270 1398 or going to the David Ormerod website.
---
Buy Your Hearing Aid Supplies in Our Online Shop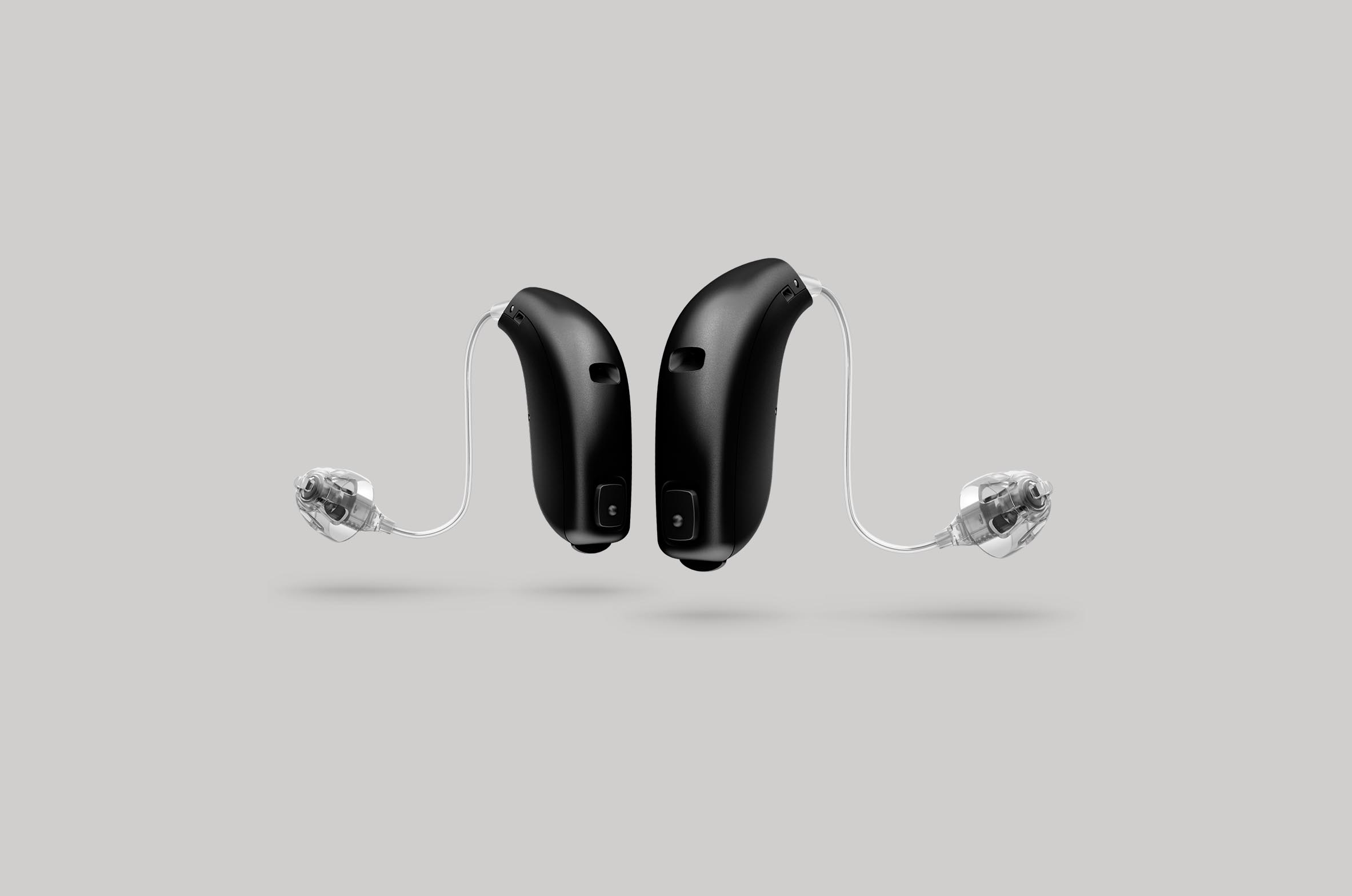 All Makes of Hearing Aid Batteries
All makes and sizes of hearing aid batteries available online in our shop. Rayovac, Duracell, Powerone and more, easy online purchase delivered to your door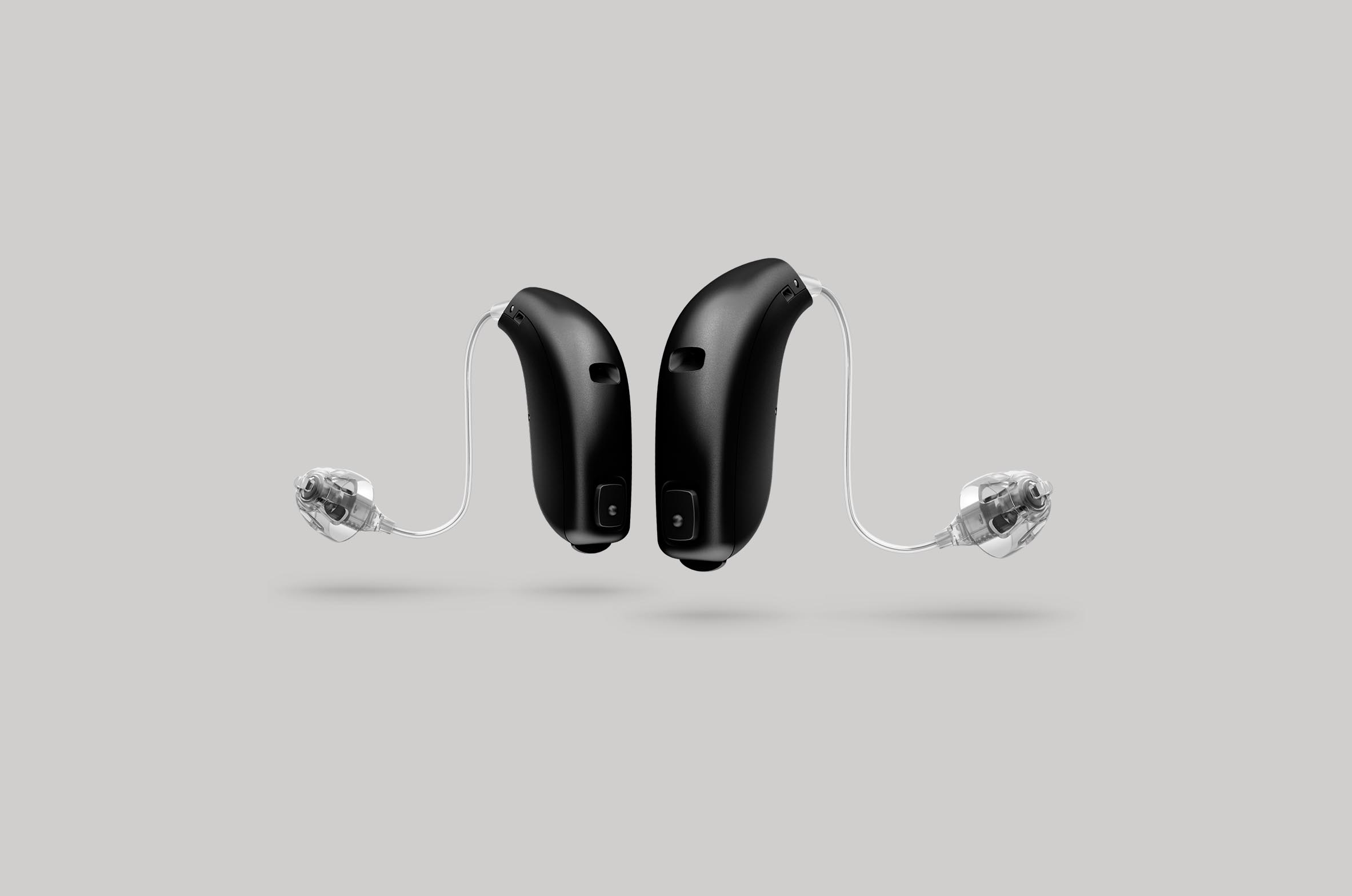 Wireless Accessories For Hearing Aids
Wireless accessories for every hearing aid. We stock the latest and best in wireless add-ons for your Phonak, Widex, Oticon, GN ReSound, Siemens, Starkey or Unitron hearing aids.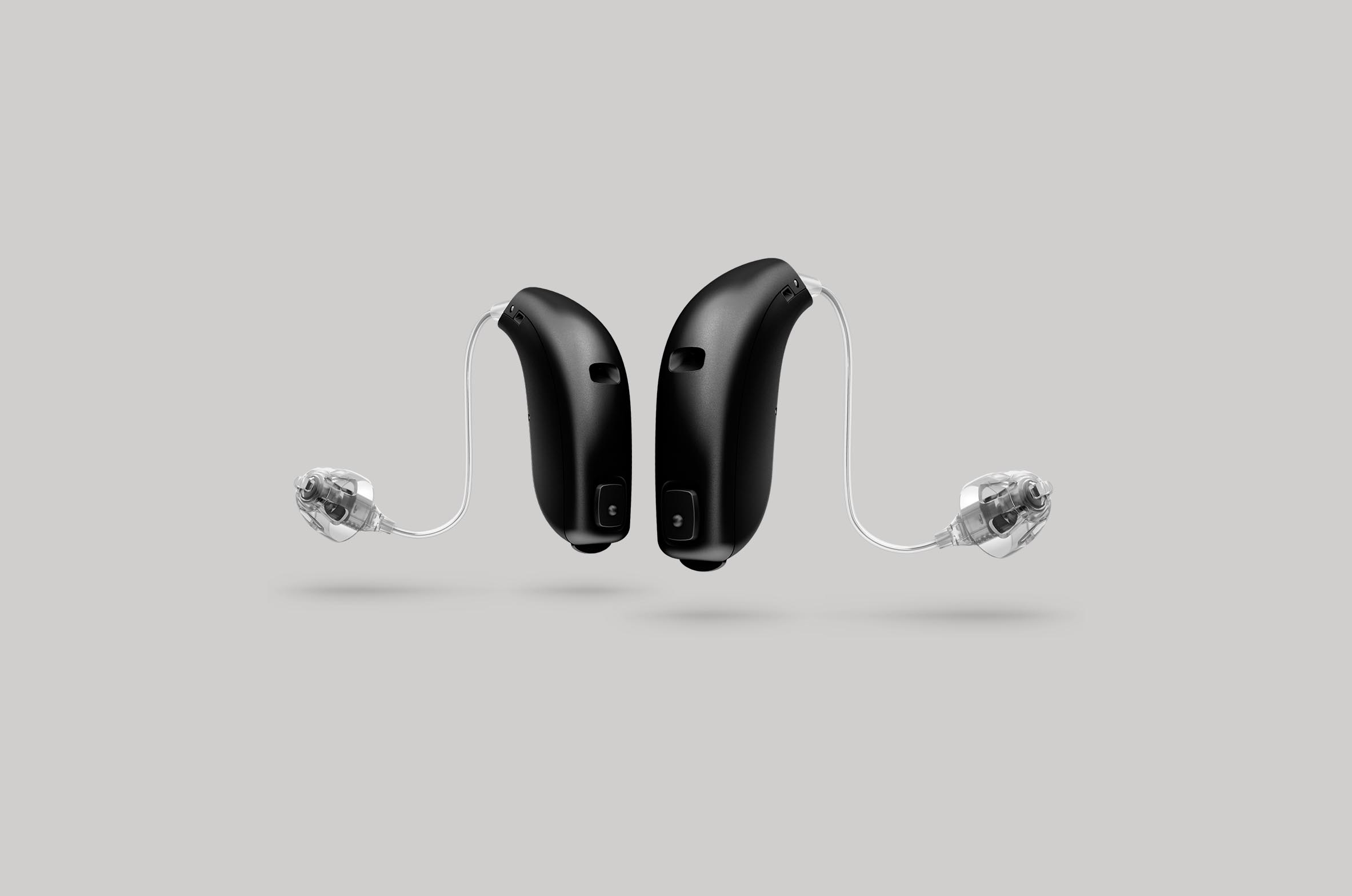 Phones For People With Hearing Loss
Talking on the phone can be difficult if you have a hearing loss - a phone designed specifically for the hard of hearing could help to make it easier.