In a report presented July 20 at the Alzheimer's Association International Conference 2017 (AAIC 2017) in London, The Lancet International Commission on Dementia Prevention, Intervention, and Care said that more than one-third of global dementia cases may in fact be preventable. They believe that there is the possibility to prevent dementia through addressing lifestyle factors that impact an individual's risk. The AAIC announced.

These potentially modifiable risk factors—which included hearing loss—have been identified at multiple phases across the lifespan, not just in old age. "Our results suggest that around 35 percent of dementia is attributable to a combination of the following nine risk factors: education to a maximum of age 11-12 years, mid-life hypertension, mid-life obesity, hearing loss, late-life depression, diabetes, physical inactivity, smoking, and social isolation," the study said. I have spoken about the link between hearing loss, cognitive decline and dementia before in the article Untreated Hearing Loss Causes Dementia!!!!!!! and all of the evidence that is gathering is worrying. There is a great weight of evidence that dealing with these factors will reduce the chances of Dementia.
Preventing One Third of Dementia Cases
In essence what they believe is that managing lifestyle factors such as hearing loss, smoking, hypertension and depression could prevent one-third of the world's dementia cases. The report was presented at the Alzheimer's Association International Conference (AAIC) 2017 and published in The Lancet. The report also spoke about the beneficial effects of non-medical interventions for people with dementia. It highlighted social contact and exercise as something that would deliver benefit. It said:
"There's been a great deal of focus on developing medicines to prevent dementia, including Alzheimer's disease. But we can't lose sight of the real major advances we've already made in treating dementia, including preventive approaches."
66 Million People With Dementia by 2030
Currently there are around 47 million people have dementia worldwide but the number is expected to rise to 66 million by 2030. It was also noted that they would expect that to increase to a frightening 115 million by 2050.
The Nine Risk Factors For Dementia
The commission's report identified nine risk factors in early, mid- and late life that increase the likelihood of developing dementia. They believe that 35 percent of dementia cases is attributable to these risk factors:
lack of education in early life (early life)
Untreated hearing loss (early, mid and late life)
Hypertension (mid life)
Obesity (midlife)
Stopping smoking (late life)
Treating depression

(late life)

Increasing physical activity (late life)
Increasing social contact (late life)
Managing diabetes (late life)
The report stated that they believe that dealing with these risk factors could reduce the incidence of dementia by a staggering 35%. That far out weighs any effect of the experimental medications now being studied. Dementia is a terrible burden on the people directly effected by it. It is also a growing burden on creaking health care systems everywhere.
Reducing the incidence of dementia can only be a good thing for everyone. Again, I would say that we have known for some time that there is a link between untreated hearing loss and cognitive decline. As I have said before, though, the link between untreated hearing loss and dementia is less clear. We do know that there is a clear correlation between the two.
Above and beyond everything we now know, treating your hearing loss makes sense in many ways, it will keep you socially active. It will ensure that you don't become isolated, therefore it will reduce your liklihood of depression. I keep saying it, life is for living, so go live it. If you think you may have hearing loss, just go and get it sorted.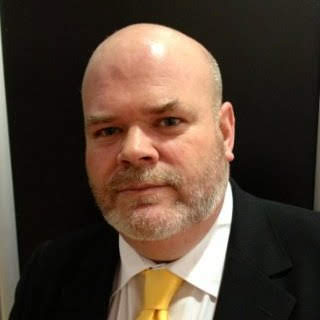 Geoffrey Cooling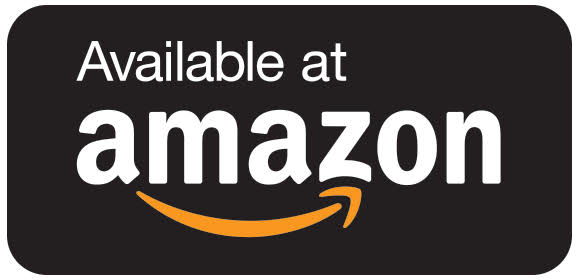 Geoffrey (Geoff, anything else makes him nervous) Cooling has been involved with the hearing aid industry for over ten years. He has worked in private practice dispensing hearing aids and as a manufacturer's rep. He has written two books and they are both available on Amazon. He loves technology, passing on knowledge and is legendary for many other things, primarily the amount he curses, his dry and mischievous sense of humour and his complete intolerance of people who are full of themselves.
Please feel free to connect with him
If you like what you see, share it so others can benefit
Find An Independent Hearing Aid Centre in Your Area
Arrange a consultation with a trusted Independent hearing healthcare professional in your area