Early warning system for ear infections
I remember when my kids were growing up, it seemed like one or the other had an ear infection at some stage. I swear they were tag teaming us! It isn't a laughing matter though when you have a crying child in pain at 4 in the morning running a temperature. The problem was you never knew when it was going to strike. With the introduction of a new kickstarter device, those days may well and truly be over.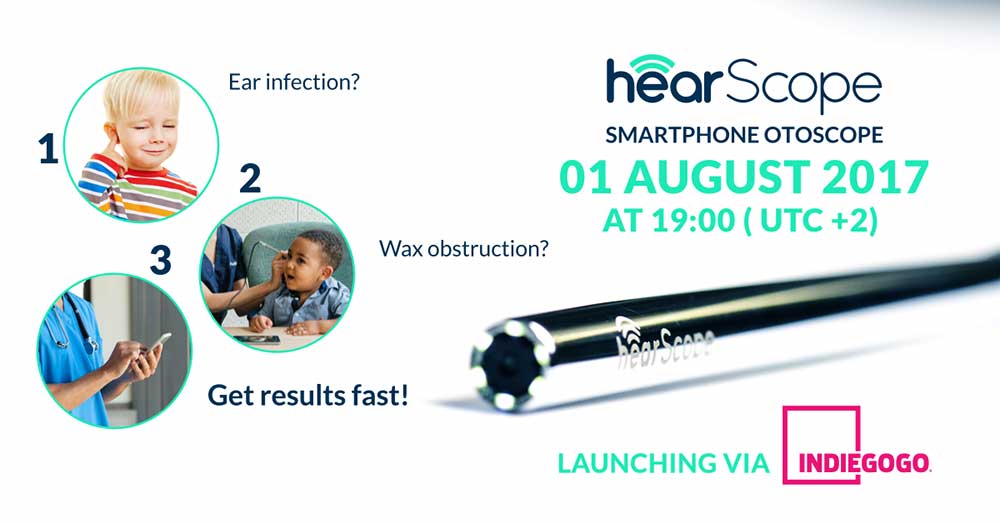 I found an interesting device recently on the inter web. The hear scope from a company called the hearx Group. It is a video scope which is used to look into the ear canal and attaches to an android mobile phone. While that's pretty cool in itself, it goes one step further, it can be used to remotely diagnose middle ear issues and flag them. Considering most children suffer with a middle ear infection at least once by the time they are two, this could be a pretty cool warning device. While this type of device is a boon for parents, the application really shines in remote areas where there may be lack of healthcare professionals.
Hearx Group are dedicated to providing healthy hearing for everyone, everywhere, the hearX Group offers innovative, clinically validated smartphone hearing test solutions. In fact, the group says that they have provided access to hearing healthcare to more than 70 000 people who traditionally do not have access to healthcare. This is made possible with their digital health solutions using smartphone and cloud technologies for cost-effective, user-friendly services combined with data management and tracking.
In an recent announcement they said the following:
The hearX Group would like to announce the broadening of their product "scope".

Middle ear infection (Otitis Media) is one of the most common reasons for visiting a doctor. Its complications are a leading cause of preventable hearing loss in the developing world and globally hearing loss associated with middle ear infections, affects 330 million people every year. An otoscope is the most common tool for diagnosing ear disease and our digital technology is revolutionizing this tool for use with a smartphone by anyone, anywhere.

hearScope is a smart, affordable, easy to use, mobile solution for accurate diagnosis of ear disease. The high-quality variable magnification otoscope "pen" connects to a smartphone running the hearScope application. hearScope is a diagnostic aid for doctors, nurses and healthcare providers but can also be used by parents to track and monitor their children's ear health. In future, hearScope will be enhanced by our image analysis software and artificial intelligence systems to provide accurate, automated diagnoses of the most common forms of ear disease (Coming soon, early 2018). hearScope aims to shed light on ear disease.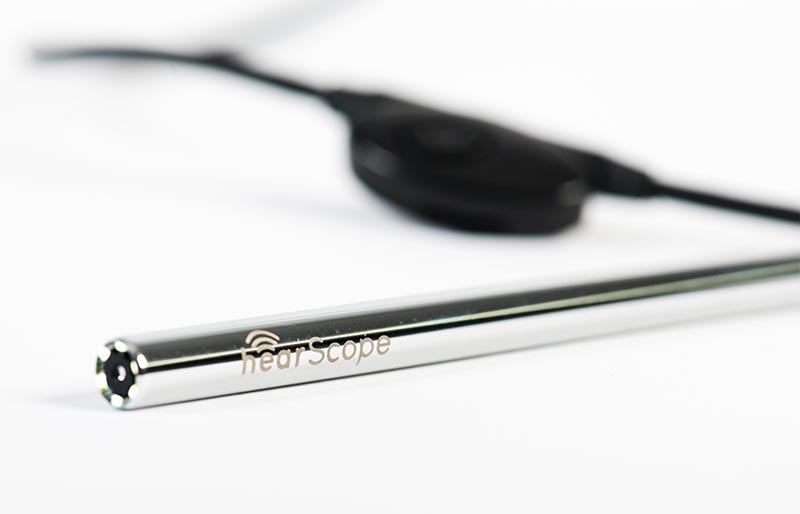 A Mini USB Video Ear Scope
The device is a thin mini USB video scope which comes with a selection of specula. The zoom ability on the device is reported to be incremental up to a staggering 200x. They say the image quality will be crystal clear. While this in itself would be a boon to professionals, the extended power of the system is what offers parents and consumers the real benefit.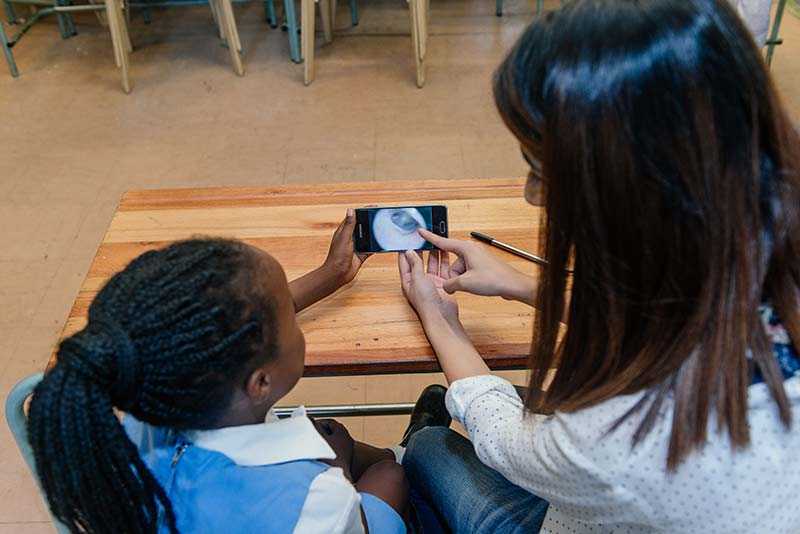 Cloud Powered Artificial Intelligence
The images are uploaded to a cloud system where the company uses artificial intelligence to assess the canal and ear drum and diagnose any issues. This is what delivers the real power to both professionals and consumers. For professionals it is a second set of eyes as it were, for consumers, it is an early warning system.
To Arrive Early 2018
The devices are expected to come to market over the next couple of months and we will review one here on hearing aid Know later in the year. Update, the devices have now been launched on Indiegogo. They were introduced at a discount rate of $149, but that is sold out, there are still some reserves left at $169, but you probably need to move quick. The retail price is going to be $230 according to the site.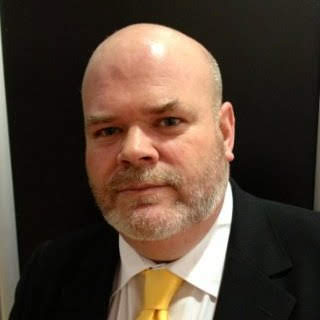 Geoffrey Cooling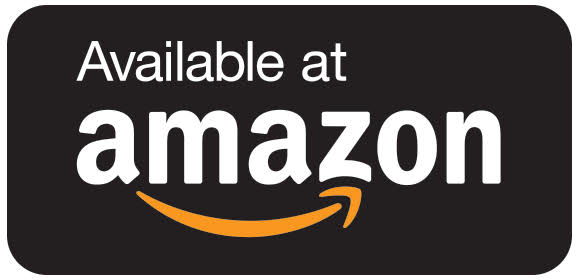 Geoffrey (Geoff, anything else makes him nervous) Cooling has been involved with the hearing aid industry for over ten years. He has worked in private practice dispensing hearing aids and as a manufacturer's rep. He has written two books and they are both available on Amazon. He loves technology, passing on knowledge and is legendary for many other things, primarily the amount he curses, his dry and mischievous sense of humour and his complete intolerance of people who are full of themselves.
Please feel free to connect with him
If you like what you see, share it so others can benefit
Find An Independent Hearing Aid Centre in Your Area
Arrange a consultation with a trusted Independent hearing healthcare professional in your area