Our friends at the Invisible Hearing Clinic in Glasgow support and run the BTA Glasgow Tinnitus Support Group. Alan Hopkirk, the Clinical Director of the Invisible Hearing Centre runs the group and it will meet at the Pentagon Centre on Wednesday the 20th of September between 6:30pm and 8:30pm.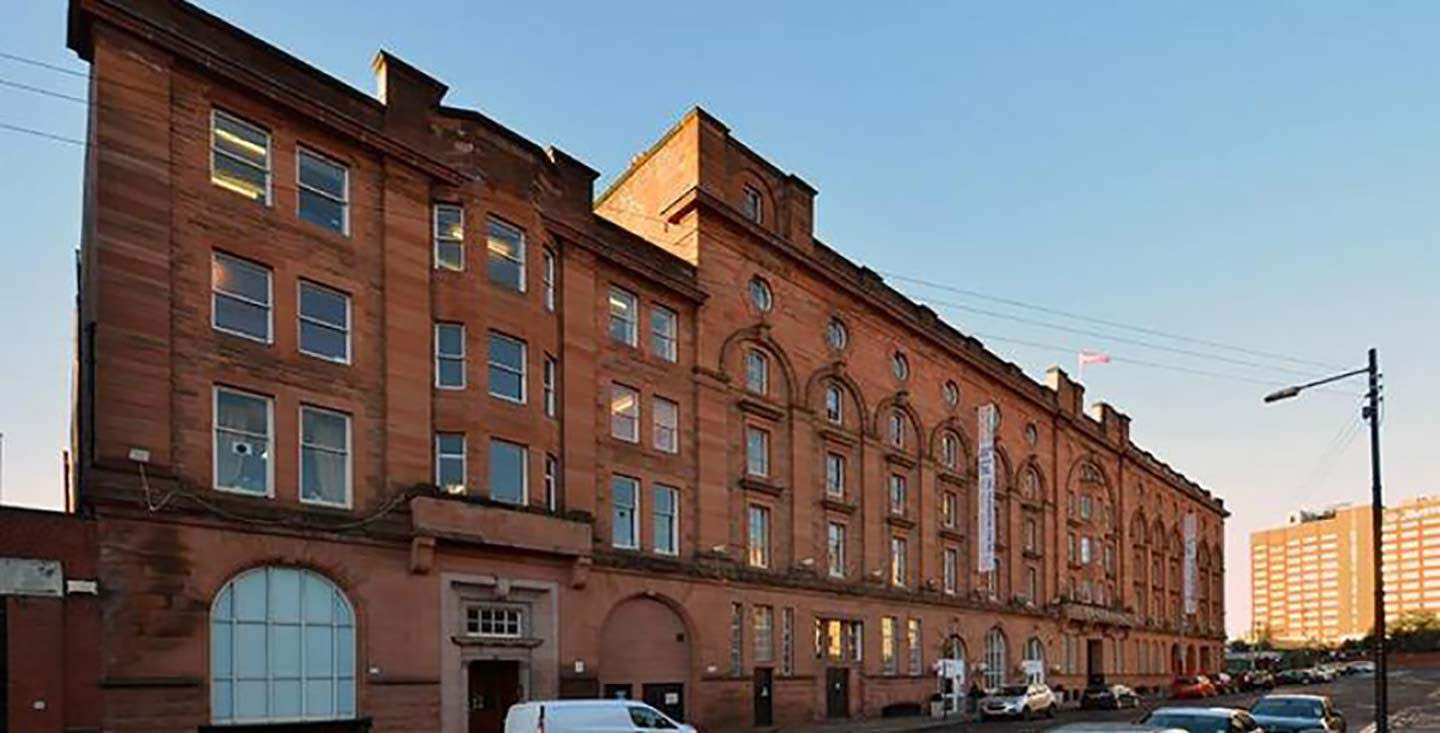 Support and Understanding
The group offers the opportunity to speak to other people with tinnitus and hyper-acusis. It also offers up to date information on current treatment and any breaking news in the tinnitus space. If you are interested in attending please contact Alan or Katrina on 0141 226 2268 or email btaglasgow@invizear.com.
Details
The Pentagon Centre
Suite 316, 3rd Floor
36 Washington Street
Glasgow, G3 8AZ
Free off street parking available