The Press Release says, and I quote "GN announces hearing solutions that intuitively adapt to enhance the user's daily life and hearing experience." Which seems a bit odd, because that is pretty much what their hearing aids do already. It goes on to say "This innovative breakthrough technology is employing GN's artificial intelligence (AI) solutions in tandem with Apple's Siri virtual assistant." So, without the gobbledygook marketing fluff, it appears that both Beltone and Resound is upgrading their latest ranges, maybe just the LiNX Quattro and the Beltone Amaze with both Artificial Intelligence systems and access to Siri on the iPhone. The artificial intelligence bit and the people who they are building it with really caught my attention though. It could mean huge things for hearing aids. The Press Release is unclear at best, but let's break it down.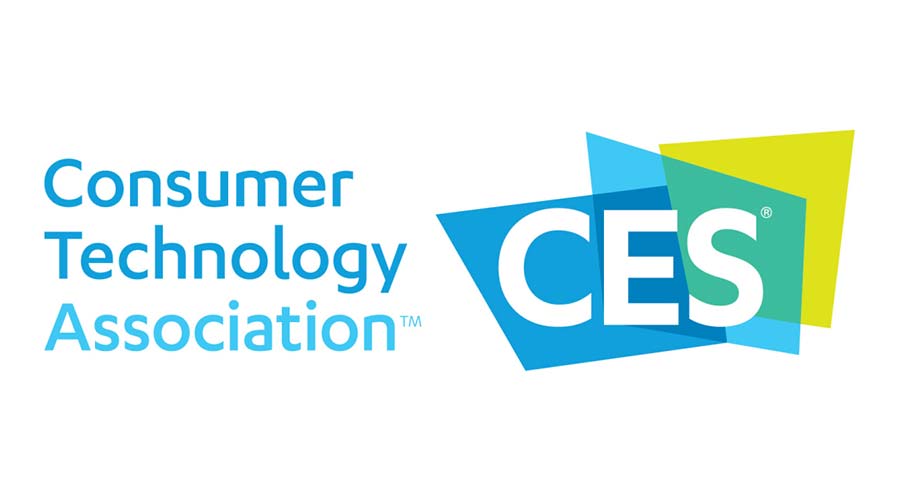 Artificial Intelligence
Artificial Intelligence or AI (as its known to the cool kids) is very much all the rage within many industries. AI can be used to make automatic systems better; it can also be used to find patterns in data on an automated basis that the human mind would find difficult. AI, true AI, is a huge deal, and it will change our world. It already has with systems like IBM's Watson finding new drugs and cracking healthcare problems.
While many are talking about it in the hearing aid world, really what they are delivering is advanced machine learning, which is a little different from true AI. It will be interesting to see what the Resound system actually is. They have been working with some real heavyweights in AI to develop the system.
The Press Release says "The new offering follows years of investment in GN's dedicated in-house AI research centre, investments in audEERING and extensive collaboration with other institutions and academic research institutes." audEERING is a fascinating company that is steeped in Artificial Intelligence technology. One of their techniques, sensAI, is a system for detecting emotions from an audio signal.
A fascinating Press Release by Jabra (part of the GN Family) talks about how they are introducing AI within their active noise cancellation headphones. They say that they will be using AI to tune out specific types of noise. Using technology from audEERING, the Elite 85h can detect over 6,000 sound characteristics and filter out the noise more specifically
While the engineering challenges are different, it makes me wonder is that the road that GN Hearing is going to take. Noise reduction that could be powered by AI would be a fascinating step forward for hearing aids. I don't think the technology is there yet, but could we see it in the future?
Maybe The Quattro Only?
The Press Release says "The new, life-enhancing AI technology is offered as an added benefit to the company's latest product portfolio from ReSound and Beltone, and it will be reaching users in February 2019." So it's possible the new upgrade may only be for the Quattro, but don't quote me on that, we should know a little later.
However, one thing that is clear is that this is just the introduction and continual upgrades will roll out as time goes by. They said, "A continuous stream of new AI features will become available through future software releases, thus enabling GN to always be at the forefront of innovation by updating existing hearing instruments with new features."
Artificial Intelligence will change the hearing aid world forever, it will have a significant impact on how hearing aids work on a day to day basis. Widex was first with Machine Learning with their Evoke, others are introducing the tech. It will be interesting to see what Resound are doing, and probably more importantly how. Like us on Facebook below to keep abreast of our articles.
Update: Things have become a little clearer since the early Press Release. It appears the AI assistant will be part of an upgraded version of the Smart App which should hit the public soon. The Siri access will roll out at the same time. That means that the new upgrade will work with the Enzo 3D, the LiNX 3D, the LiNX Quattro, the Beltone Amaze, the Trust and the Boost hearing aids.