At the beginning of December 2019, Feedspot.com got in touch with us and announced that they had awarded us with number 5 in their Top 50 Deaf Blogs & Websites For People With Hearing Loss in 2020. We were duly honoured and then promptly forgot about it. We were talking about it recently and we thought we better at least announce it? So, here we are.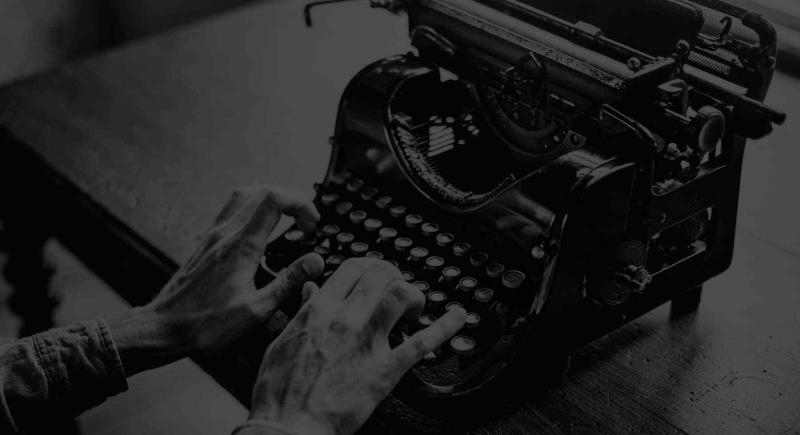 Feedspot is a blog aggregator service that allows you to subscribe to Blogs you like so that you can read their latest articles in one place. You can read your favourite Blogs, News Websites, Youtube Channels, Podcasts, Magazines, RSS feeds and Social Sites accounts from one place on Feedspot. Using their content reader helps you keep up with your top information sources - content comes straight to you, saving you the time to go and check every site on your own. Feedspot also keeps track of which items you've read, so you only see the unread items when you come back, even when you login on different devices.
Like us on Facebook by clicking the button below to keep up with our latest utterances. Alternatively, if you don't like Facebook, sign up to the newsletter below. It is important to remember, a hearing aid isn't properly fitted unless they do Real Ear Measurement. You can read the full press release from Phonak below.