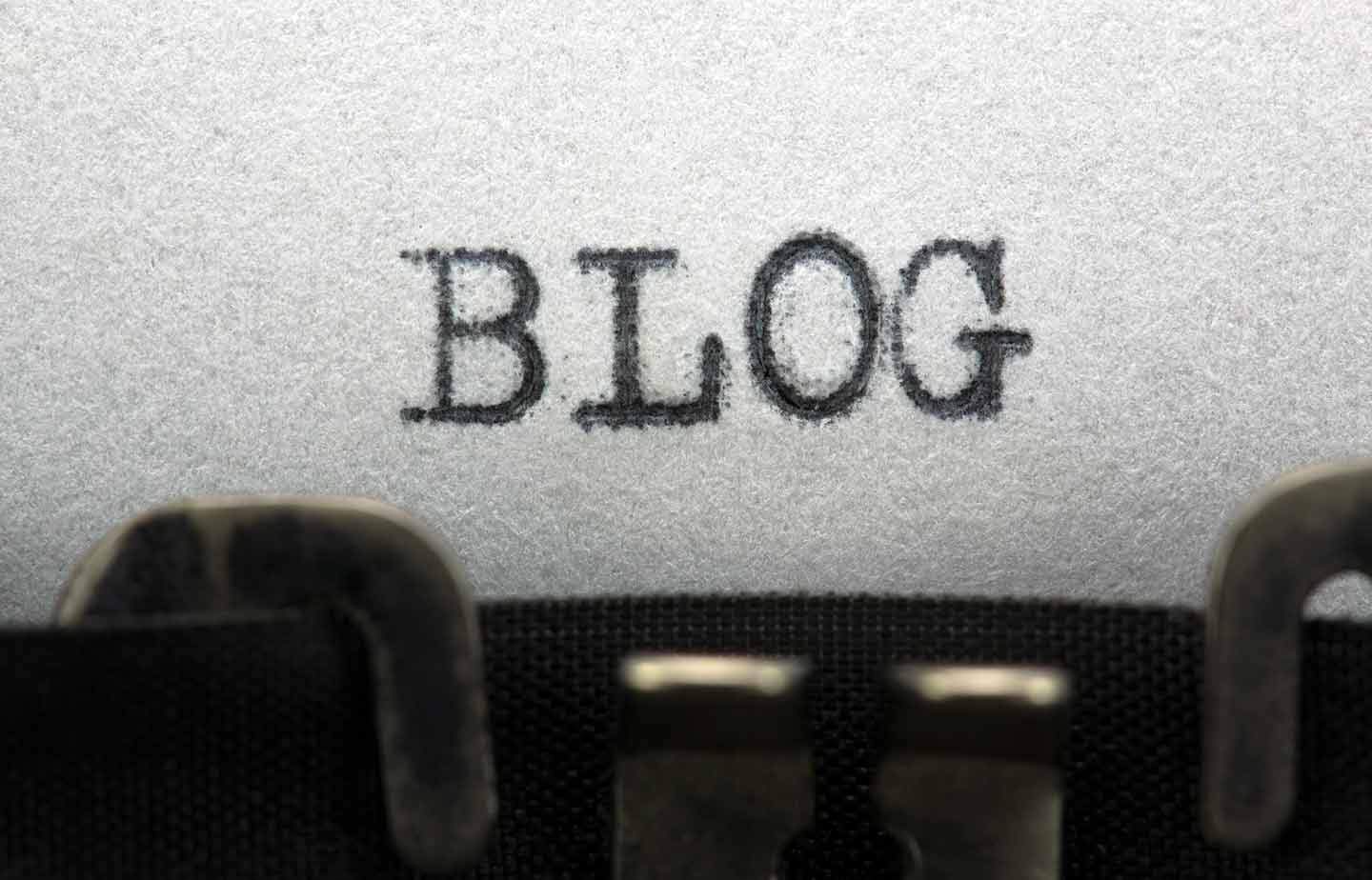 Subscribe to our Newsletter

Don't worry, we hate spam too - that's why we only send out content you will want to read.
Hearing aid manufacturers
---
If you are thinking about buying a hearing aid, it's good to do a bit of market research to find out what's available. After all, hearing aids are expensive items and you want to do everything you can to make sure you purchase the right one for you. You can read about the best hearing aid manufacturers here.
Who are the six big hearing aid manufacturers?
There are six hearing aid manufacturers that are known as the big six, they would provide the bulk of the hearing aid market worldwide. They are as follows:
When you visit a hearing aid vendor / audiologist they will surely recommend certain makes and models to you. With a bit of market knowledge you will be better placed to ask why a certain aid is being recommended or why they don't think another model is a good choice.
Below is a list of the big-name hearing aid manufacturers, the hearing aids they produce and some links to sites for more info, you can also view some information on hearing aid manufacturers here.
---
Looking For Hearing Aids or A Hearing Test?
We can arrange a consultation with a trusted Independent hearing healthcare professional in your area
Phonak Marvel
Rediscover The Joy Of Good Music, Re-Connect To Your World With Outstanding Sound Quality
Find Out More