Hearing help under threat
---
A charity based in Dunmow, UK are seeking volunteers to ensure that they can continue to offer hearing services to the local community.
Hearing Help Uttlesford (HHU) assisted more than 300 people in the community who use hearing aids this year, but now its services could be under threat.
Chairman Yvonne Morton said: "We are only a small charity with eight volunteers, but now a couple want to retire so we are on the lookout for people to take their place, particularly in the Dunmow area."
HHU volunteers run drop-in surgeries once a month in Saffron Walden, Dunmow, Stansted and Thaxted for people who use National Health hearing aids. They also make home visits.
The volunteers carry out minor services to the hearing aids, such as unclogging the tubes, to makes sure they are working efficiently and to save the patients a trip to the audiology clinic.
"Our volunteers will also talk to the patients about the latest technology to help them overcome specific hearing problems, such as being able to hear the television without deafening everybody else in the house, or being able to hear the doorbell or telephone," said Mrs Morton.
HHU will help anybody in the district with a need, but they encourage people to become members for £3 a year.
The subscription helps to pay for the volunteers' expenses and any equipment that is required, and entitles members to the newsletter and regular meetings.
"The members' meetings are always very informative," said Mrs Morton. "Last year we had someone come and talk to us about hearing dogs for the deaf."
The charity is currently running a weekly lip reading class in Saffron Walden, but since Essex County Council cut its concessions for senior citizens on education classes, the service is under threat.
Mrs Morton said: "Most of the people who come to the class are over 60 and collecting their pensions, so cannot afford to pay for it.
"We have secured £1000 of funding to keep the class running for next term, but we are living a hand to mouth existence. We need funding to secure the lip reading class long term."
HHU would like to hear from anyone interested in volunteering for the charity. Full training will be provided.
People interested in fund-raising for the charity are also being sought. For more information, call Yvonne Morton on 01799 525000 or during the evening on 01799 525398.
---
Buy Your Hearing Aid Supplies in Our Online Shop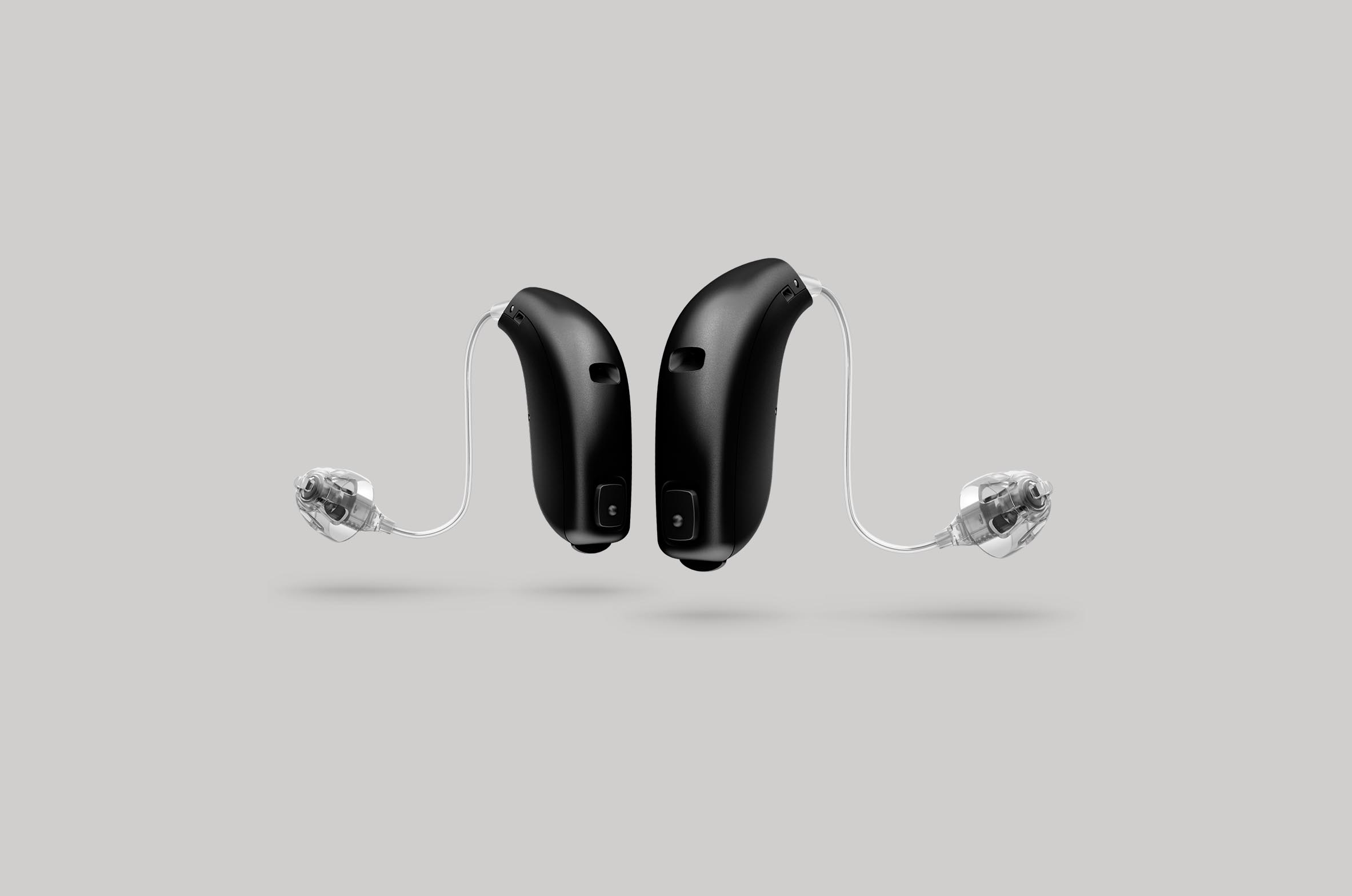 All Makes of Hearing Aid Batteries
All makes and sizes of hearing aid batteries available online in our shop. Rayovac, Duracell, Powerone and more, easy online purchase delivered to your door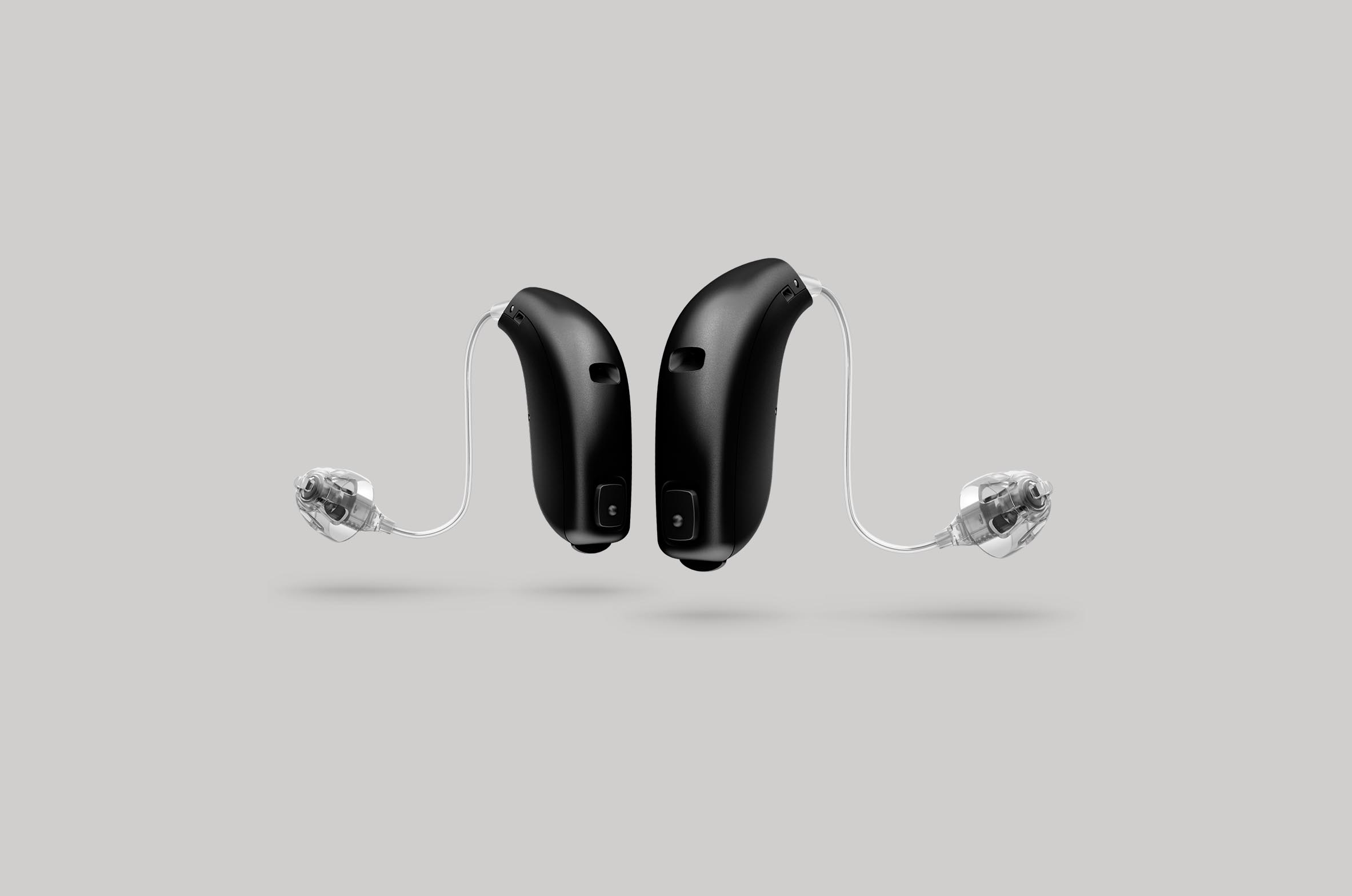 Wireless Accessories For Hearing Aids
Wireless accessories for every hearing aid. We stock the latest and best in wireless add-ons for your Phonak, Widex, Oticon, GN ReSound, Siemens, Starkey or Unitron hearing aids.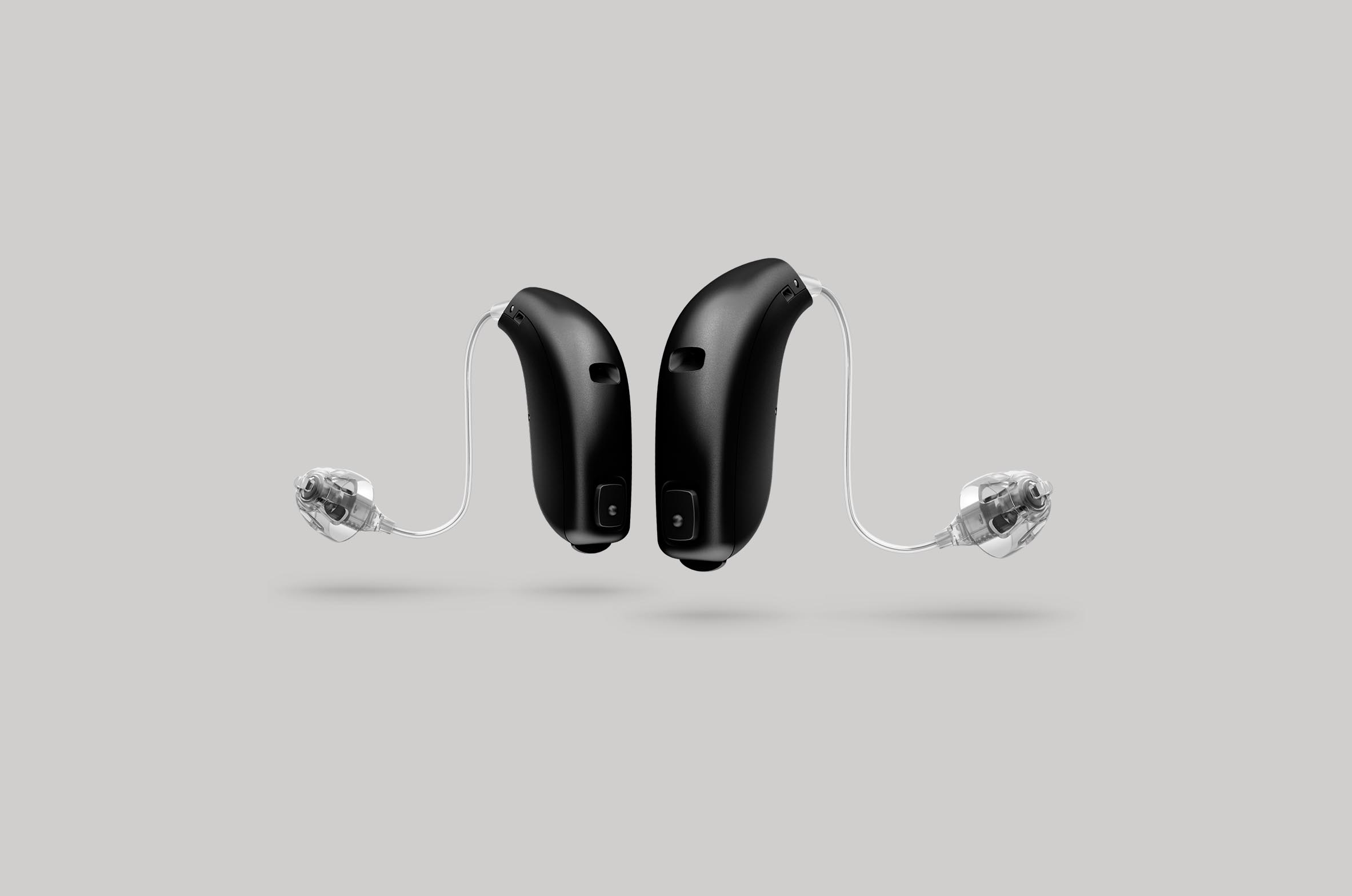 Phones For People With Hearing Loss
Talking on the phone can be difficult if you have a hearing loss - a phone designed specifically for the hard of hearing could help to make it easier.