LACE: Teach yourself to listen
---
LACE (Listening and Communication Enhancement) is computer software that helps you to improve your listening and vocal comprehension skills.
Hearingaids help you hear, but they don't help you to listen. This is where LACE comes in. The software runs on Windows and Mac and offers a number of listening tests to train your brain to better pick out and understand words in noisy, difficult situations.
I downloaded the demo version and gave it a try. First of all, you are asked to set your PC's speakers at a comfortable level; the software repeats a spoken sentence, giving you the chance to adjust the volume so you can hear it clearly. Once you've done that, the tests start. The first ones have a male voice speaking a sentence, once the sentence is finished you are asked two questions:
Did you hear every word and completely understand the sentence?
If you didn't hear every word, could you at least understand what the sentence was about?
The same kind of test is repeated several times: a sentence followed by those two questions. The next stage of the test is slightly different, one word from a sentence is purposefully drowned out and you are asked what you think the word was. Following that, you are given a sentence and asked to remember it, you then have to answer questions like, "What was the word the came before apple" and "what word followed man".
That is about as far as the demo went. The full version has many more tests and so I assume will also have different variations of test too. The full version costs $149.
I spent about 1/2 hour with the demo and I will definitely be buying the full version. I did quite badly on the tests; only a few times was I able to hear an entire sentence, some of the time I picked up a few words but mostly I couldn't make out any of the sentence. This was quite disappointing and initially it put me off trying again, but then I realised that is exactly why I need to get the full version! I need to practice, I need to learn how to listen better.
Unfortunately you cannot download the full version and then pay for a key to unlock it – like you do with almost all other software these days – so I'm going to have to wait a week or so to try out the full version.
You can order the full version on a CD via post or download the installer and then purchase a registration code.
Try out the -->demo version or download the full-version installer from the LACE website.
---
Buy Your Hearing Aid Supplies in Our Online Shop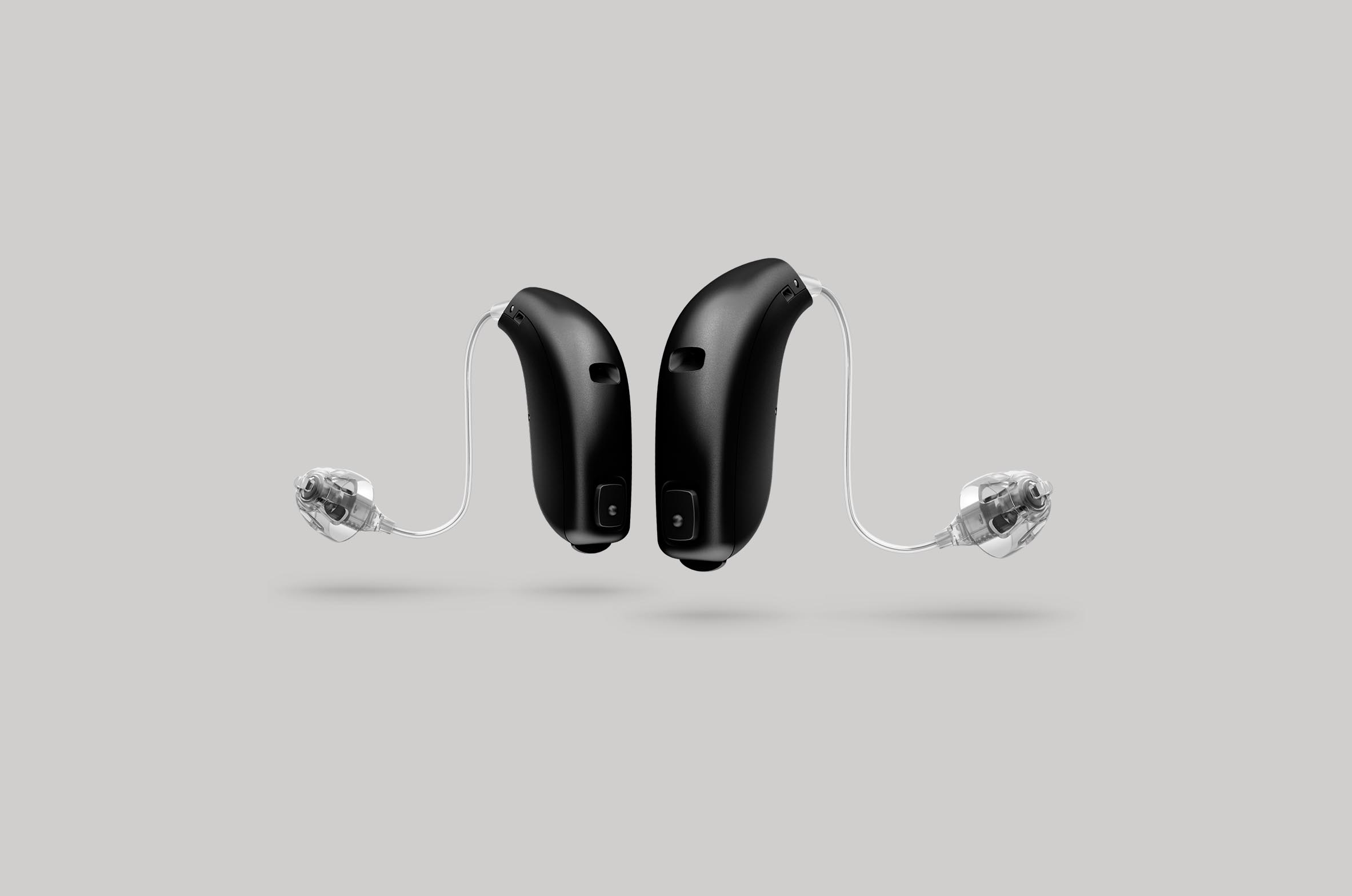 All Makes of Hearing Aid Batteries
All makes and sizes of hearing aid batteries available online in our shop. Rayovac, Duracell, Powerone and more, easy online purchase delivered to your door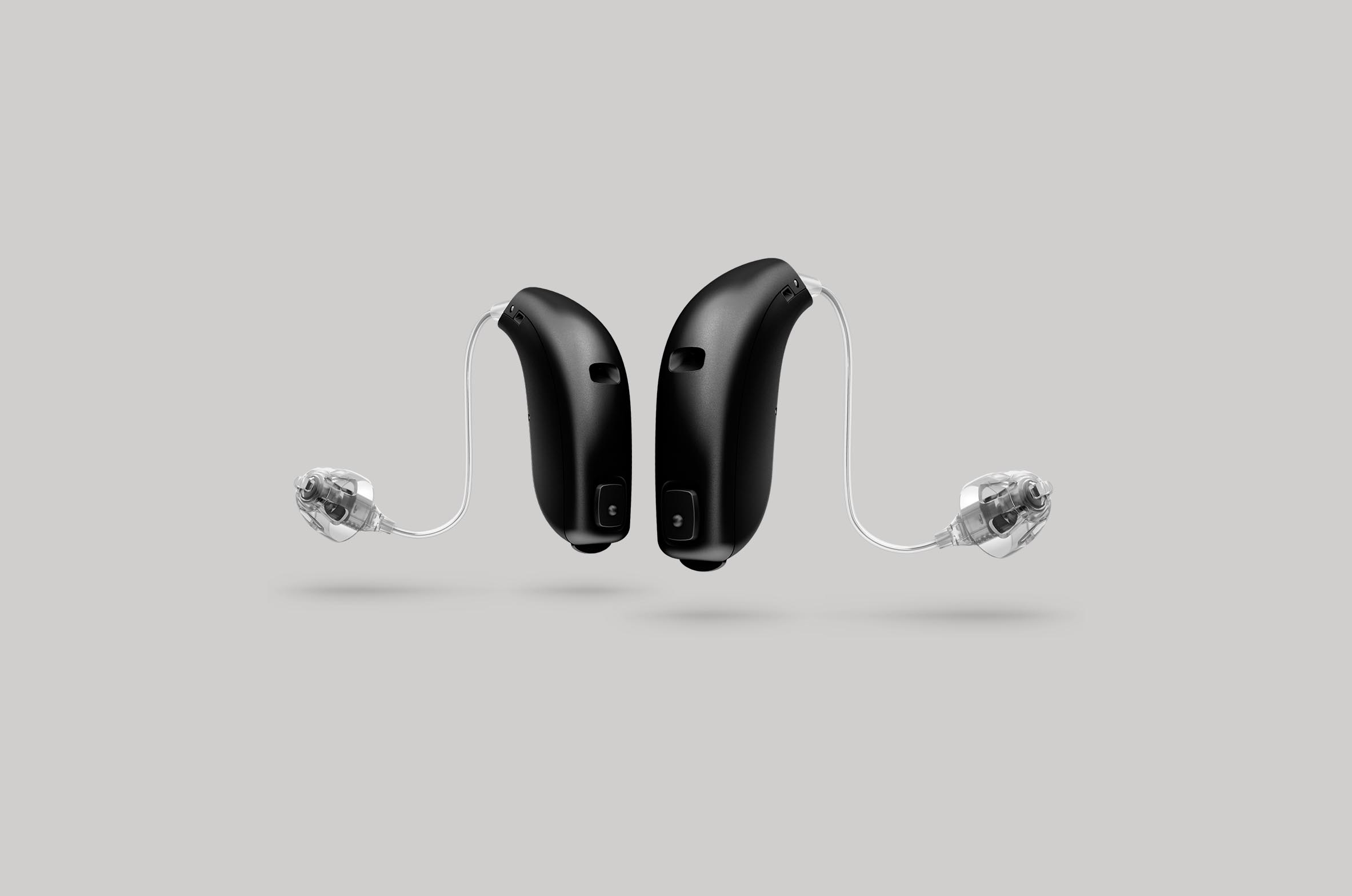 Wireless Accessories For Hearing Aids
Wireless accessories for every hearing aid. We stock the latest and best in wireless add-ons for your Phonak, Widex, Oticon, GN ReSound, Siemens, Starkey or Unitron hearing aids.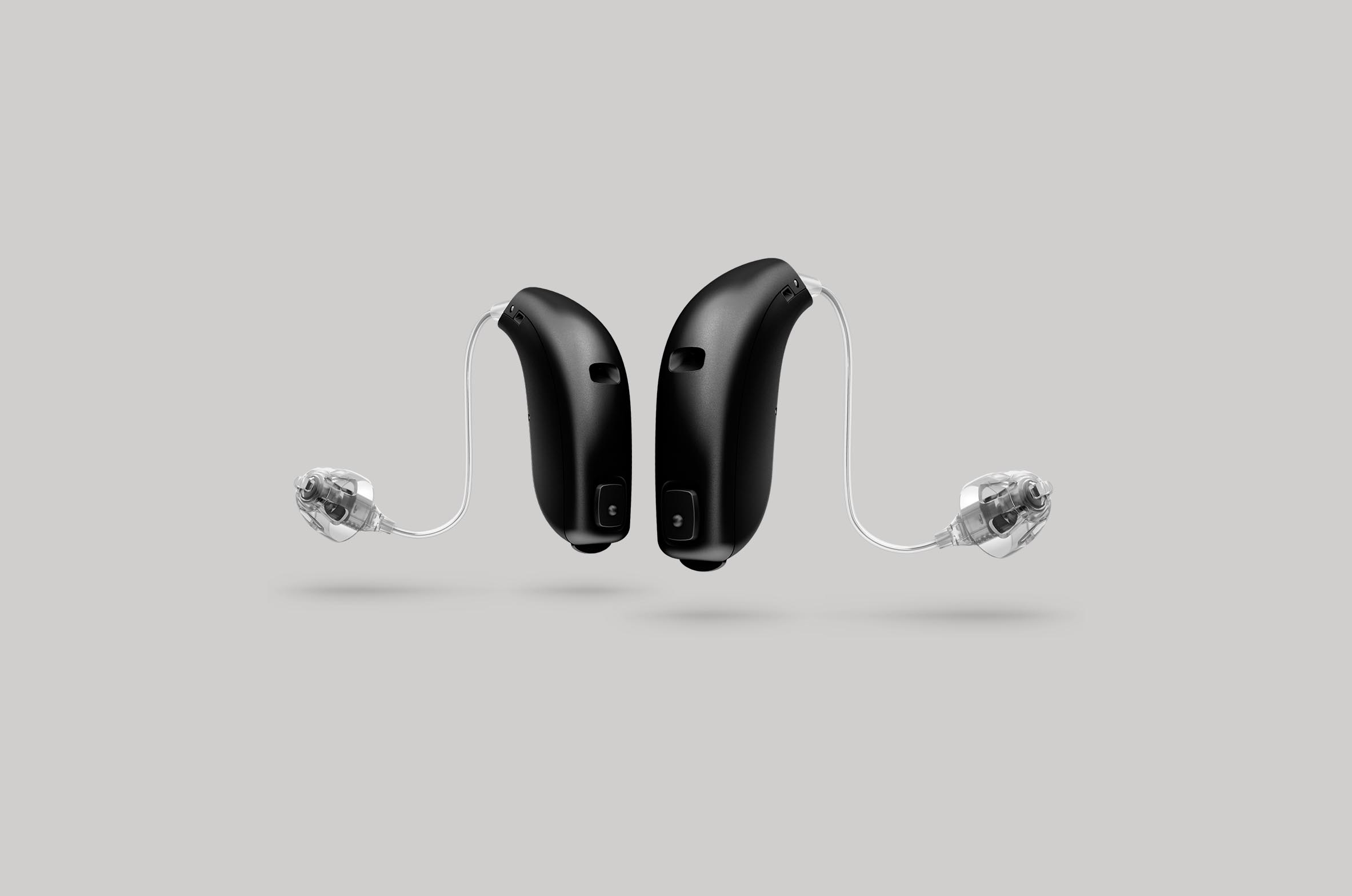 Phones For People With Hearing Loss
Talking on the phone can be difficult if you have a hearing loss - a phone designed specifically for the hard of hearing could help to make it easier.