Private Ear Wax Removal Service Sheffield
Andy Green Hearingcare in Sheffield has joined the No Wax Ear Wax Removal Network. He provides ear wax removal in his clinic at JC Bird's Opticians on Surrey Street Sheffield. He also offers ear wax removal in your own home across Sheffield, Rotherham, Chesterfield, Dronfield, Worksop & Barnsley. Let's talk about our latest partner.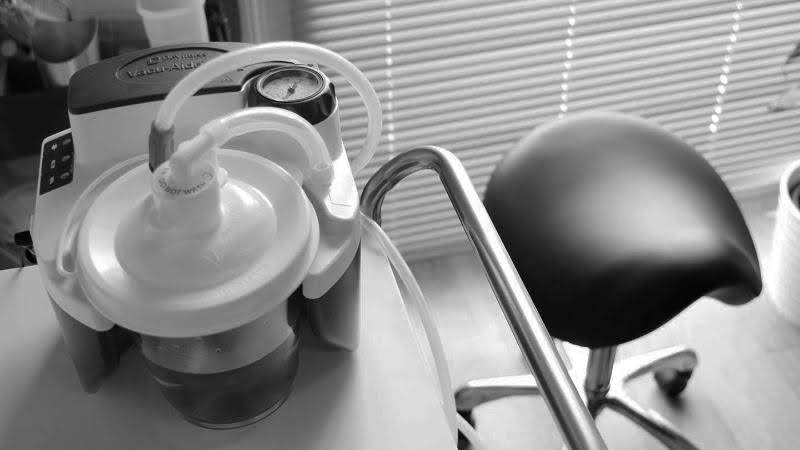 Over Twelve Years Experience
Andy Green is a HCPC registered hearing aid dispenser with over twelve years of experience. He has worked in both the public sector in the NHS and the private sector. Between 2011 and 2018 he worked for Boots in Sheffield before deciding to go out on his own.
Hearing Aids & Hearing Care
He provides hearing aids from the big manufacturers including Phonak and Oticon and a host of hearing care services including hearing tests and noise protection.
Microsuction Ear Wax Removal
Andy charges £40 for one ear and £60 for both if you come to his clinic, however, he also offers ear wax removal in your own home at around £80. So if you are looking for ear wax removal in Sheffield, give him a call on 0114 270 1423 or 0800 246 5946.