It has been quite a long time coming, but it has finally arrived. In an announcement today it was confirmed that Made For Android will be finally available on Android 10 which begins its rollout to Pixel phones today. The announcement says "For the first time, people with hearing loss can stream music, phone calls and other sounds directly from their compatible Google device to a ReSound LiNX Quattro hearing aid and Cochlear Nucleus 7 Sound Processor without worrying about their hearing devices' battery life. "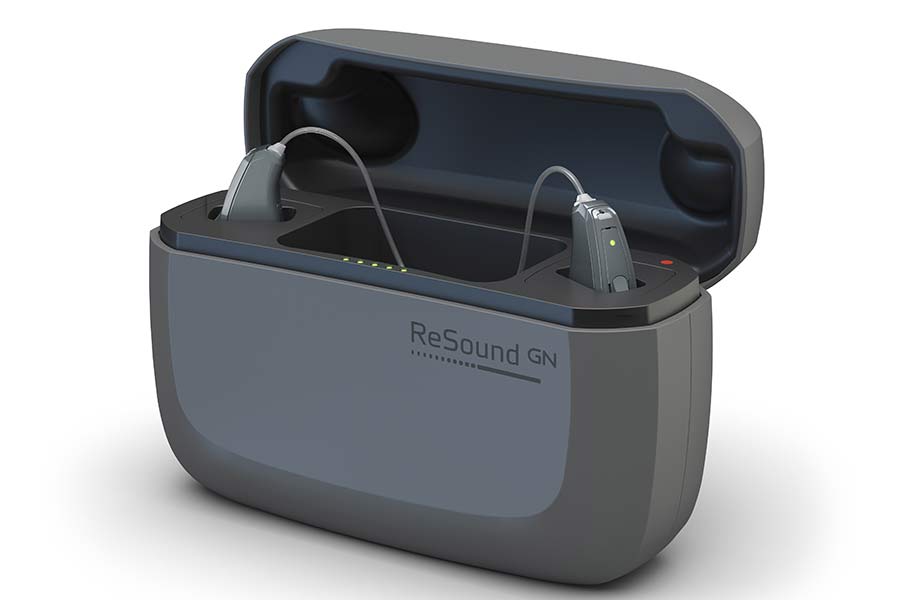 Joint Project
GN Hearing, Cochlear, and Google have been collaborating on the technology which will make life easier for people with disabling hearing loss by opening up access to direct streaming from Android devices to their hearing devices. They say "With more than 466 million people from around the world suffering from disabling hearing loss – more than 11 million people in the UK alone[i] – this is an important advancement to further support people with hearing loss.[ii]

A team of engineers from the three companies have collaborated on developing this technology since the summer of 2017. It will allow Android users a full spectrum of direct streaming from Google Pixel 3 phones to compatible cochlear implants and hearing aids (Cochlear Nucleus 7 Sound Processor implant and ReSound LiNX Quattro hearing aids).
ASHA
The protocol that has been developed to deliver this feature is called ASHA (Audio Streaming for Hearing Aids). The protocol streams via Bluetooth Low Energy technology, which only uses up to half as much battery as Bluetooth Classic does. [iii]

Hopefully Quick Expansion
While initially, the system will only be available to people with a Pixel 3 phone and Resound and Cochlear devices, the new streaming technology is open source. That means that other hearing device and mobile phone handset manufacturers can work with the protocol to develop direct Android streaming too. I would imagine major brands like Samsung and HTC are already considering this.

The press release goes onto say "The direct Android streaming capability is an important advancement for people who rely on hearing aids or a bimodal hearing solution (i.e. a hearing aid on one ear and a cochlear implant on the other ear) to hear."
Custom Hearing Aids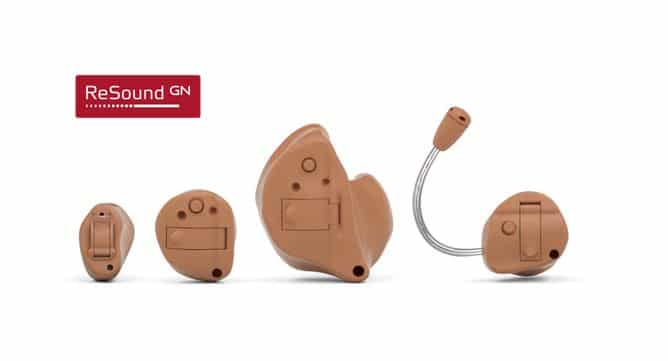 This announcement sits really well with the recent announcement of LiNX Quattro custom hearing aids. It will mean that the devices will allow streaming from an iPhone or a Pixel 3 all the way down to Completely In Canal. Something that many people have been looking for. With the pace of innovation, it makes me wonder when we will see a direct connection invisible in canal device.
I really fancy trying the system out and I can't wait to get the Android 10 update to give it a spin. When we do, we will let you know what we find out.
Like us on Facebook by clicking the button below or sign up to our mailing list at the bottom of the page to keep up with our latest articles. Remember, a hearing aid isn't properly fitted unless they do Real Ear Measurement.
[i]
Action on Hearing Loss (2015). Hearing Matters. Action on Hearing Loss, London.
[iii] Bluetooth. 2019. Radio Versions. Available at: https://www.bluetooth.com/bluetooth-technology/radio-versions/ (Last accessed: August 2019)