Made For Android Hearing Aid Functionality This Year, But Only For Some
In a
recent article on the XDADeveloper site, it was revealed that Made For Android hearing aids may be coming soon
. Android seems to be building in native support for Bluetooth hearing aid connection in their latest Android OS upgrade P. We hope the code commits that have been seen end up in the final system upgrade.
There's will be a hearing aid Bluetooth profile in Android P and a hearing aid manager. The benefit of the new system will be that Bluetooth-enabled hearing aids will be able to directly connect to Android phones for the first time ever. It will allow users to make phone calls or listen to music without a streamer.
Only For Pixel and Pixel 2 Smartphone Owners
Unfortunately, it seems that the feature may only be rolled out to owners of Google Pixel and Pixel 2 smartphones for the moment. I have discussed the reasons why Made For Android has not become a feature up to now before. Basically, the problem has always been the fragmentation of Android as an operating system and the fact that the phone manufacturers all use different components.
Because of those two factors, it has been nearly impossible for Android to build a system that will work on all phones. They have decided to build the feature on Android P, but initially, it will just be available on the Pixel phones which Google control fully.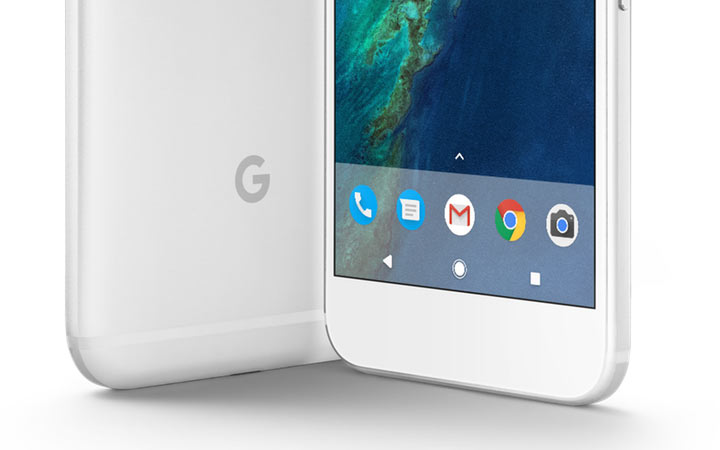 The original article stated
Thanks to the Android Open Source Project, we're able to track some of the upcoming features in the next Android release, and there's one feature we spotted that'll make people with hearing disabilities excited to learn about: support for Bluetooth hearing aids. According to a series of code commits, the Google Pixel and Pixel 2 smartphones will natively support connecting to Bluetooth hearing aids...XDADevelopers Mishaal Rahman
Other Phone Brands Can Enable
The way the feature is embedded in Android P will allow other phone brands to enable it as they roll out the software update to their phones. I would imagine that Samsung will certainly enable it across its phones that can support it.
Released Quarter 3 2018
The people in the know seem to think that Android P will be released in late 2018. The only phones that will get the release immediately will be the Pixel range from Google. Other manufacturers will take time to push the upgrade out, of course, access to the upgrade will also be affected by your carrier.
If you like what you see, share it so others can benefit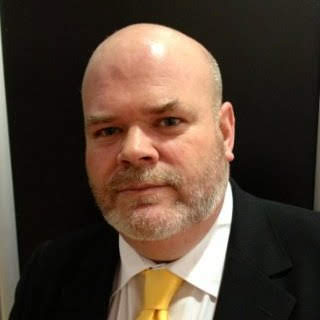 Geoffrey Cooling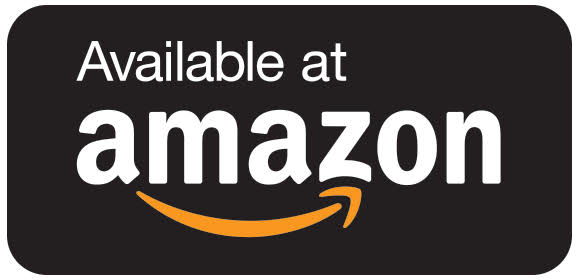 Geoffrey (Geoff, anything else makes him nervous) Cooling is an Irish hearing aid blogger and has been involved with the hearing aid industry for over ten years. He has worked in private practice dispensing hearing aids and as a manufacturer's rep. He has written two books and they are both available on Amazon. He loves technology, passing on knowledge and is legendary for many other things, primarily the amount he curses, his dry and mischievous sense of humour and his complete intolerance of people who are full of themselves.
Please feel free to connect with him
Looking For the Latest Hearing Aids or A Hearing Test?
Arrange a consultation with a trusted Independent hearing healthcare professional in your area