There appear to be widespread reports of problems with the Marvel 2.0 upgrade. Since the update, there are reports of call dropouts and poor and inconsistent call quality. There are also reports that the hearing aids keep connecting and disconnecting to each other mid-call. There have also been quite a few reports of real problems with streaming audio. The good news is that there seem to be two reliable enough quick fixes for most of the issues. One you can do at home first, unfortunately, if that doesn't work, the other needs to be done by your hearing professional. Let's talk about the fixes.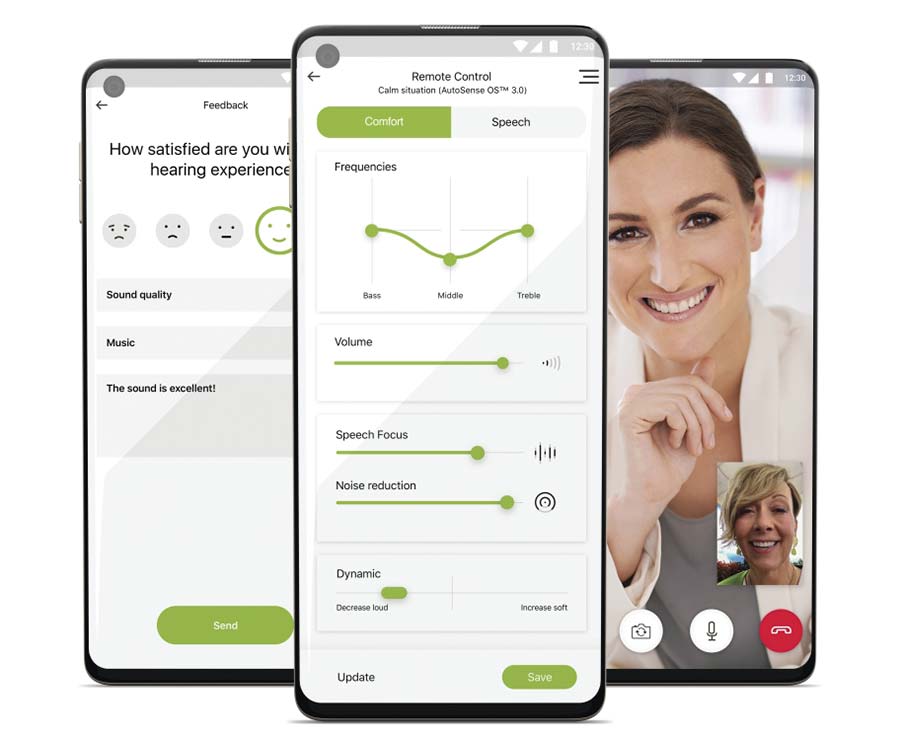 The Home Fix
While this may be a pain in your ass, it's simple enough, and if it fixes the issues, you can get on with enjoying your hearing aids. So here we go:
Unpair the hearing aids from the phone, do this in the Bluetooth settings by clicking forget devices.
Delete the myPhonak app from the phone
Re-boot the phone, yup, re-boot that bad boy
Download the myPhonak app
Pair the aids to the phone again
In many cases, this simple process appears to fix much of the issues. However, we have reports that it might not fix problems with call dropouts. If you still have problems with the call or audio streaming dropouts or quality, you need to go and see your hearing professional. They can make a change in the programming software that changes the Bluetooth connection from adaptive to fixed. Changing that setting appears to fix the call dropout and quality issues entirely.
Upgrades can sometimes make equipment squirrelly, remember Windows Vista? The upgrade that Microsoft wants to forget. It is just the nature of the beast, sometimes technology gets squirrelly. Don't throw your toys out of the pram, try the home fix first, then go and see your hearing professional.
Update from Phonak Support 02/09/2019
The app and streaming functionality/phone calls use 2 different Bluetooth technologies. App = Bluetooth LE Streaming / Phone Calls = Bluetooth Classic.
For certain newer smartphones, it is known that these are using a different Bluetooth connection for phone calls. The hearing care professional can change this setting in the fitting to "adaptive" if enhanced sound quality is needed for a smartphone.
If after an update to Marvel 2.0 issues occur, we recommend to delete all Bluetooth pairings and redo the setup.
Please find the information in our FAQ:
Like us on Facebook by clicking the button below or sign up to our mailing list at the bottom of the page to keep up with our latest articles. Remember, a hearing aid isn't properly fitted unless they do Real Ear Measurement.