An Innovative, Integrated Wireless Hearing Aid Accessory
Oticon is releasing the ConnectClip to most markets soon, it's a big event because it is an amazing little product. In a first, Oticon has introduced an integrated wireless accessory. It will turn your Oticon Opn™ hearing aids into a wireless stereo headset with ConnectClip, so you can make hands-free phone calls and stream music from your smartphone. Or listen to someone speaking from a distance using its remote microphone functionality. You can even use ConnectClip as a discreet remote control for your hearing aids. There is no other wireless accessory like this.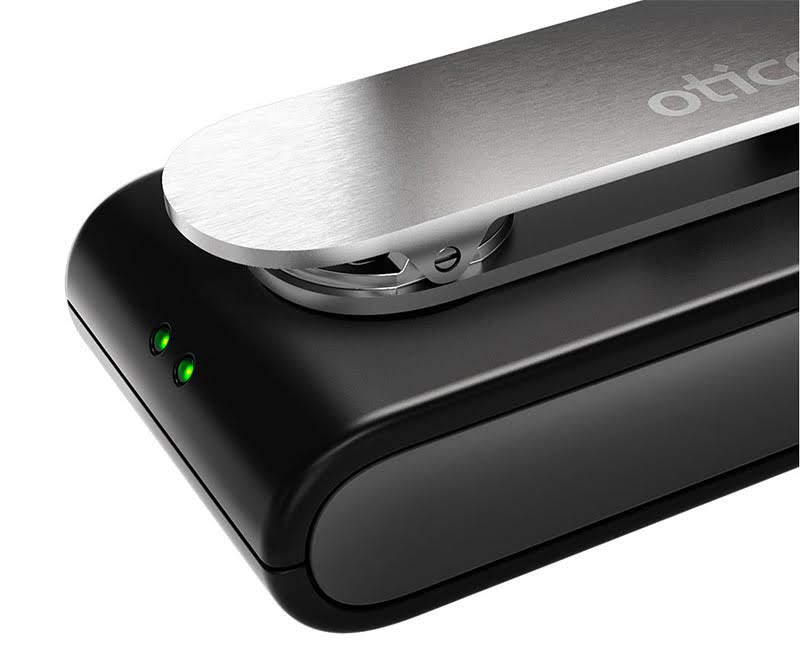 Streaming Audio
The ConnectClip will allow you to stream the sound from any modern smartphone, tablet or computer directly into your hearing aids. Low energy use and a microphone for capturing your speech make your hearing aids into a wireless headset with all the benefits that come with the hands-free experience.
High-quality audio capability lets you stream stereo music from any of your devices straight into your ears. A richer sound with more details delivers a quality experience that is less strenuous to listen to.
Remote Microphone
Not satisfied with delivering an outstanding streaming audio experience, Oticon went a step further. The ConnectClip also functions as a remote microphone, which means you can give it to someone who is speaking and then hear their voice clearly and directly in your hearing aids. Ideal to help you hear better in more complex situations.
Remote Control
Yep, streaming audio and remote microphone just wasn't enough, so they added a remote control functionality as well. You can use your ConnectClip as a remote control. That means that you can control the volume of your Opn hearing aids, switch programmes, and turn them on and off remotely.
One Integrated Device, Great Value
Oticon has delivered one integrated device that offers fantastic value. An audio streamer, a remote mic and a remote control in one. I really think this device builds on the innovation shown with the Opn devices. I am looking forward to the next step, I am fascinated to see what Opn custom hearing aids offer us.
If you have an Oticon Opn device, I think you will not regret investing in the new ConnectClip. I for one can't wait to try it out.
If you like what you see, share it so others can benefit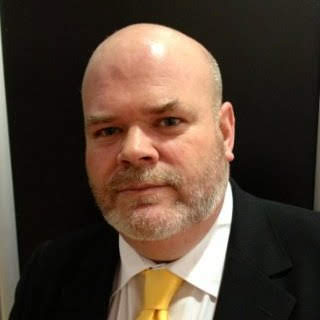 Geoffrey Cooling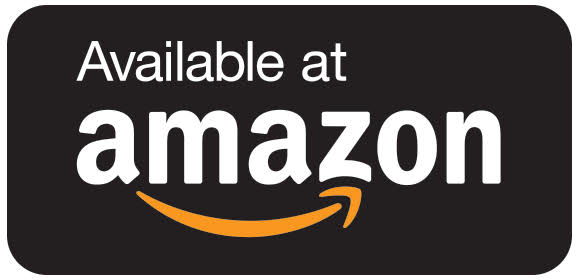 Geoffrey (Geoff, anything else makes him nervous) Cooling is an Irish hearing aid blogger and has been involved with the hearing aid industry for over ten years. He has worked in private practice dispensing hearing aids and as a manufacturer's rep. He has written two books and they are both available on Amazon. He loves technology, passing on knowledge and is legendary for many other things, primarily the amount he curses, his dry and mischievous sense of humour and his complete intolerance of people who are full of themselves.
Please feel free to connect with him
Looking For the Latest Hearing Aids or A Hearing Test?
Arrange a consultation with a trusted Independent hearing healthcare professional in your area